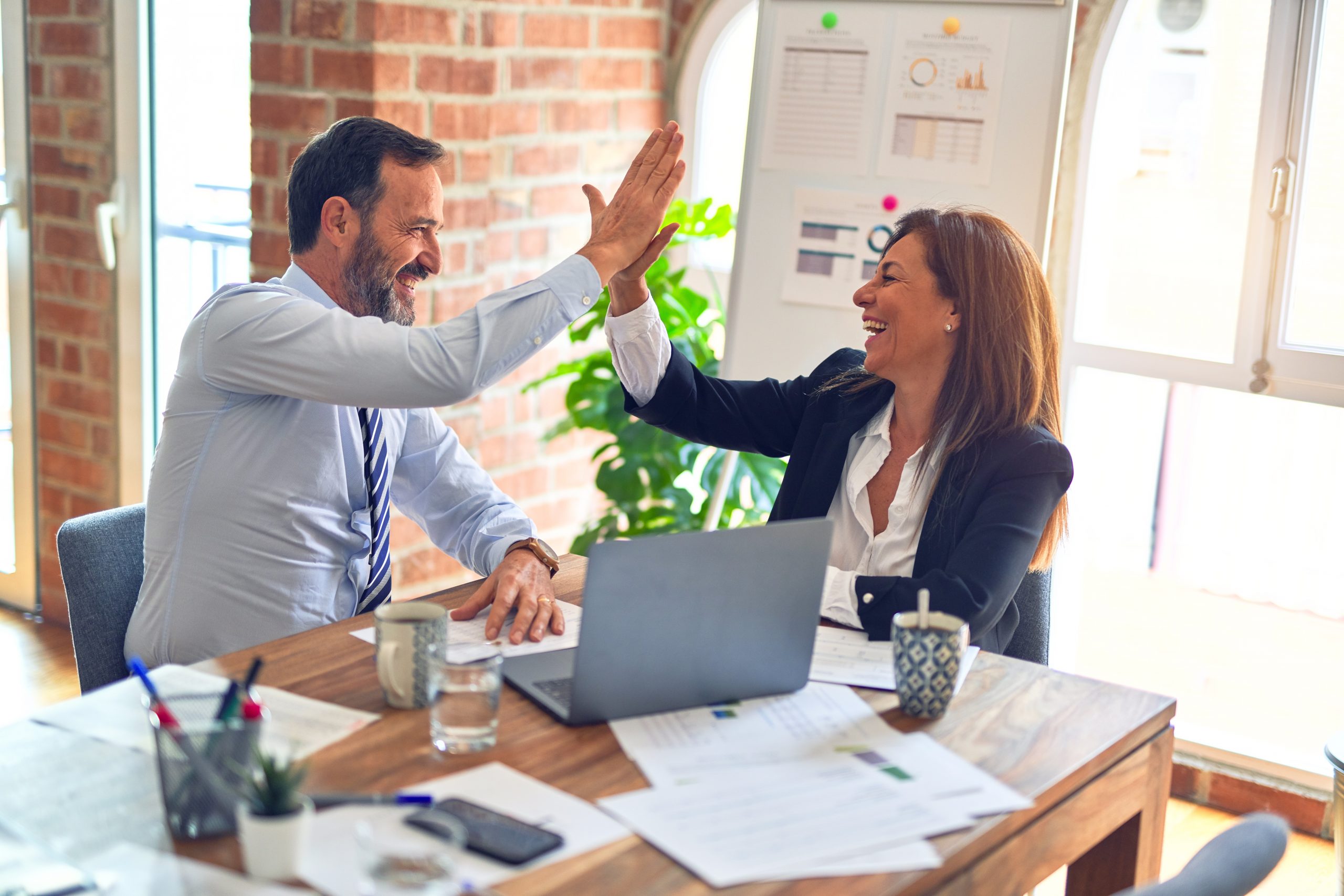 Visteon, steeped in Lean Manufacturing since 1996, began integrating Six Sigma with Leanin2000.Today Visteon continues to leverage the combined strength of the two methodologies.Although the 2003 and 2004 annual reports fail to mention Six Sigma or Lean there is ample evidence thatthe two methodologies are part of the way they do business.
Lou Whitlock, the manufacturing director for the powertrain product lineat Visteon,spoke last year at the Society of Manufacturing Engineers' (SME) 2004 Manufacturing Technology Summit in Detroit.
"As a manufacturing director, it's my responsibility to employ established manufacturing strategies with Six Sigma and lean manufacturing practices," said Whitlock. "The most important ingredient, however, is engaging the minds of employees to become the very best at what they do so we provide customers with the products and quality they expect."
Articles and Links
Management Briefing Seminars 2004 – Traverse City, Michigan, Don Lynch, Ph.D. Visteon Corporation: This presentation is an excellent overview of how the integration of Lean and Six Sigma can empower an entire organization.
IQPC's 5th Annual European Six Sigma Summit, Dave Pickman, Six Sigma Leader at Visteongave a presentation titled"Developing an integrated Continuous Improvement (CI) approach using Lean and Six-Sigma to reduce total cost of manufacture", Apr 2004
A System for Making Probability-Based Estimates of 6 Sigma Project Savings, 2004 SAE World Congress, Detroit, Michigan, March 8-11, 2004
Setting the Record Straight with Capability Indices, 2004 SAE World Congress, Detroit, Michigan, March 8-11, 2004
Creating a Positive and Successful, Experience for Black-Belt Candidates, SAE 2002 World Congress, Detroit, Michigan, March 4-7, 2002
Visteon's Altec Plant Recognized By Honda, Visteon 2003 Press Releases, March 31, 2003
Manufacturing Lite with Lean – Delphi and Visteon's Lean Initiatives, Society of Manufacturing Engineers, Sept 2002 Lean Suppliment
Lean Manufacturing Transforms Visteon's Rawsonville Plant, Visteon Feature stories, Aug 2002
Life After Spin-off,Ward's Auto World, Aug 1, 2001