Category:
Value Stream Mapping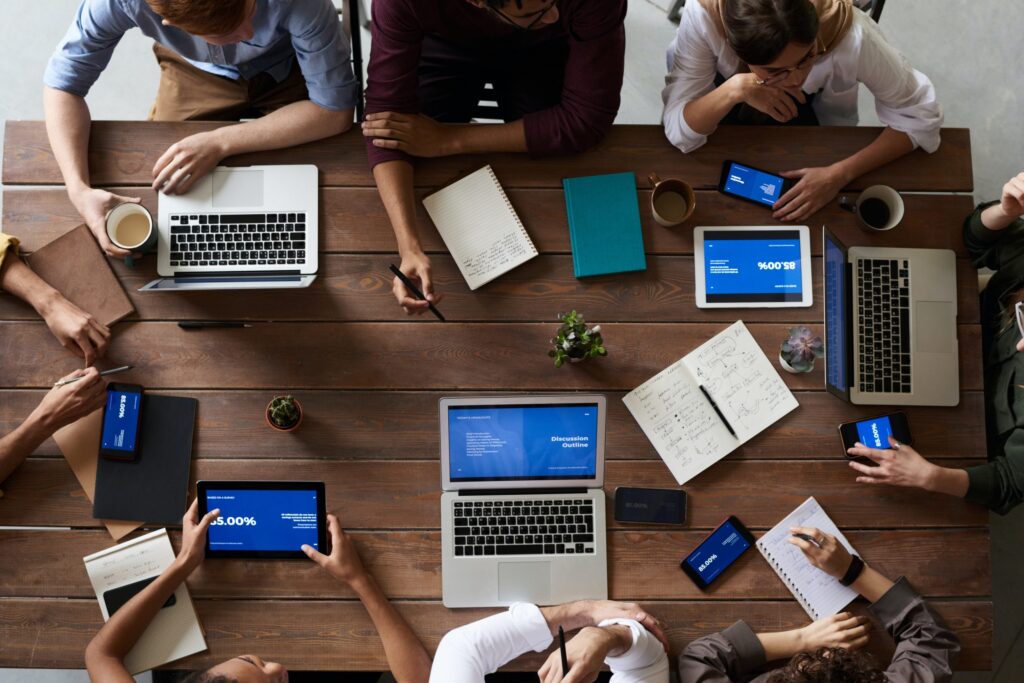 Published:
As a recently promoted Vice President, Chuck needed to quickly understand what all his people were doing. Chuck, a longtime employee of a major utility company, had been recently promoted to Vice President to take over the leadership of a wide range of different functions than what he had been managing. As a result of […]
Read more »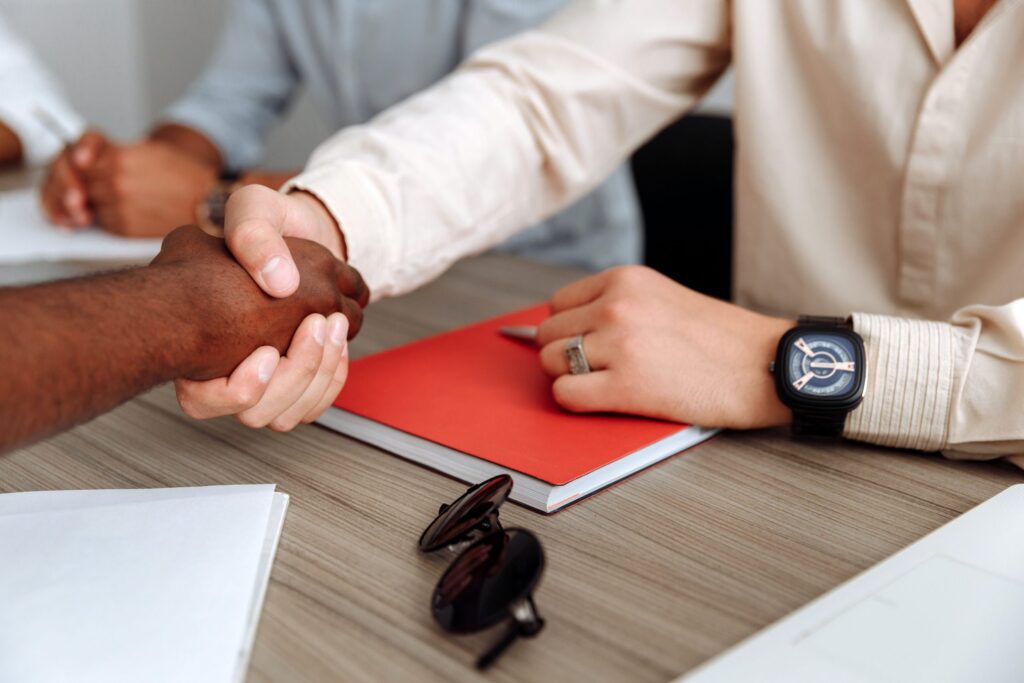 Published:
This consumer products company has a large portfolio of products. Working with key customers, the company develops and promotes brand marketing programs to help the customer improve their sales which increases the company's revenue as well. The CEO of the company realized the percentage of successful promotions was less than he expected. At the same […]
Read more »
Published:
During the month of August – while many are taking time off to enjoy summer – we will be offering a resource page on a particular topic. The resource page features an overview of the week's topic and links to the best related content across iSixSigma (articles, blogs, discussions, Marketplace products and dictionary entries). This […]
Read more »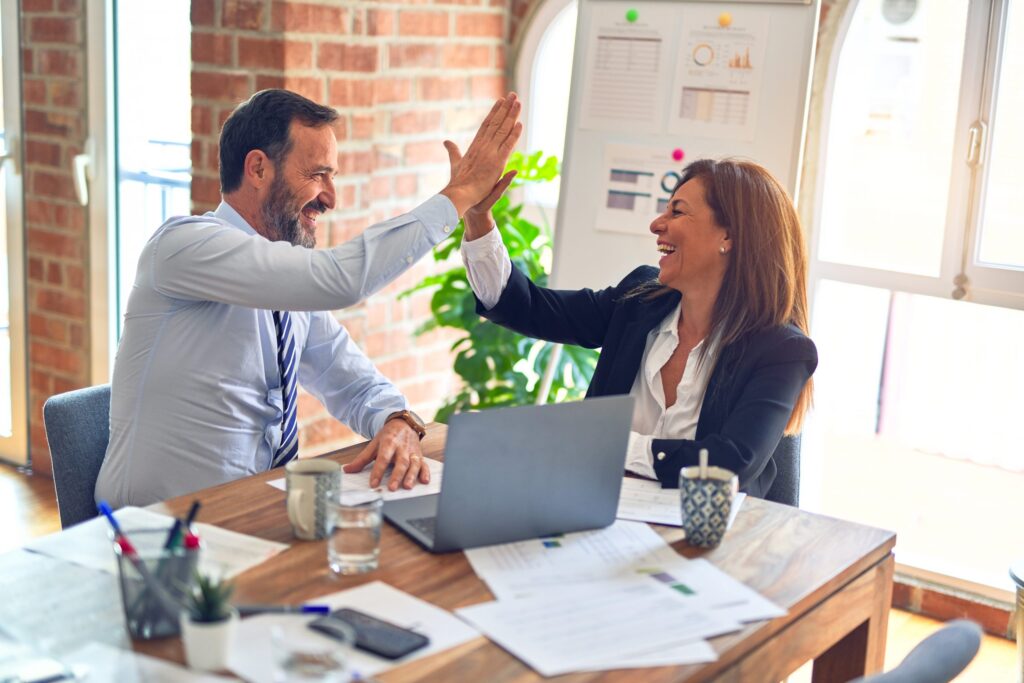 Published:
On her drive into work, Melissa Garcia was listening to Beethoven's Piano Sonata No. 14 in C Sharp Minor and sipping on the mocha java blend she'd brewed in her kitchen just minutes before. It was a brisk fall Thursday morning, and Melissa was headed into the office where she was three weeks into her […]
Read more »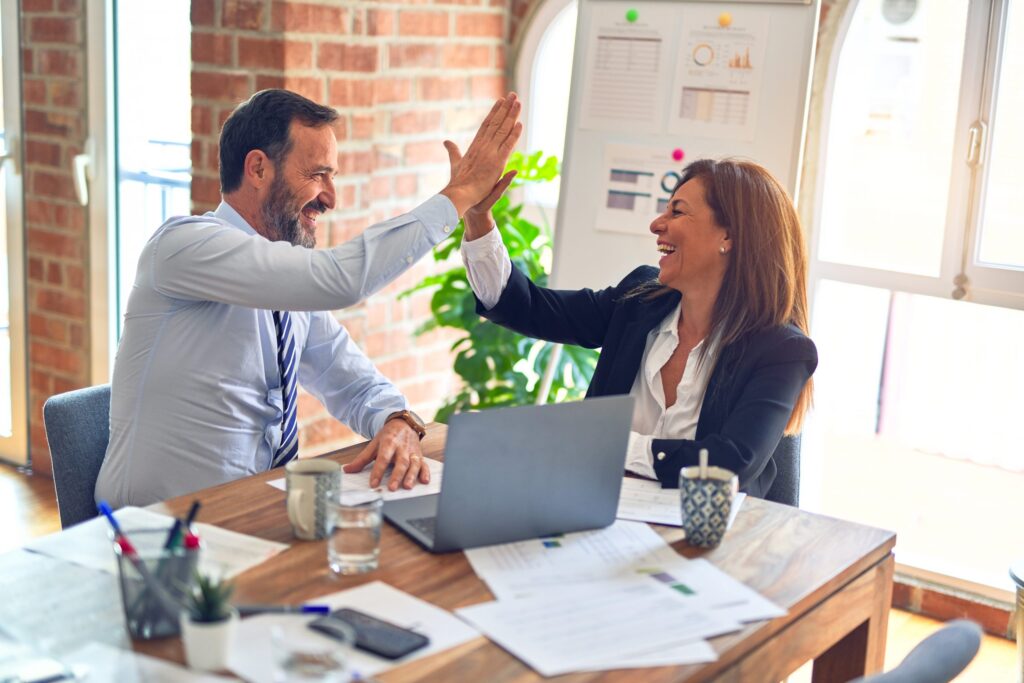 Published:
Fifteen years ago, a student of mine introduced me to the Toyota Way. As a participant in a project management program and then in a Six Sigma course, this young man (who happened to be across the world from me in Japan) began posting assignments using methodologies from his employer, Toyota. Later, that student became […]
Read more »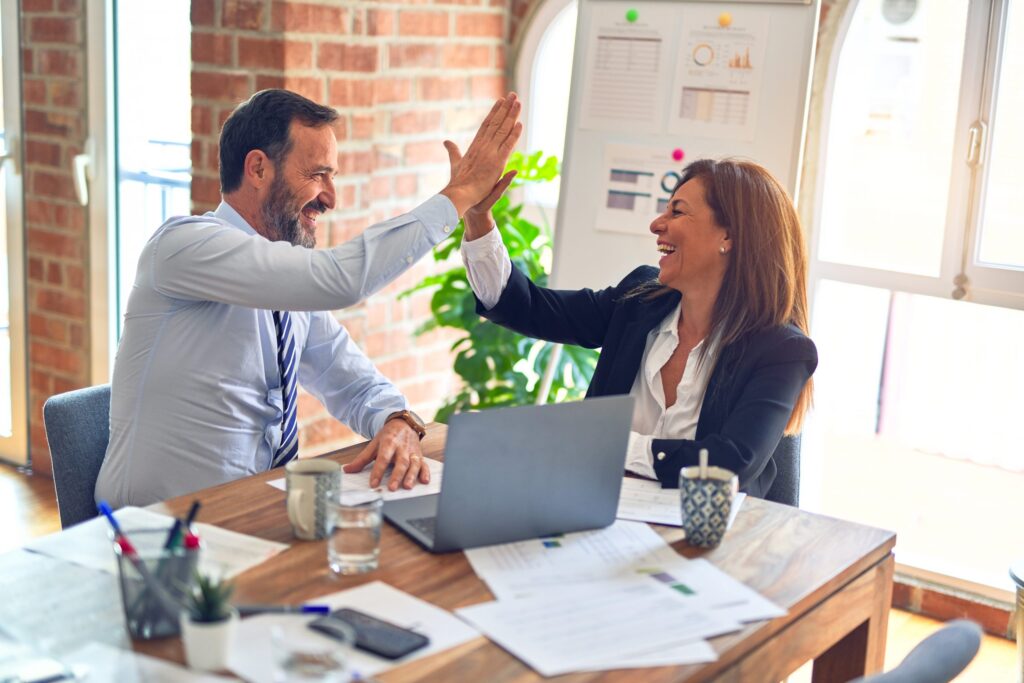 Published:
A complete value stream map (VSM) is like a flowchart on steroids. There is the usual action boxes with arrows showing the flow of work, but a lot of other information, too – material and information flow, operating parameters, process and lead times, inventory, a timeline depicting value-added time relative to overall lead time, and […]
Read more »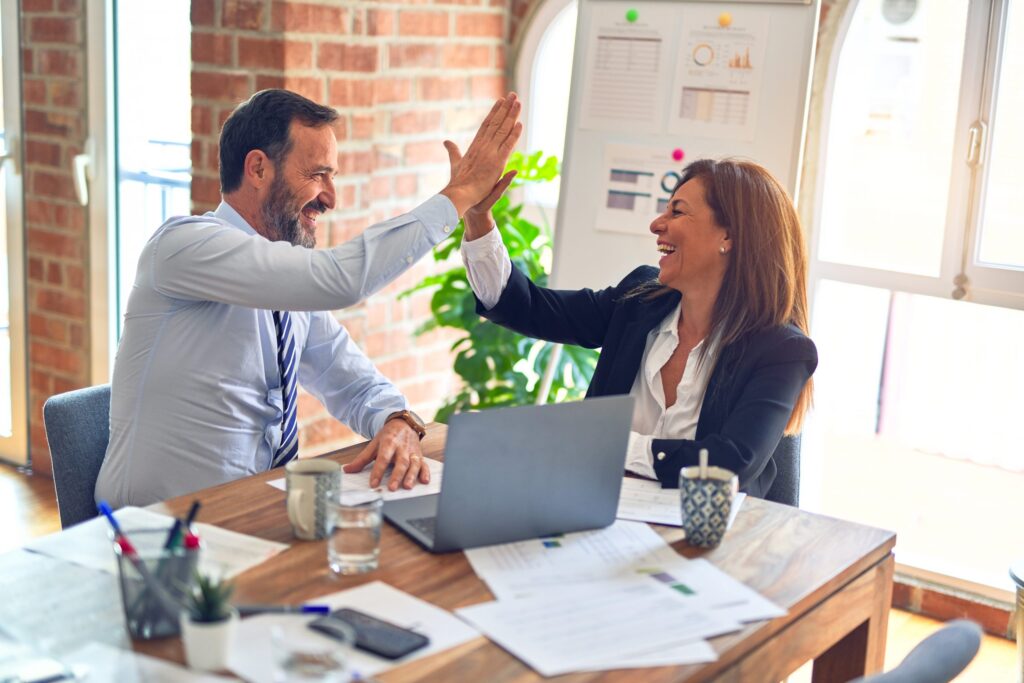 Published:
Value stream analysis is one of the easiest methods to analyze a process and identify areas that can be improved. Even someone inexperienced can find the low hanging fruit. But what do you do when you want to conduct a value stream analysis and the boss tells you that he is not going to buy […]
Read more »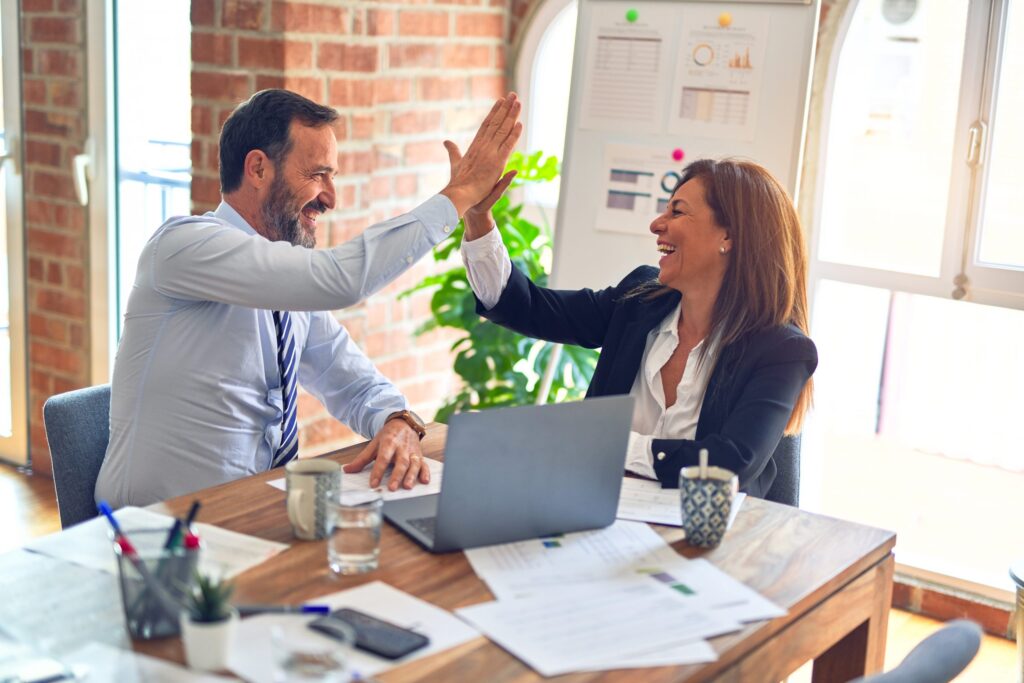 Published:
Not so long ago in an organization not so far away, a Lean Six Sigma Black Belt not much different from many other Black Belts was running a value stream analysis. Creating the current state map was relatively easy since the participants understood their function and the way that information and inventory flowed along the […]
Read more »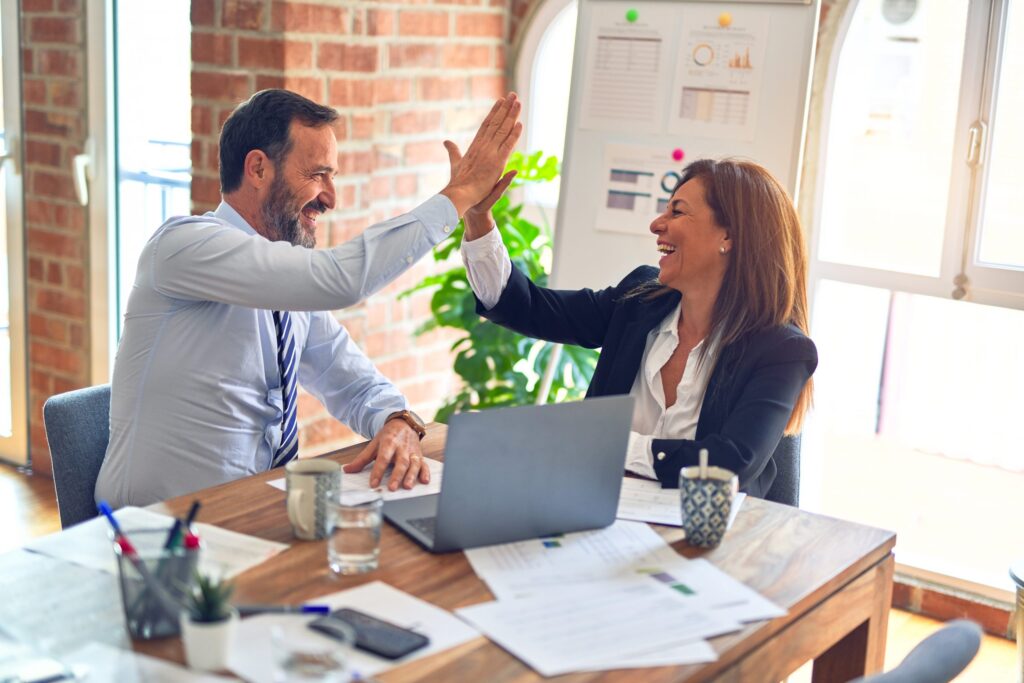 Published:
Value stream mapping is a lean manufacturing or lean enterprise technique used to document, analyze and improve the flow of information or materials required to produce a product or service for a customer. Full definition.
Read more »