Category:
Process Mapping
Updated:
An analytical management tool used to develop a basic outline of core processes and help the analysts consider what may go wrong with each step.
Read more »
Published:
Business process maps are a popular continuous improvement tool. A six-layer approach elevates their usefulness.
Read more »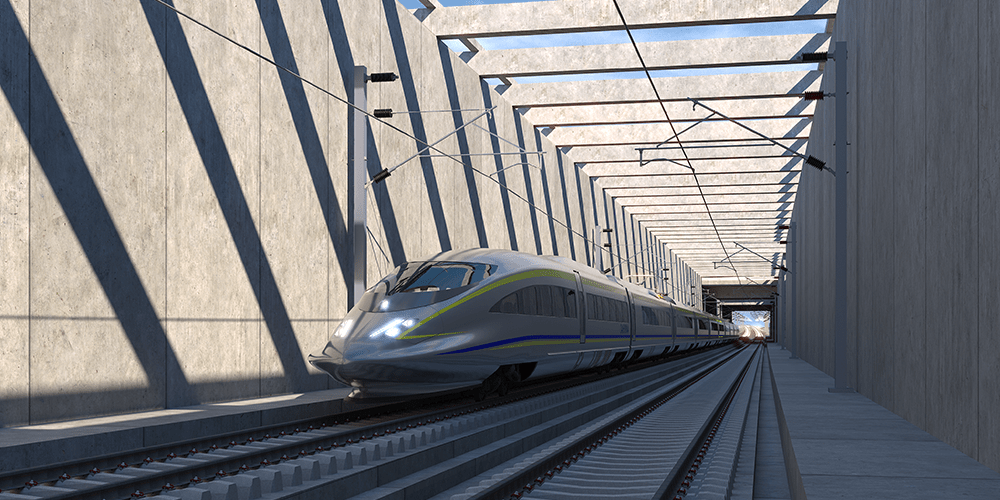 Published:
The California High-Speed Rail Authority built their program on a foundation of disciplined process mapping. Check out their excellent best practices and up your game with this meat-and-potatoes tool.
Read more »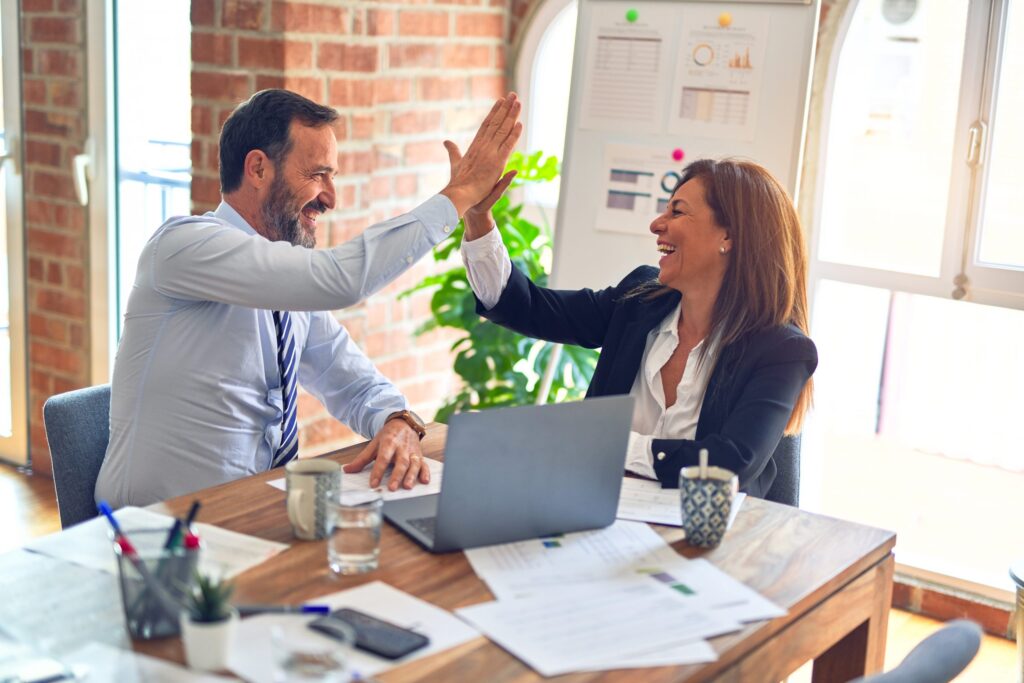 Published:
Business process mapping is a great method for understanding the complex processes that impact a business's bottom line. Comparing a map of how a process is supposed to work and how a process actually works can be revealing. These methods, originally developed to understand manufacturing processes, do not always translate well to service or transactional […]
Read more »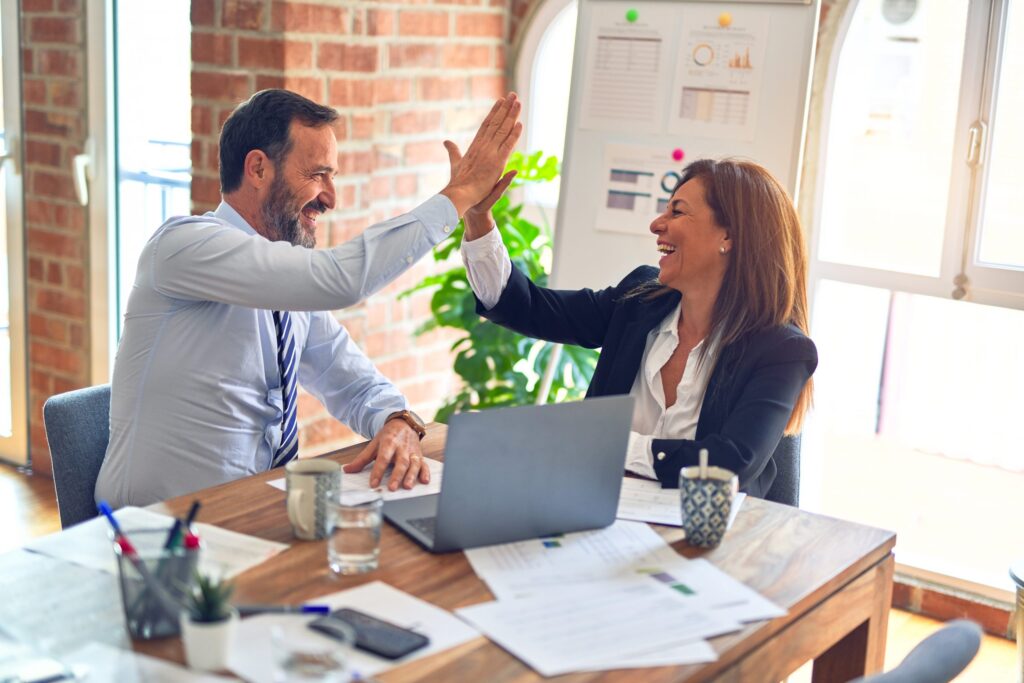 Published:
Fifteen years ago, a student of mine introduced me to the Toyota Way. As a participant in a project management program and then in a Six Sigma course, this young man (who happened to be across the world from me in Japan) began posting assignments using methodologies from his employer, Toyota. Later, that student became […]
Read more »
Published:
Reading a generalized description of how waste was reduced or eliminated in a process is interesting but it is in the details that the true impact and challenges of process improvement are found. This article describes a DMAIC (Define, Measure, Analyze, Improve, Control) improvement project, including key deliverables, challenges and how the challenges were met. […]
Read more »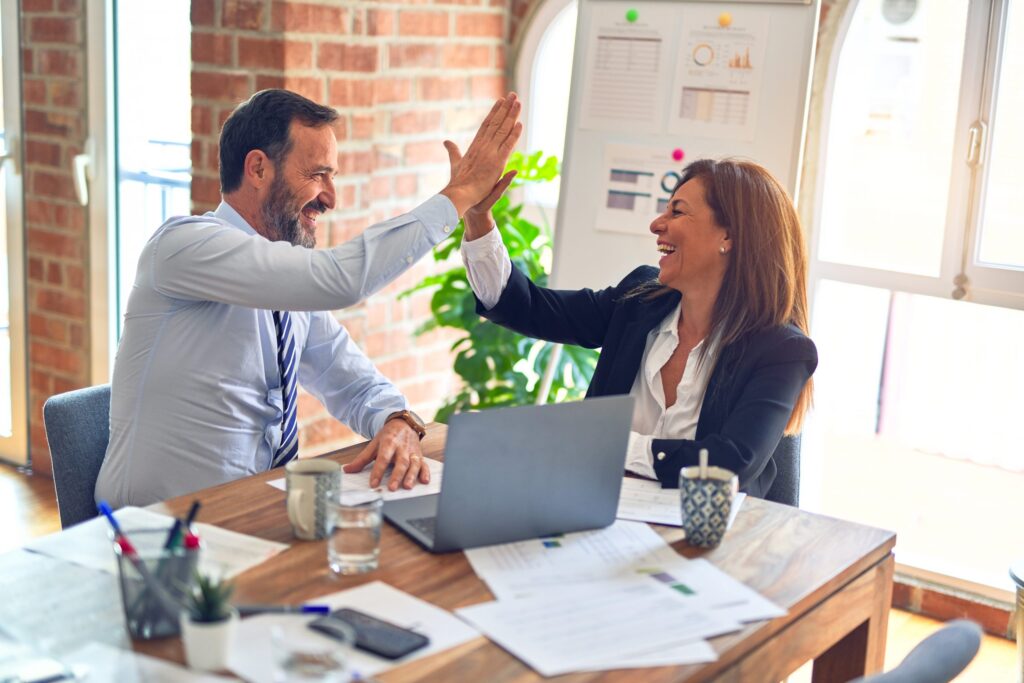 Published:
Process mapping is a well-known technique for creating a common vision and shared language for improving business results. It helped one management training and development firm realize that people within their sales department had been working at cross purposes, and crucial executive-level discussions with customers were not taking place. Based on sales process mapping, the […]
Read more »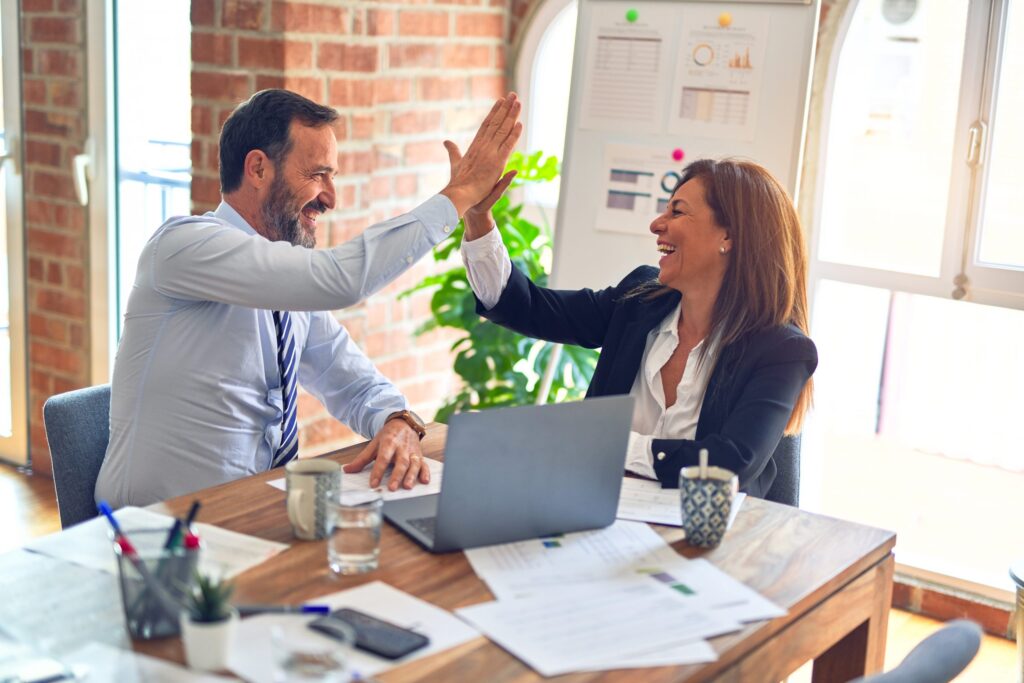 Published:
Sponsors: Minitab Cate Twohill 814-753-3463, [email protected] Before practitioners can improve a process, they must understand it. The process map, a visual representation of the steps taken to complete a process, is a valuable tool in this effort. Project team members can adapt the map from a high-level view during the Define phase to focus on […]
Read more »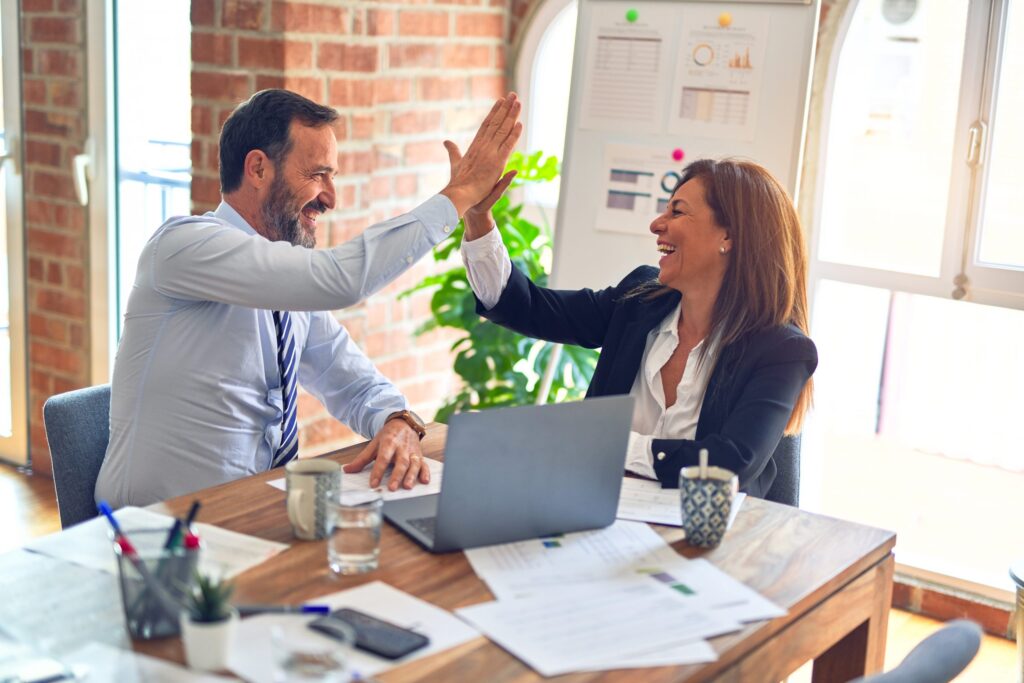 Published:
Several management approaches, including Six Sigma, involve a key focus on process analysis. Too often processes are schematically represented in boxes and arrows. While this final result of a process analysis is beneficial, practitioners should ensure they are considering the numerous factors and components that influence a process and how it is viewed. Stakeholders and […]
Read more »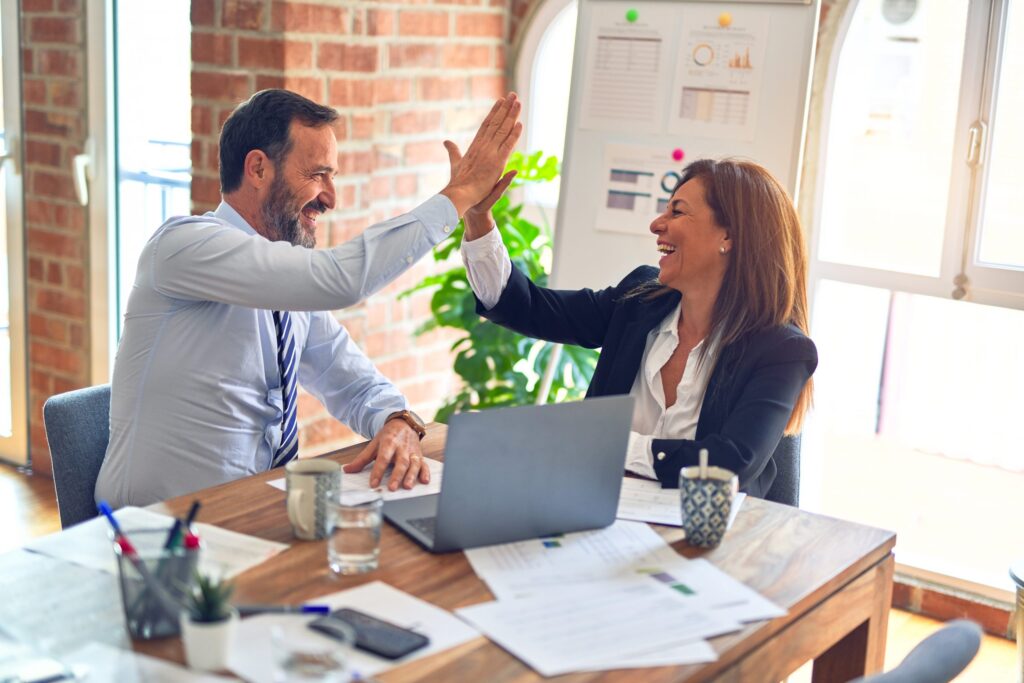 Published:
Practitioners who think process mapping can be completed in a two-hour session with a group of subject matter experts, a white board and some sticky notes are likely to end up with a nice piece of paper with a bunch of squares and diamonds. This is because process mapping is not for wimps. Creating a […]
Read more »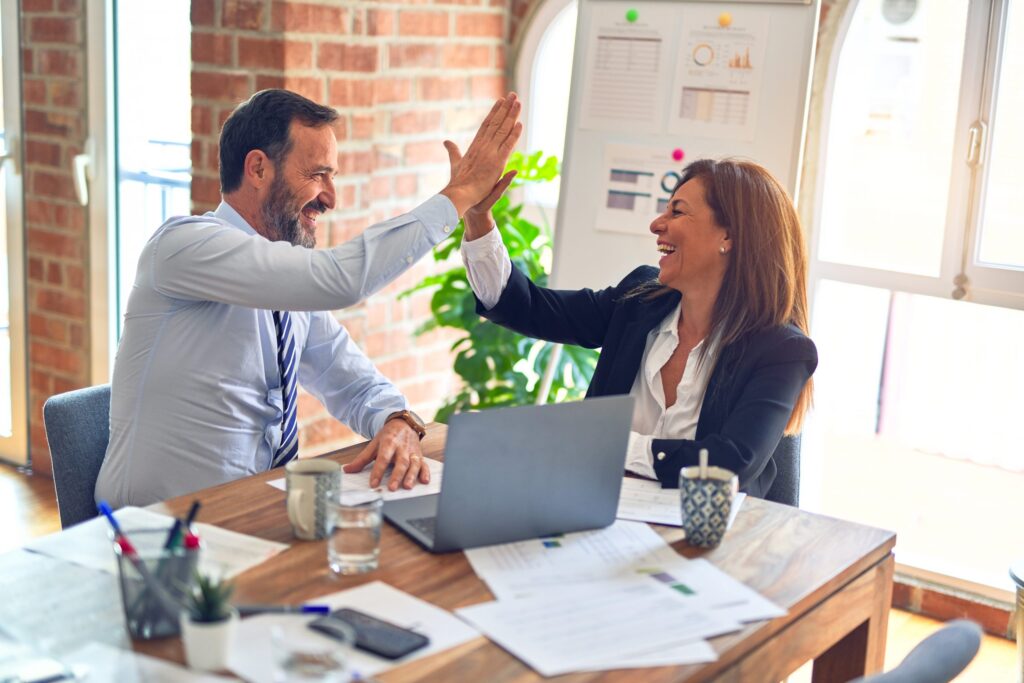 Published:
Imagine a company starting a journey of change without factoring in where it is starting (baseline), and where it wants to go (making changes). No successful company or Six Sigma practitioner would begin such a journey without that information and a map. When a novice Black Belt began his Six Sigma journey, he asked his […]
Read more »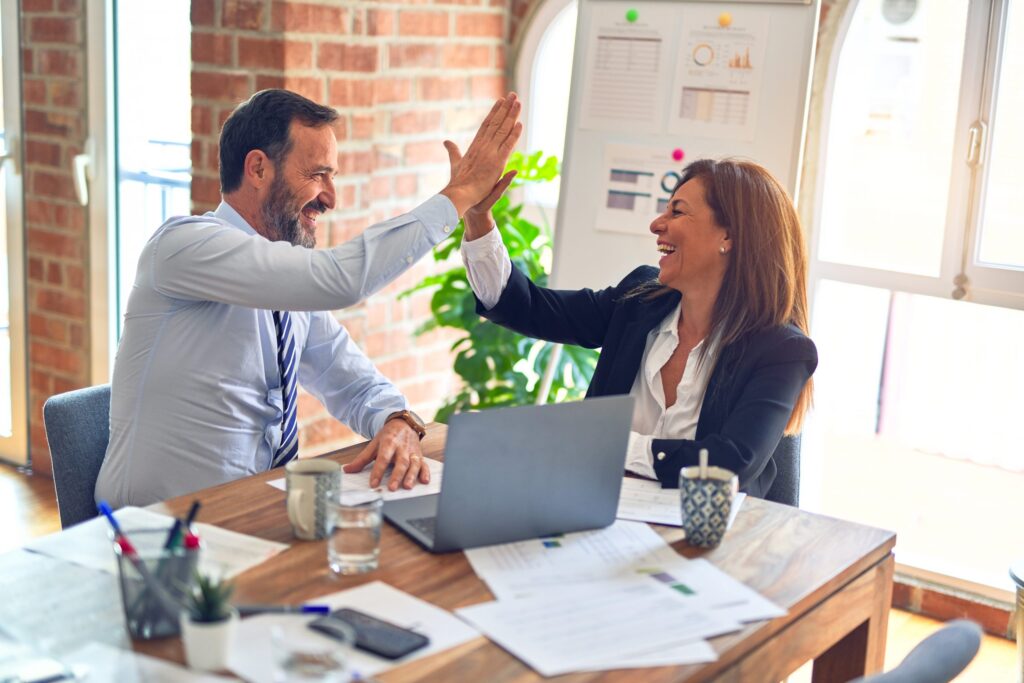 Published:
Process mapping is a technique for making work visible. A process map shows who is doing what, with whom, when and for how long. It also shows decisions that are made, the sequence of events and any wait times or delays inherent in the process. Process maps are good for streamlining work activities and telling […]
Read more »