Published:
The foremost purpose of the gemba walk is people-engagement. Here are some suggestions for conducting a gemba walk in the virtual space.
Read more »
Published:
In the time of a global pandemic, the ability for a company to make efficient and effective adjustments is more important than ever. Don't let the need for physical distancing put a stop to your continuous improvement efforts. Learn how to adapt an in-person Kaizen event to a successful virtual experience.
Read more »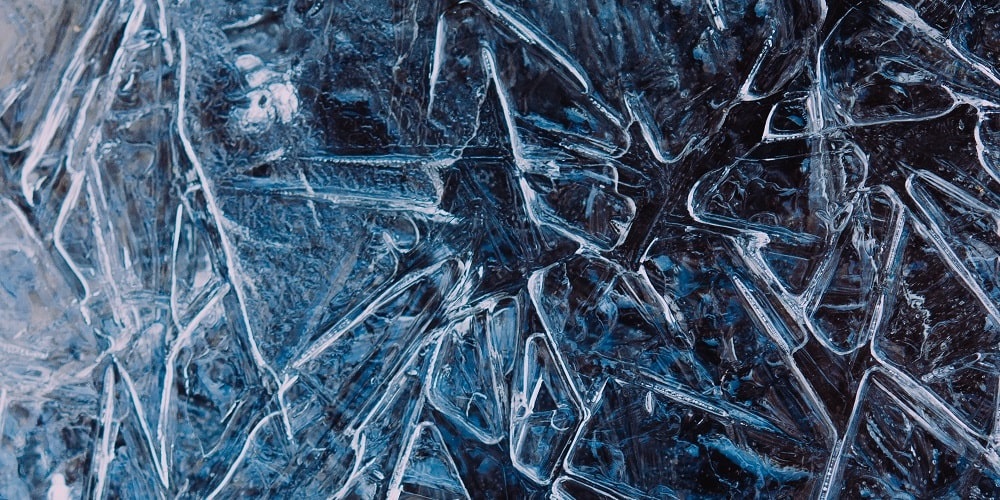 Published:
Icebreakers can help teams to build community, promote interaction and foster empathy. Some of the go-to icebreakers I have used over the years have translated well into the virtual environment.
Read more »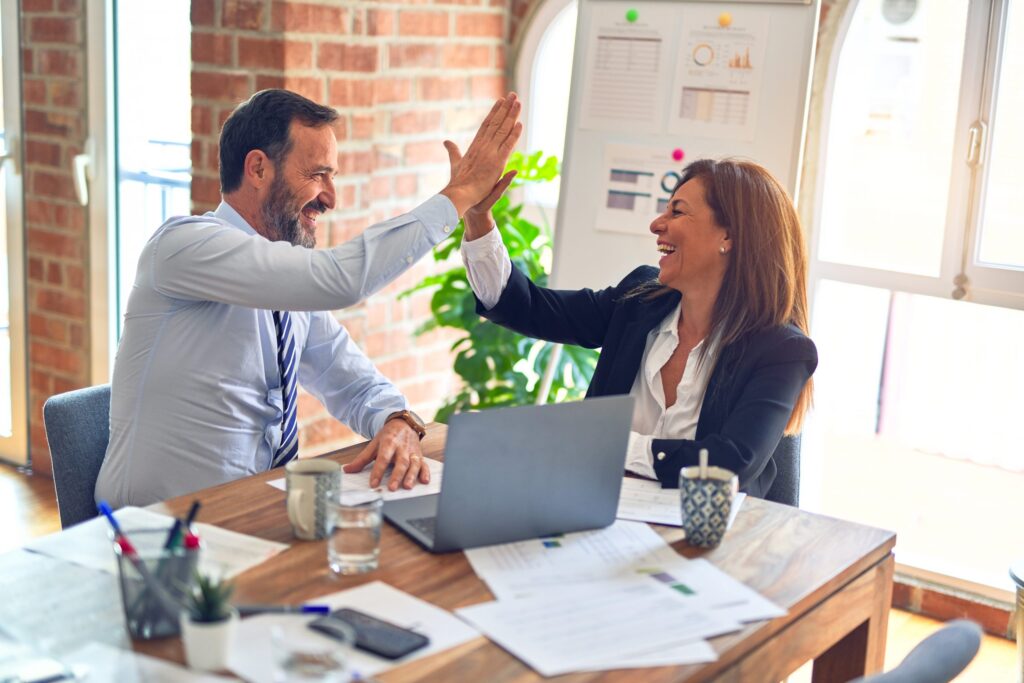 Published:
Leading a Six Sigma project team can have many challenges no matter the industry – manufacturing or services – and no matter the location from New York in the United States to New Delhi in India. But the challenges are more unique than most practitioners experience when the team is geographically scattered. Six Sigma began […]
Read more »