Updated:
In today's highly competitive business landscape, organizations are constantly seeking ways to improve their operations and deliver exceptional value to their customers. One such company that embarked on a transformative journey is Amazon Web Services (AWS), the cloud computing arm of Amazon. Facing significant challenges, AWS turned to Lean Six Sigma practices and tools to […]
Read more »
Published:
What is a Black Belt (BB)? A Six Sigma Black Belt (BB) is a professional who has achieved a high level of expertise in the Six Sigma methodology. Six Sigma is a disciplined, data-driven approach to process improvement that aims to eliminate defects and improve the quality and efficiency of business processes. The Benefits of […]
Read more »
Updated:
What are you blending when you speak about blended learning? You are combining face to face classroom learning with an instructor and online or computer driven learning. Let's learn a little more about this concept of learning. In the 1960's, technology-based training emerged as an alternative to instructor-led training. One of the major advantages of […]
Read more »
Published:
In order to achieve White Belt certification, 21 students works on eight projects ranging from improving the taste of chocolate chip cookies to increasing tourism in Nauru and having more successful birthday parties.
Read more »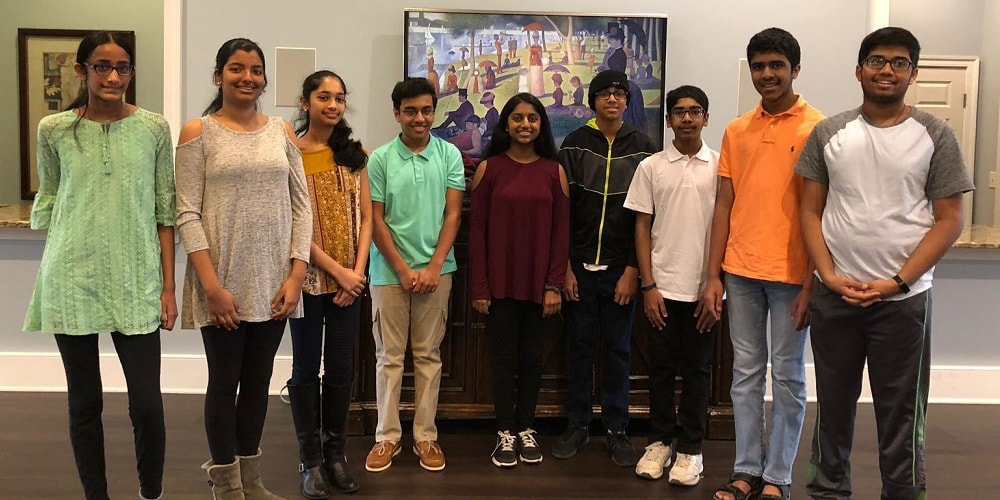 Published:
Why wait until college or later to learn Lean Six Sigma? Twenty-one middle and high school students in Cary, North Carolina, achieved their White Belt certifications in the summer of 2018.
Read more »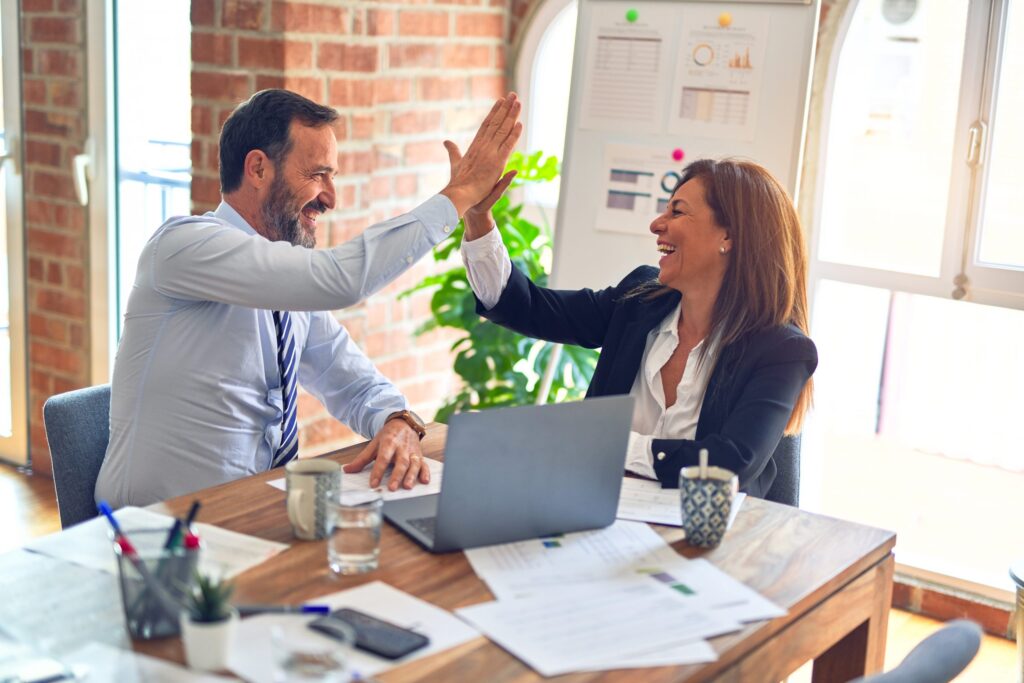 Published:
The concept of Total Quality Management (TQM) was developed by an American, W. Edwards Deming, after World War II for improving the production quality of goods and services. The concept was not taken seriously by Americans until the Japanese, who adopted it in 1950 to resurrect their postwar business and industry, used it to dominate […]
Read more »
Published:
In education, Six Sigma pertains to improving the quality of matter taught, the character generated of the pupils, and the quality of study and school life. It is a system by which principals and teachers can instill process excellence across the entire organization.
Read more »