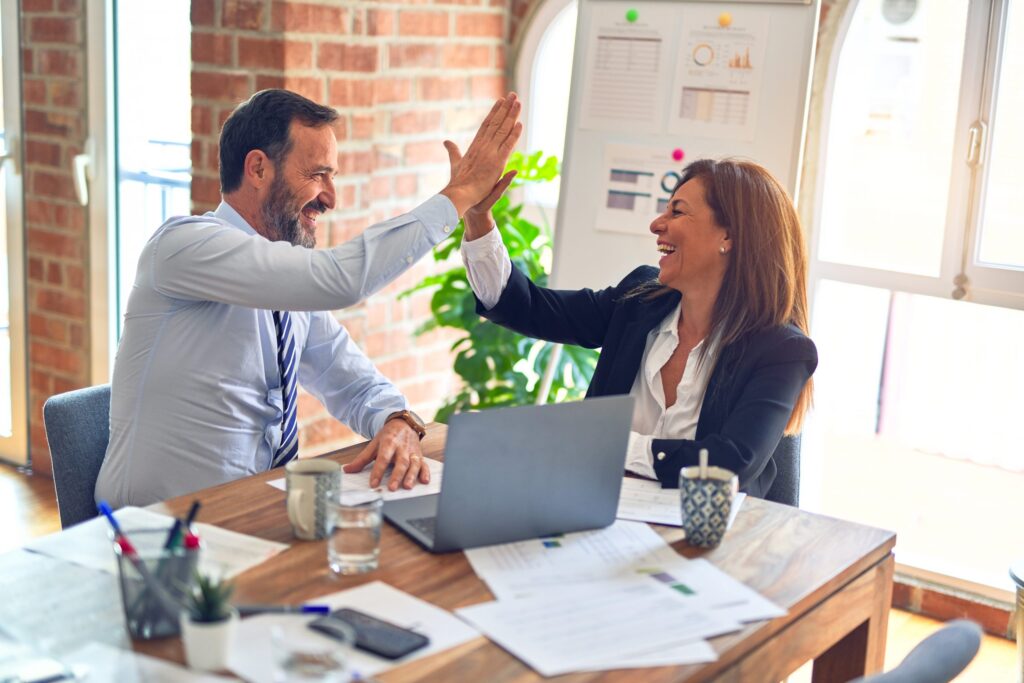 Published:
Applying Lean Six Sigma (LSS) to the architecture/engineering/construction (AEC) industry can create unique challenges. LSS is not heavily used in the service industry and almost never used in AEC businesses. When LSS is presented to an AEC firm one of the first comments from the company's team members is, "If it ain't broke, don't fix […]
Read more »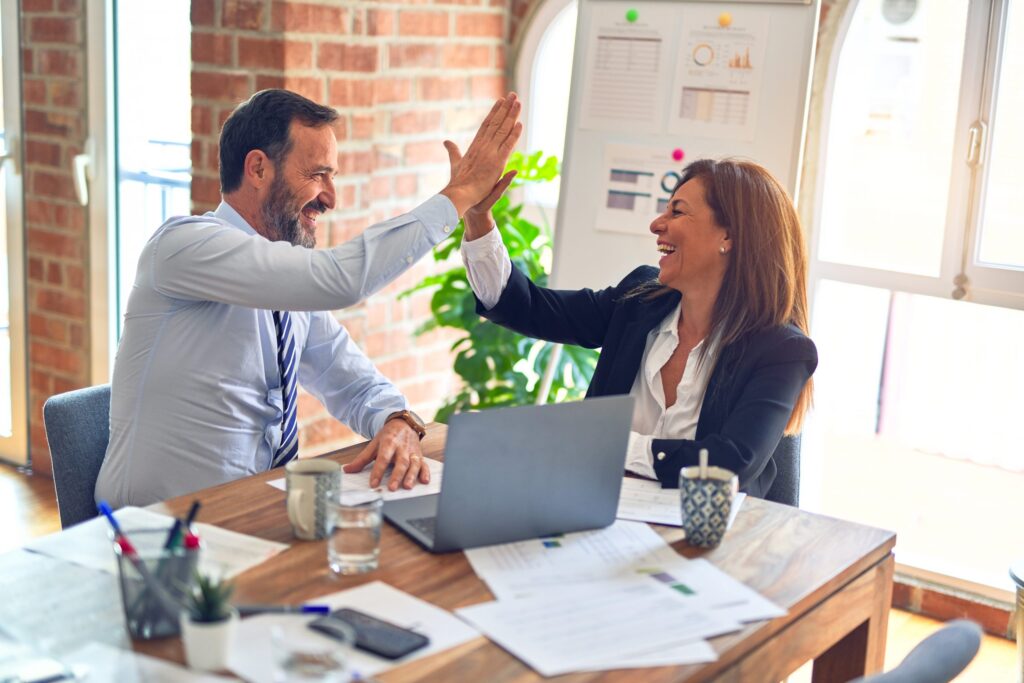 Published:
Jacobs Engineering Group is a diversified provider of professional technical services. They work on construction and engineering projects for the Automotive, Chemical, Petroleum, Pharmaceutical and Technology industries. They also do work for the Aerospace and Defense industry including the US Department of Defense, NASA, and US military operations. Savings and Benefits Jacobs Engineering Group uses […]
Read more »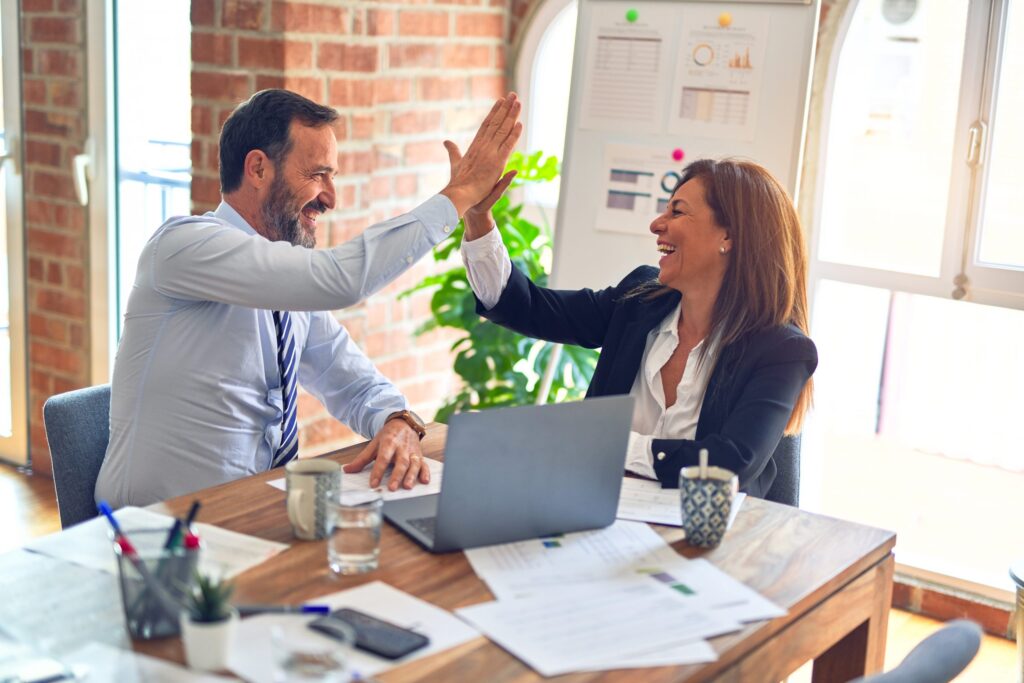 Published:
The Construction sector includes the following Fortune 500 industries: Homebuilders – Engineering, Construction – Building Materials, Glass The list is short and includes: Jacobs Engineering Group Owens Corning Notable Fortune 1000 companies include Armstrong Holdings, Vulcan Materials and  Martin Marietta Materials.
Read more »