Category:
Theory of Constraints
Updated:
Limitations define life. Businesses face this reality every day in many different ways. That's why leaders need to learn how to manage, overcome and capitalize on these constraints.
Read more »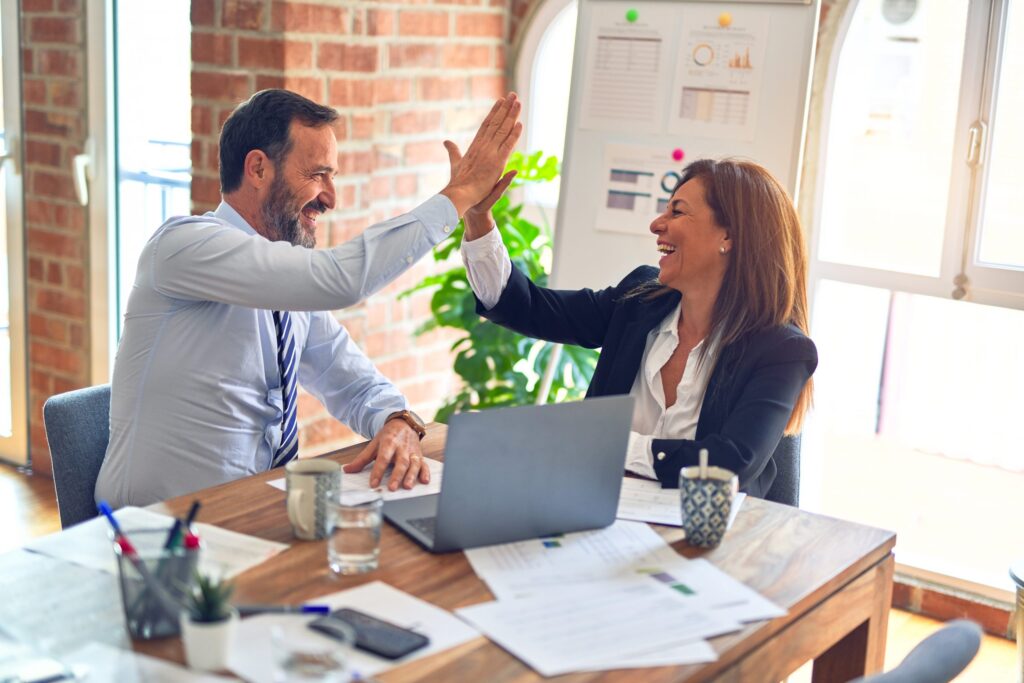 Published:
A recent visit to the local Starbucks near Penn Station was a wonderful illustration of Eliyahu M. Goldratt's theory of constraints – and a great example for how important real process management is. What was intended to be a reward (a medium café latte with an extra shot of espresso – or in Starbucks lingo, […]
Read more »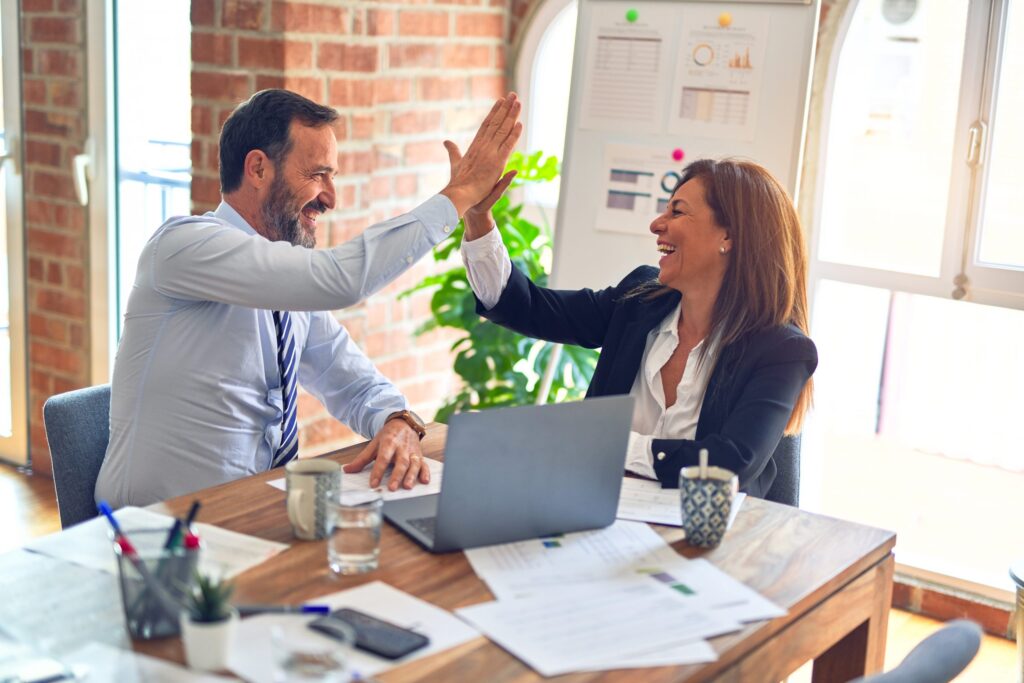 Published:
In order to achieve maximum and consistent returns with Lean Six Sigma, combine LSS with systems thinking and TOC into a single continuous improvement approach.
Read more »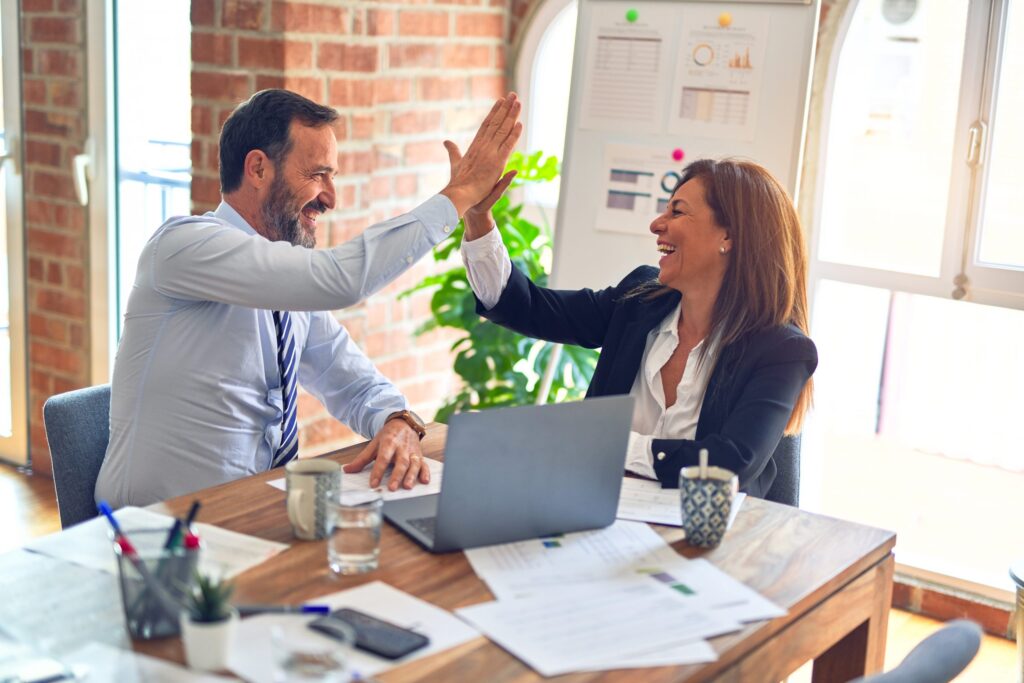 Published:
Eliyahu M. Goldratt, a best-selling author and consultant who may be best known as the creator of the Theory of Constraints, died on June 11 at his home in Israel after a brief illness. He was 64.
Read more »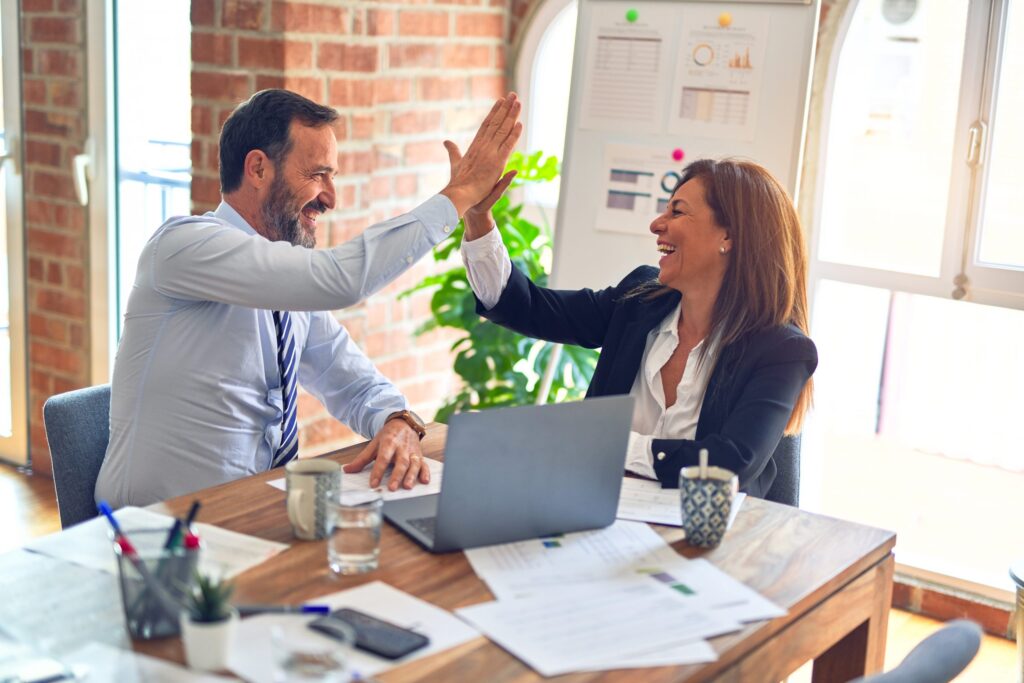 Published:
With assistance from Spanish wind-turbine manufacturer Gamesa, nonprofit foundation Tekniker and several other European technology firms, COSMOS seeks increases in turbine quality, as well as lower costs and faster manufacturing times, according to a release from Ibermática. According to the COSMOS consortium, many European turbine assembly operations involve both manual labor and work done by […]
Read more »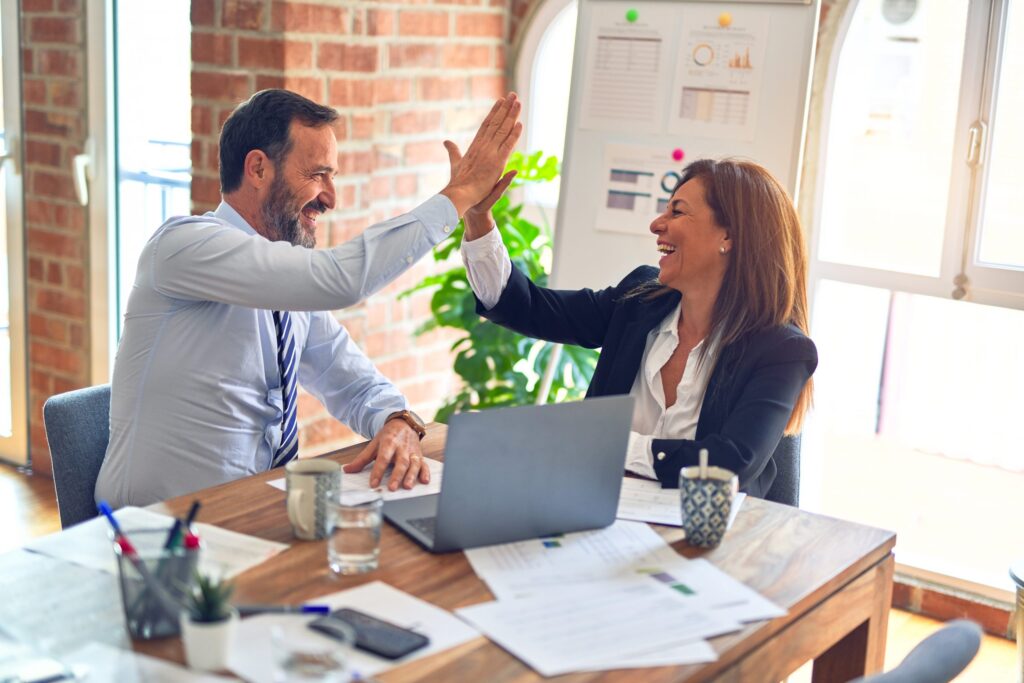 Published:
In another article published by iSixSigma, I proposed that implementing an integrated approach of Lean Six Sigma and theory of constraints (TOC) can lead to greater success for an organization than the use of an independent Lean Six Sigma approach. Since that article was published, I have received multiple queries about how to apply this […]
Read more »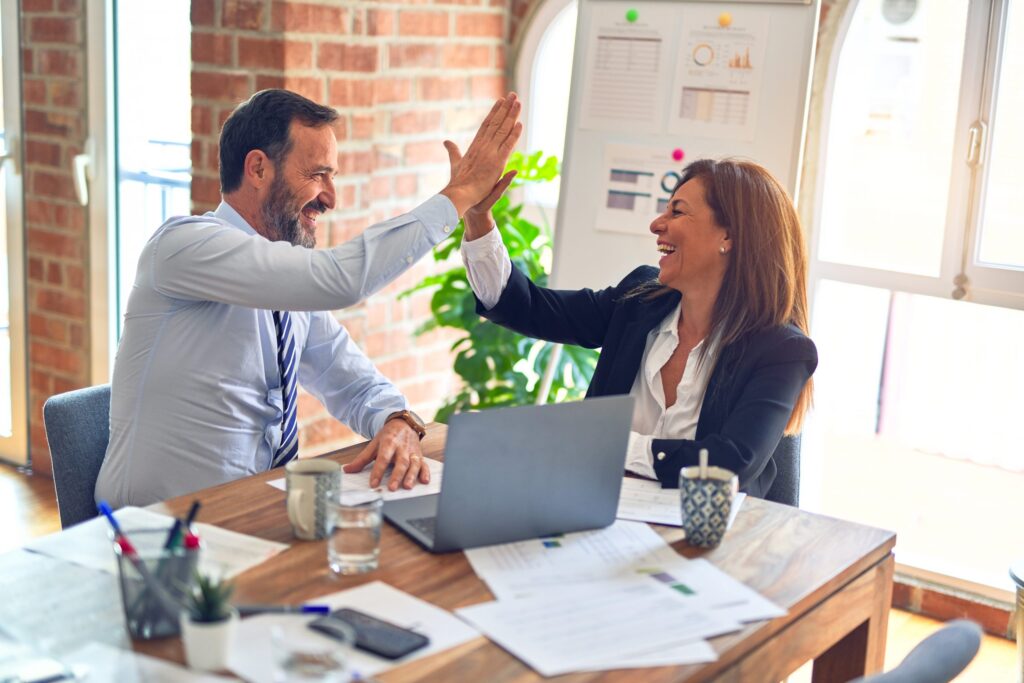 Published:
From time to time, Belts may meet people who strongly oppose the implementation of Lean Six Sigma. These people may have had bad experiences, such as failed projects or losses on investment, which planted seeds of doubt regarding the usability of the Lean Six Sigma framework. But when projects or deployments fail, is it really […]
Read more »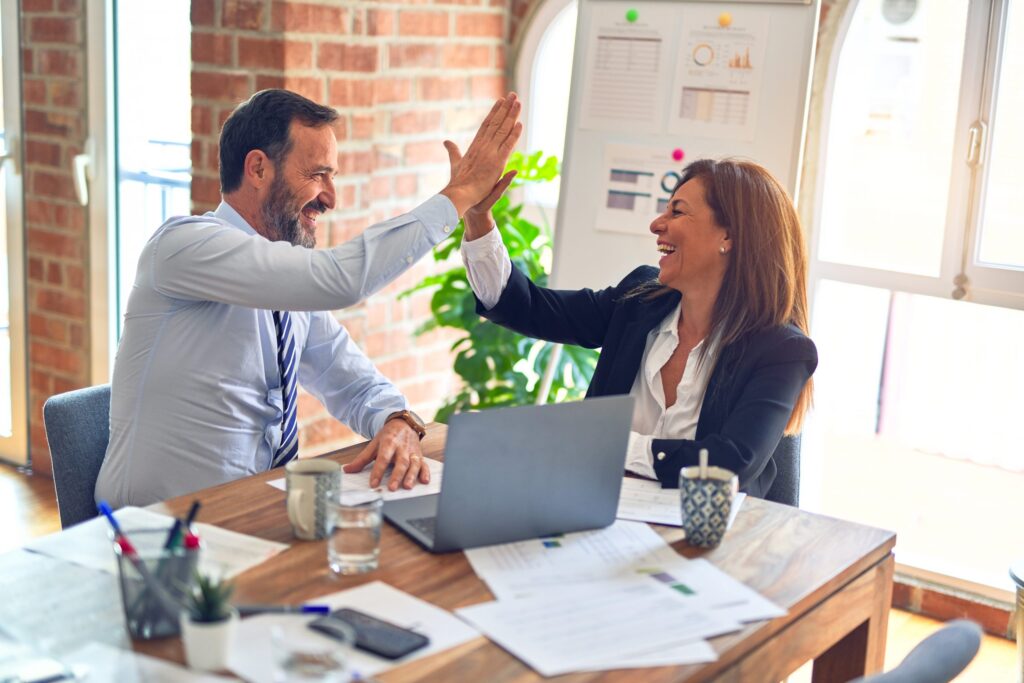 Published:
Lean Six Sigma has led to improvements for many of the companies that use it; a few companies have even achieved spectacular results. However, not every company is pleased with its progress with Six Sigma. One area that may lead to this disparity of results is the use of screening tools developed by Dorian Shainin. […]
Read more »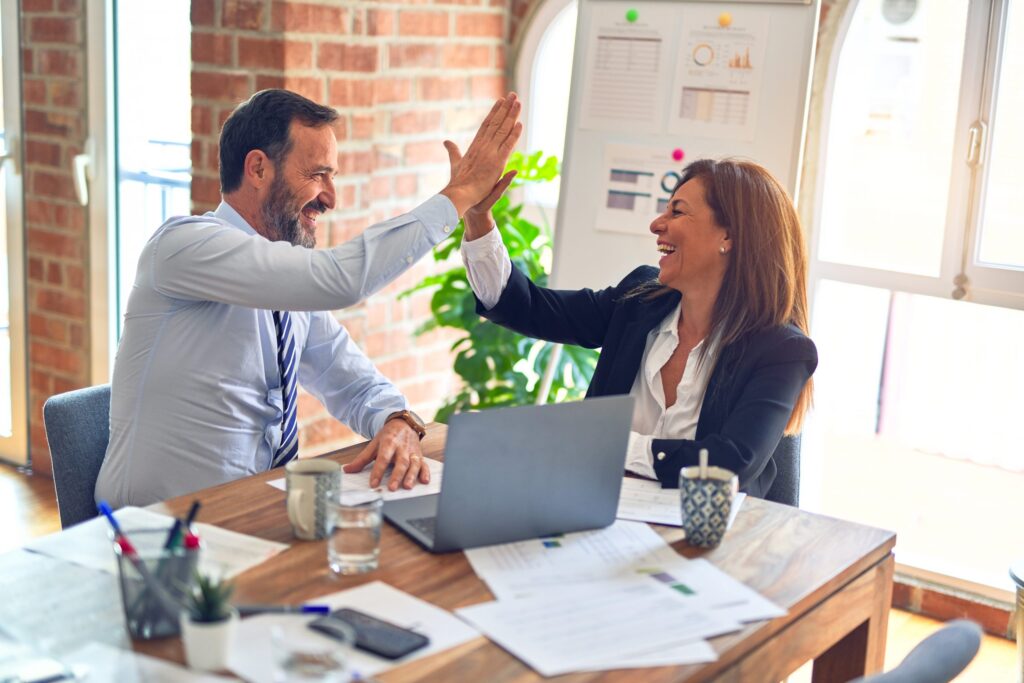 Published:
The theory of constraints is an important tool for improving process flows. The implications of the theory are far reaching in terms of understanding bottlenecks to a process and better managing these bottlenecks to create an efficient process flow. The theory of constraints is an important tool for operations managers to manage bottlenecks and improve […]
Read more »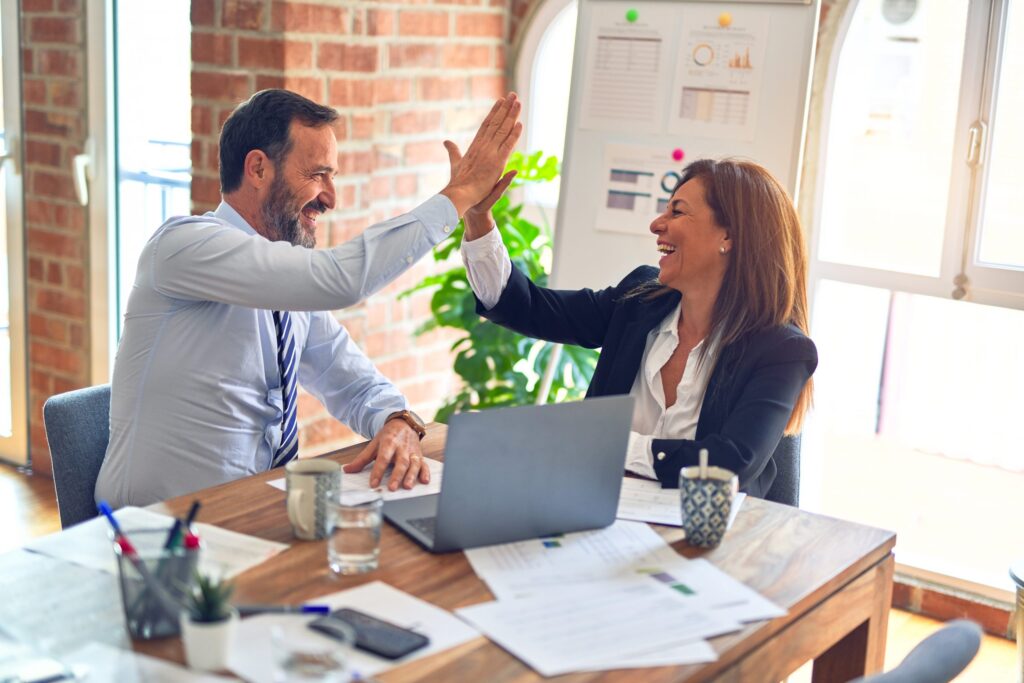 Published:
Because I live in the suburbs, driving downtown to work can be an unnerving experience on the best of days. Even when there are no accidents or stalls, there is a particular stretch of road where the six-lane highway merges into three lanes, creating long traffic jams. Theory of constraints would suggest that there is […]
Read more »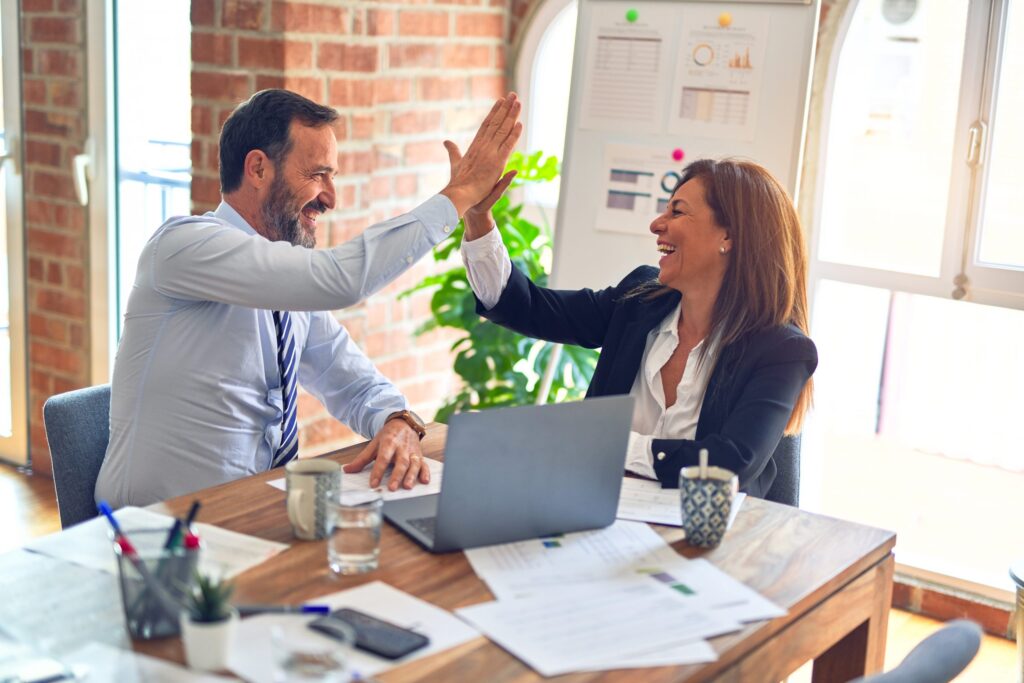 Published:
Practitioners sometimes encounter potential sponsors and Champions who seem not to be able to point to the real "pain" in their organization. Inputs are either very general ("boil the ocean"-type projects) or fuzzy, leaving the final project definition to the Black Belt – and risking missing the real issue intended by the Champion. This results […]
Read more »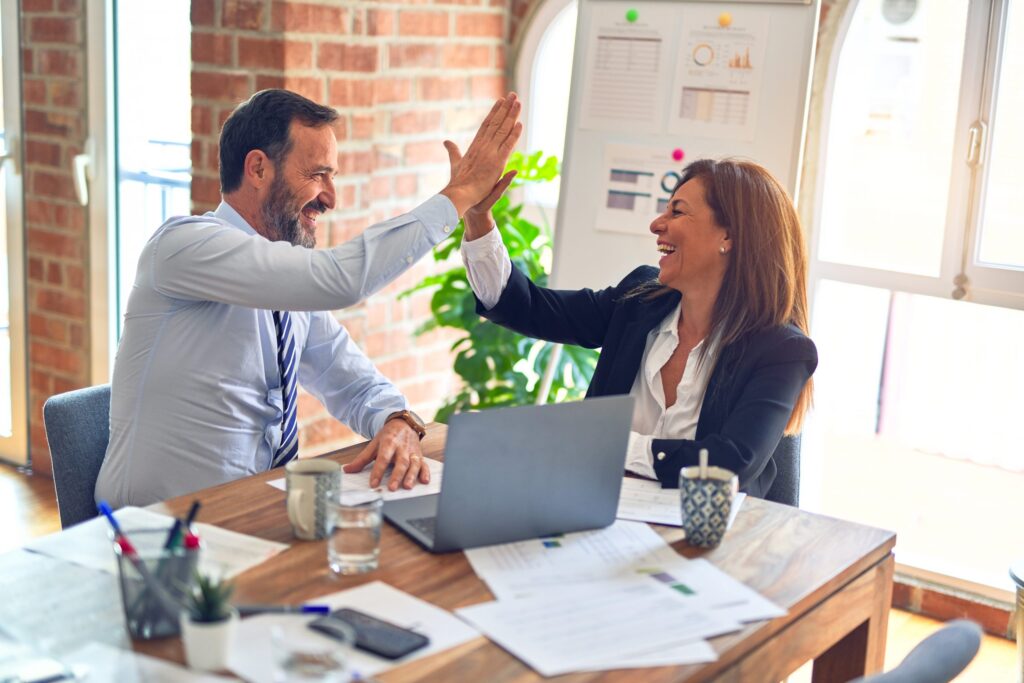 Published:
Many Six Sigma companies experience challenges in their effort to calculate and allocate benefits from throughput projects. This is a complex process, especially when the throughput capacity profile includes several different processes that behave independently, and where bottlenecks shift from one process to another. Employing the theory of constraints provides an effective solution. At BHP […]
Read more »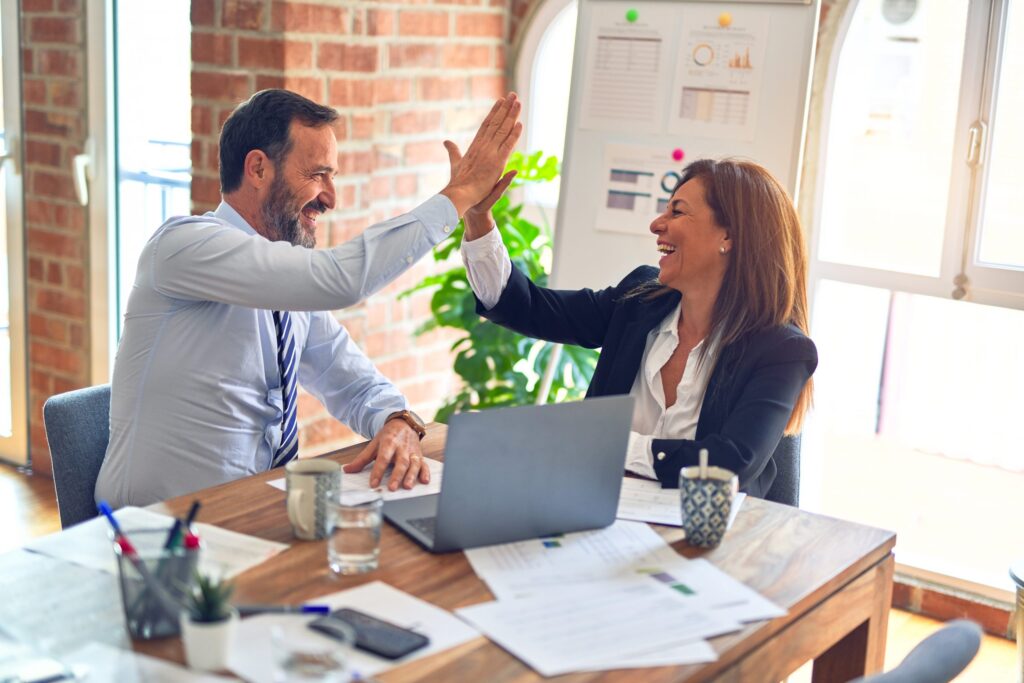 Published:
The theory of constraints (TOC) is relatively easy to understand. It is a philosophy of management based on the idea that to improve a system or process one must find and address the one aspect of the system that most limits the entire process from being optimum. But getting from the theory to application is not […]
Read more »