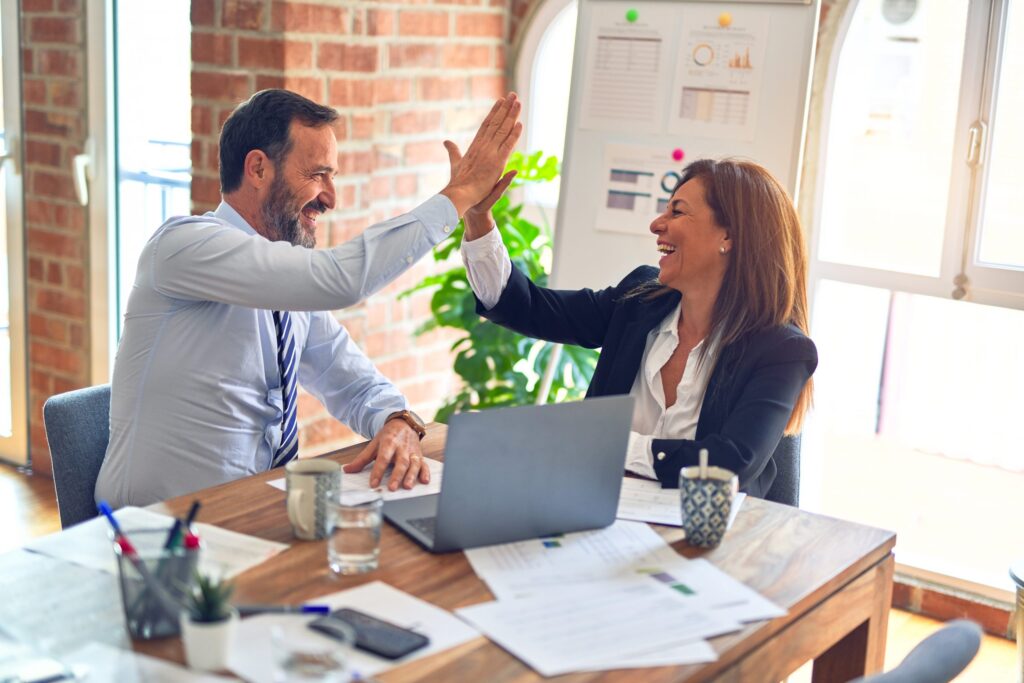 Published:
During both prosperous and difficult times, successful businesses naturally look for new ways to improve performance. However, in recent years, as the world economy suffered through one of the worst recessions in history, many companies turned in droves to Lean and other variations of continuous improvement programs to rescue their sagging businesses. But, did they […]
Read more »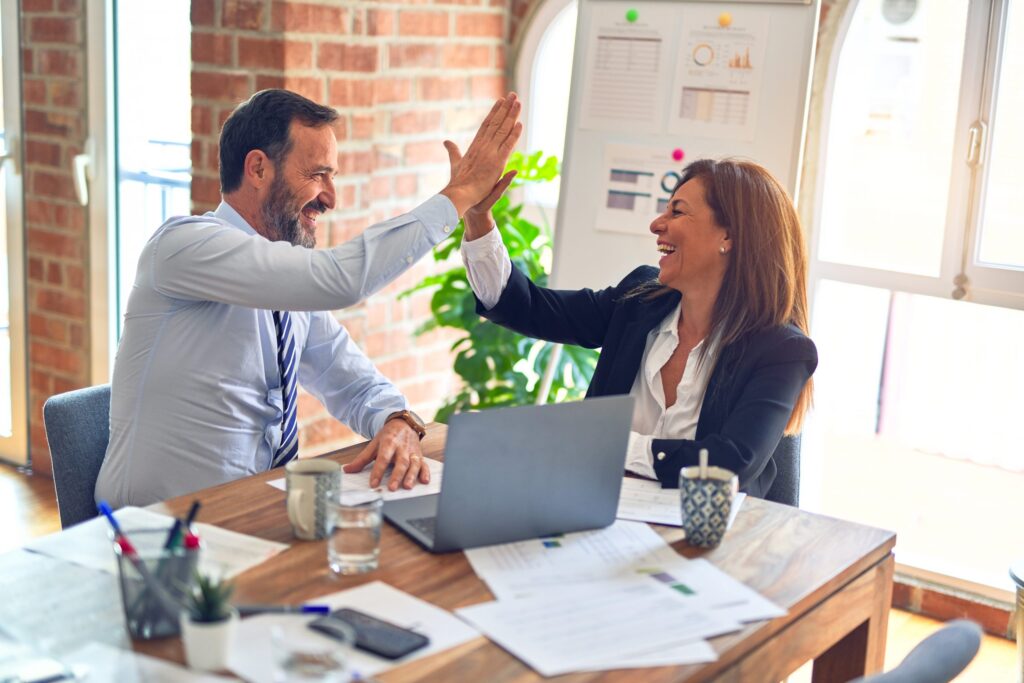 Published:
To improve the results of processes and make them leaner, practitioners need to identify which of the traditional seven wastes (or muda) are present in the process and take appropriate action. The seven wastes can be summarized with the acronym: DOTWIMP. D: Defect in the output, as identified in the eyes of the customer. O: […]
Read more »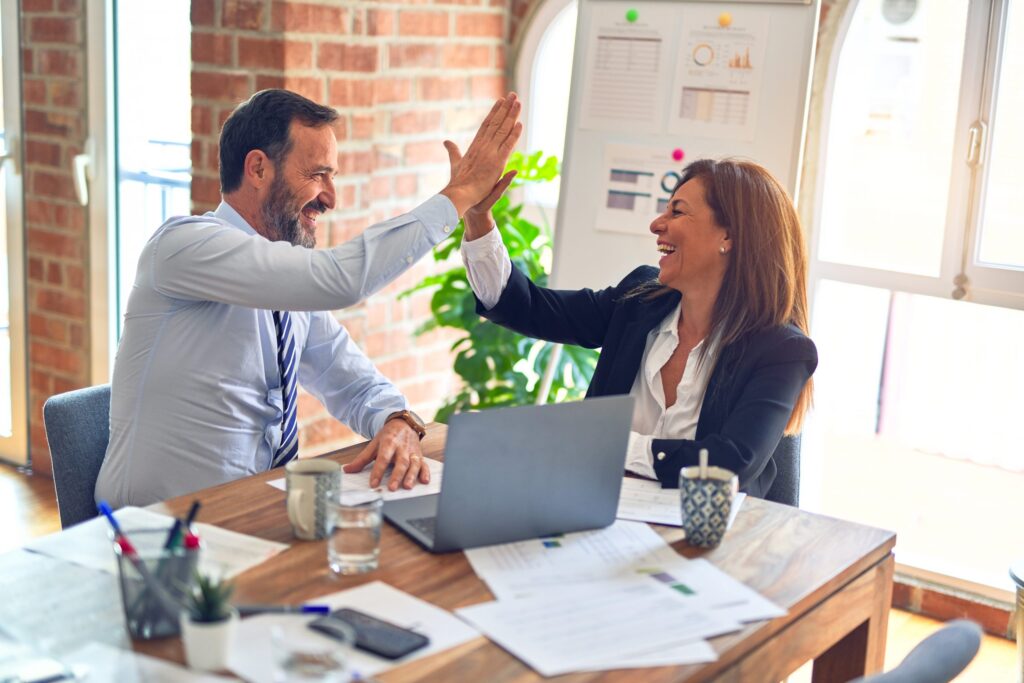 Published:
Increasingly, organizations that use Six Sigma are making an effort to integrate Lean into their existing process-improvement framework. For many, combining Six Sigma's focus on process quality and Lean's emphasis on turn-around time results in more high-impact, quick-hit projects. To gain this advantage, however, organizations must face a difficult obstacle: integrating Lean without creating ripples […]
Read more »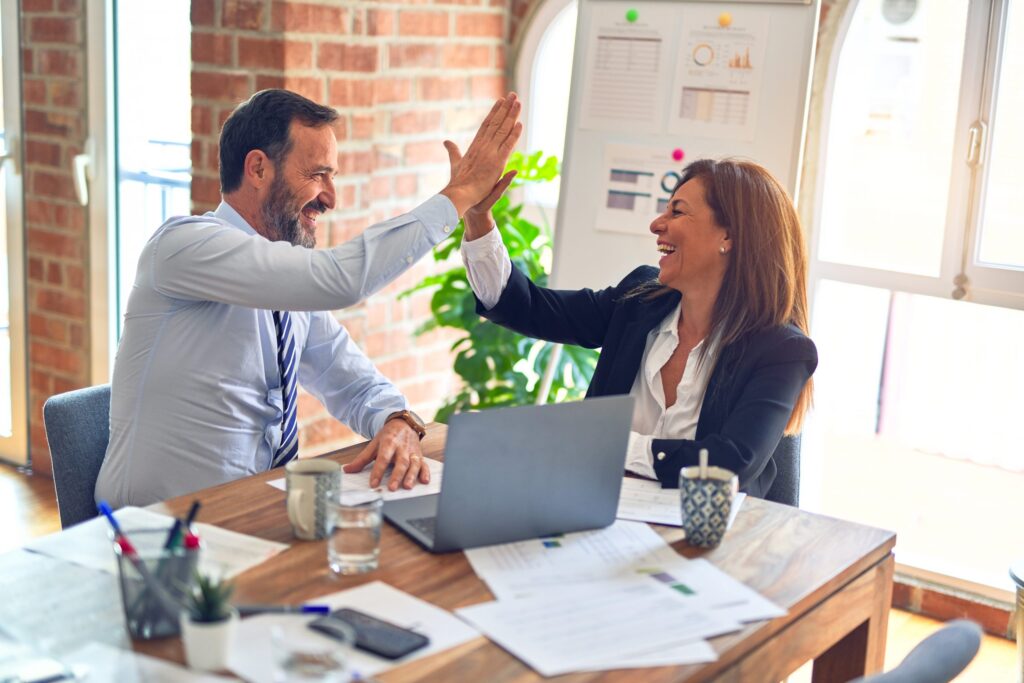 Published:
Lean improvement of service processes is somewhat different from Lean improvement of manufacturing processes. Efficiency is usually a measure of speed and cost and Lean improvement in efficiency is achieved by eliminating waste in time or resources. Effectiveness is usually a measure of quality and the overall objectives of the enterprise in that regard. If […]
Read more »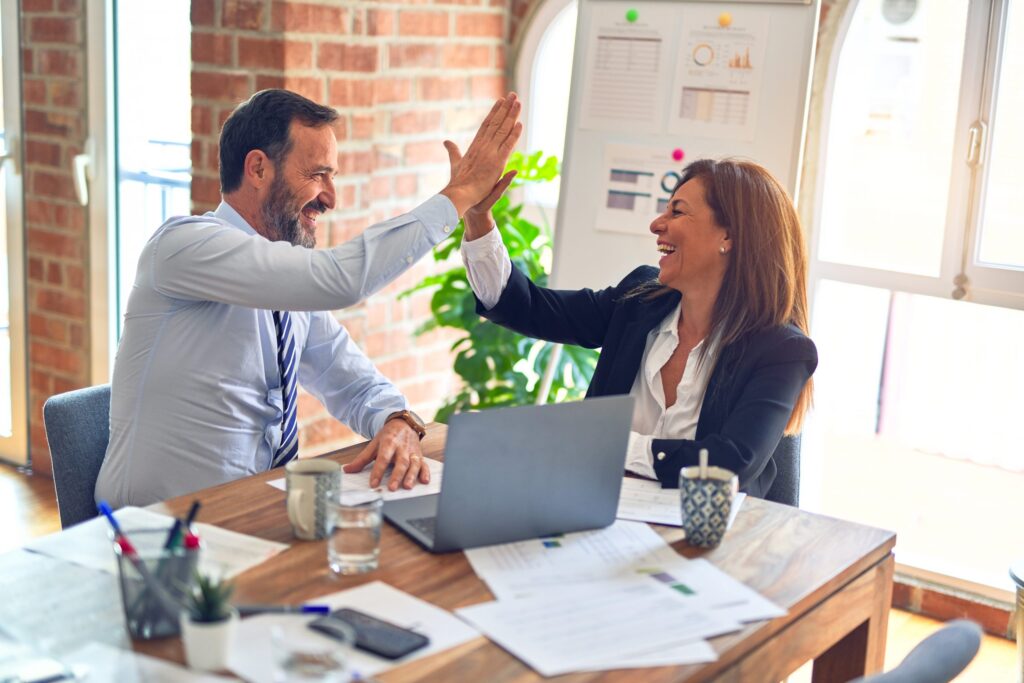 Published:
Because I live in the suburbs, driving downtown to work can be an unnerving experience on the best of days. Even when there are no accidents or stalls, there is a particular stretch of road where the six-lane highway merges into three lanes, creating long traffic jams. Theory of constraints would suggest that there is […]
Read more »
Published:
Developers in an agile setting may want to familiarize themselves with this simple set of Lean tools – quality function development, design structure matrix and visual control board.
Read more »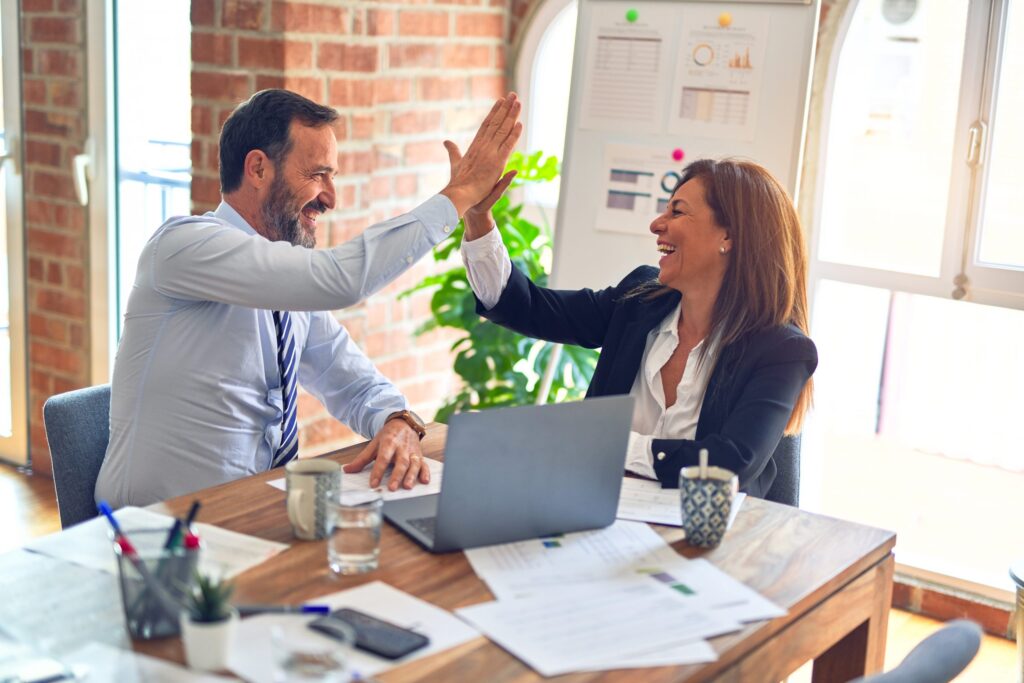 Published:
In a service organization, the most efficient method for cutting waste is to attack anything and everything that is not done right the first time. This concept, known as first time right, involves making sure that all activities are carried out in the right manner the first time and every time. Examples include a customer […]
Read more »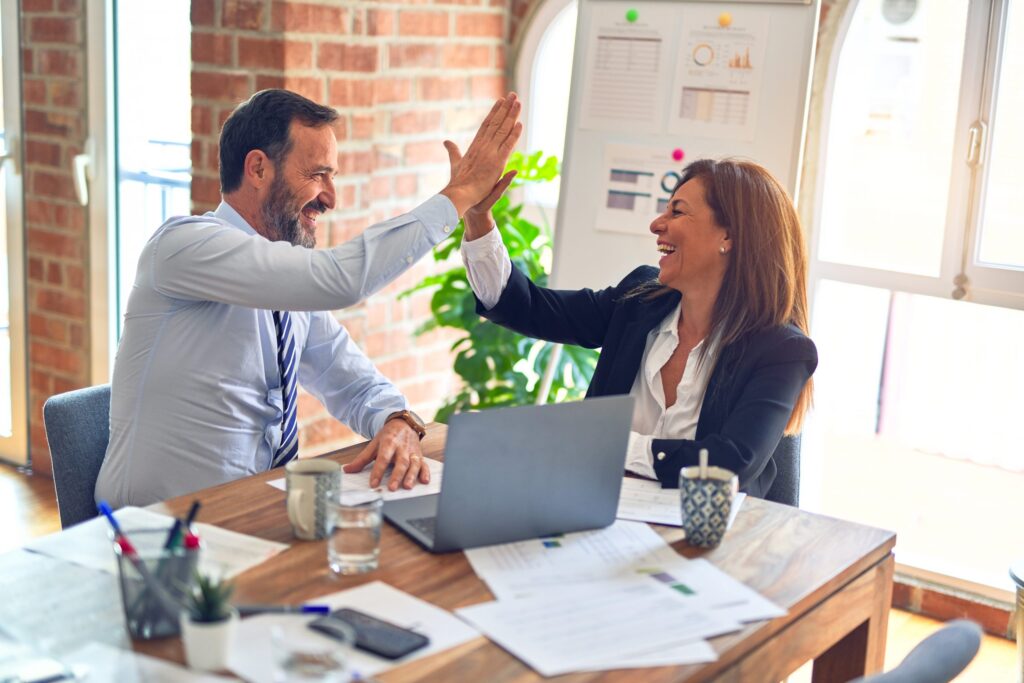 Published:
A P&L manager who is preparing a monthly report starts gathering the information he needs. He realizes that this month's sales figures are not broken out by region, so he calls accounting and asks for the regional split as quickly as possible. He also discovers that he has updates on only three of the four […]
Read more »