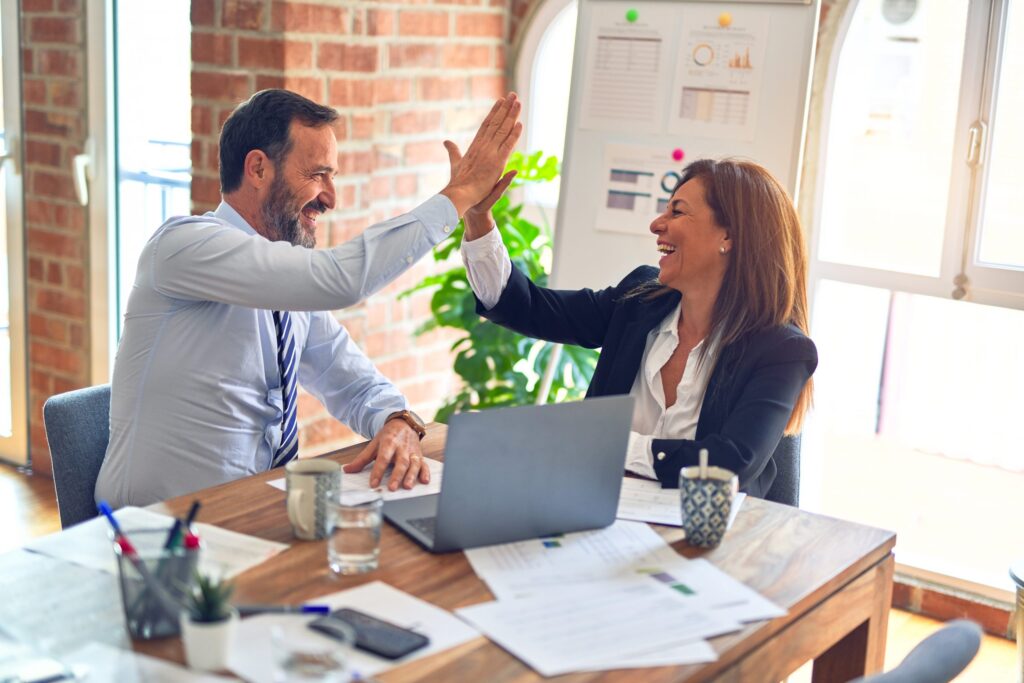 Published:
Quality function deployment (QFD) is a process used to determine product development characteristics that combine technical requirements with customer preferences. Using an integrated matrix known as the "house of quality," QFD considers the different influences bearing on the design to promote concurrent engineering, resulting in increased product acceptance. The basic QFD methodology can also be […]
Read more »
Published:
Developers in an agile setting may want to familiarize themselves with this simple set of Lean tools – quality function development, design structure matrix and visual control board.
Read more »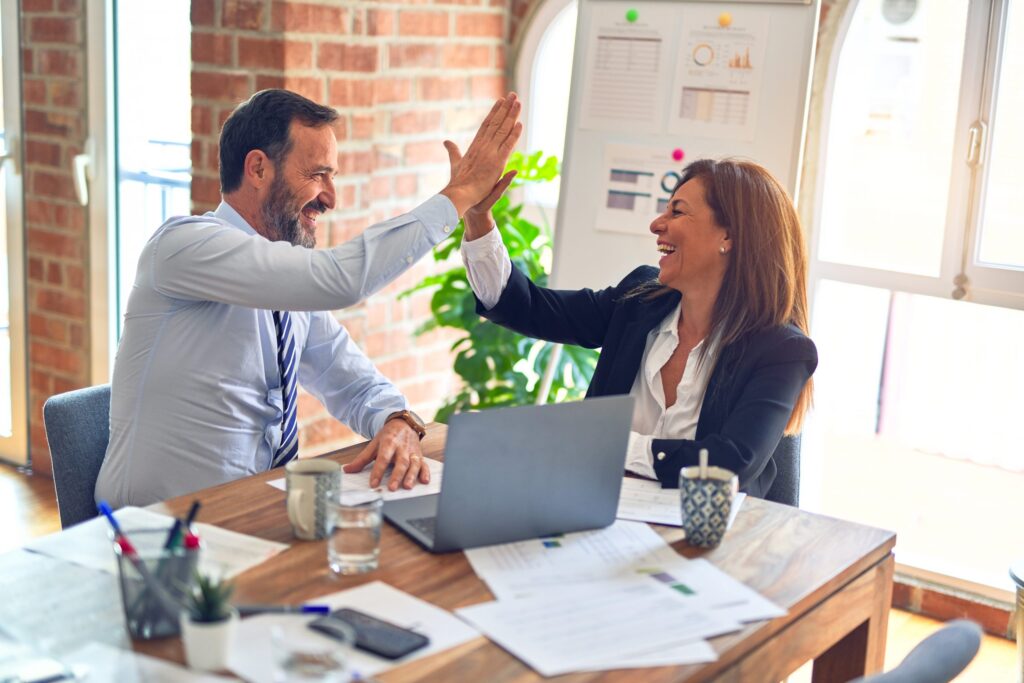 Published:
The quality of a product or service is a key element in creating customer satisfaction. The level of satisfaction is ultimately dependent on the fulfilment of customer needs. The Kano survey is a valuable tool for capturing the voice of the customer (VOC), providing critical information on the importance of products and services and the […]
Read more »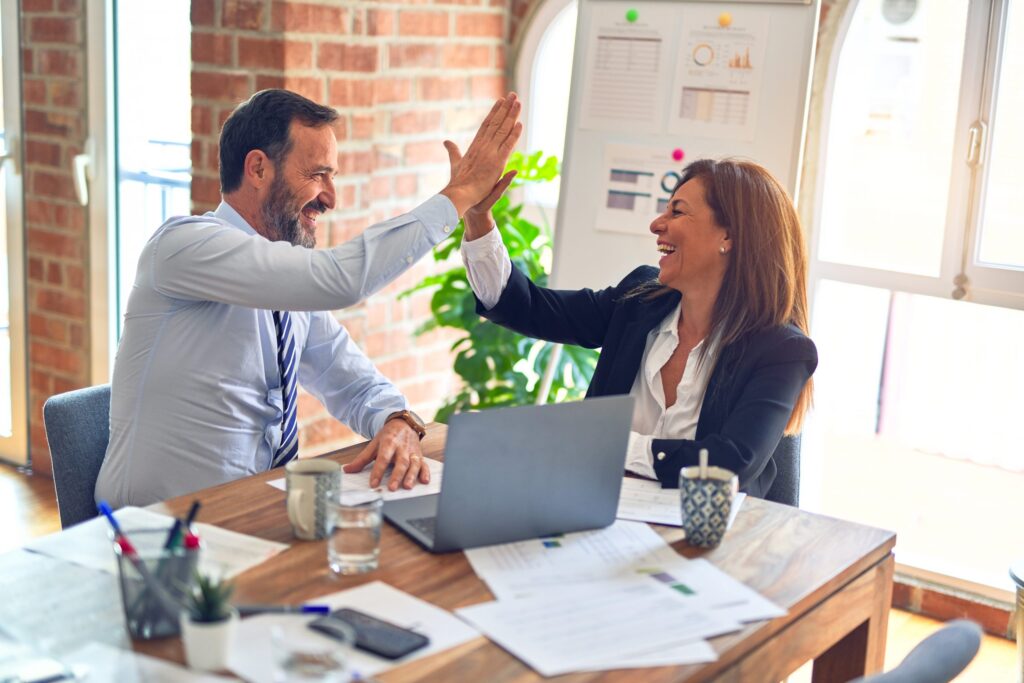 Published:
Process Improvement Drives Greater Efficiency and Higher Satisfaction Delays are common within the perioperative environment. Lengthy turnover times between surgical cases can impact surgeon satisfaction and timely access to services. At Louisiana's Thibodaux Regional Medical Center (TRMC), surgeons expressed frustration with the length and variability of operating room (OR) turnover time (T0T). Maximizing efficiency in […]
Read more »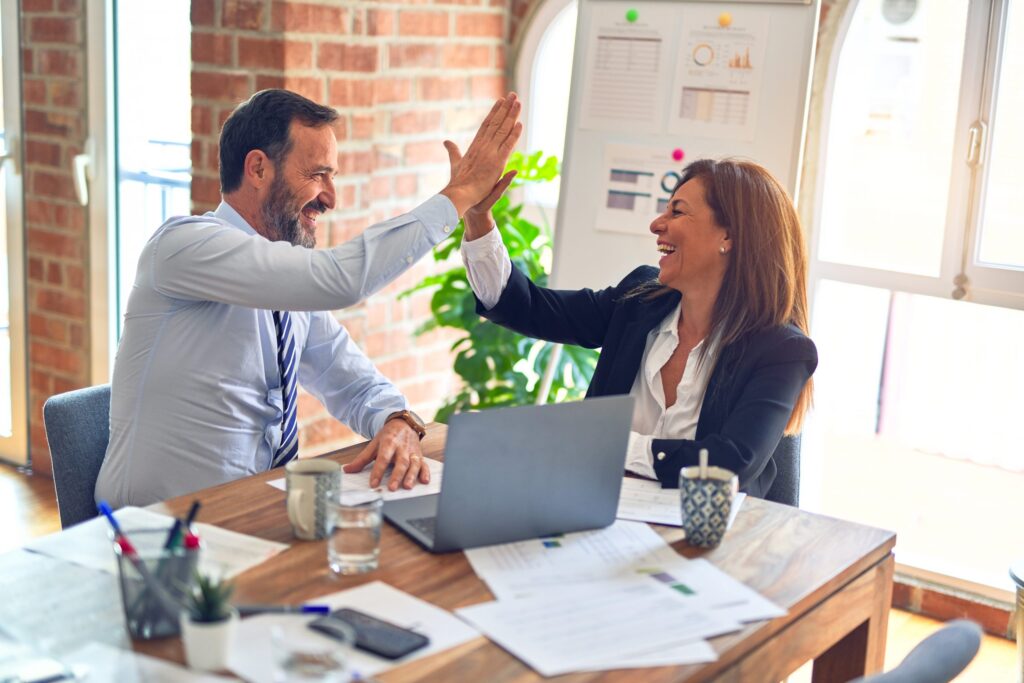 Published:
When competition for new markets and customers increases, the level of customer satisfaction becomes a key factor for long-term business success. Satisfied customers often become loyal customers and help to ensure future cash flow. In their article "Zero Defections: Quality Comes to Services" (Harvard Business Review, 1990) F.F. Reichfeld and W.E. Sasser report that a […]
Read more »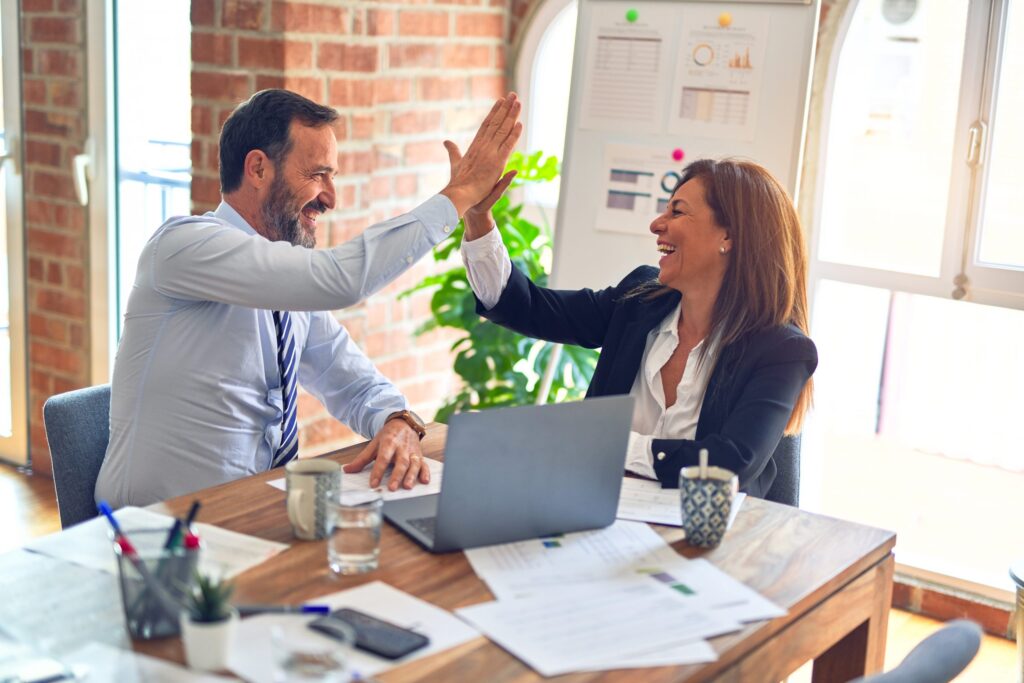 Published:
When it comes to managing supplier quality, many people immediately think of controlling the quality of incoming raw materials as they enter a process. However, as companies look to shed their non-core business processes by relying on other specialized firms to perform the work, suppler quality takes on a much broader meaning. Supplier quality incorporates […]
Read more »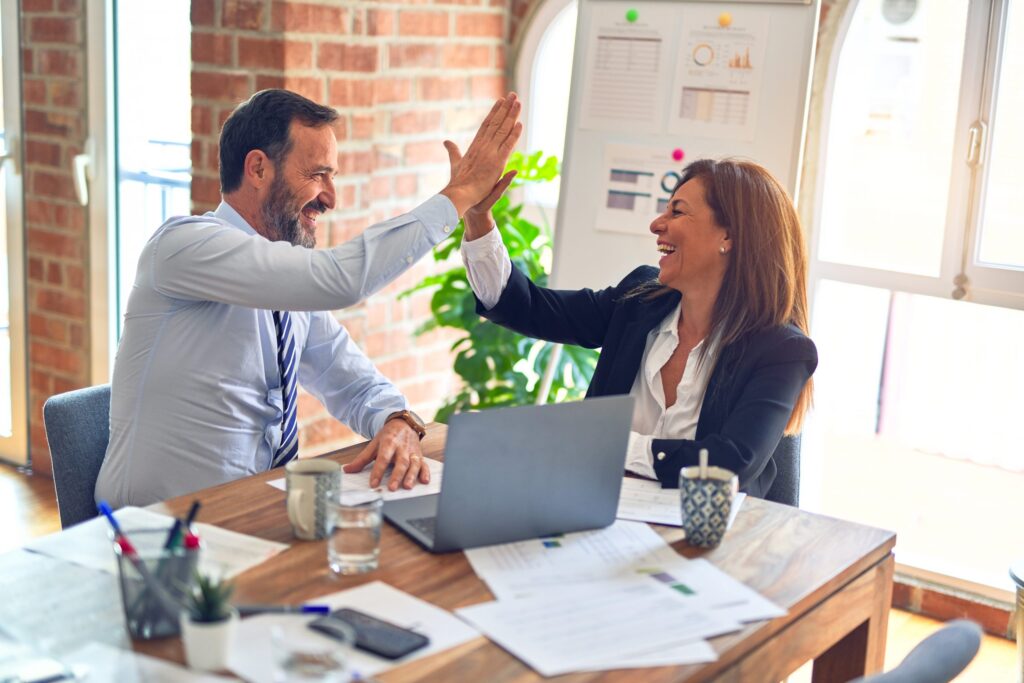 Published:
Six Sigma offers a variety of powerful tools that help organizations make data-driven decisions. Yet most people in an organization do not hold a degree in statistics and may feel that filling out endless data forms is pointless. When first starting a deployment, it is best to make things as easy and painless as possible […]
Read more »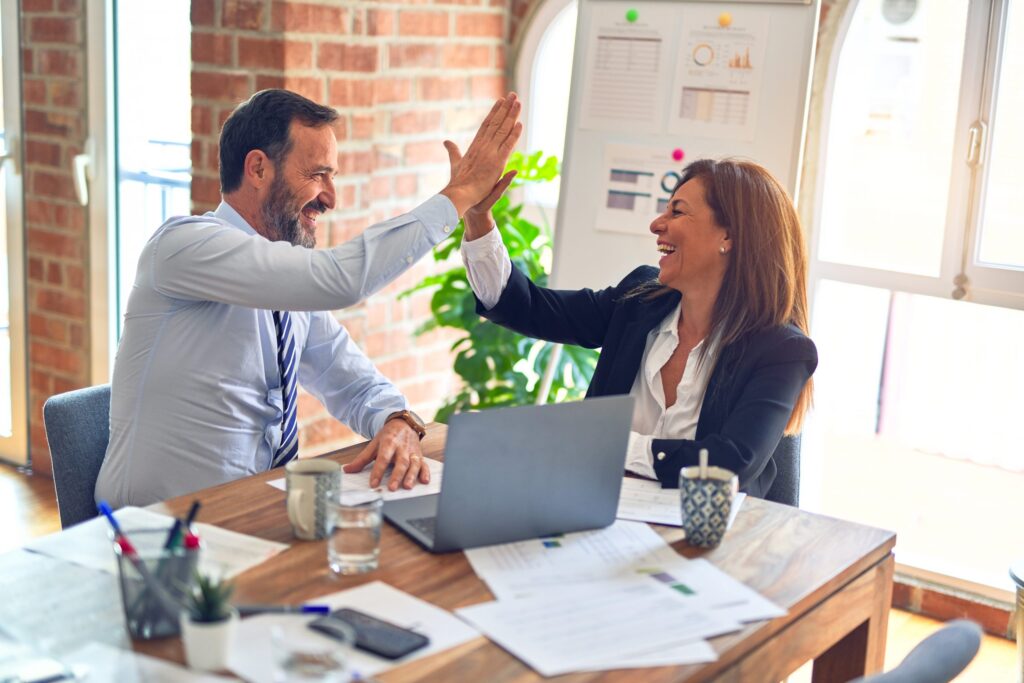 Published:
In the late 1990s, the Bank of the Southwest (BSW), a regional financial institution located in the southwestern United States, decided it was not getting its fair share of the equity loan business. Residential housing prices were climbing at a steady rate in virtually all of its markets, and credit card debt also was rising. […]
Read more »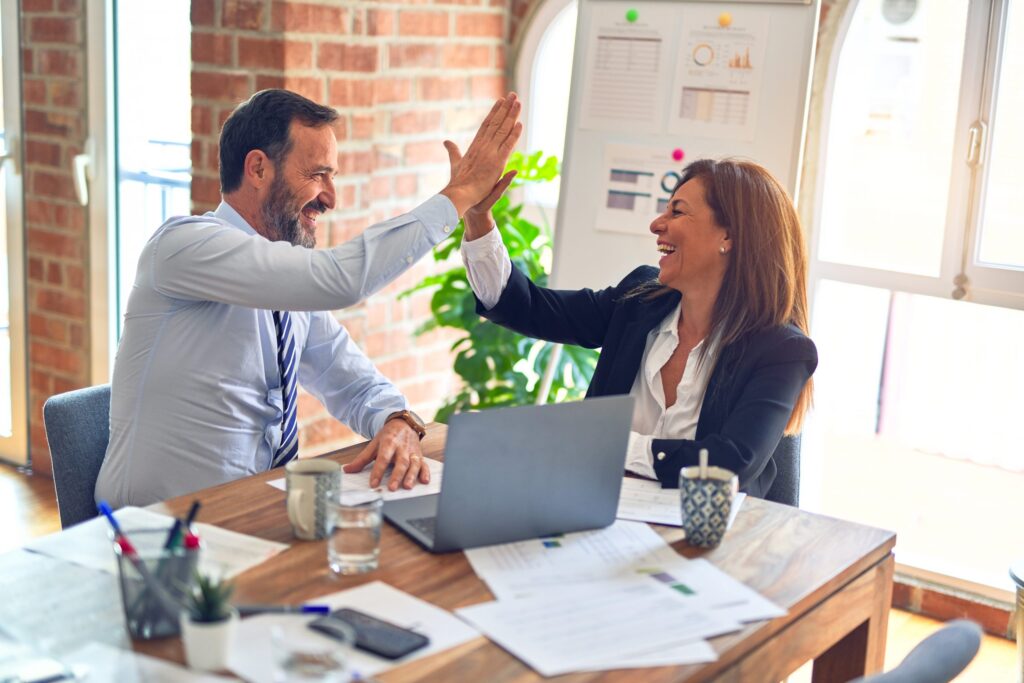 Published:
Most public companies have gone through a period of frenzy ever since the enactment of the Sarbanes-Oxley Act (SOX) in 2002. Corporate leaders, faced with growing regulatory scrutiny and severe penalties, demanded that financial departments and outside auditors "get something in place, now!" People have been scrambling ever since to make sure their companies are […]
Read more »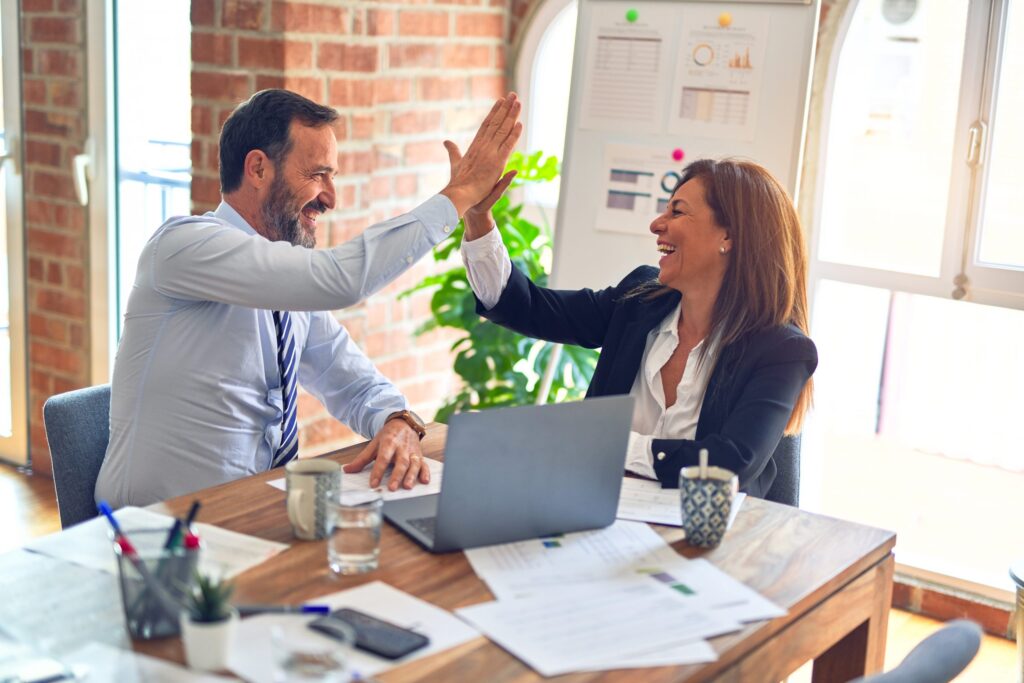 Published:
Several years ago, a company created a wristwatch pager – quite an advancement for its time – combining a wristwatch and pager in one. The developer instituted production quality at near Six Sigma level. Yet, the product never sold. While failure can occur for a number of reasons – quality, cost or being late to market […]
Read more »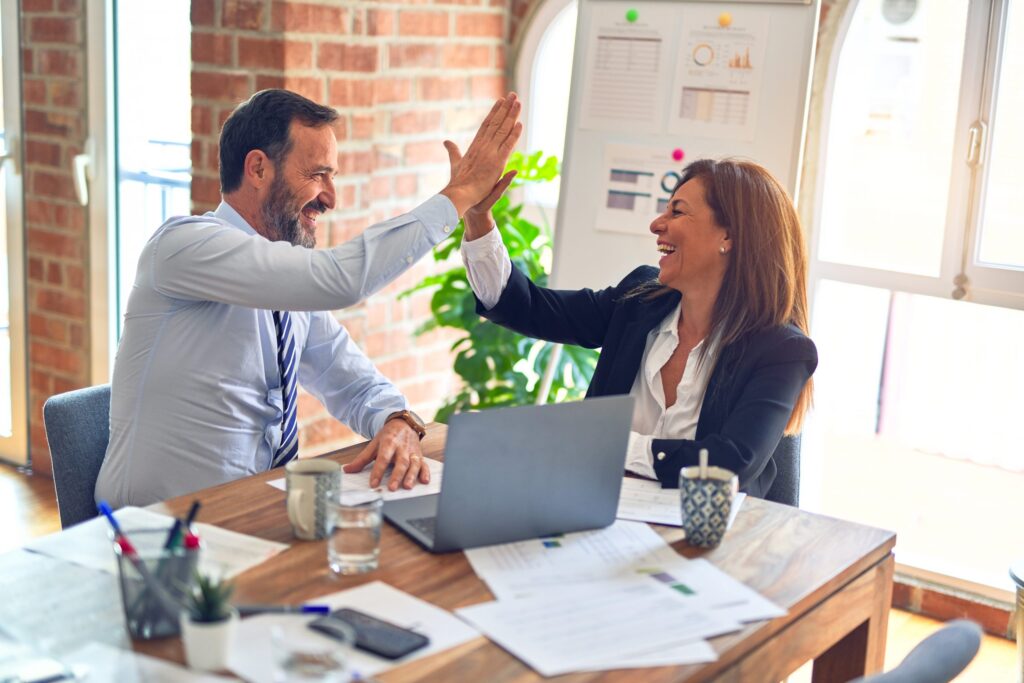 Published:
In today's business environment, companies cannot just assume they know what customers want – they must know for sure. And once they know what customers want, businesses must then provide products and services to meet and exceed customers' desires. Business leaders have struggled for years to meet this challenge. Having the ability to truly listen […]
Read more »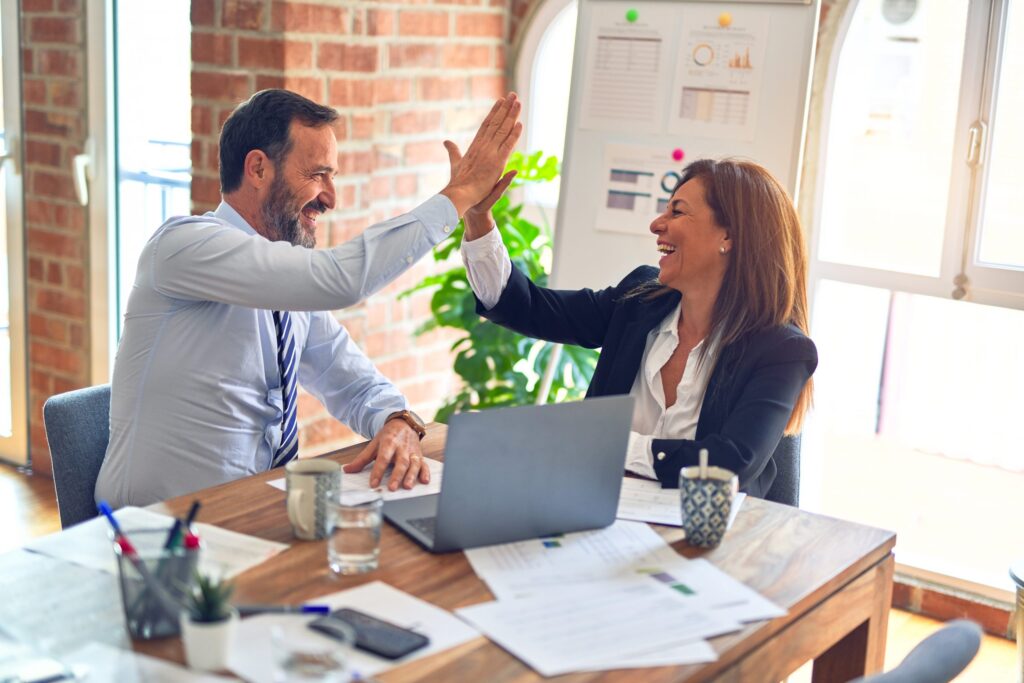 Published:
Every organization faces the daunting task of executing projects that meet or exceed the expectations of its customers. That makes project management a key component of most enterprises, regardless of the business sector. Yet project management is not always met with organization-wide satisfaction. One major reason is that many project management offices (PMOs) are replicated […]
Read more »
Published:
Avoid the costly mistake of developing a product no customer wants. Instead, use a quality function deployment to focus attention on the critical features of your product or service and to bring organization and structure to your decision-making.
Read more »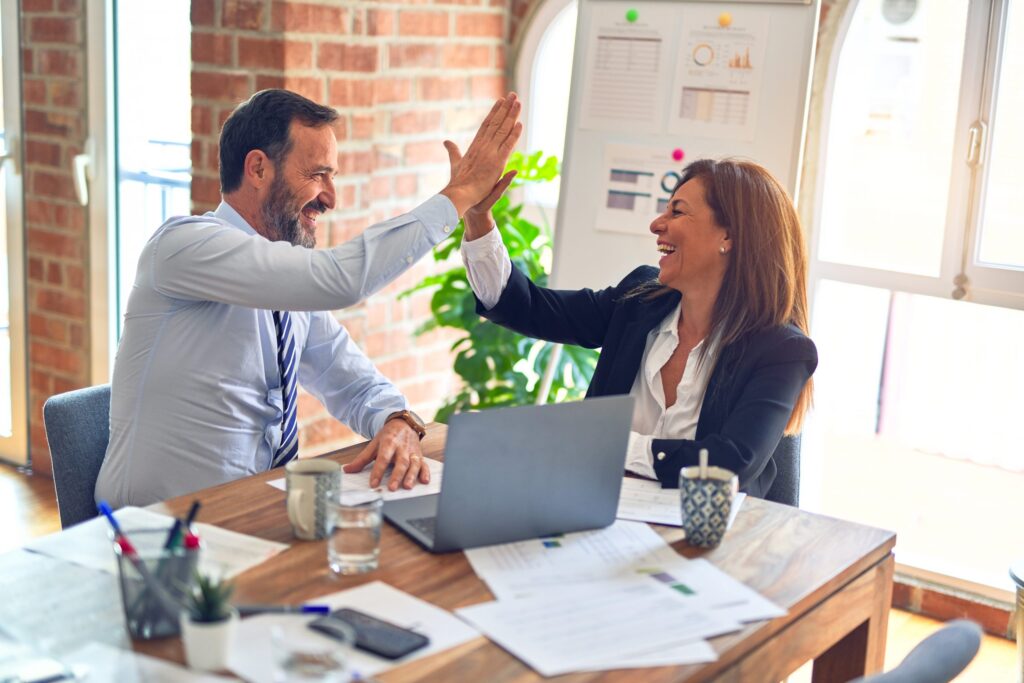 Published:
Quality function deployment (QFD) is a tool that appeals to many engineers and designers. It looks so nifty that they think, "There just has to be a place to use this." Experience shows, though, that with its niftiness comes a certain risk connected with trying to apply QFD in places or in ways that it […]
Read more »