Category:
Universities & Colleges
Updated:
The University of North Alabama had been part of the steady decline nationally in students enrolling in MBA programs. In order to turn the tide at the UNA College of Business, a team utilized Value Stream Mapping. By focusing on adding value to the student recruiting process, UNA College of Business was able to dramatically […]
Read more »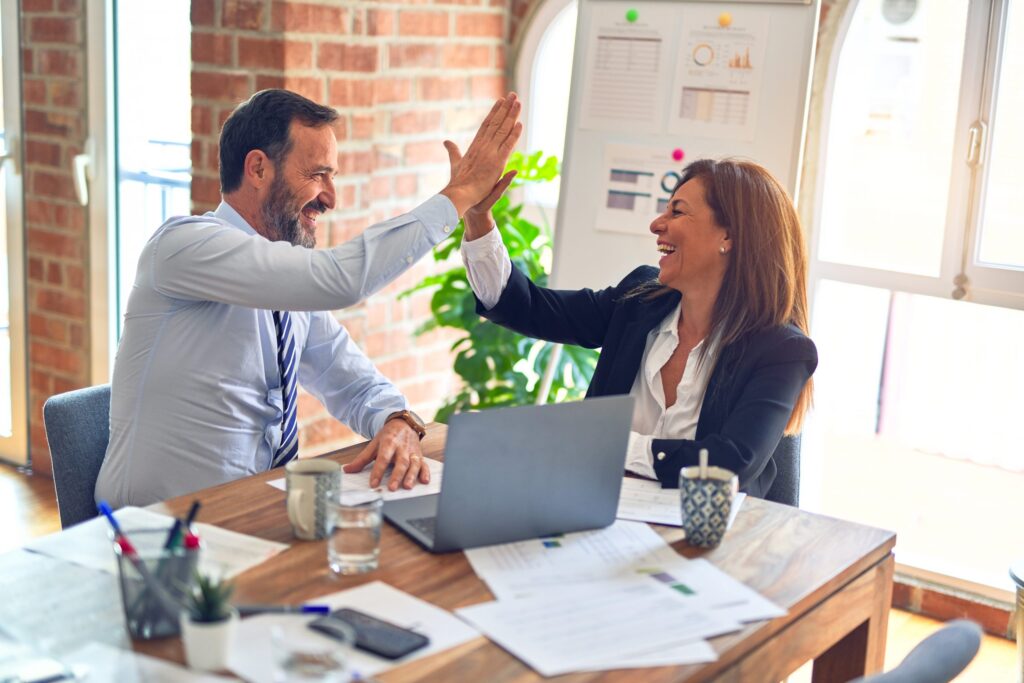 Published:
Time to go back to school? Through specialized programs at U.S. universities, colleges and educational institutions, Six Sigma practitioners can broaden their knowledge and advance their career.
Read more »