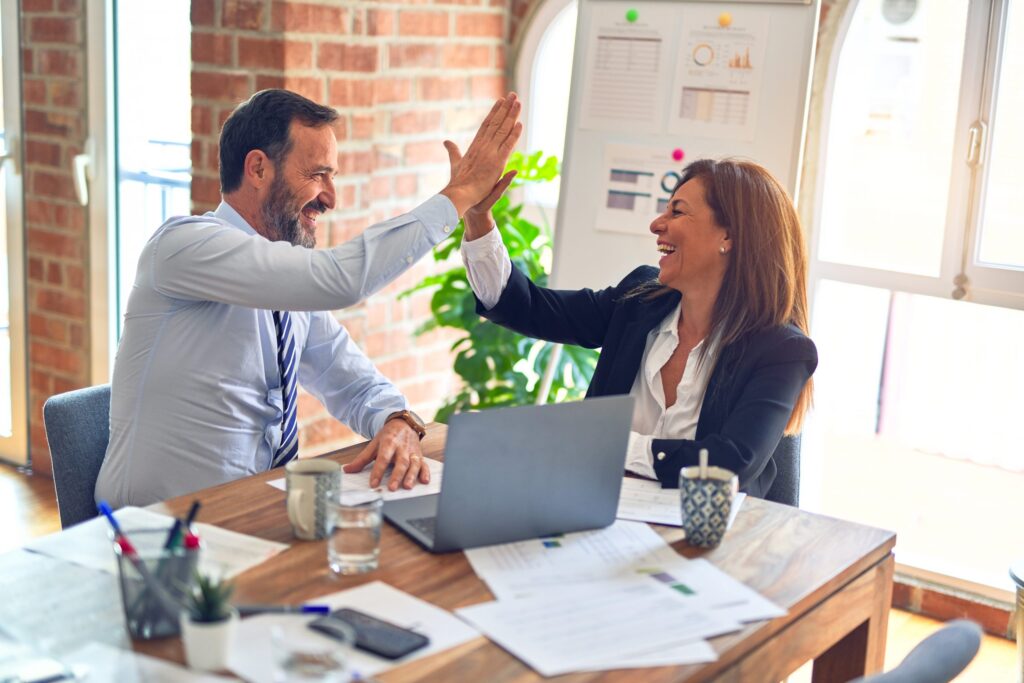 Published:
During the month of August – while many are taking time off to enjoy summer – we will be offering a resource page on a different topic each week. The resource page features an overview of the week's topic and links to the best related content across iSixSigma. This week's topic is the Pugh matrix. […]
Read more »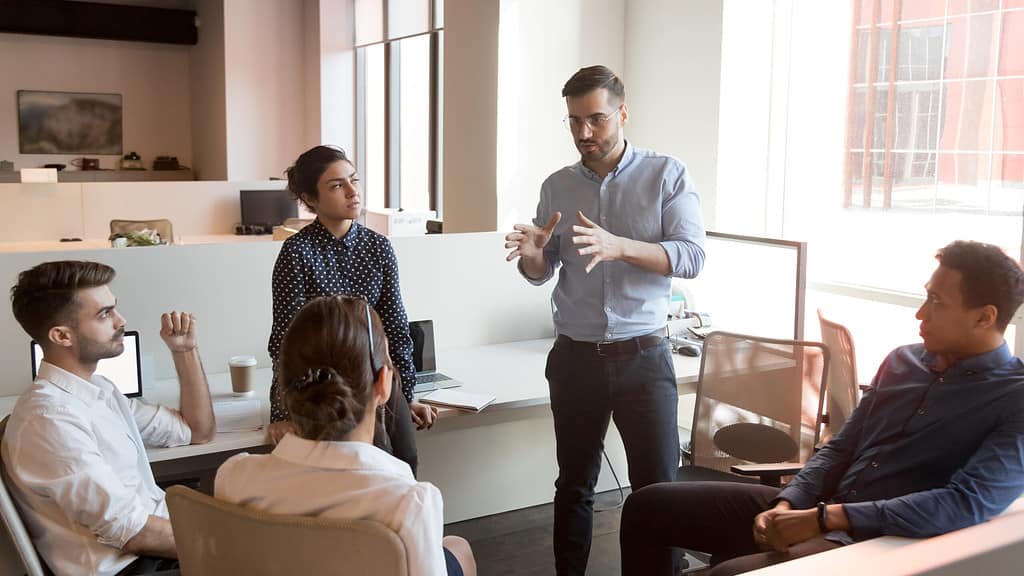 Updated:
A significant part of business success can come from the speed and quality of decision-making. Such good decision-making leads to performance improvements by reducing rework and driving benefits to the bottom line faster. Six Sigma, especially Design for Six Sigma (DFSS), has tools that improve the speed and quality of decisions. A morphological matrix will […]
Read more »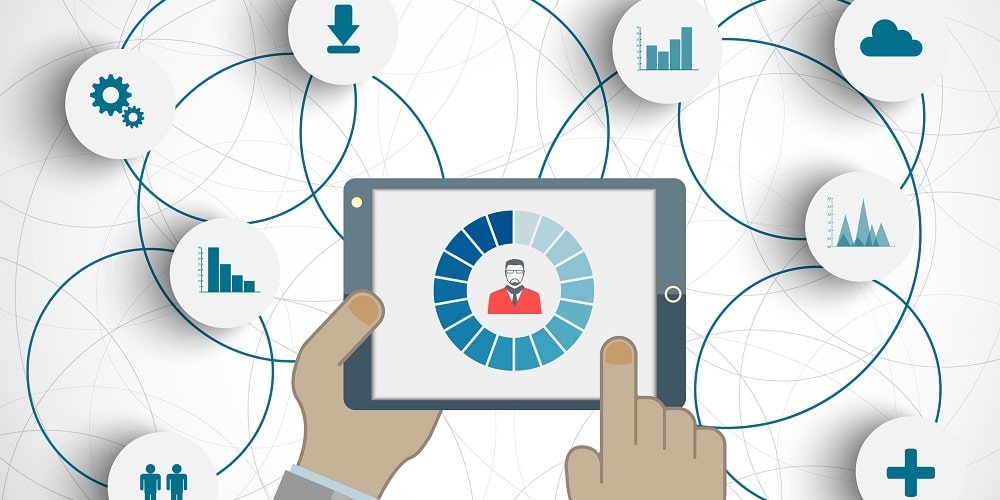 Published:
Finding Green Belt and Black Belt candidates with the right personal and professional traits is a proven method for building a successful Six Sigma program. Use a Pugh matrix to help in the critical candidate selection process.
Read more »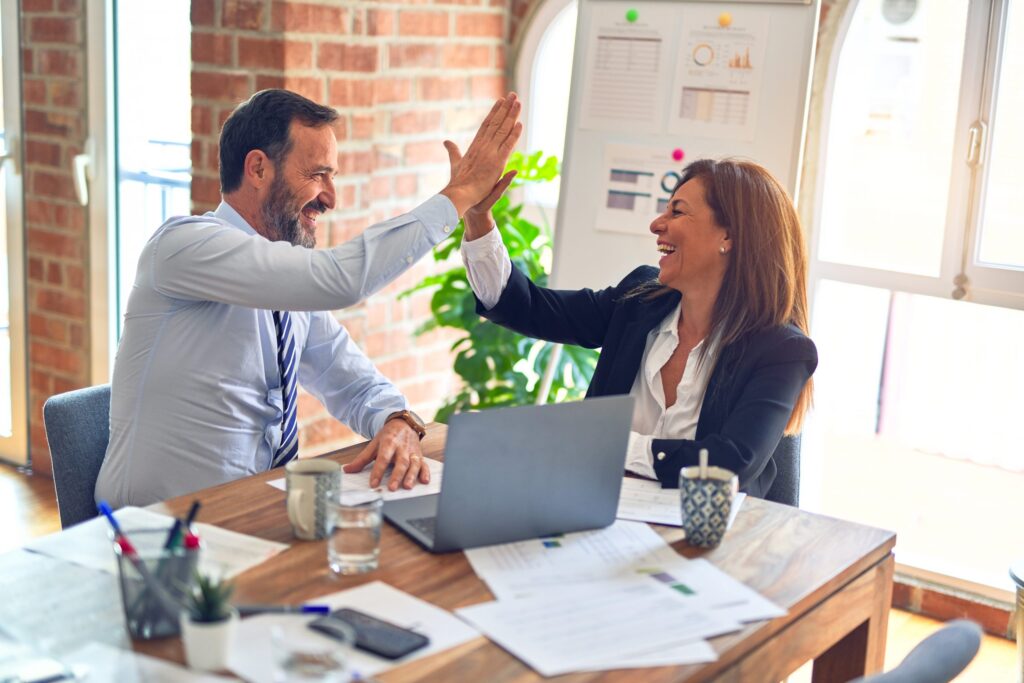 Published:
Many a company has gotten caught up in the enthusiasm that comes with a great-sounding new idea. It is great when that idea turns into a profitable new product or service. But it can be a disaster when a lot time and money is invested only to end up with a dud. How great would […]
Read more »