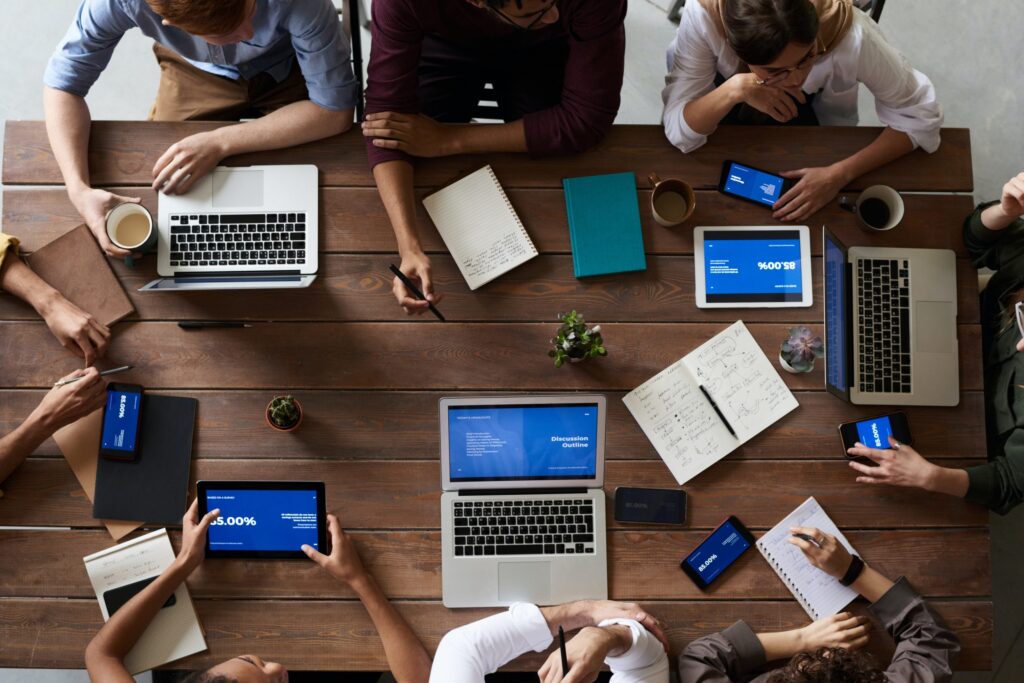 Published:
As a recently promoted Vice President, Chuck needed to quickly understand what all his people were doing. Chuck, a longtime employee of a major utility company, had been recently promoted to Vice President to take over the leadership of a wide range of different functions than what he had been managing. As a result of […]
Read more »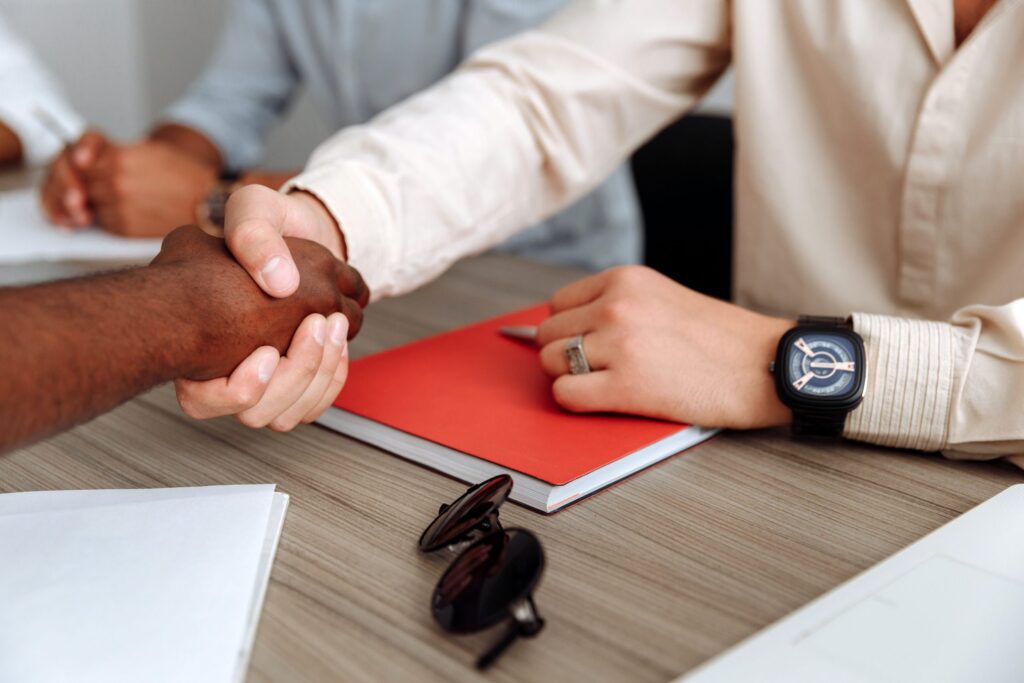 Published:
This consumer products company has a large portfolio of products. Working with key customers, the company develops and promotes brand marketing programs to help the customer improve their sales which increases the company's revenue as well. The CEO of the company realized the percentage of successful promotions was less than he expected. At the same […]
Read more »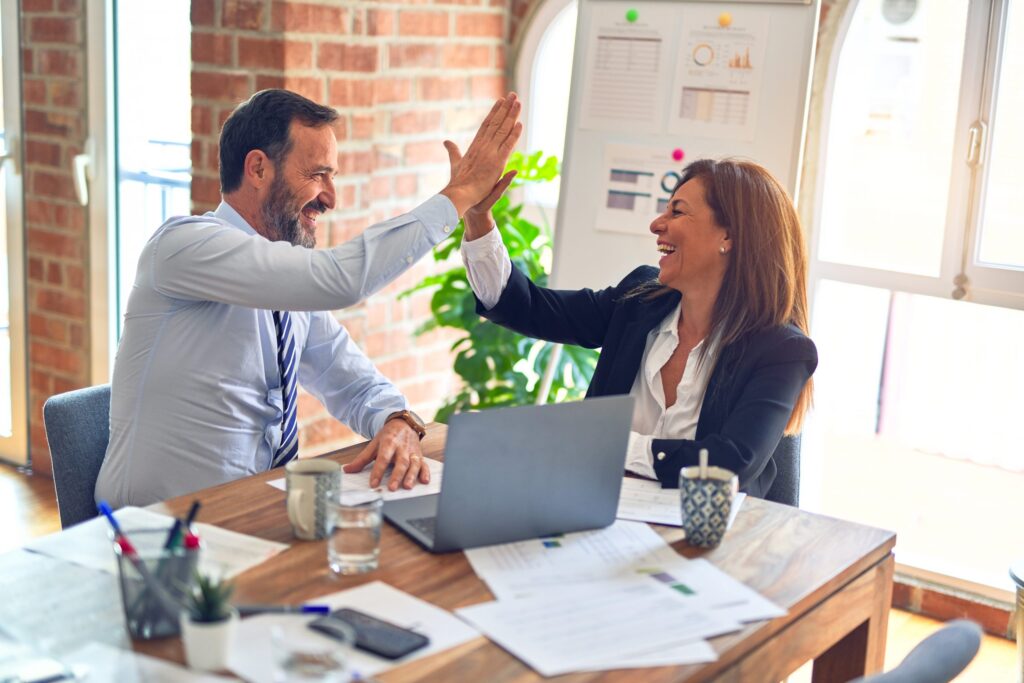 Published:
The Six Sigma tool SIPOC (supplier, input, process, output, customer) is used to map processes at a high level. SIPOC diagrams are typically included as a slide in project presentations – often as a required element of a presentation template – accompanied by a perfunctory description. Presenters may not know what do with the SIPOC […]
Read more »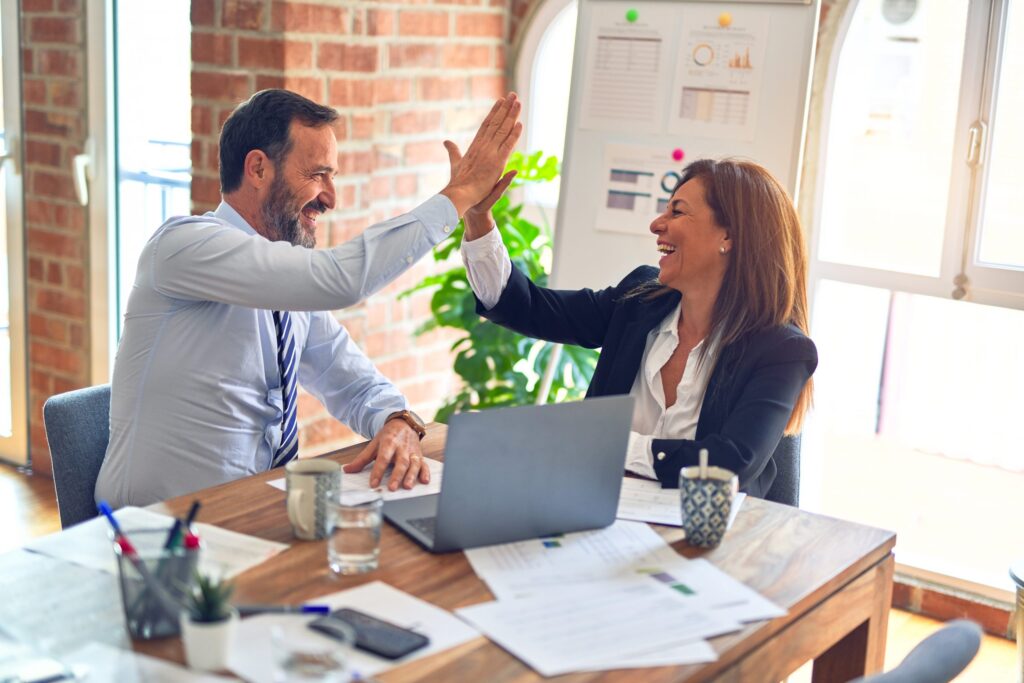 Published:
One of the most popular search terms on iSixSigma.com is SIPOC (suppliers, inputs, process, output and customers), a process mapping tool. The reverse of SIPOC, COPIS (customer, output, process, input, supplier) is also a frequently searched tool. The best SIPOC/COPIS references on iSixSigma can be found at the following links: Better Involvement/Requirements with LURE and […]
Read more »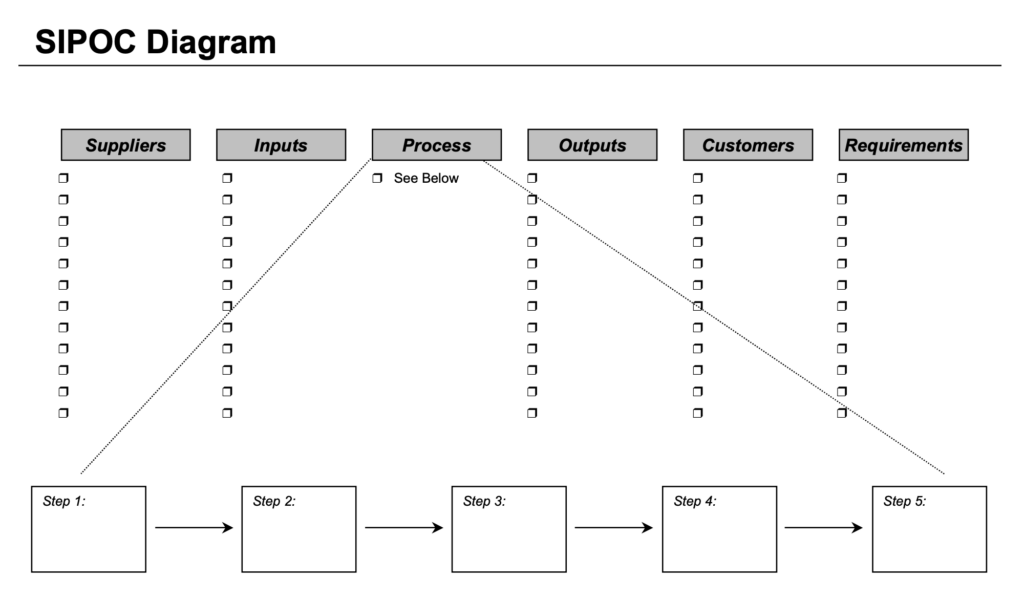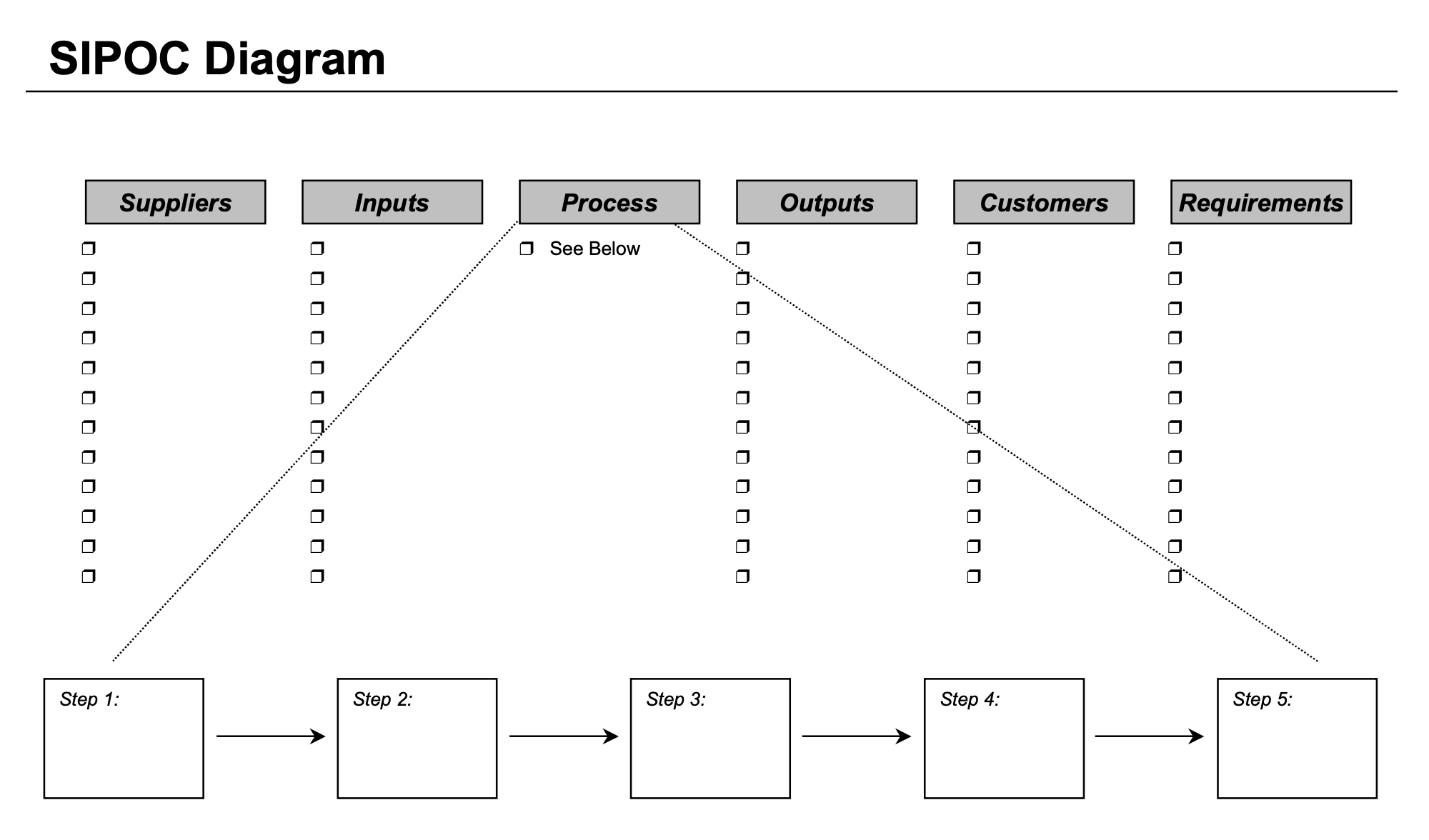 Published:
Many recent inquiries and discussions have focused on the SIPOC diagram – a tool used in the Six Sigma methodology. Because of the interest level, a further explanation is presented here along with a sample and template for your use. A SIPOC diagram is a tool used by a team to identify all relevant elements […]
Read more »
Published:
Implementing technology requires stakeholder involvement and good requirement development. When there is a misalignment in those areas businesses and their customers both suffer. LURE and COPIS can clarify perspectives and help avoid misalignment.
Read more »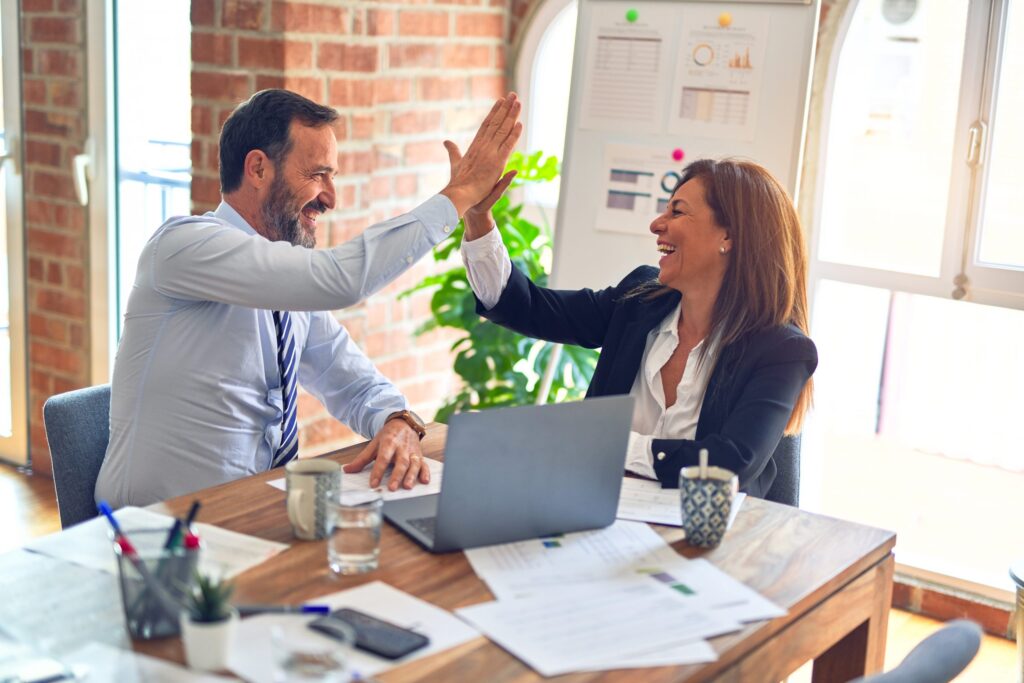 Published:
The SIPOC (suppliers, inputs, process, outputs, customers) process map is one of the most valuable tools in a Six Sigma professional's toolbox. It typically can be completed with the project team in less than an hour, and has a strong tie to the project charter. It also makes previously unknown customers suddenly appear out of […]
Read more »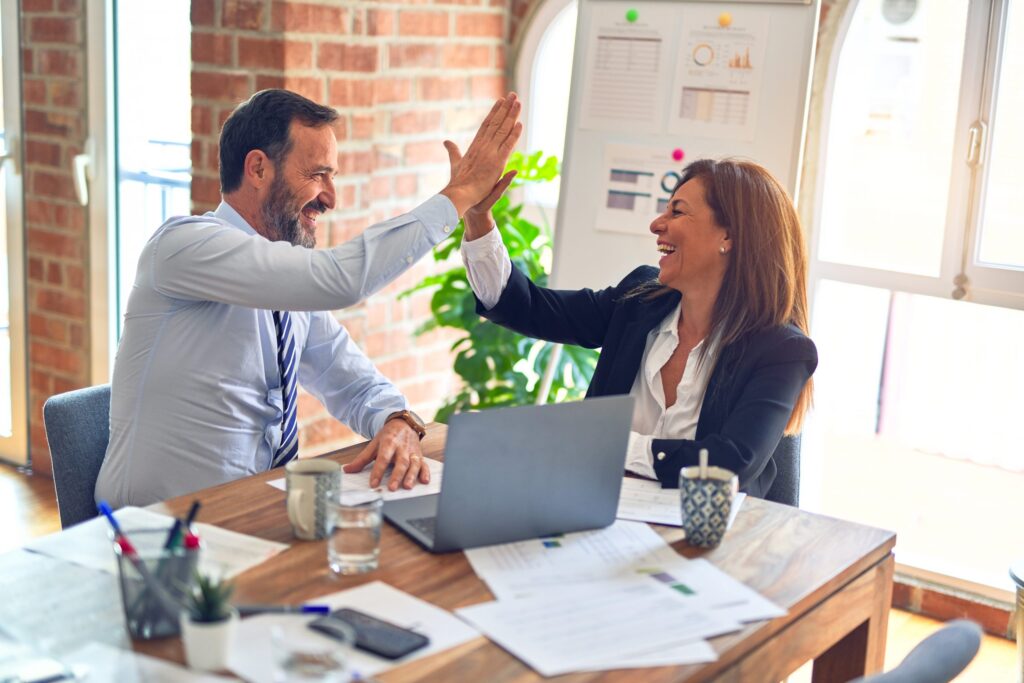 Published:
A SIPOC (suppliers, inputs, process, outputs, customers) diagram is a standard part of most Six Sigma projects for good reason: It helps a team to pose and answer important questions about customers, suppliers, requirements and dependencies. In many cases a SIPOC table and a simple process map can go a long way in discovering the […]
Read more »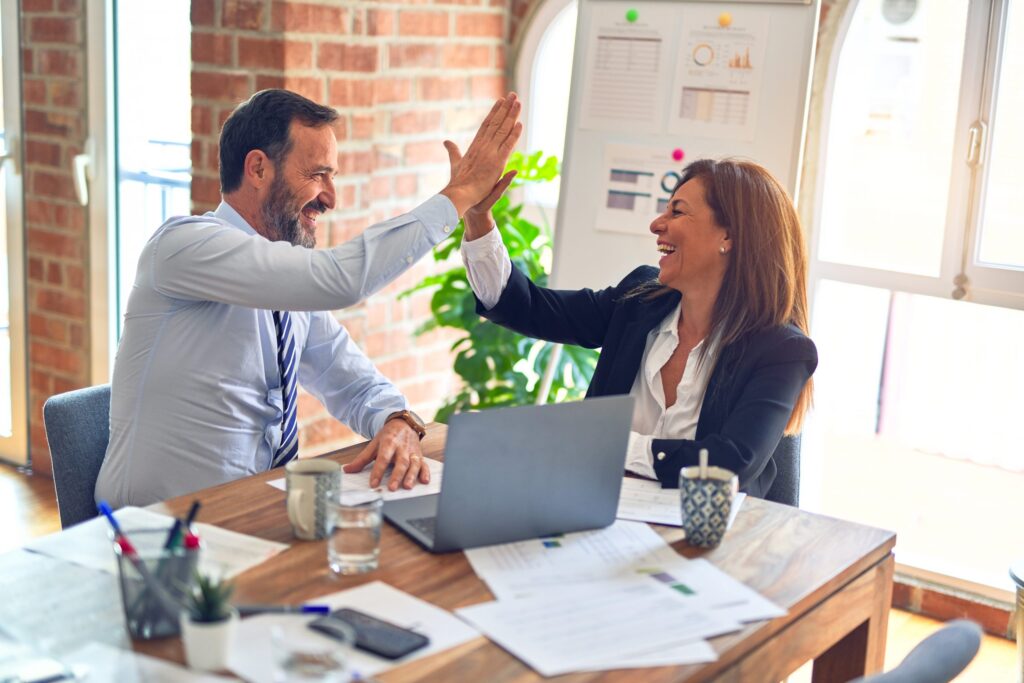 Published:
Often times it almost seems as if the people who run a business and the people developing and implementing the information technology (IT) systems for the business do not speak the same language. So it was with a project team that had developed a high-level, future-state process map for a renewal process in the insurance […]
Read more »
Published:
Companies new to Six Sigma need an agreed-upon, easily communicated picture of current processes ("as is" state). Building a SIPOC diagram is a good starting point.
Read more »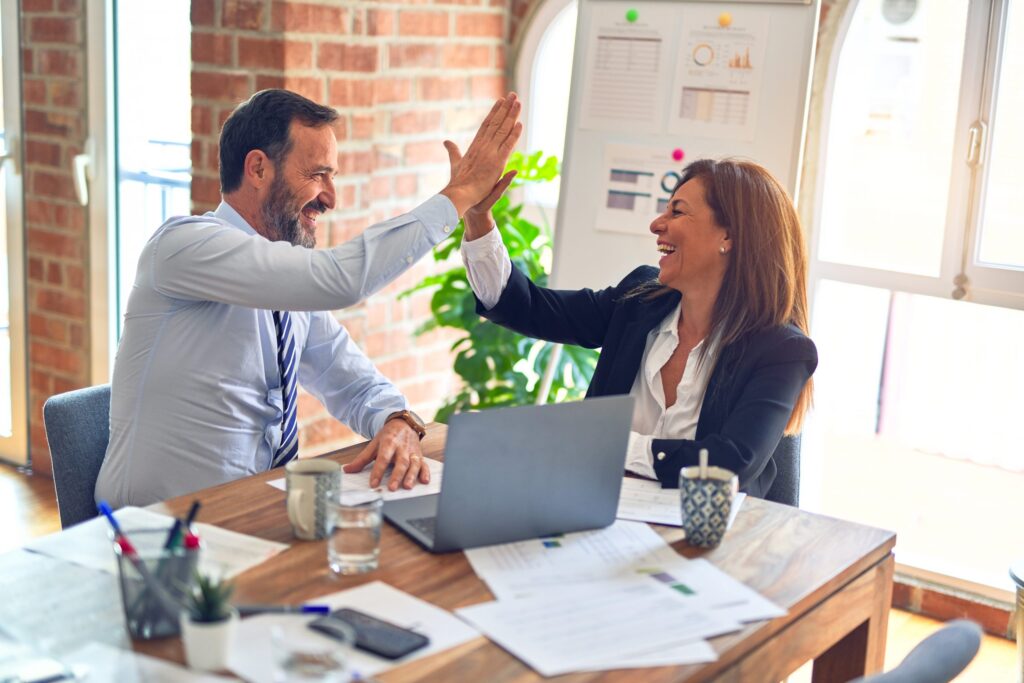 Published:
Six Sigma practitioners strive to find the root causes of defects fast and accurately. One of the tools that provides a good initial view of the process Six Sigma is being used to optimize is SIPOC (supplier, input, process, output, customer). This tool is especially helpful when the improvement project is aimed at a process […]
Read more »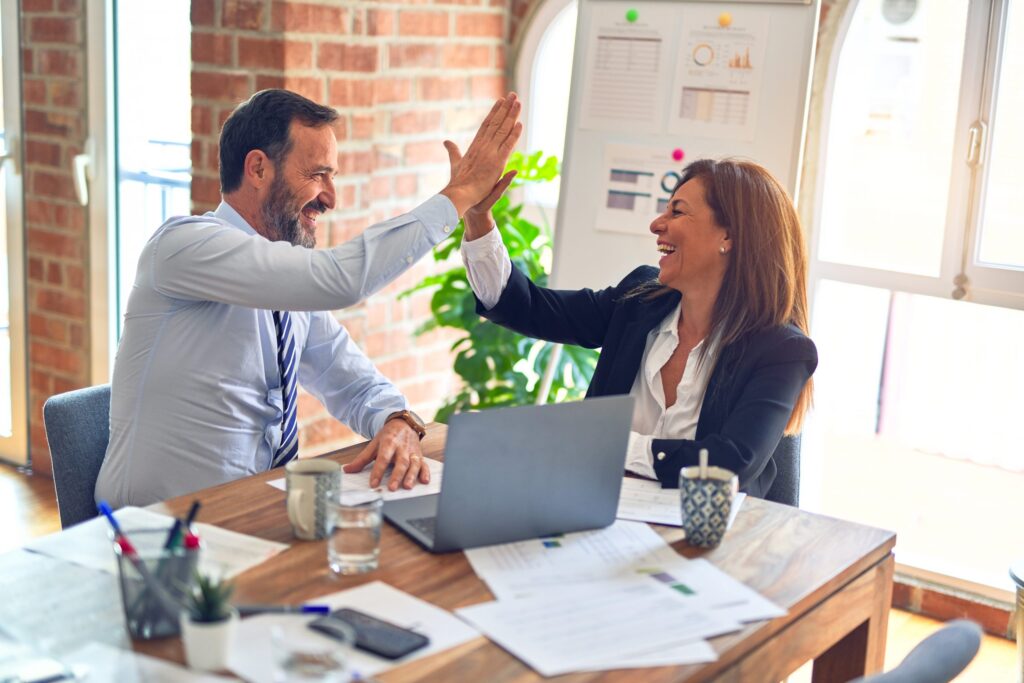 Published:
To create sustained continuous improvements in organizational processes, an organization must first understand its processes. In a services environment, this can be difficult. A service by its very nature requires human interaction – people serving people. This means that a single organizational process may be perceived as diversely as the people performing it. And with merger […]
Read more »