Category:
Affinity Diagram/KJ Analysis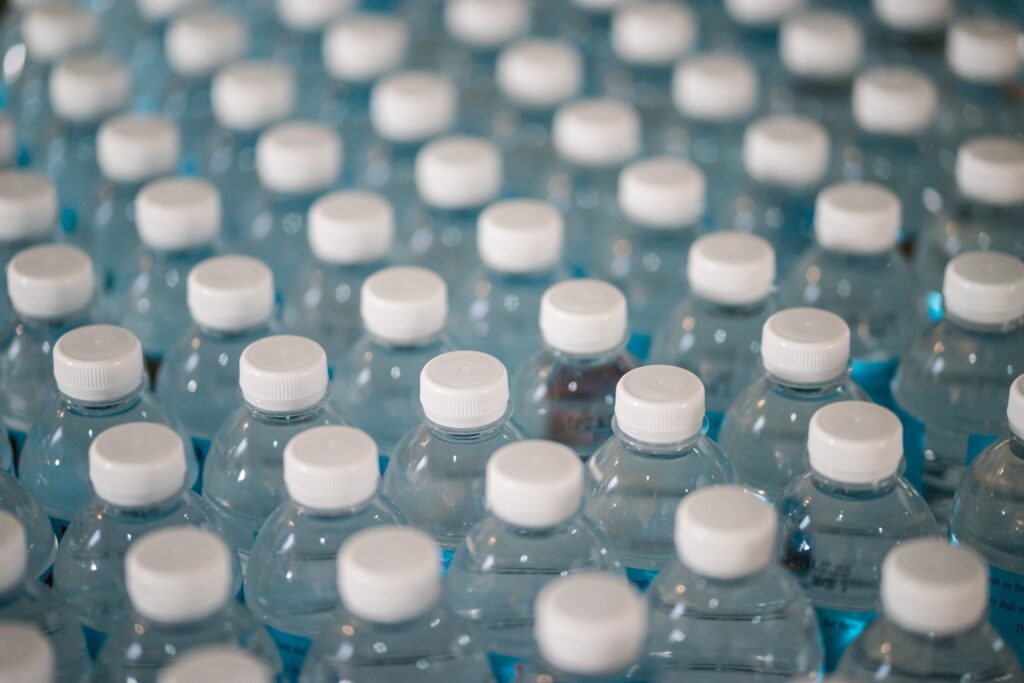 Published:
This major beverage manufacturer was spending millions of dollars per year to replace recyclable plastic shells to transport 2-liter bottles from the plant to their customers. Where did all the plastic shells go? Let's find out. The process of retrieving delivered plastic shells from the customer should have been easy, but apparently it wasn't. The […]
Read more »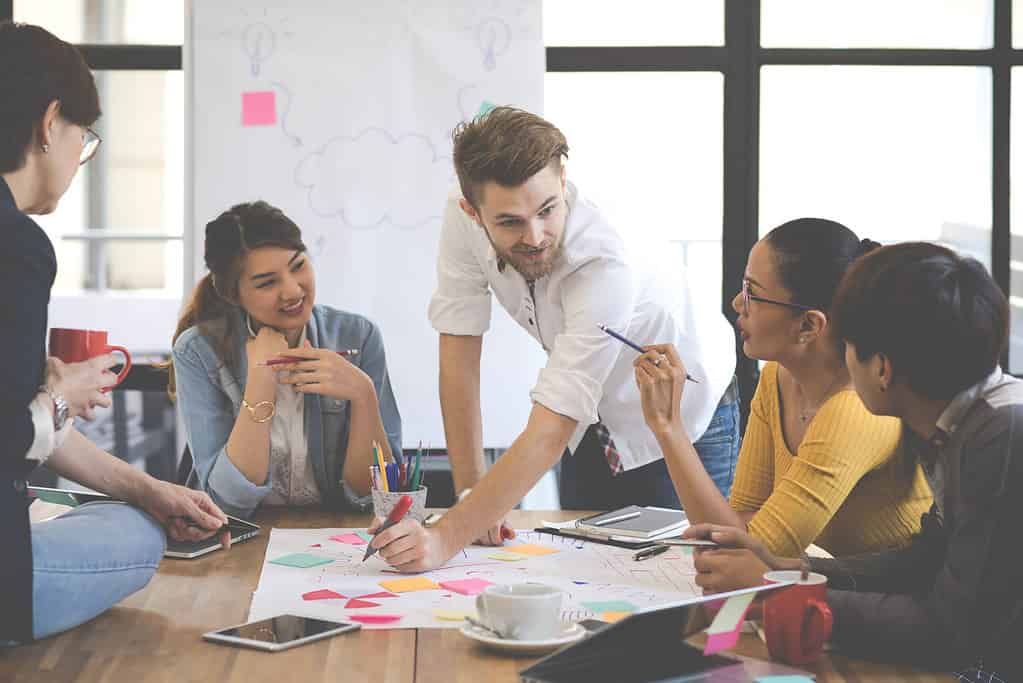 Updated:
Sometimes there are too many ideas coming at you at once. When this is the case, instead of succumbing to the chaos, grab a stack of Post-it notes and create an affinity diagram.
Read more »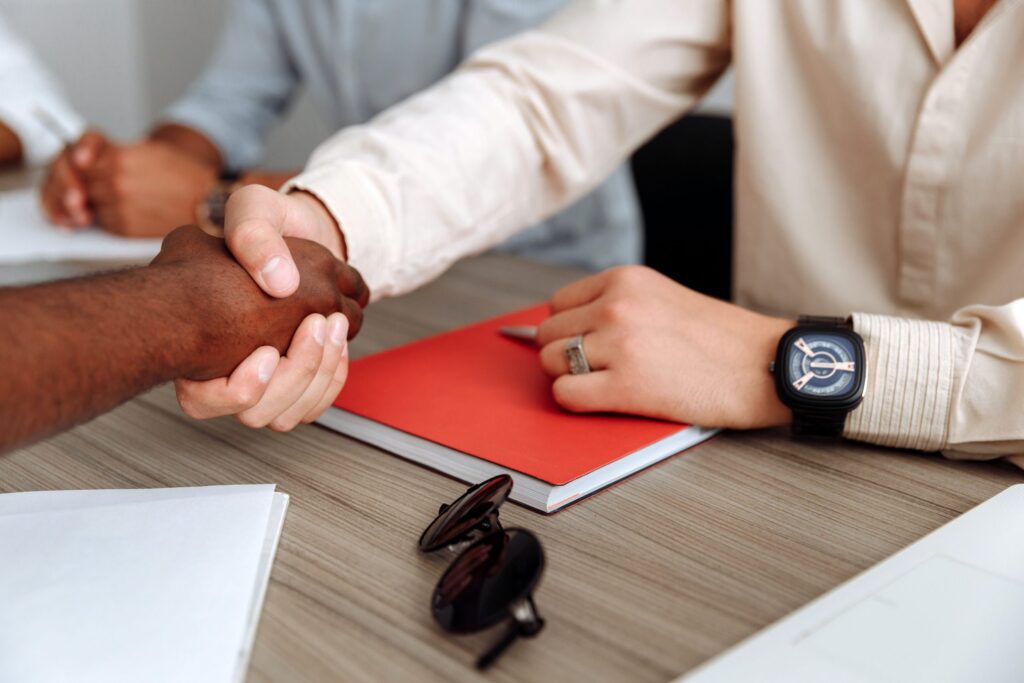 Published:
This consumer products company has a large portfolio of products. Working with key customers, the company develops and promotes brand marketing programs to help the customer improve their sales which increases the company's revenue as well. The CEO of the company realized the percentage of successful promotions was less than he expected. At the same […]
Read more »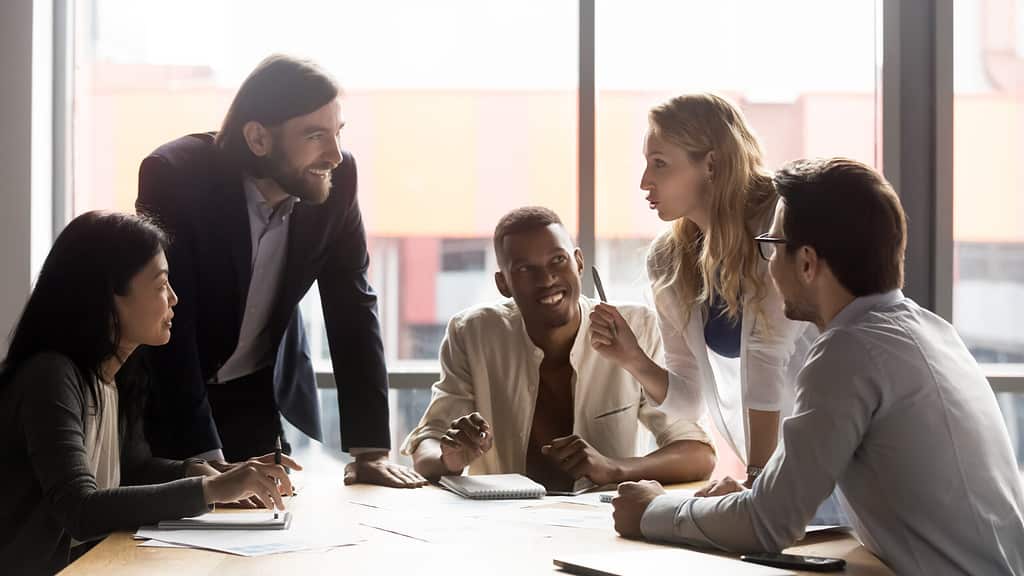 Updated:
A company producing commercial ink products noticed that injury rates during one step in their manufacturing process were rising after the introduction of a new product. A Lean Six Sigma Master Black Belt (MBB) consultant was hired to help the company try to resolve this serious problem. Was there a simple solution, or would it […]
Read more »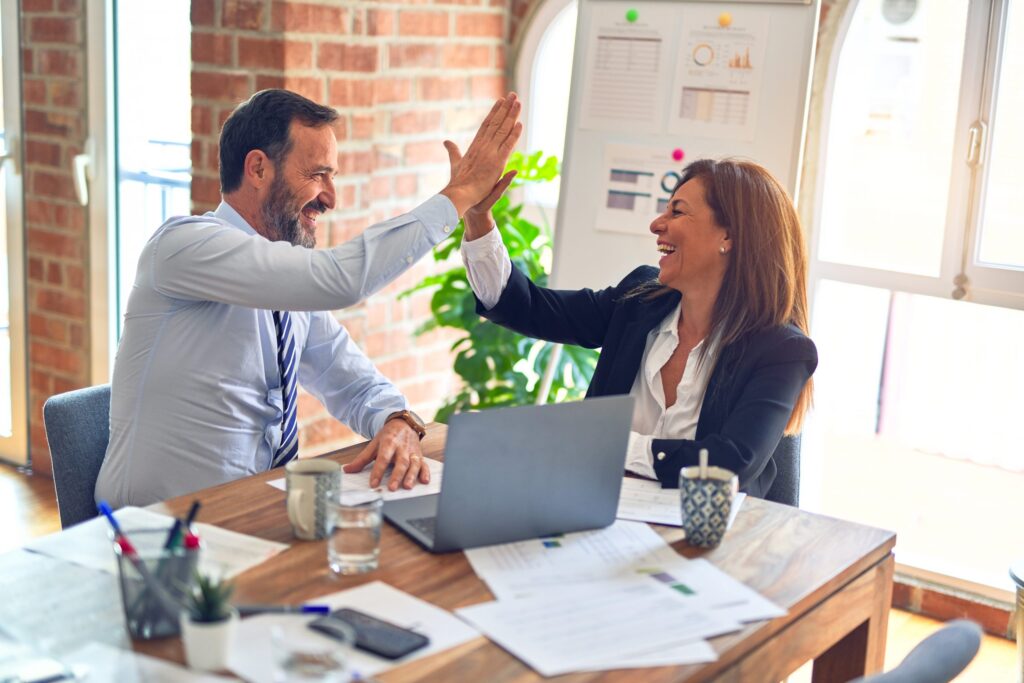 Published:
Every statistician knows that basing a decision on limited data is certain to generate problems. Non-statisticians, however, may find making a decision without any data a bad habit to break. "Point mentality" – responding immediately to data that seems to indicate a change but may just be a reflection of natural variation – is even […]
Read more »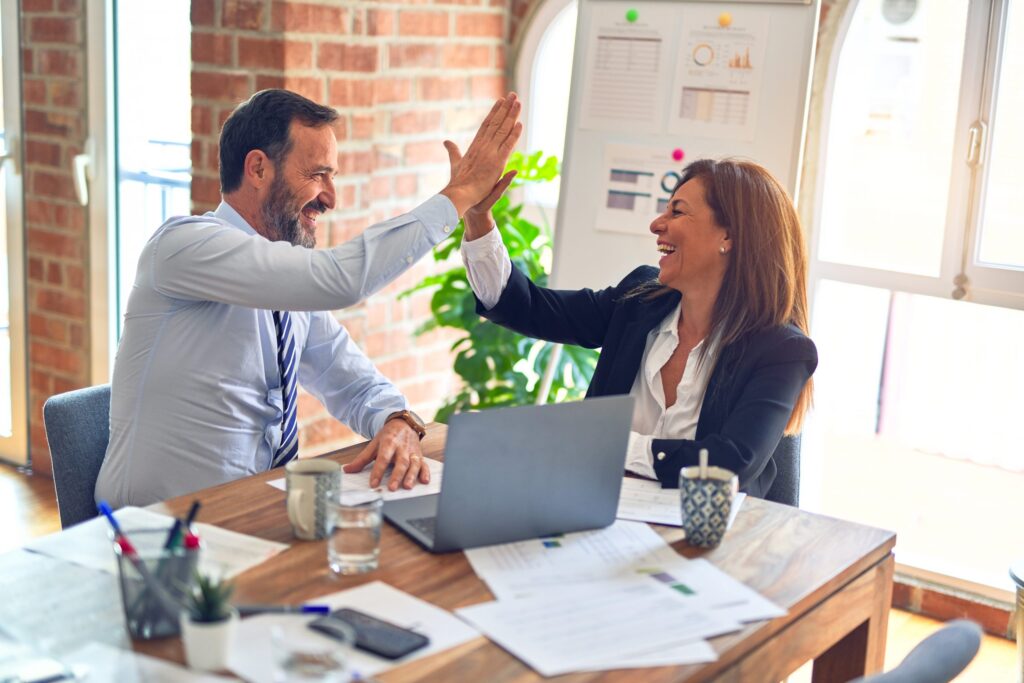 Published:
Mike was a newly hired Black Belt (BB) at a roofing shingle manufacturing plant who was going through Six Sigma training. Tim, the general manager of the plant where Mike worked, brought Mike into his office and explained that Mike's Master Black Belt was on the speaker phone. The Master Black Belt, Robert, shared with […]
Read more »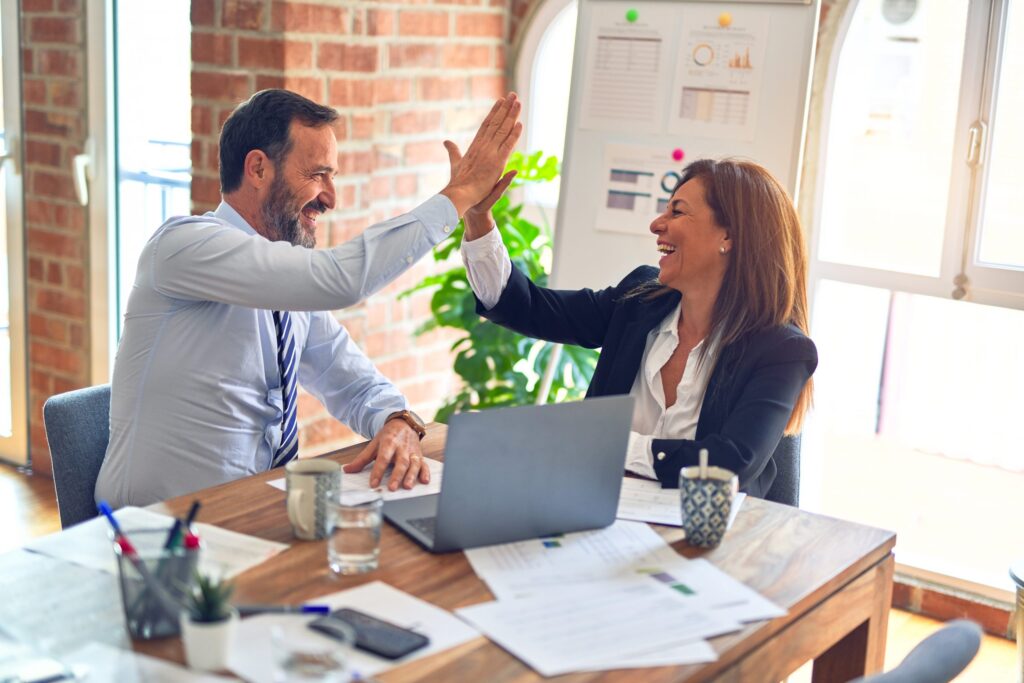 Published:
KJ Analysis is a method of developing insight into themes and relationships among issues. It helps drill from high-level issues at one level of context (usually abstract or vague) to a more detailed set of common, reusable statements. KJ is particularly useful in software because people have a tendency to state problems as abstract characteristics […]
Read more »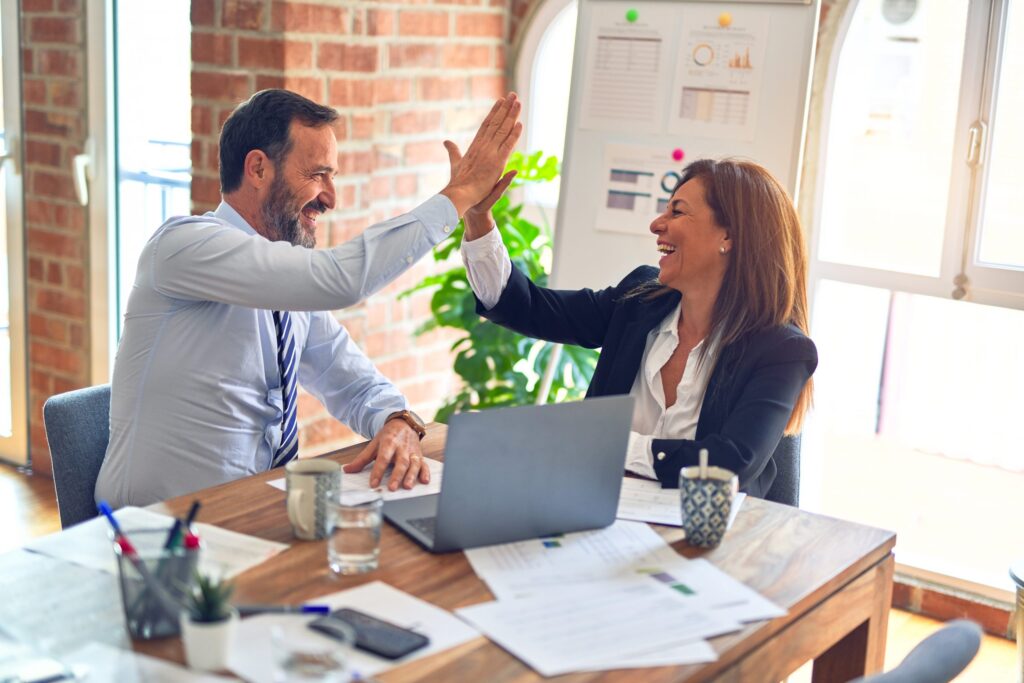 Published:
With the complexity of many of the tools in the Six Sigma kit, it is easy to look at tree diagrams as fairly simple and routine. Experience shows, though, that there are enough pitfalls encountered and benefits missed that it is worth consolidating a few time-won guidelines and tips about applying them and explanations on […]
Read more »