Category:
Deployment Health
Published:
Most Lean initiatives fail. What can you do about that? Ensure your organization's leaders are champions for the deployment who encourage failure as part of your Lean journey.
Read more »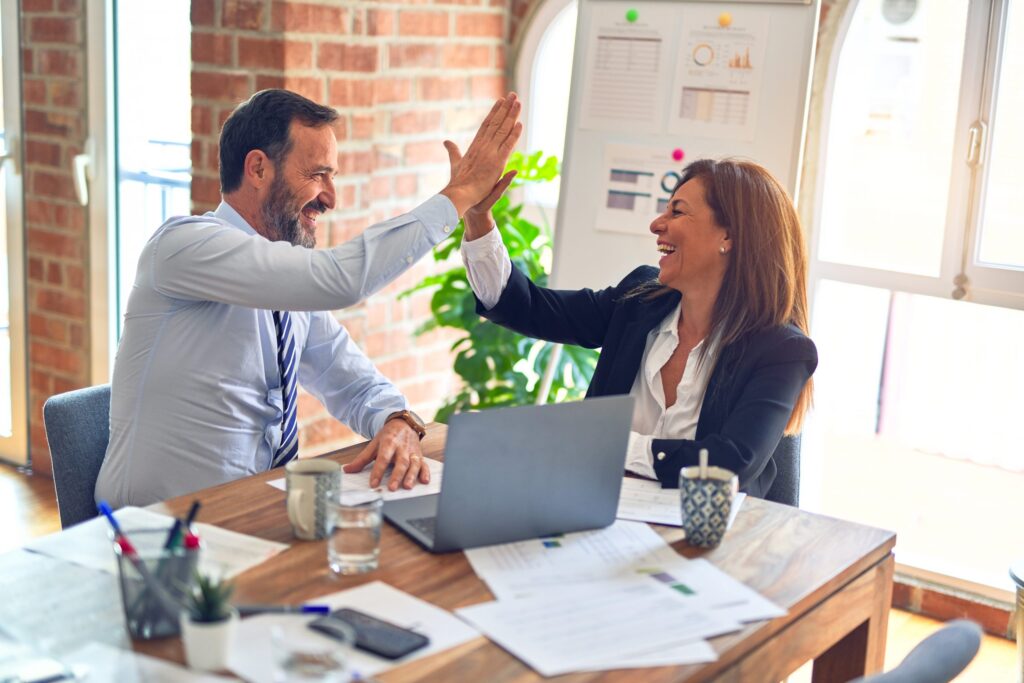 Published:
Many organizations look to Lean Six Sigma (LSS) in order to meet bottom-line expectations or even just to survive in a competitive business climate. After being enticed by the potential of a LSS program to dramatically improve business performance, leaders often dive head-first into a deployment. Unfortunately, they may not understand that as an organization […]
Read more »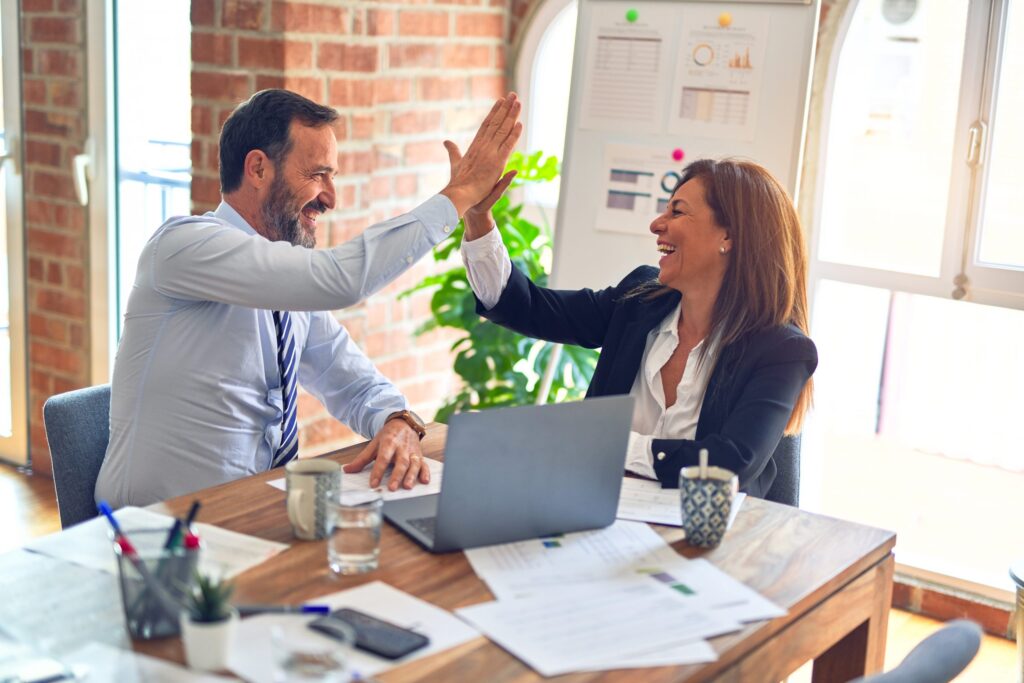 Published:
The Six Sigma world is filled with stories reiterating the importance of leadership focus when implementing Lean Six Sigma. However, the continuous improvement landscape is also littered with examples of Lean Six Sigma programs that were implemented in full force to start with and then were slowly abandoned after they had spread to other departments […]
Read more »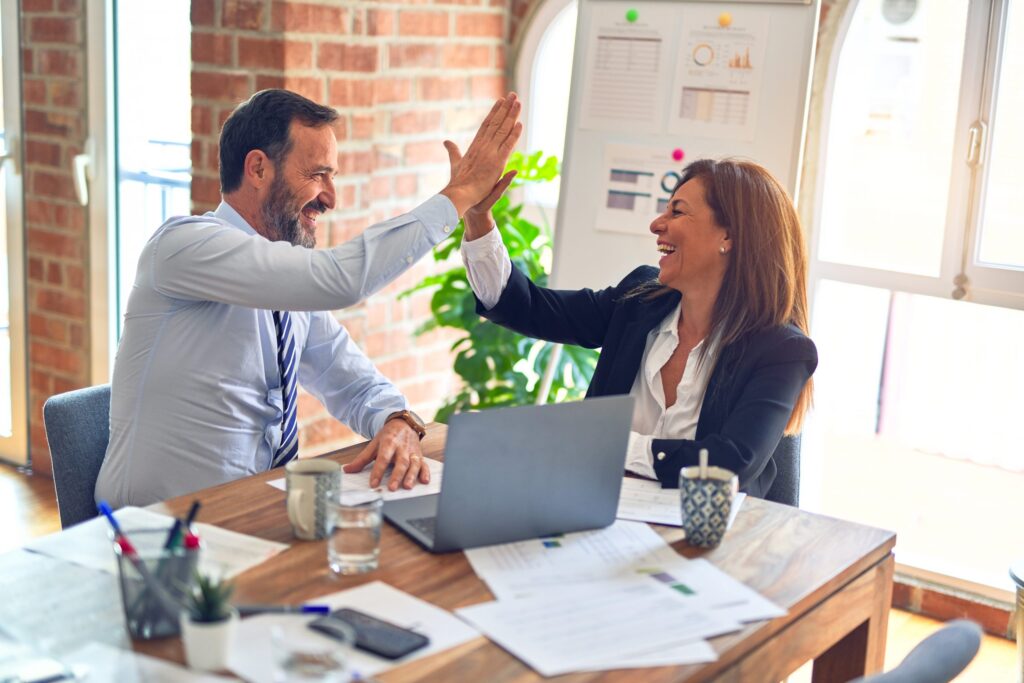 Published:
Many Lean Six Sigma programs start out strong, but not all stay that way. Leaders must make special efforts to ensure their deployment ends up a success.
Read more »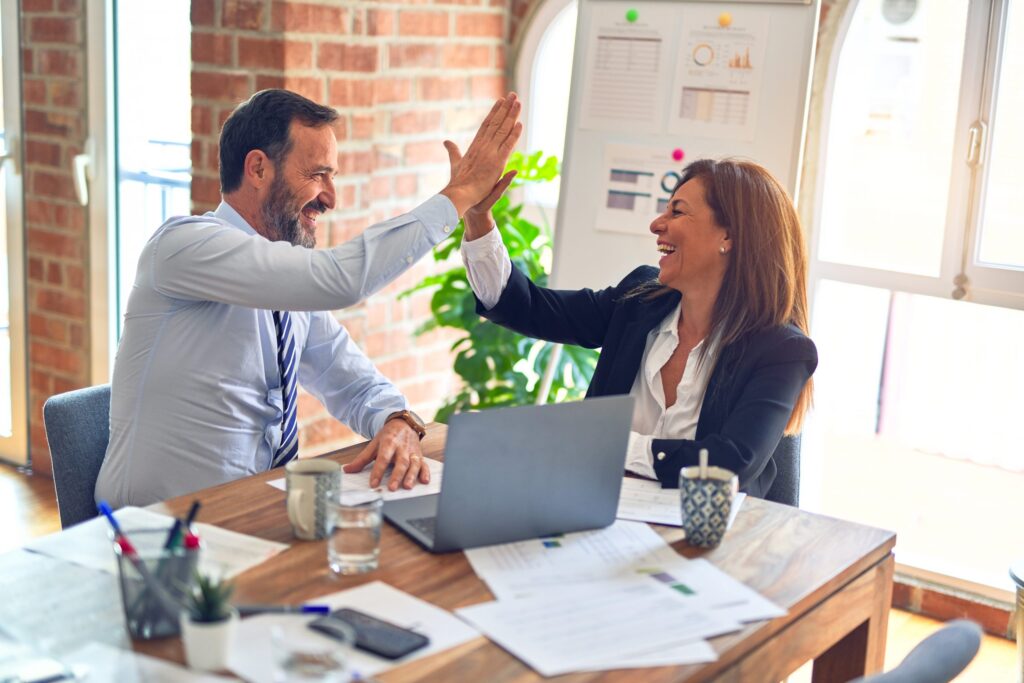 Published:
How's your Lean initiative doing? Is it going great? Or is it starting to lose steam? Or is it clearly failing to meet expectations? Have you given up and gone back to the not-so "good old days" from which you had hoped to escape? These are questions I see a lot of firms both asking […]
Read more »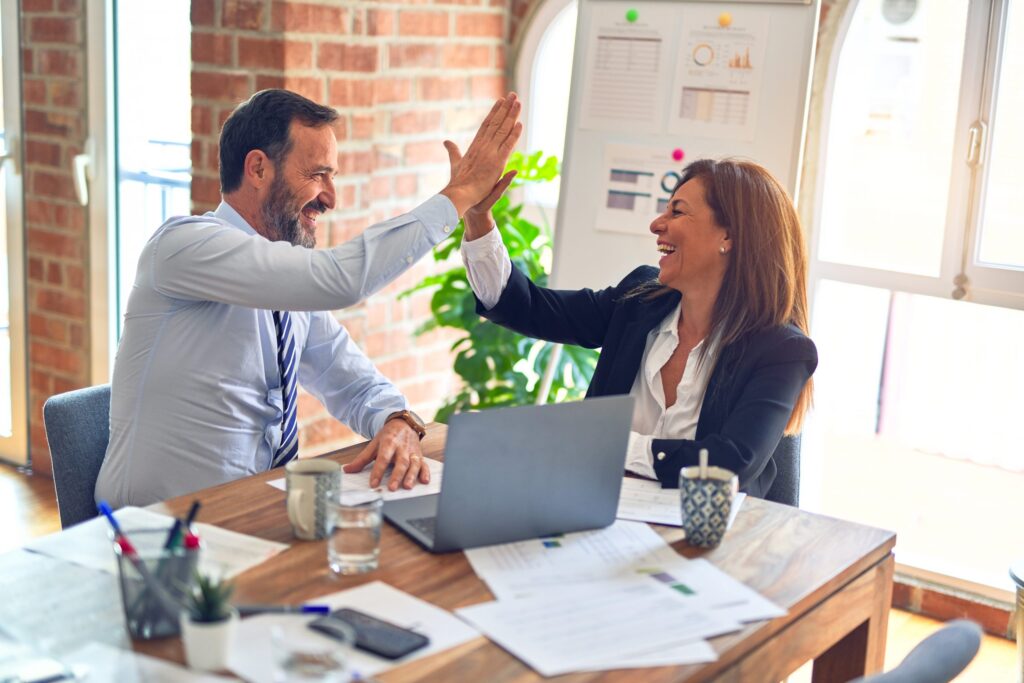 Published:
When looking at a company-wide Six Sigma program and key success factors, it is important to have not only a good strategy for deployment, but also for evaluating the results and making necessary adjustments for improvement. Development work should continue as long as the program exists. No program is ever perfect, and no program is […]
Read more »