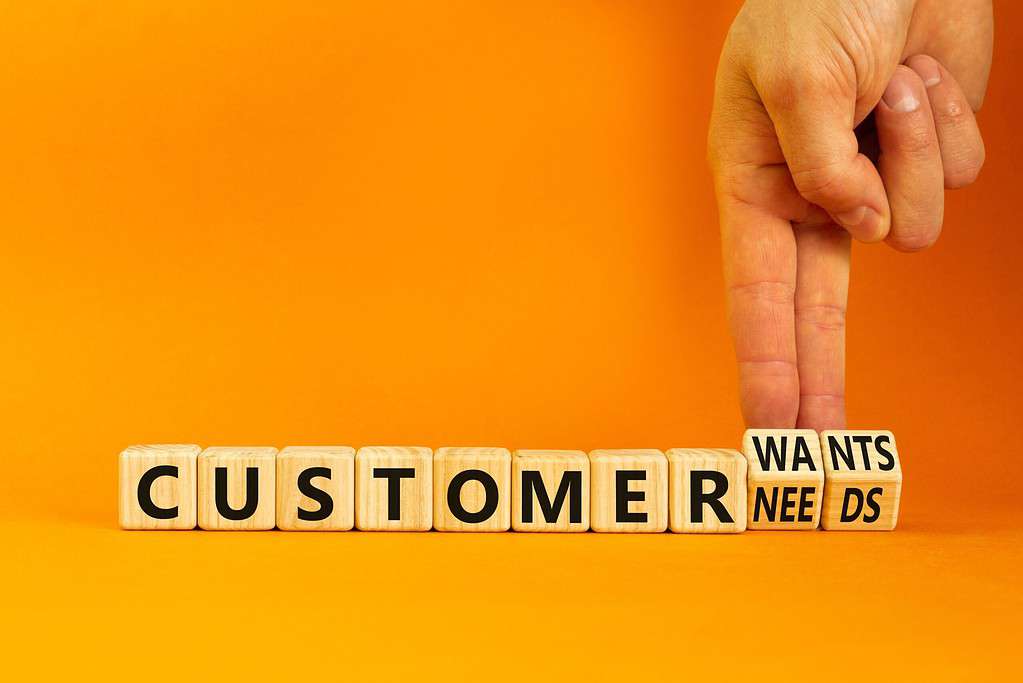 Updated:
What do your customers really want? You are taking a risk by blindly fulfilling your customers' needs without understanding how they classify them. Kano analysis will allow you to properly classify those customer needs and lower your risk.
Read more »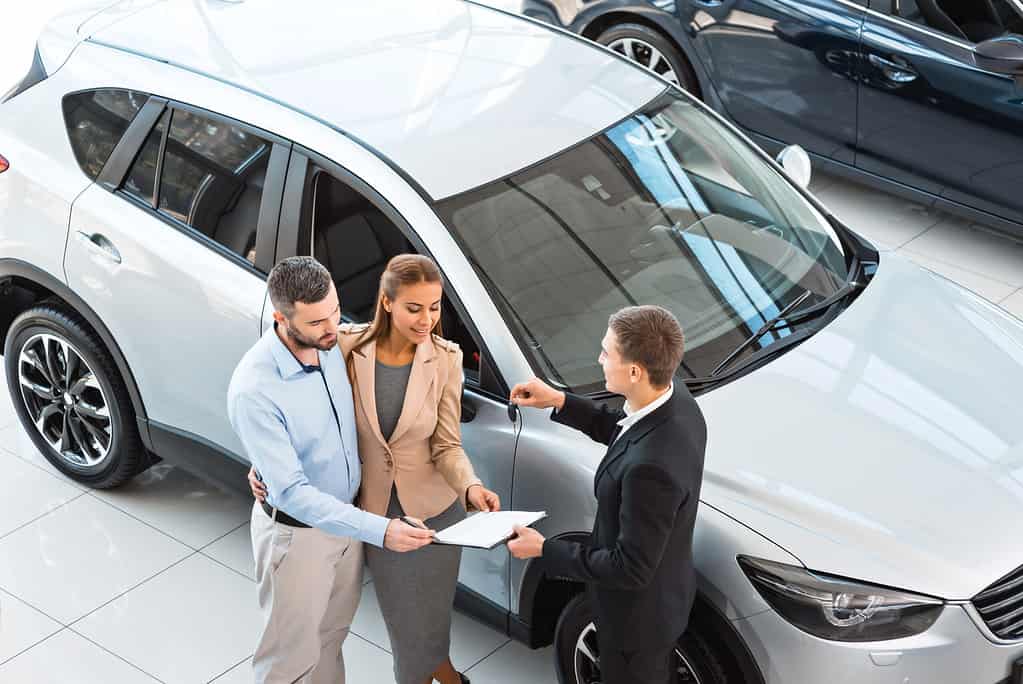 Updated:
Listening to and engaging with your customer gives a powerful and unique insight into what your products and services should deliver to be successful. By developing a number of Critical to Customer requirements, you can build a strong foundation for customer satisfaction and commercial success.
Read more »
Updated:
This is what I want! This is what I need! This is how I want it to perform! You need to embark upon a process to take your customers' qualitative wants and needs and translate them into specific customer requirements. 
Read more »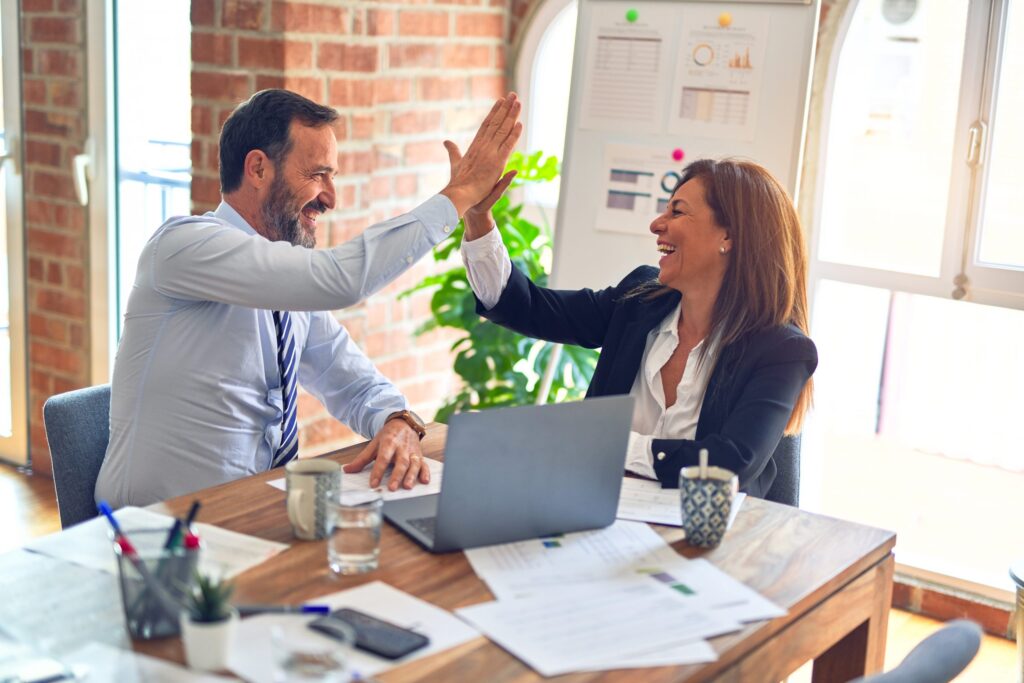 Published:
How often have you been truly delighted by a dining experience? Recently, a co-worker and I had the good fortune to have such an experience. We were in Arizona to deliver Six Sigma DMAIC (Define, Measure, Analyze, Improve, Control) training, and had dinner at the Macaroni Grill #135 in Phoenix. Our waiter was attentive and the […]
Read more »
Updated:
I will be the first to admit that I still have a few cases of 8-track tapes. For those too young to know what 8-track tapes are, please ask your parents. As a customer who purchased a lot of music, my needs were simple. I wanted clearer sound and something smaller to store. The music […]
Read more »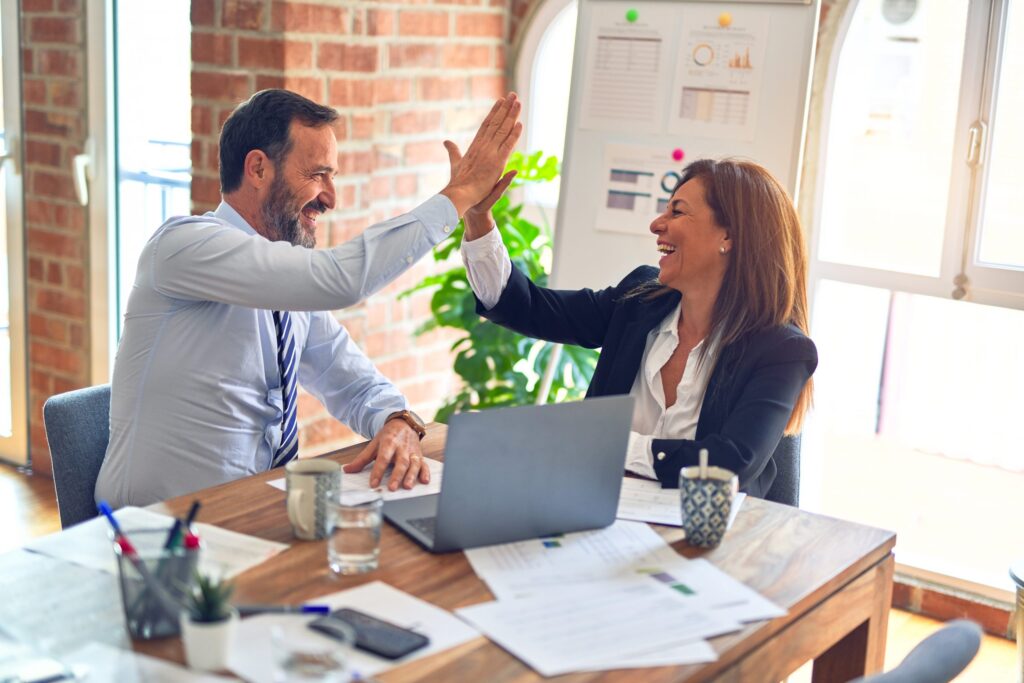 Published:
The quality of a product or service is a key element in creating customer satisfaction. The level of satisfaction is ultimately dependent on the fulfilment of customer needs. The Kano survey is a valuable tool for capturing the voice of the customer (VOC), providing critical information on the importance of products and services and the […]
Read more »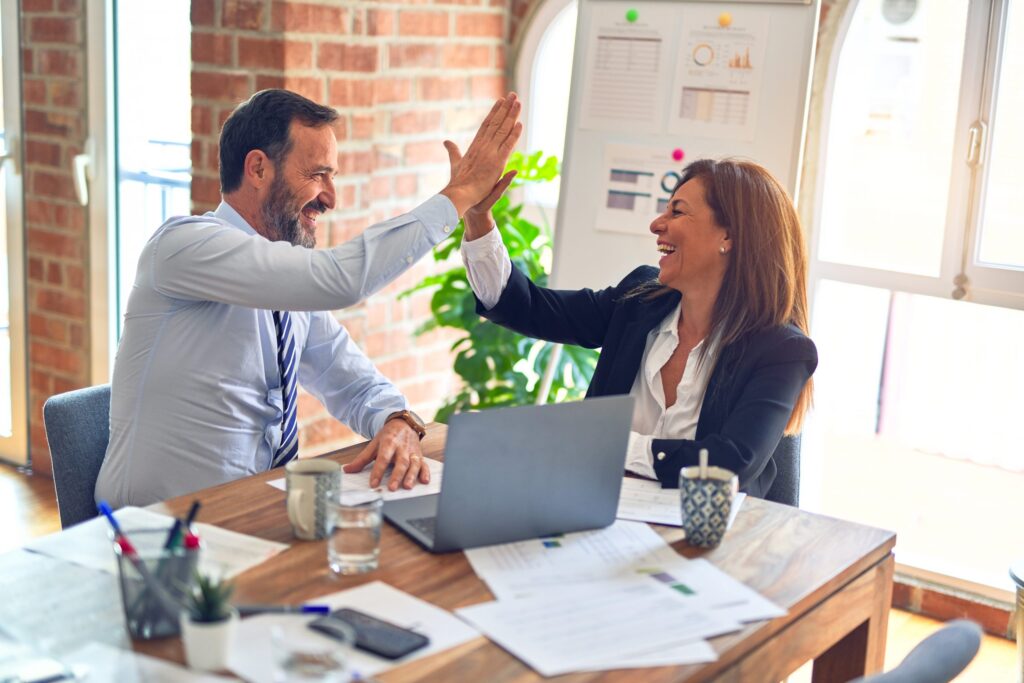 Published:
When competition for new markets and customers increases, the level of customer satisfaction becomes a key factor for long-term business success. Satisfied customers often become loyal customers and help to ensure future cash flow. In their article "Zero Defections: Quality Comes to Services" (Harvard Business Review, 1990) F.F. Reichfeld and W.E. Sasser report that a […]
Read more »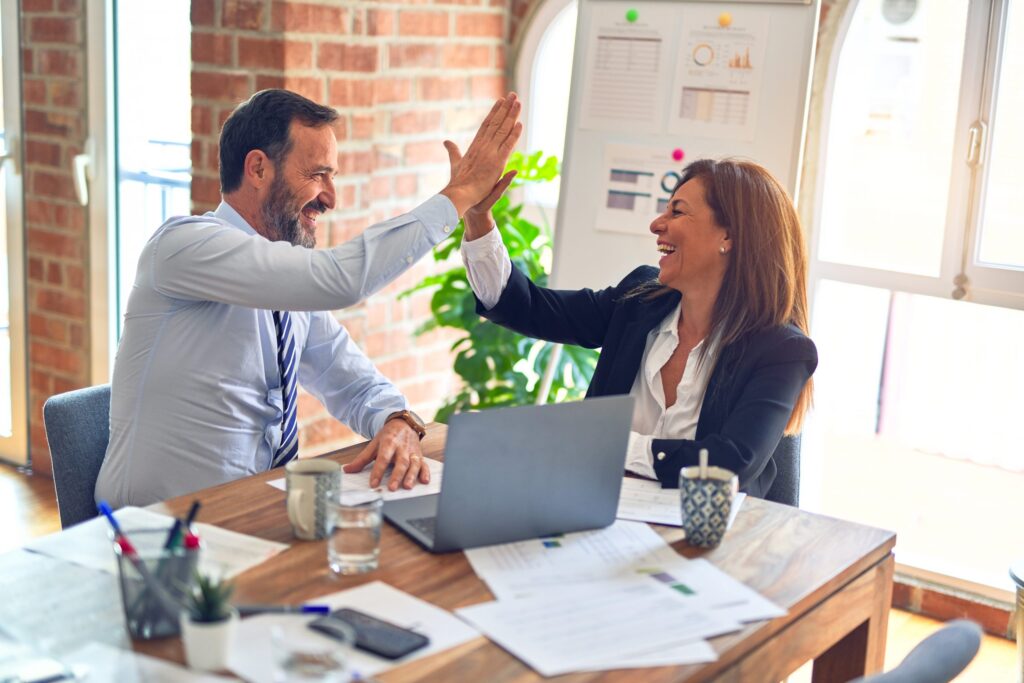 Published:
Nearly all medium and large companies spend hundreds of thousands, if not millions, on customer surveys every year. Customer survey results are used to amend strategies, design new products and services, and focus improvement activities. Gathering customer data is only the first step. The second step involves making best use of the data – analyzing […]
Read more »