Published:
When the Ritz-Carlton Hotel Company won the Malcolm Baldrige National Quality Award for the second time in 1999, companies across many industries began trying to achieve the same level of outstanding customer satisfaction. This was a good thing, of course, as CEOs and executives began incorporating customer satisfaction into their company goals while also communicating […]
Read more »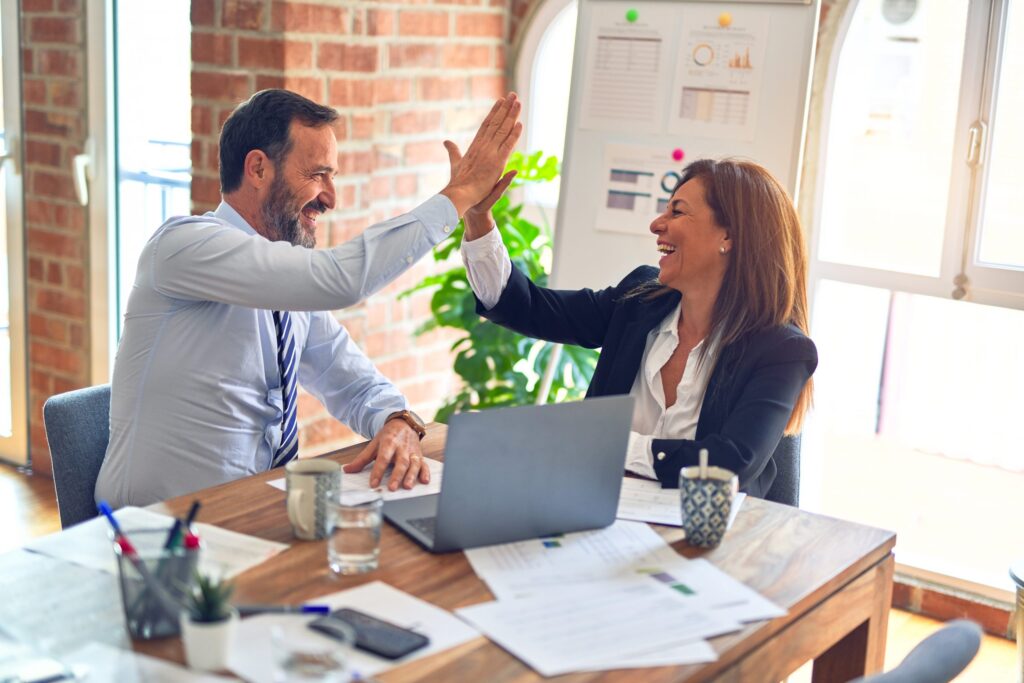 Published:
A lot of time can be saved in the planning stages of a survey research project by simply answering three short questions. By the time people from organizations have contacted me about a Six Sigma voice of the customer (VOC) study or research project, they have usually spent at least a fair amount of time […]
Read more »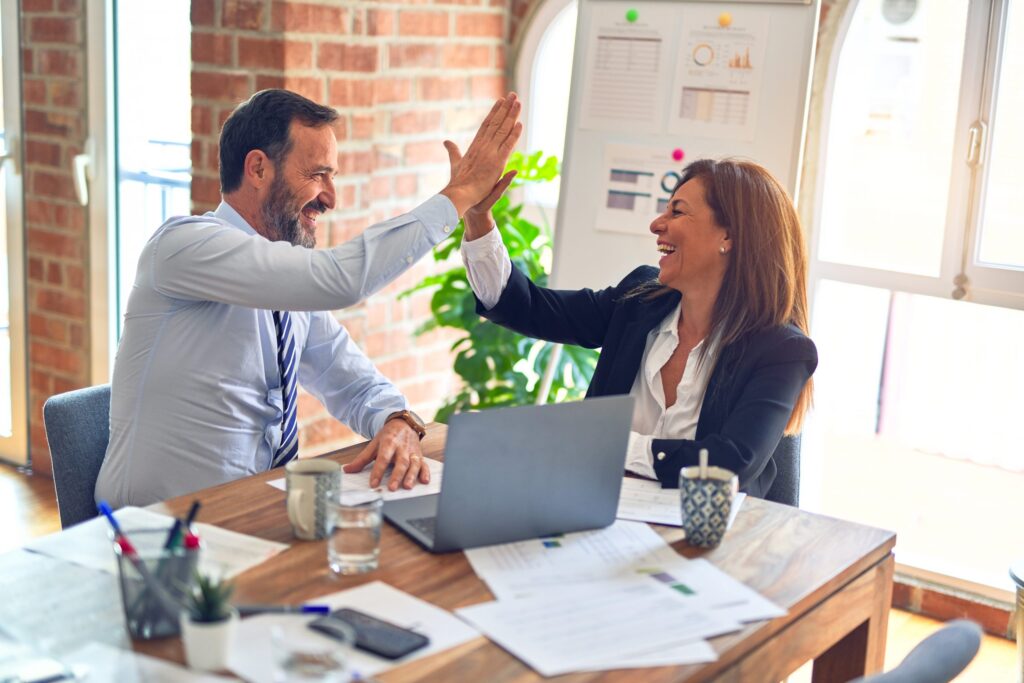 Published:
Most mid to large companies or organizations can at one point or another, benefit from surveying their employees for the primary purpose of gauging morale. A survey may be needed for a number of reasons, including changes in employee behavior such as high absenteeism or a reduction in output; before or after major adjustments in […]
Read more »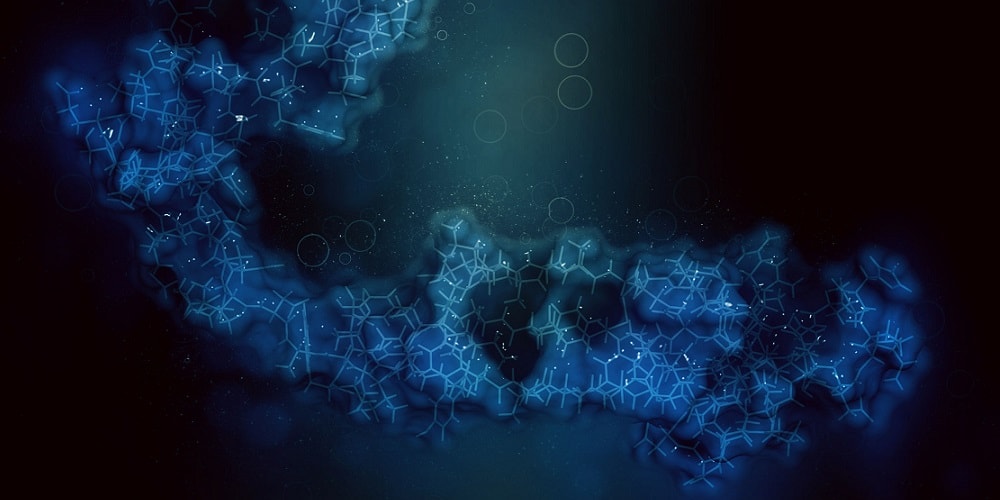 Published:
The idea of bio-marking, a technique used to follow individual molecules around in the laboratory, can also be applied to survey design. By creating one item, which captures the overall meaning or bottom line of a survey, you can examine its variance statistically as it interacts with other items and set the stage for leverage and resource allocation via multiple regression.
Read more »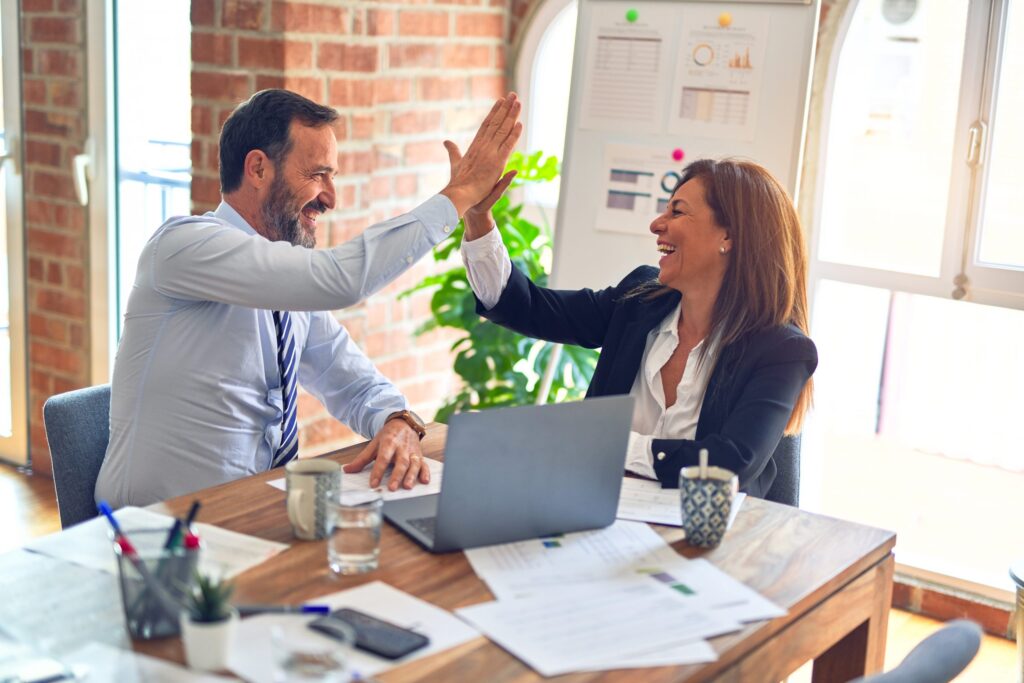 Published:
Nearly all medium and large companies spend hundreds of thousands, if not millions, on customer surveys every year. Customer survey results are used to amend strategies, design new products and services, and focus improvement activities. Gathering customer data is only the first step. The second step involves making best use of the data – analyzing […]
Read more »