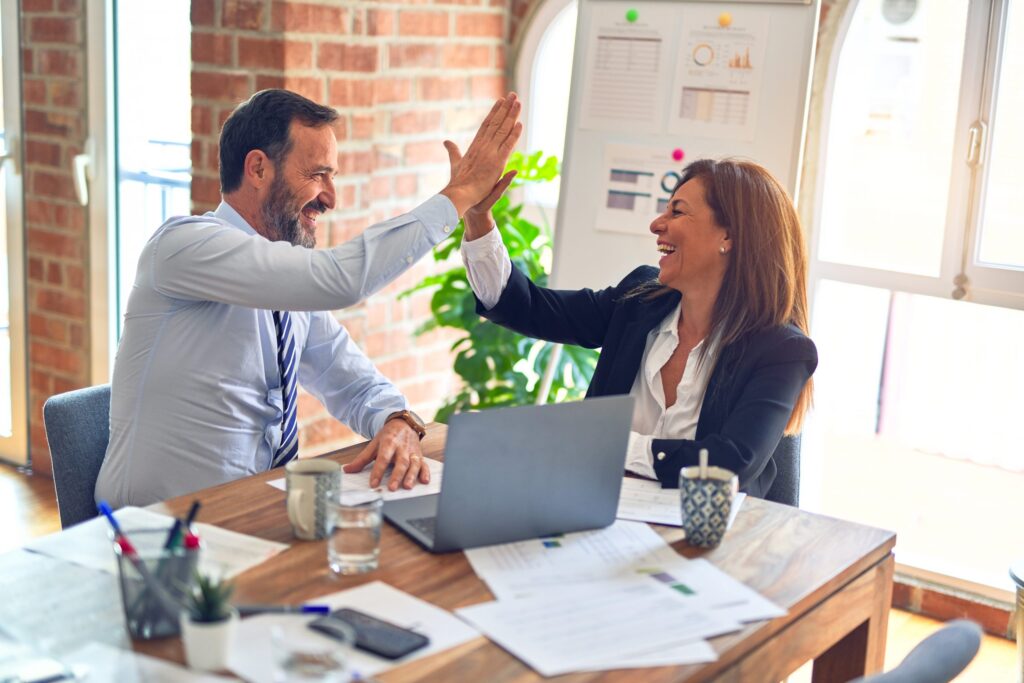 Published:
Have you tried to explain the concept of process capability to someone who then looks at you like you have two heads? Try using the following analogy to explain the subject more easily. Driving in a Construction Area Imagine you are driving on a highway that is undergoing construction. The width of your vehicle – […]
Read more »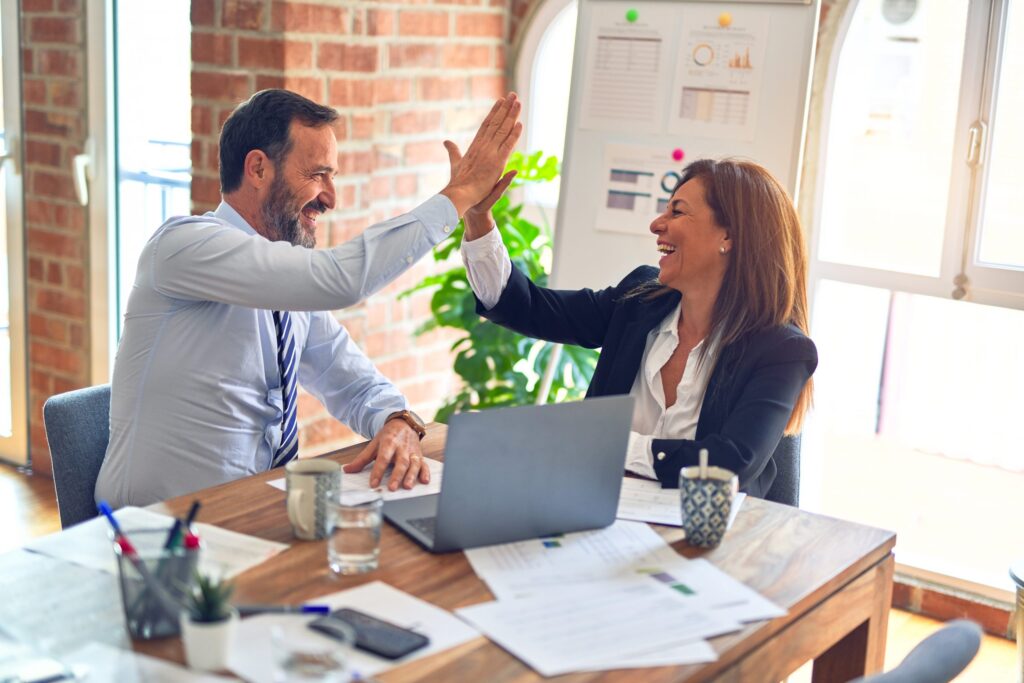 Published:
I recently was reminded of the value of challenging long-held assumptions. I was working in a 700-seat call center, which was operated by an international mobile carrier that had been purchased and merged with a large regional carrier. Systems and processes at the call center were finally stabilizing, except for the billing process. The company […]
Read more »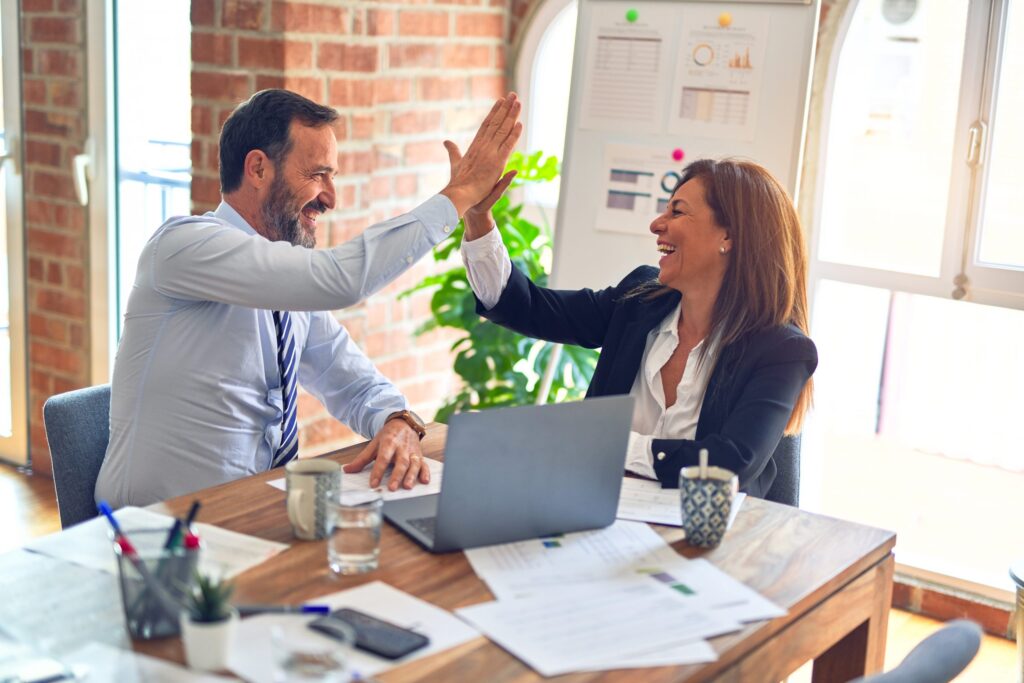 Published:
Here is the good news: To help their call centers improve, managers need to solve just one problem – between-agent variation. That's right. Fixing that problem can take a call center to a new standard of excellence. Of course there are other operational challenges that need to be solved, but between-agent variation is such a […]
Read more »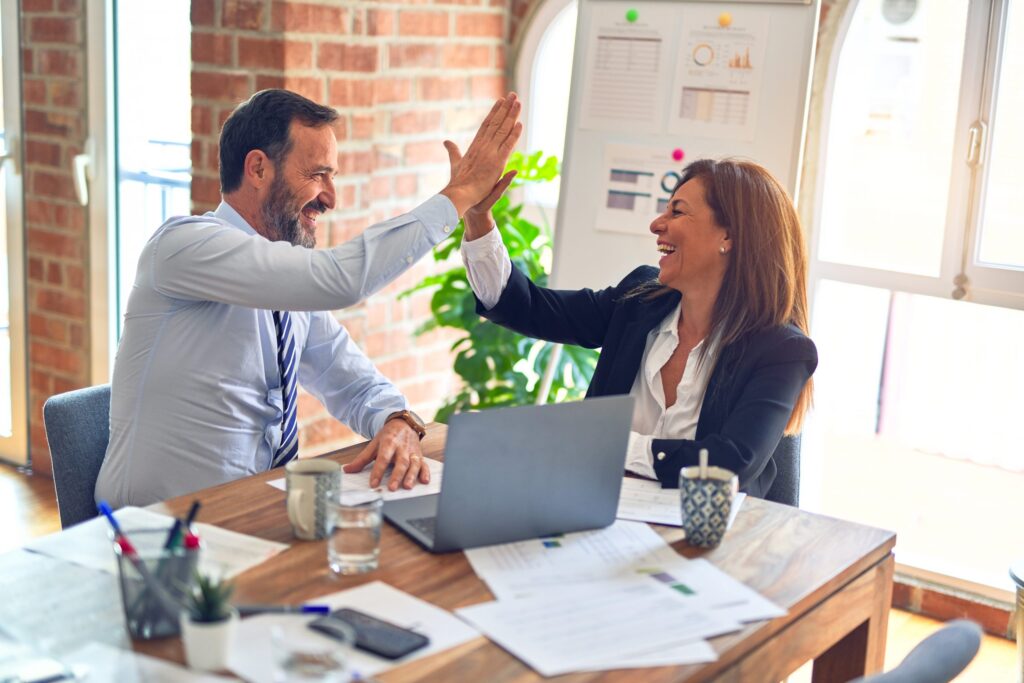 Published:
The Therabath paraffin therapy bath (pictured below) is a durable medical device that holds one gallon of molten paraffin wax. Sufferers of osteoarthritis use it for physical therapy. They dip their hands repeatedly in the heated bath, which helps loosen stiff joints. The wax then slowly solidifies as a glove, producing further therapeutic benefits via […]
Read more »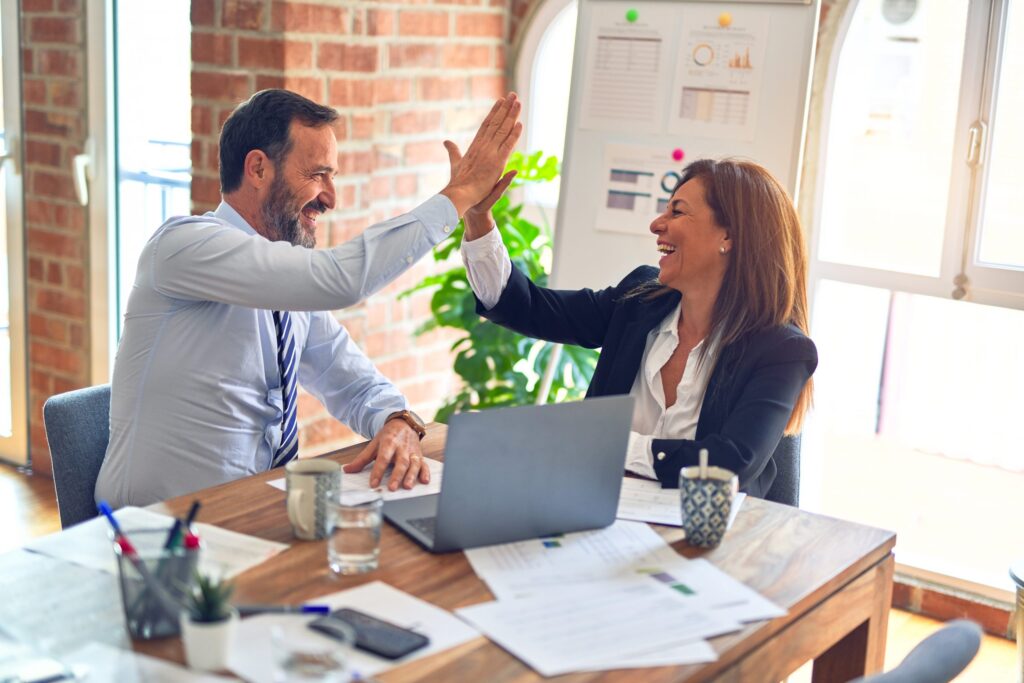 Published:
Part 1: Bottom-up Project Duration and Variation Prediction. A number of recent posts in the iSixSigma Software Forum have inquired about the application of Six Sigma methods to Software Project Management. In particular, how might we look at software project duration as a key project-planning and execution output (a "Y" in common Six Sigma terms), […]
Read more »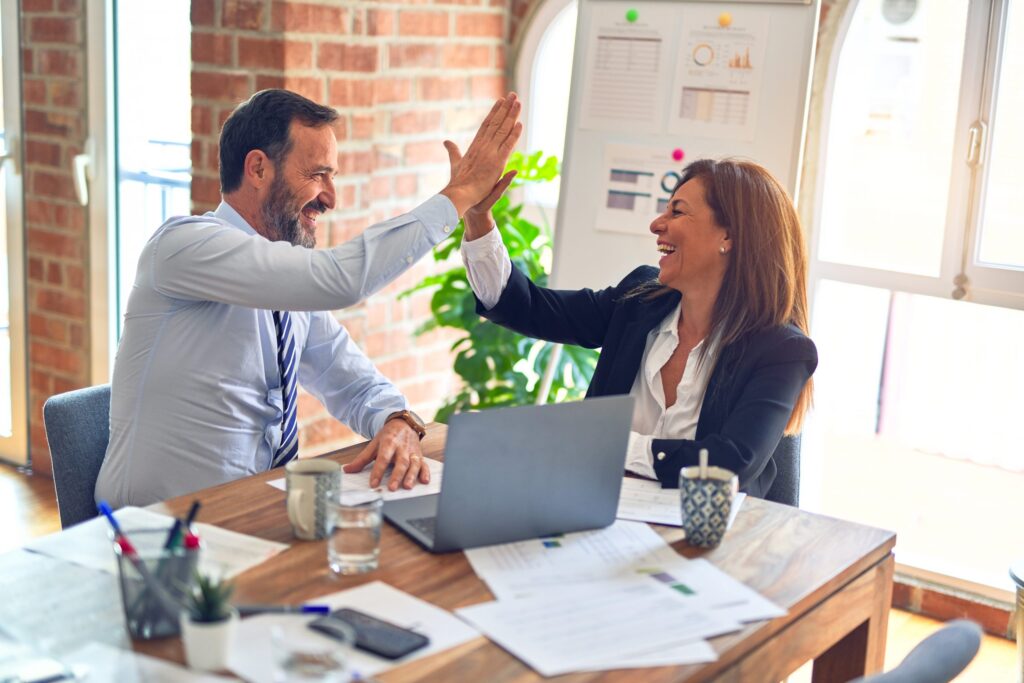 Published:
Six Sigma is the buzzword of today. Companies big and small talk about it and numerous success stories further advertise its relevance in today's challenging business environment. Debates on its emergence as a strategic initiative have created critics who consider it old wine in a new bottle and loyal followers willing to swear by it. […]
Read more »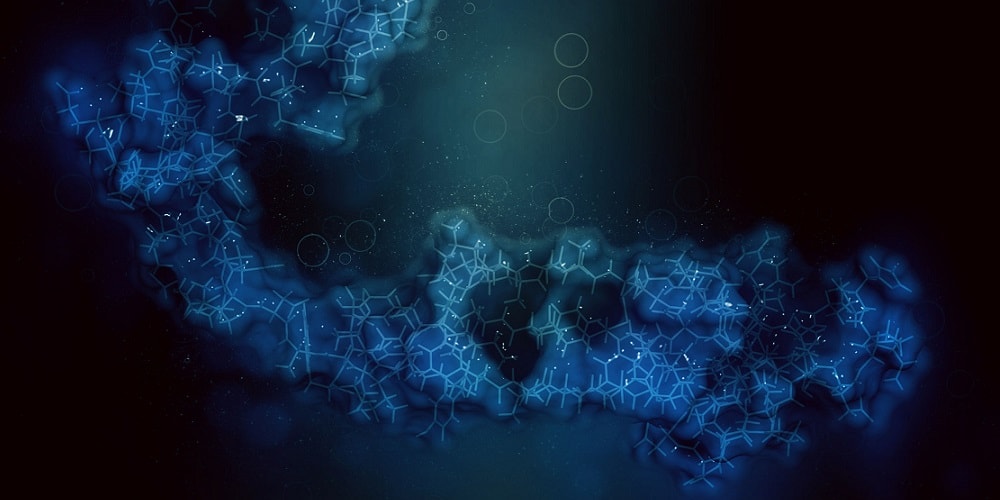 Published:
The idea of bio-marking, a technique used to follow individual molecules around in the laboratory, can also be applied to survey design. By creating one item, which captures the overall meaning or bottom line of a survey, you can examine its variance statistically as it interacts with other items and set the stage for leverage and resource allocation via multiple regression.
Read more »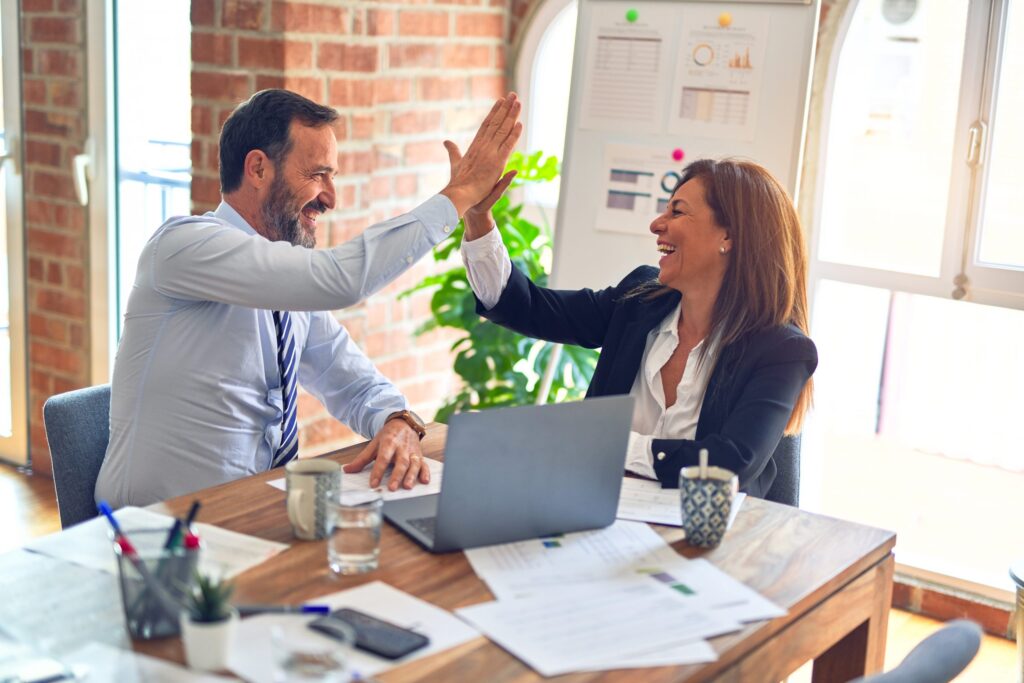 Published:
Six Sigma is the new rallying cry for quality improvement in the process industry. For example, Dow aims to generate an extra $1.5 billion per year in profits after training 50,000 of their employees on the methods of Six Sigma.3 Statistical tools play a key role in achieving savings of this magnitude. In fact, sigma […]
Read more »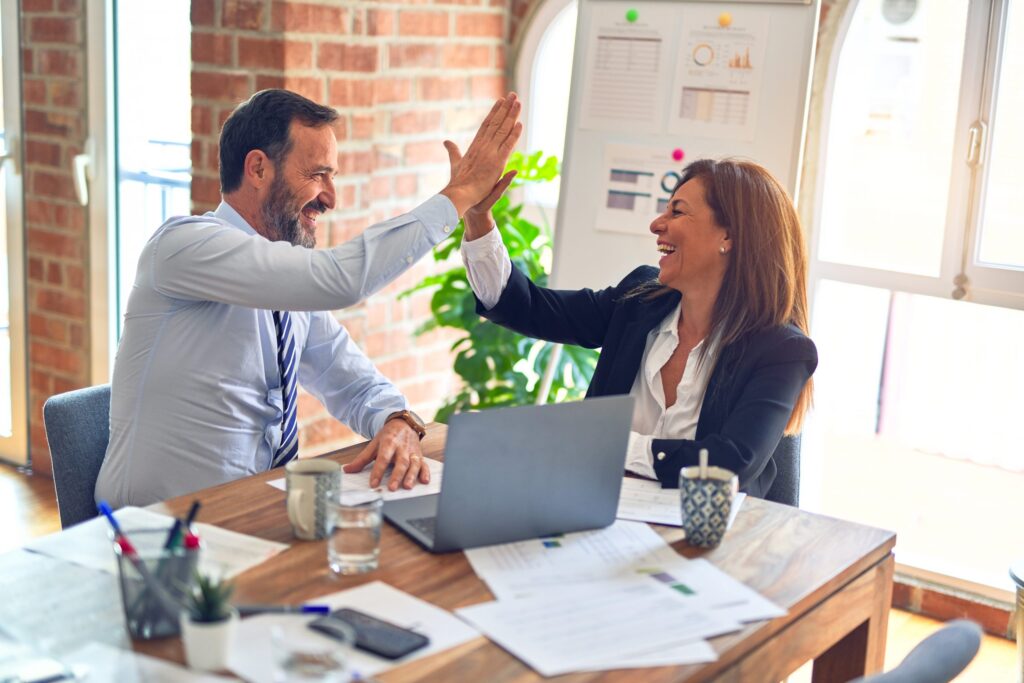 Published:
Quality improvement methodologies and the analyses that are performed within your organization are only as good as the data on which they are based. That is why it is essential to make sure that your measurement system – your gages, personnel, methods and procedures – is stable and capable of measuring your data before continuing with […]
Read more »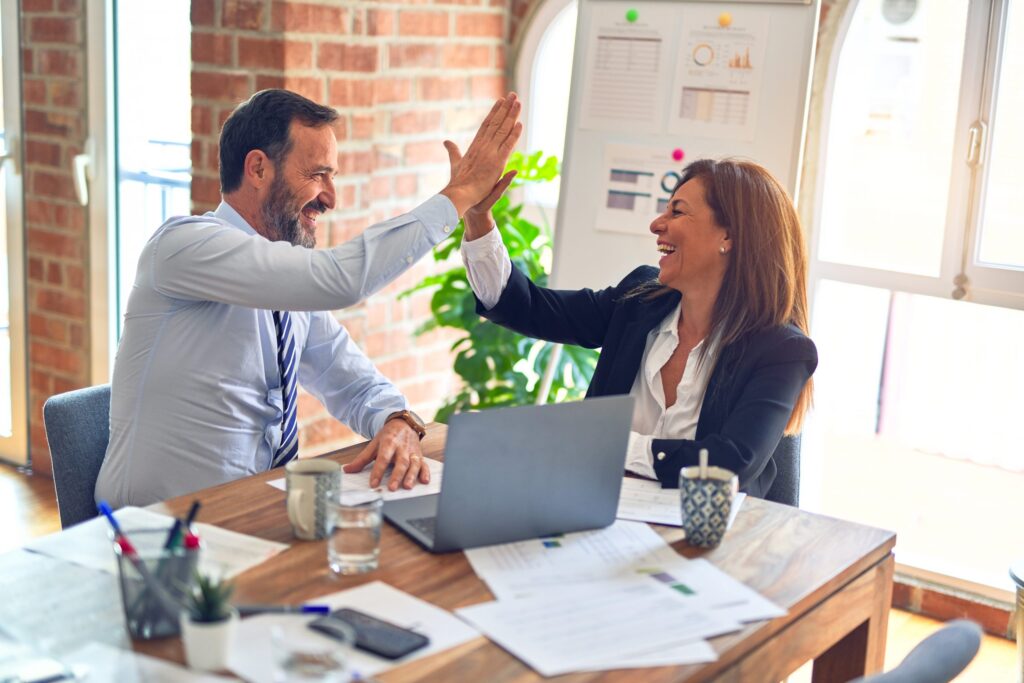 Published:
The various costs of an information technology (IT) project is forecast at the beginning of the fiscal year and usually re-forecast at the end of each month based on the actual spending pattern. Variation in the IT project forecasting process can result in either underspent or overspent budgets. As is true in most processes, variation […]
Read more »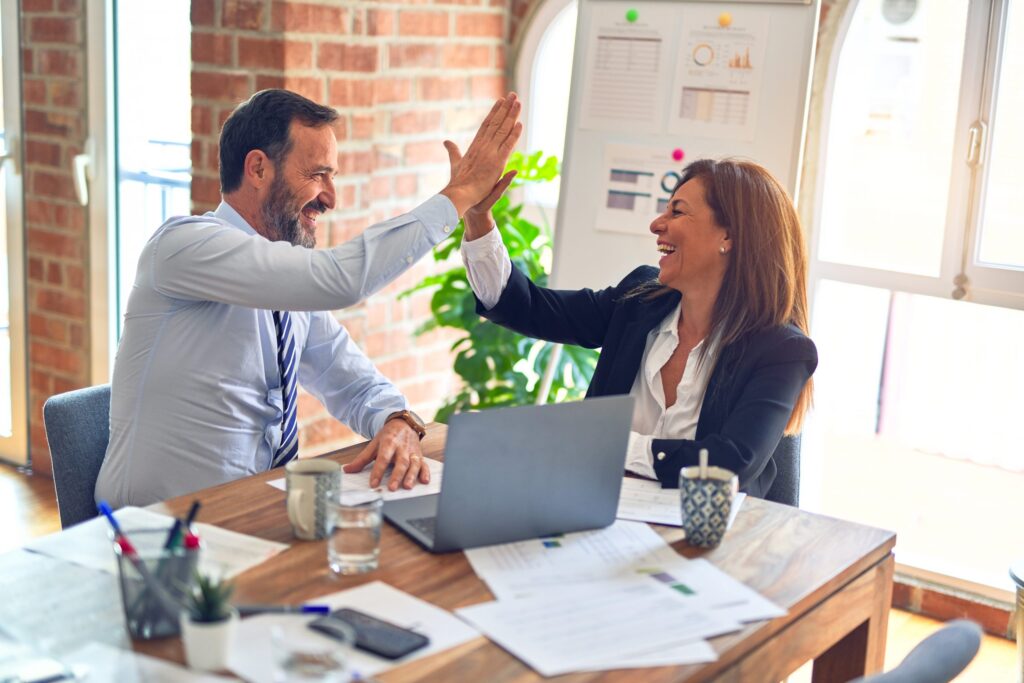 Published:
Imagine for a moment that your Six Sigma project does not have the rigorous measurement system you would like it to have, and you have to calculate your primary metric from a few inputs instead of measuring it directly. Or perhaps you are designing a new product and want to understand how the variability in […]
Read more »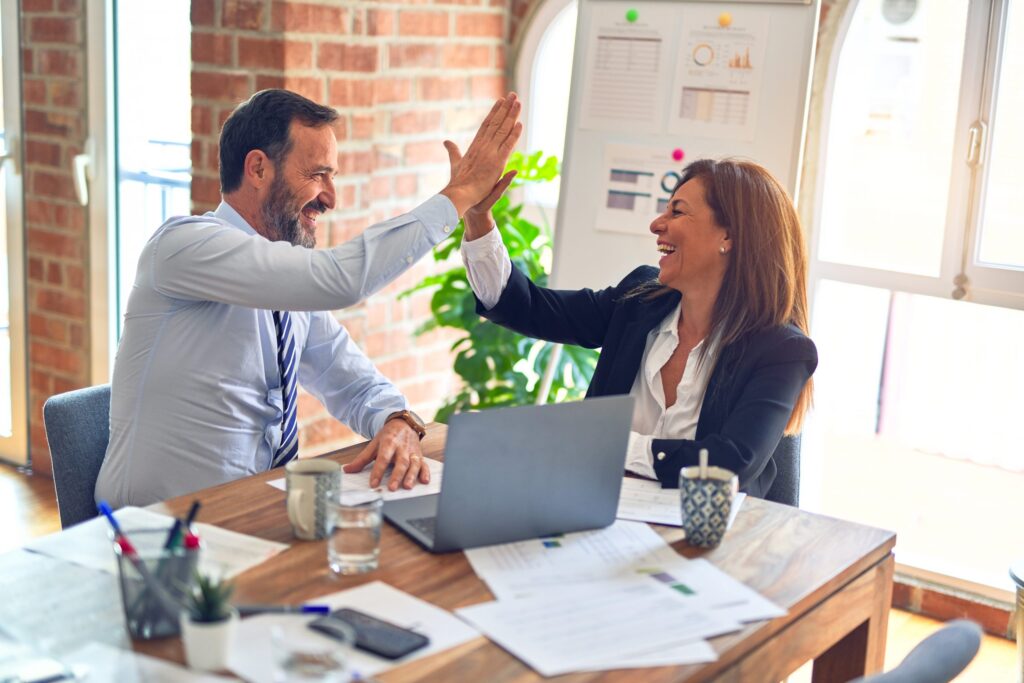 Published:
Those in the information technology (IT) field often encounter service level agreements (SLAs) that define the performance a customer can expect from a particular process or service, such as a help desk. Often, these agreements are established by negotiation rather than by a more scientific approach that would be used in a Six Sigma process […]
Read more »