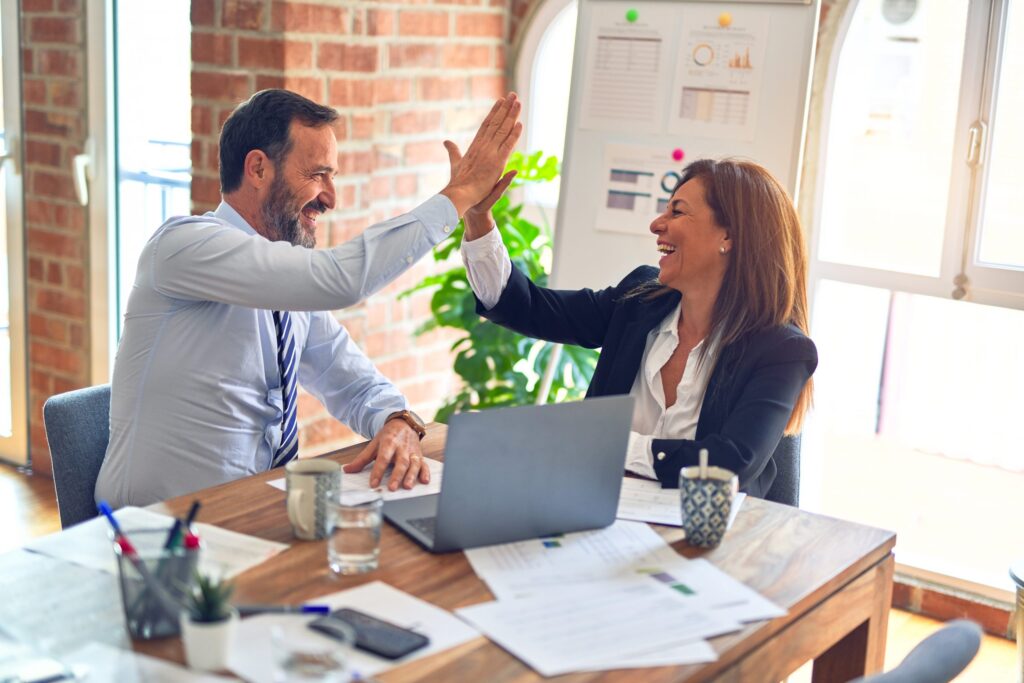 Published:
Here is the good news: To help their call centers improve, managers need to solve just one problem – between-agent variation. That's right. Fixing that problem can take a call center to a new standard of excellence. Of course there are other operational challenges that need to be solved, but between-agent variation is such a […]
Read more »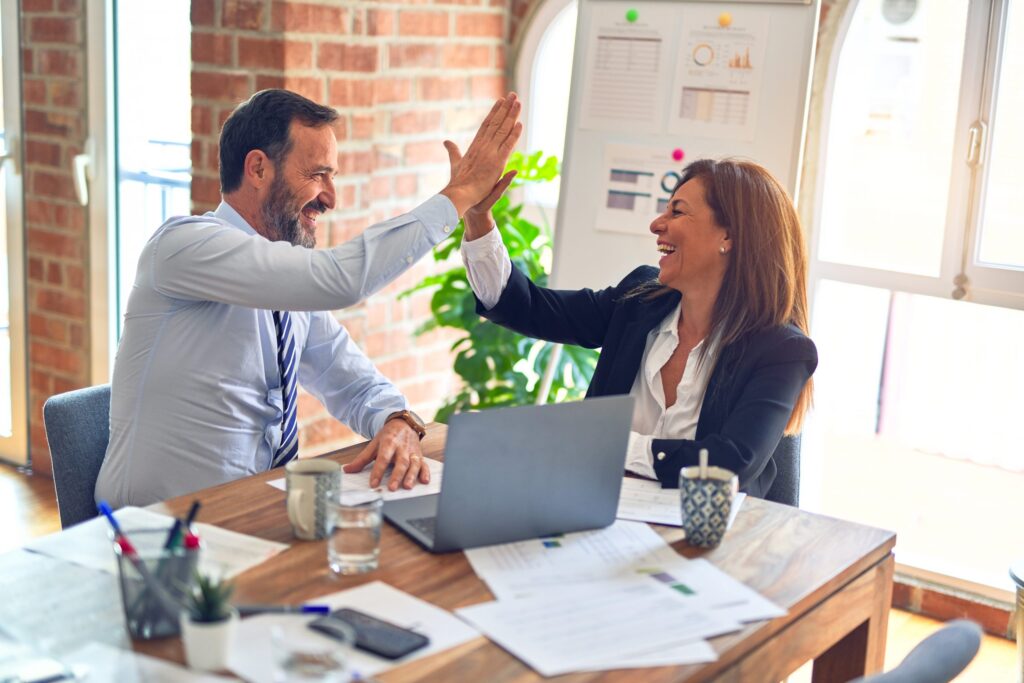 Published:
We need to fundamentally change what's going on in Software. FAST! Defects, long cycle times, poor estimation, missed targets and project cancellations are stripping away profits and our ability to satisfy and retain customers. It's occurring in Software Development companies, Embedded Product Software (Firmware), and Business Application Software. And, it's happening in all industry segments. […]
Read more »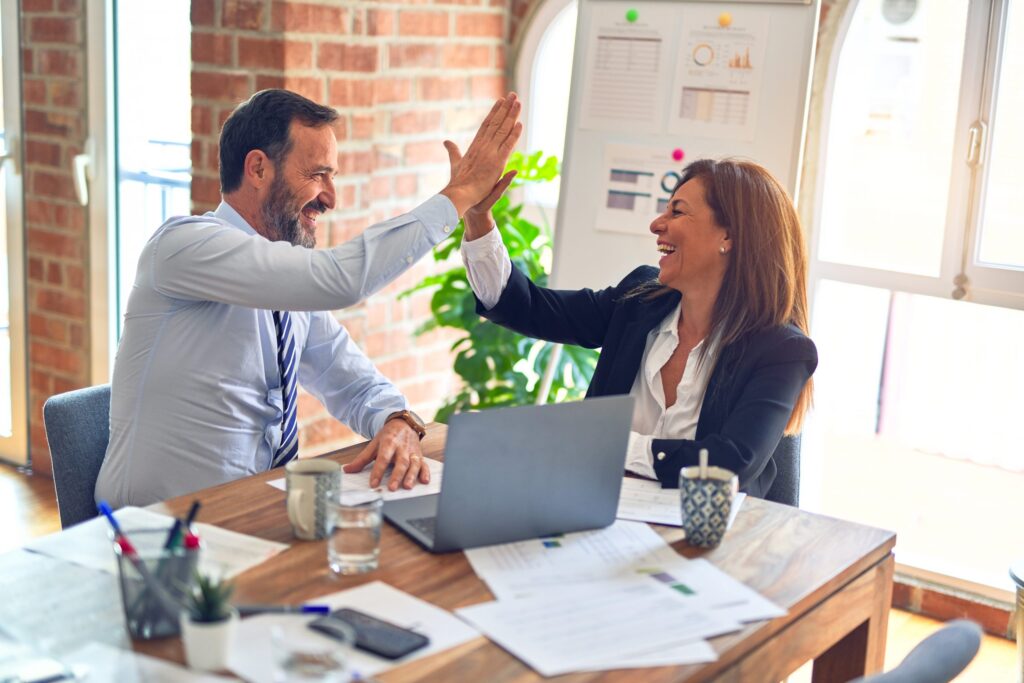 Published:
This is my second article from my series reflecting research on strategies and trends in deploying Six Sigma. Our research is performed not in an academic lab but with direct application in companies through advanced team-training concepts and relevant project coaching. Although subjects vary, the structure of my articles will remain similar starting with What […]
Read more »
Published:
For any process improvement program, effective resource planning is key. A measurement system that will determine the benefit of internal projects from an HR perspective might be particularly helpful in implementing project goals for IT departments.
Read more »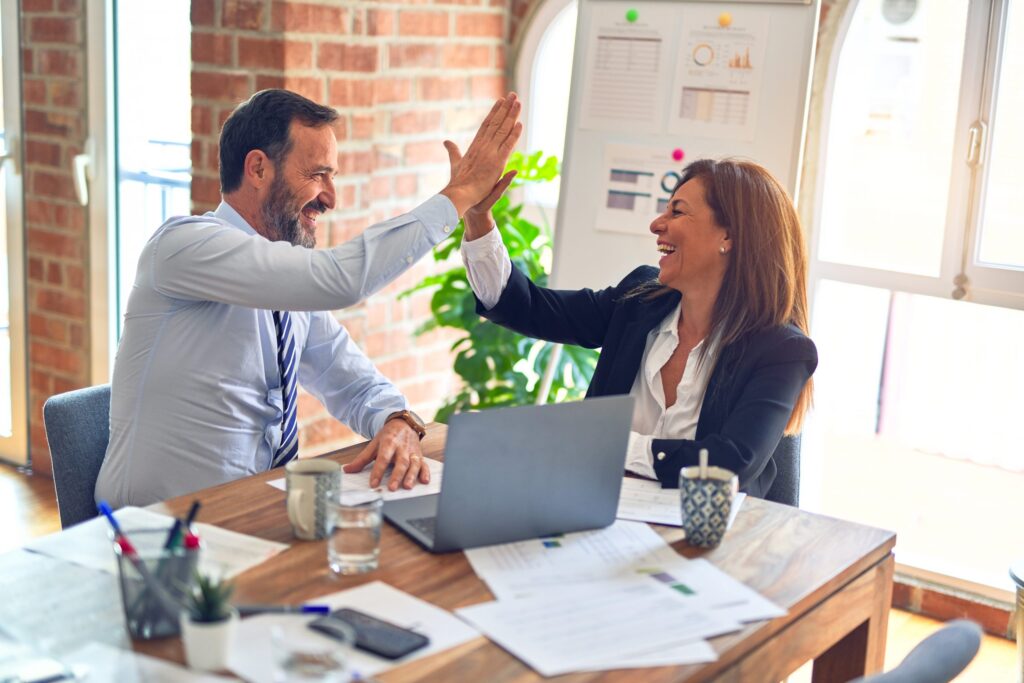 Published:
Since the early 1970s software and information technology (IT) has been significantly changing the way products, processes and services are designed, delivered and maintained. At an exponentially increasing rate, software and IT have become the driving force in the way people work, recreate and educate. Most experts estimate this global "industry" at about US $1 […]
Read more »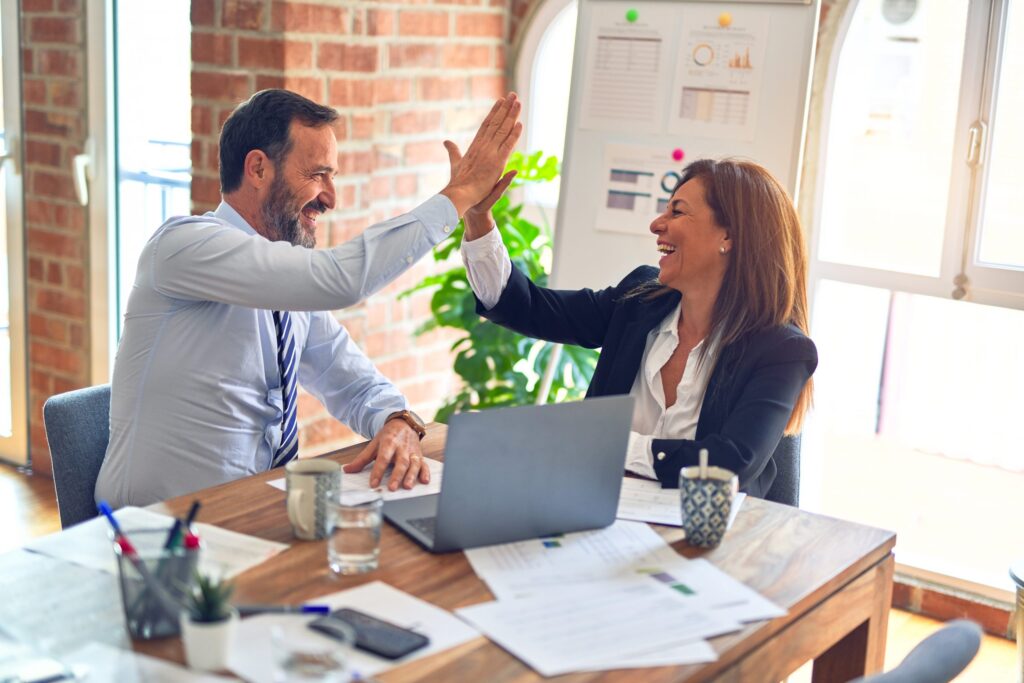 Published:
Whether the business unit is called information systems, information technology, software development or some other name, the group that provides these services is often among the most misunderstood and undefined in a corporation. And it is no wonder, considering that technology capabilities and dependence are rapidly expanding, combined with an ever-changing array of desktop and […]
Read more »