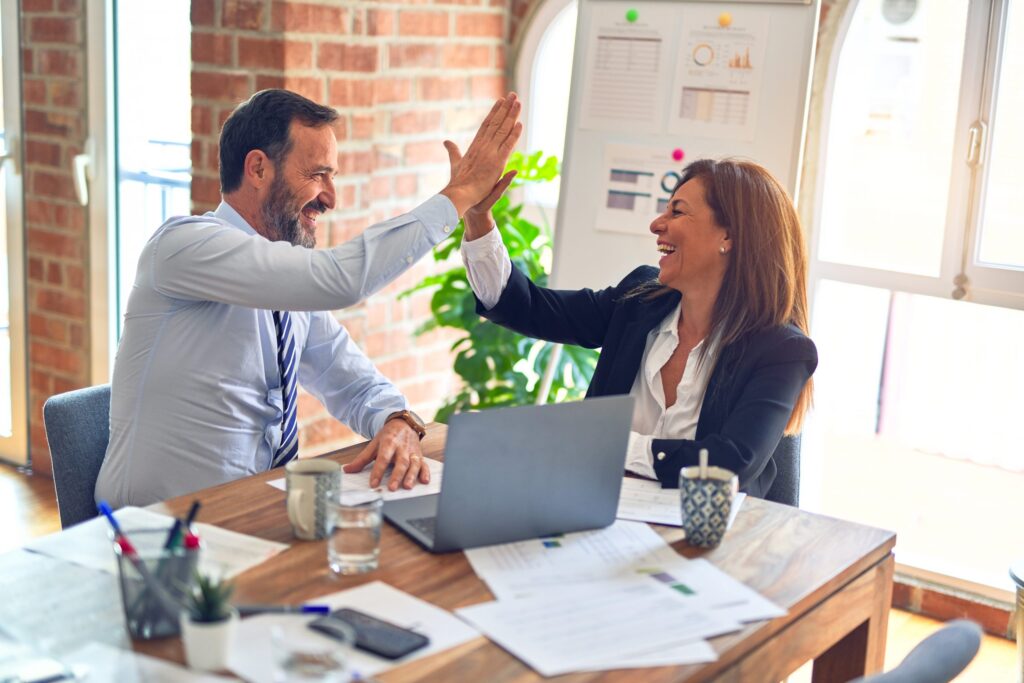 Published:
Capability Maturity Model Integration (CMMI) is a framework for business process improvement. Like any model, CMMI reflects one version of reality, and like most models, it may be more idealistic than realistic in some ways. Organizations can use the model as a jumping off point to create process improvement solutions that fit their unique development […]
Read more »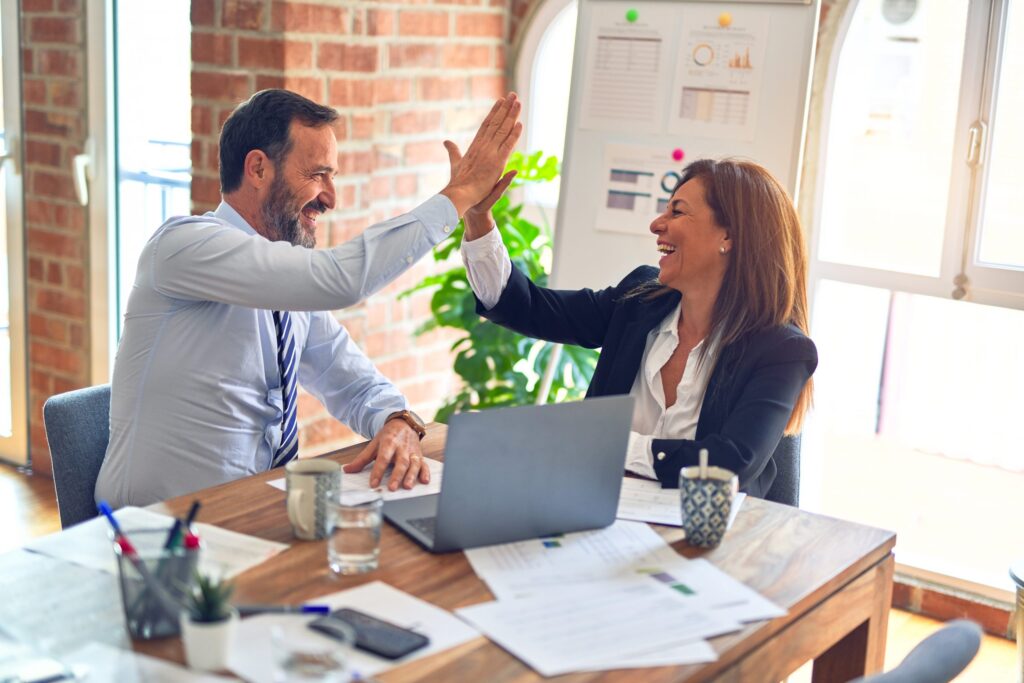 Published:
We need to fundamentally change what's going on in Software. FAST! Defects, long cycle times, poor estimation, missed targets and project cancellations are stripping away profits and our ability to satisfy and retain customers. It's occurring in Software Development companies, Embedded Product Software (Firmware), and Business Application Software. And, it's happening in all industry segments. […]
Read more »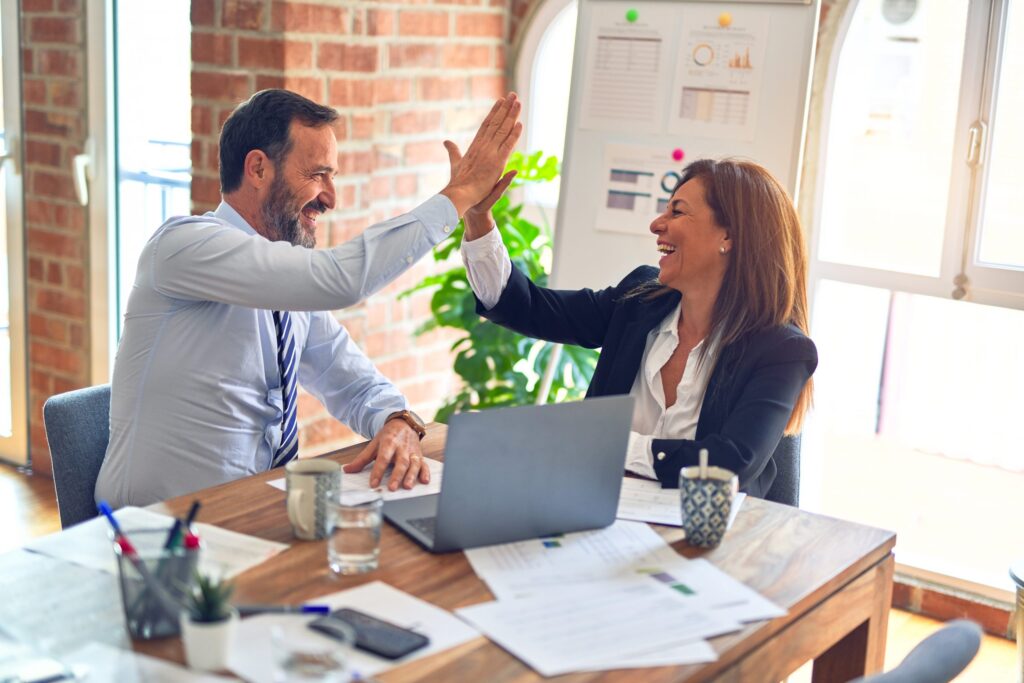 Published:
PSP and TSP are software development process definitions (some might call them methodologies) that are compatible with a wide range of software development concepts such as spiral development, object oriented development, and various other sets of techniques, each with certain advantages in modeling and describing requirements and designs for software systems. One way of viewing […]
Read more »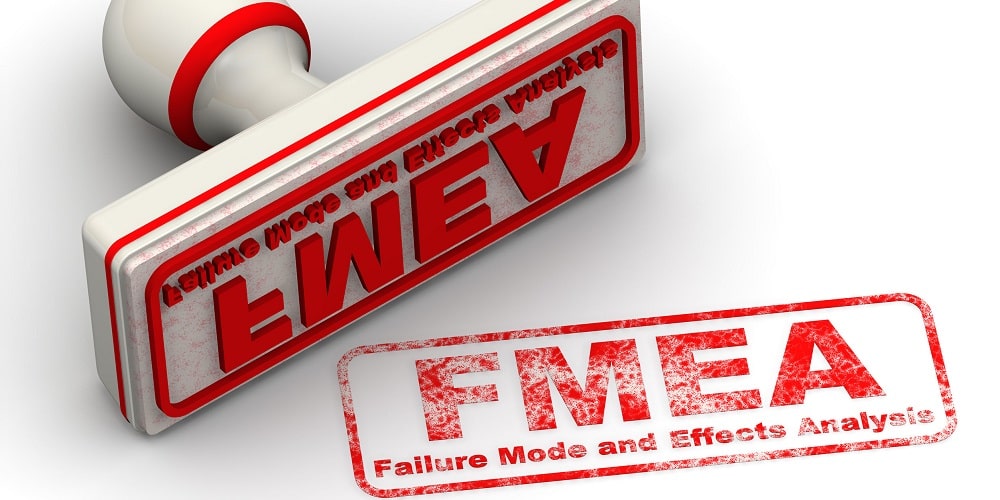 Published:
When no process area is clearly failing, but the drive for continuous improvement remains, practitioners should use an end-effect rating system to determine where to focus efforts.
Read more »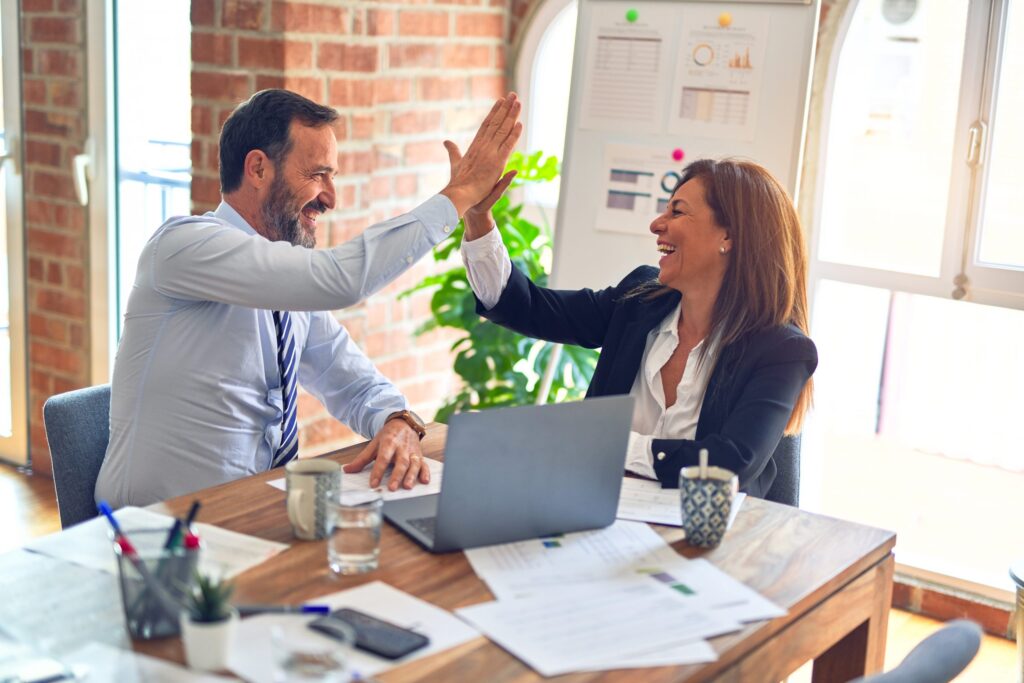 Published:
An organization is getting into process improvement. Should it look at the Software Engineering Institute's capability maturity model integration (CMMI) first? Six Sigma first? Or both at the same time? This dilemma has confronted many organizations during the last several years. The situation reminds me of a session at a symposium in 1984 at which […]
Read more »
Published:
An organization's sigma level in terms of key CMMI process areas can be measured via metrics related to that process area. Organizations not using Six Sigma also can use this technique to measure their sigma level in terms of project planning process area.
Read more »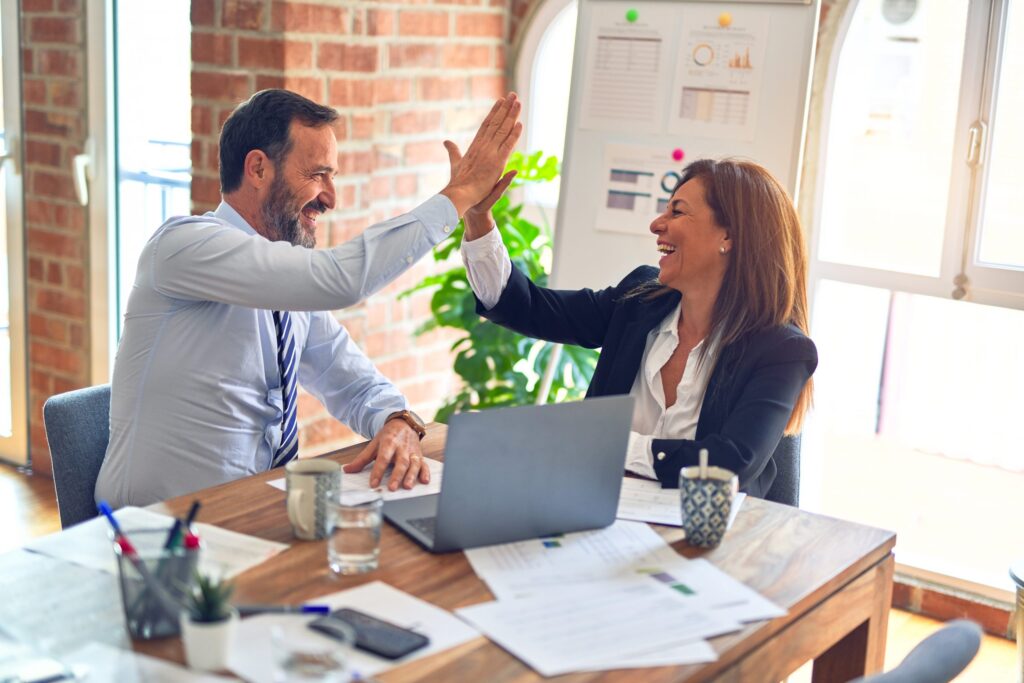 Published:
Several documented approaches are available for business and IT leaders to use when considering implementing the best practices of the Information Technology Infrastructure Library (ITIL), or the Software Engineering Institute's capability maturity model integration (CMMI) or Lean Six Sigma as individual methodologies or frameworks. There also are some references that suggest how to use the […]
Read more »