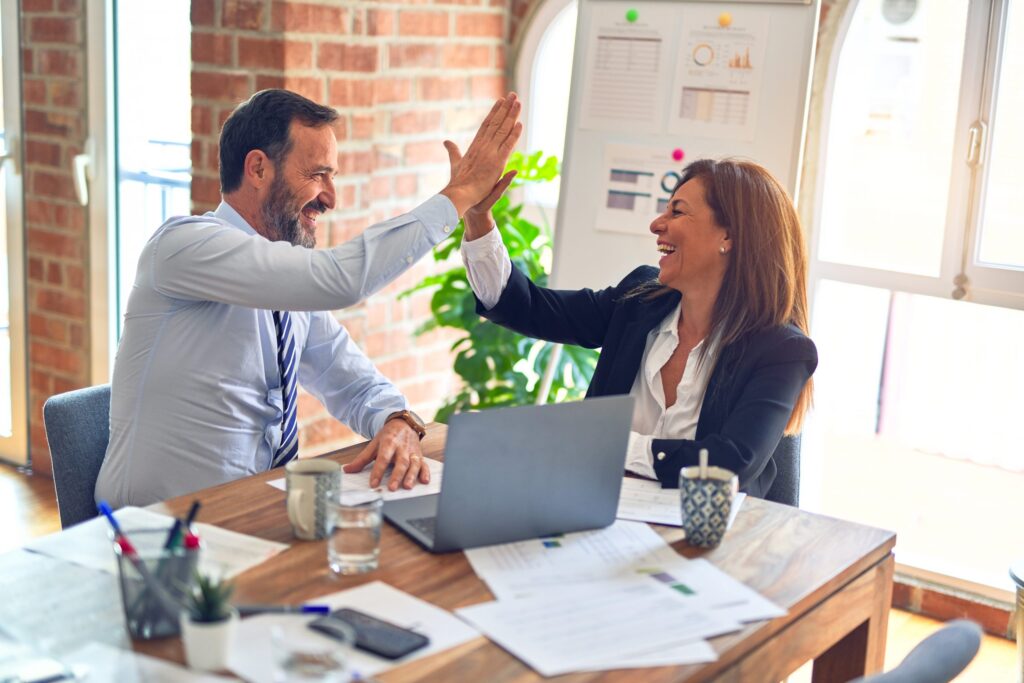 Published:
In the cable industry, faults (or defects) are often measured by technician visits to a customer's home to address a problem experienced by that customer. Each such visit typically costs the company in the range of $120 to $150 – not counting the cost of the harm to their brand. Cable Industry Basics Especially problematic […]
Read more »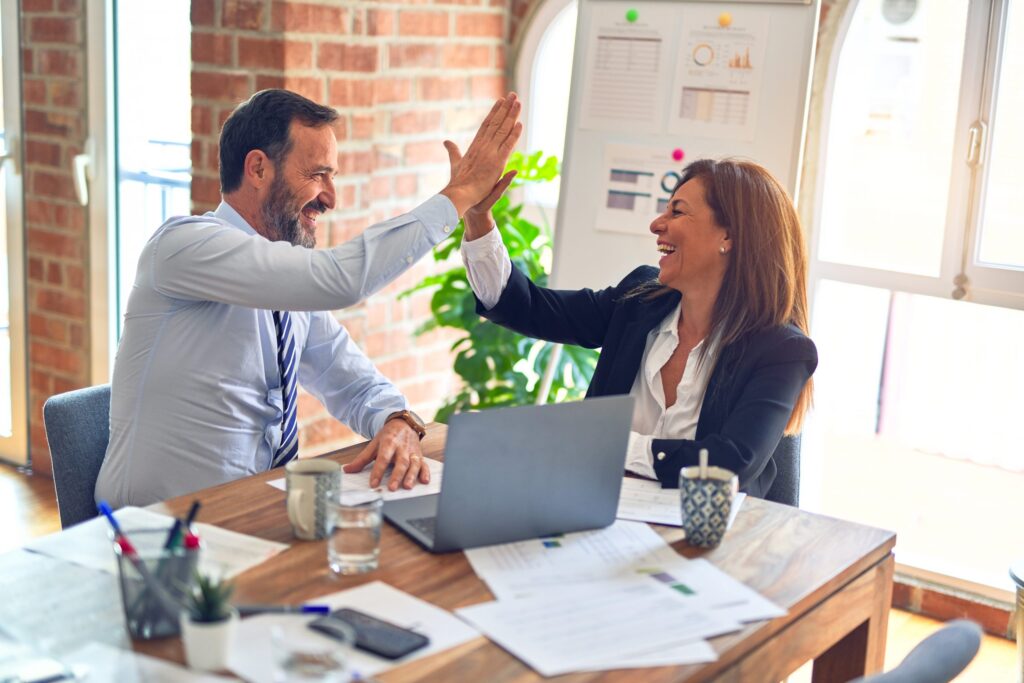 Published:
Practitioners must learn when and how to calculate the sigma level of a process. Many people hear about the Six Sigma quality methodology and immediately want to calculate their own process sigma to determine how close (or far) they are from six sigma. My immediate response to them is twofold: Are you currently measuring your […]
Read more »
Published:
Everyone knows hindsight is 20/20. A defect prevention strategy in software capitalizes on this idea, analyzing defects encountered in the past and specifying checkpoints and actions to prevent the occurrence of similar defects – and thus, increases in product costs – in the future.
Read more »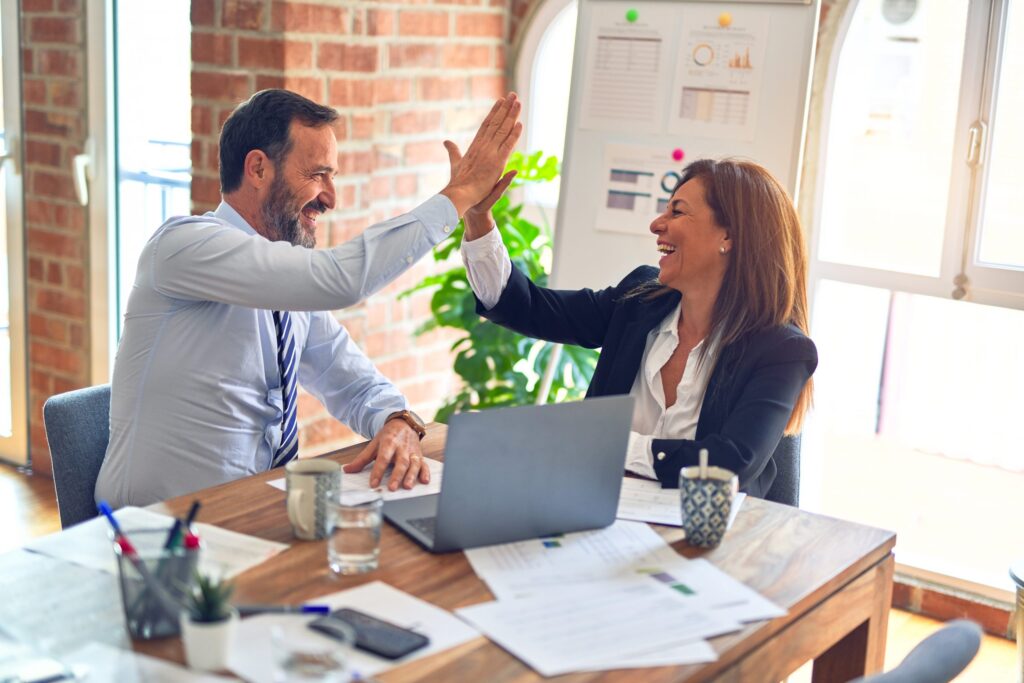 Published:
Imagine the scenario. Herman and Gary both manage processes for your company. Herman's process involves a simple matching of supplier invoices to purchase orders. Gary's process is much more complex. This process involves compliance to government regulations and requires massive amounts of data to be taken, accurately summarized and reported in several different formats to […]
Read more »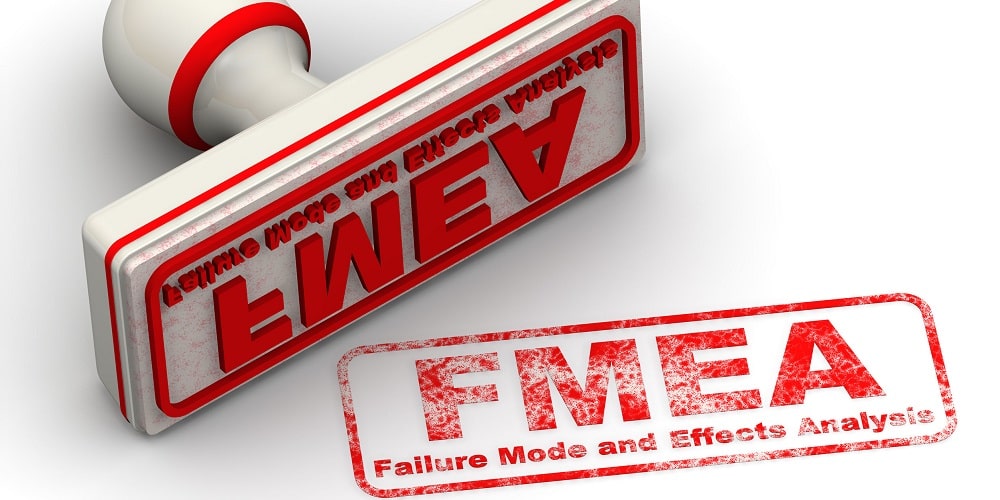 Published:
When no process area is clearly failing, but the drive for continuous improvement remains, practitioners should use an end-effect rating system to determine where to focus efforts.
Read more »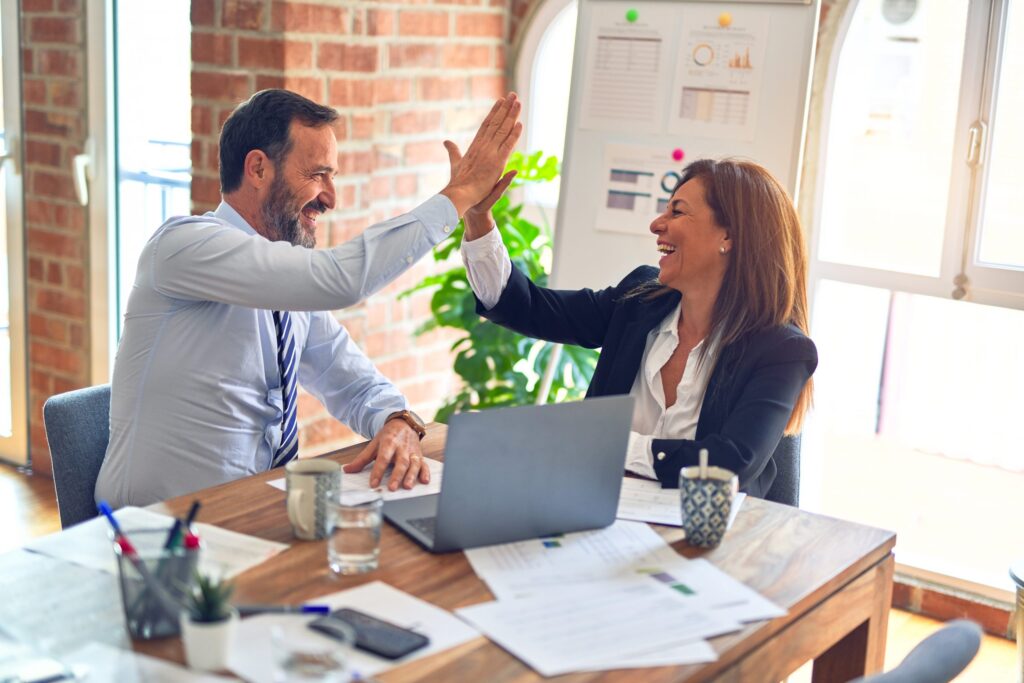 Published:
A defect database that tracks errors in processes (or even products) – a database that is so sophisticated that it actually tracks where the defect occurred in addition to the type of defect – can provide powerful information. It can be quite helpful in scoping and prioritizing potential improvement opportunities. But is the data trustworthy? […]
Read more »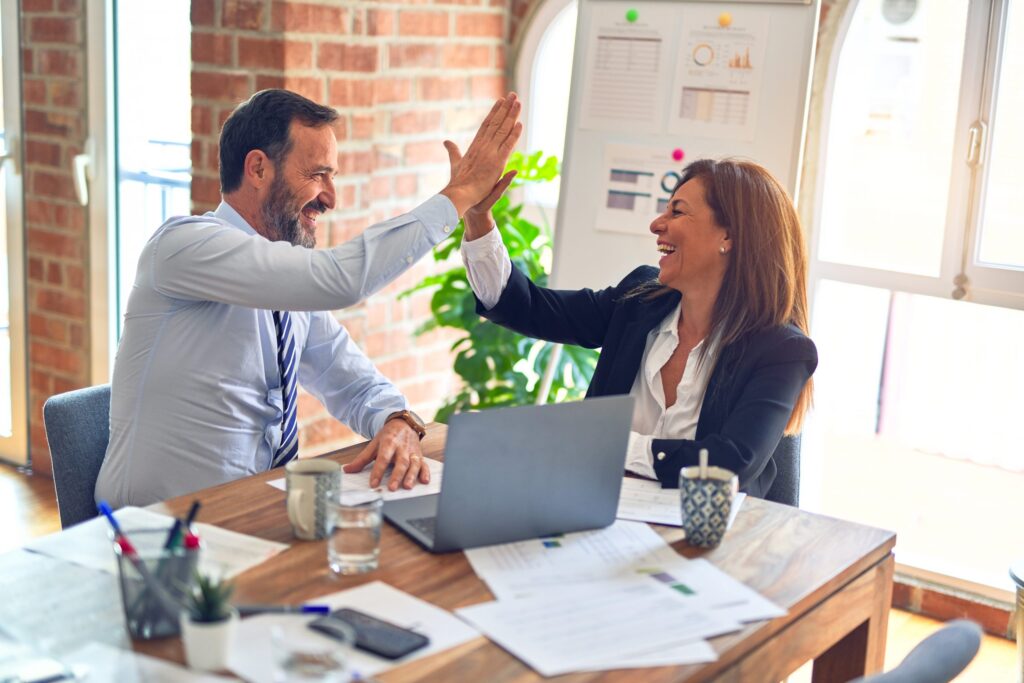 Published:
As is true throughout virtually all areas of business across diverse industry sectors, Lean Six Sigma principles and practices applied to research and development (R&D) and product development in the pharmaceutical and biotechnology industries have a dramatic effect on reducing cycle times and the cost of developing new technologies, products, and protocols for research and […]
Read more »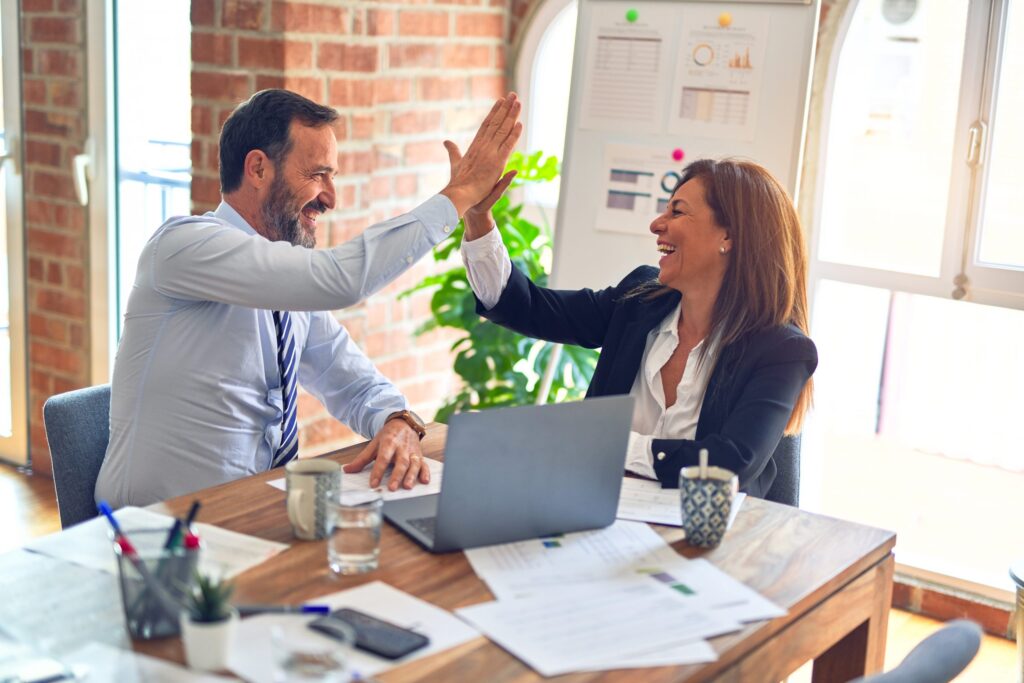 Published:
While Design for Six Sigma (DFSS) and Agile software development seem to have different orientations, there is more linkage than meets the eye. On one hand, DFSS and Agile appear to be at odds: DFSS talks about "stages" and tollgates, which Agile eschews in favor of Lean "single piece" or small batch flow. DFSS talks […]
Read more »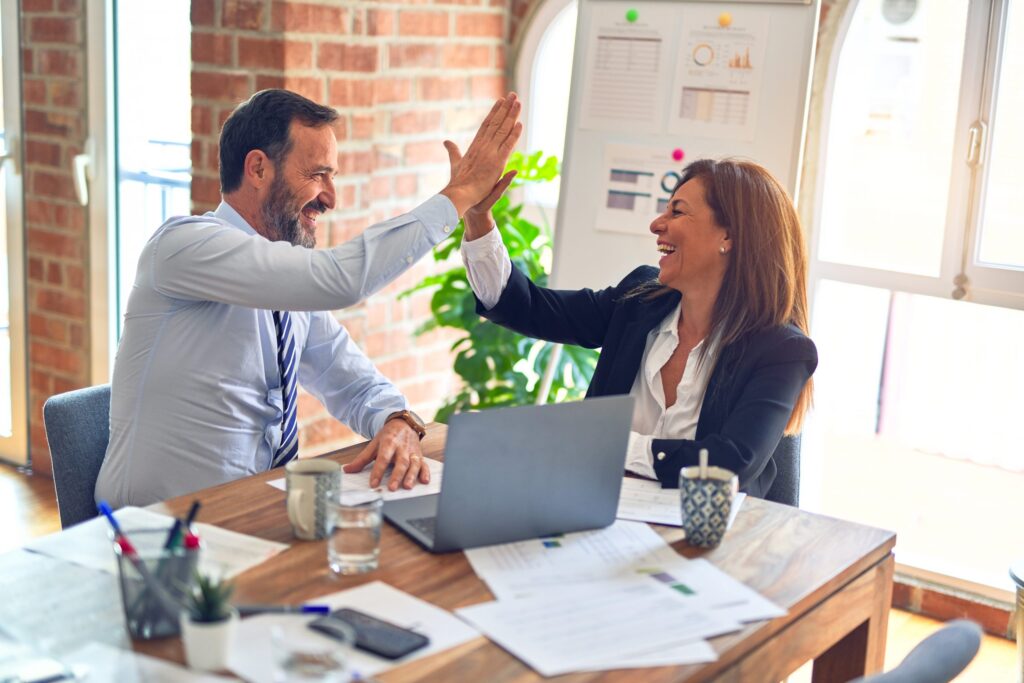 Published:
Telephone operators help establish a company's image with the outside world. An operator with a clear, courteous voice who is capable of connecting the call to the right person can be a delighter for the caller, as well as the receiver. Recently, a voice of the customer (VOC) survey revealed that operator response at a […]
Read more »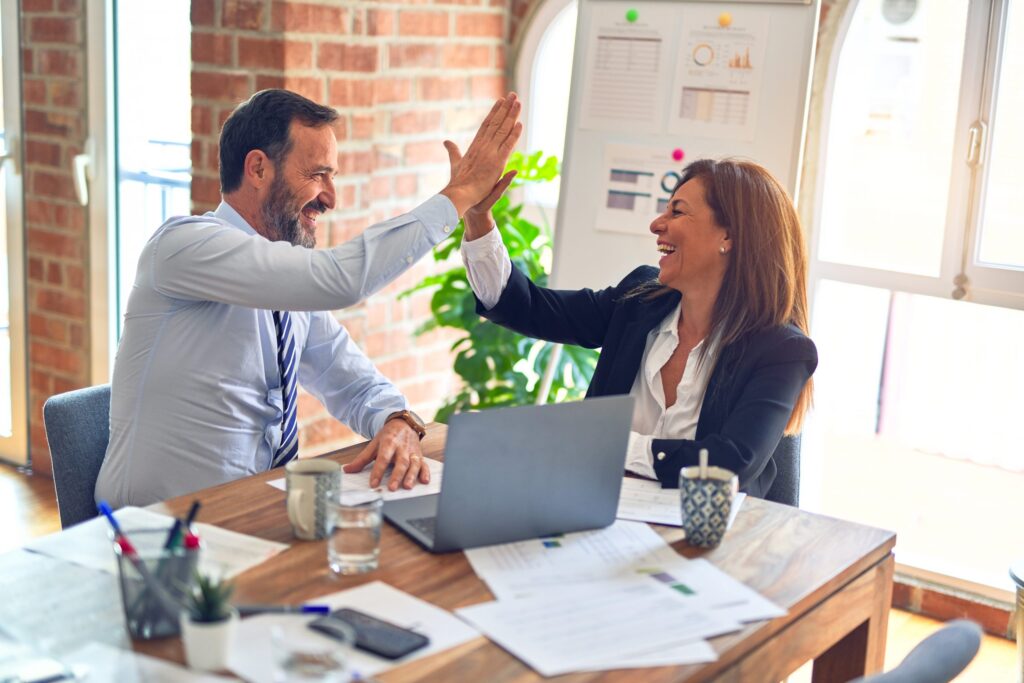 Published:
The definition of quality can differ depending on whether it is associated with products and services or with the processes used to generate them. The quality of a product or service is measured in terms of the satisfaction that the customer derives from using it. The quality of a process depends on its ability to […]
Read more »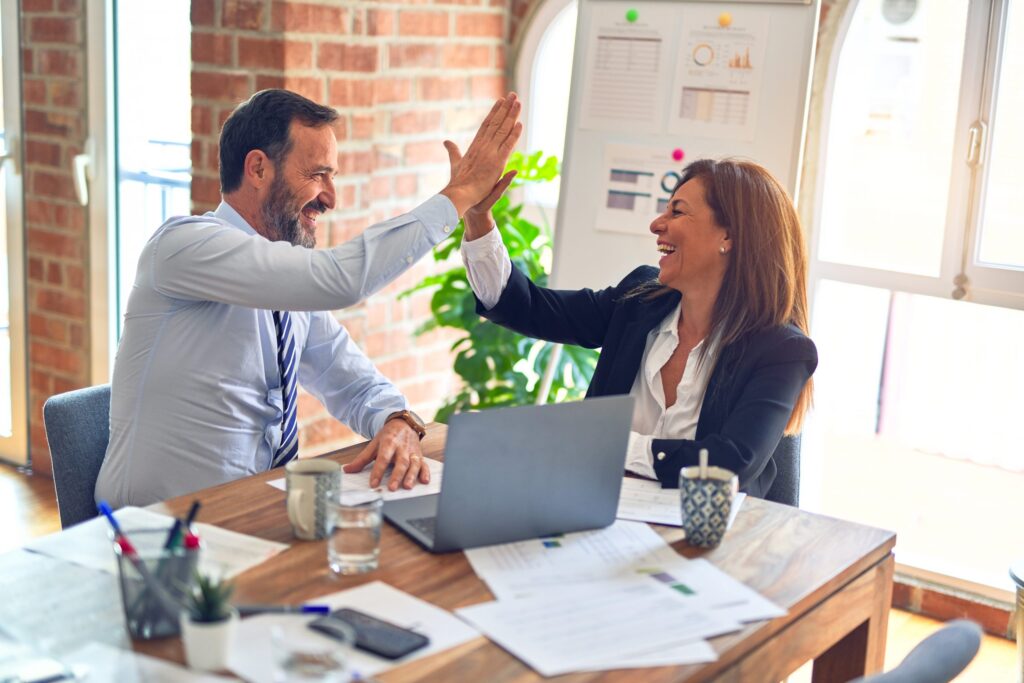 Published:
"Prevention is better than cure" applies to defects in the software development life cycle as well as illnesses in medical science. Defects, as defined by software developers, are variances from a desired attribute. These attributes include complete and correct requirements and specifications as drawn from the desires of potential customers. Thus, defects cause software to […]
Read more »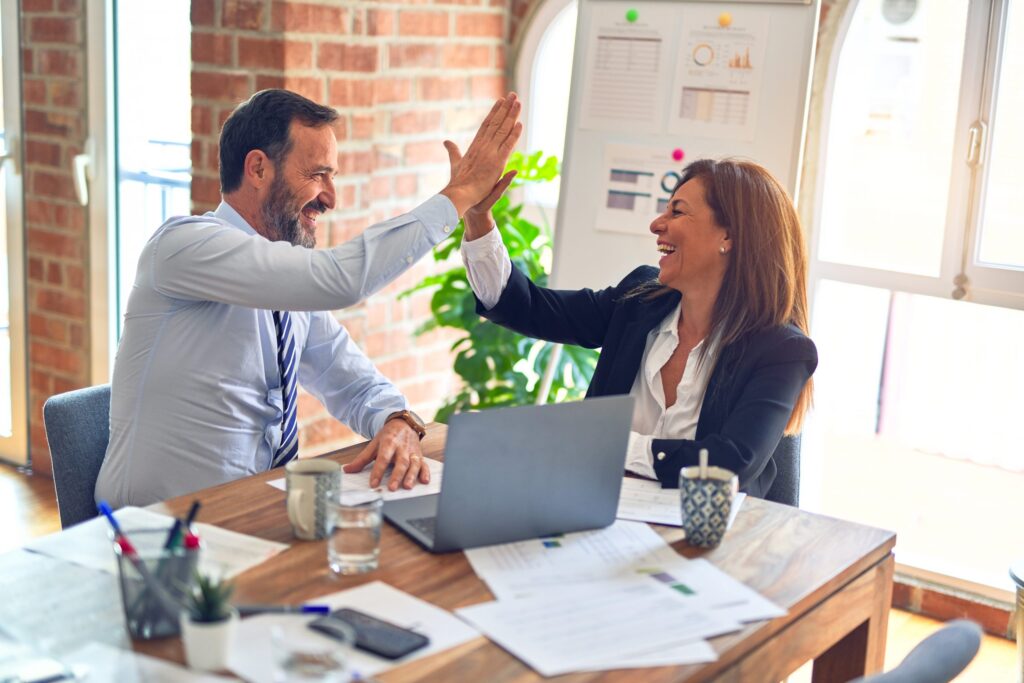 Published:
Most software and IT organizations have great difficulty measuring organizational efficiency and effectiveness, despite a bewildering array of metrics that have been proposed and occasionally used. However, a basic-yet-powerful set of metrics that gets to the heart of these issues does exist, and at the same time facilitates the application of Six Sigma. It is […]
Read more »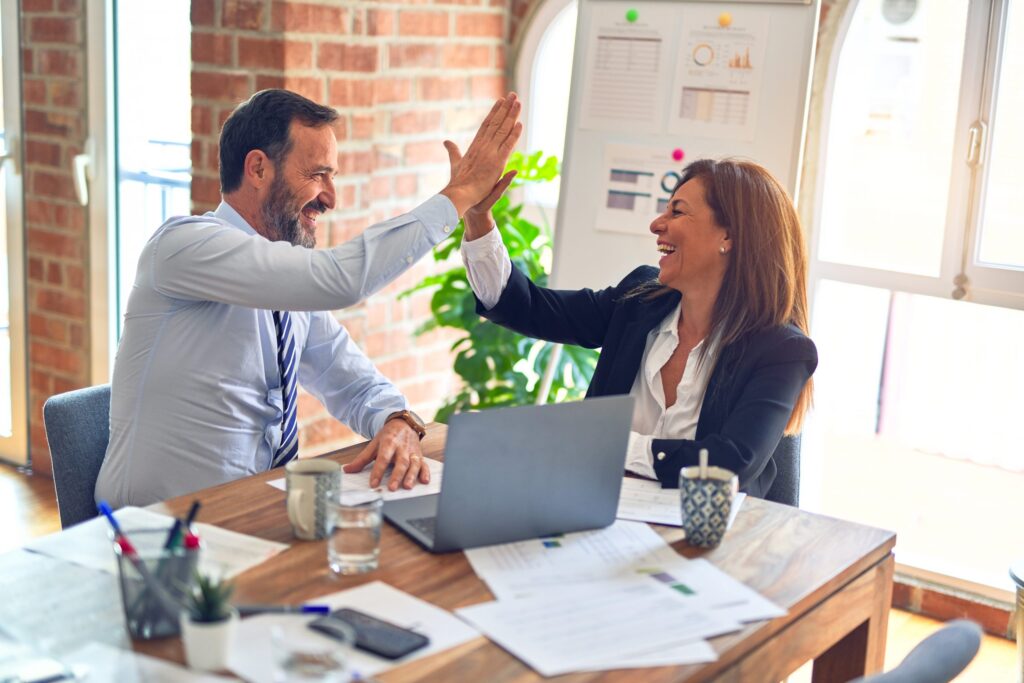 Published:
Service processes play integral roles in almost every company – loan processing in the case of banks, mechanical services in an automobile dealership, recruitment or new employee orientation in a human resources department, accounts payable in an accounting department. Service processes can consume a large portion of a company's operating margin. So it is not […]
Read more »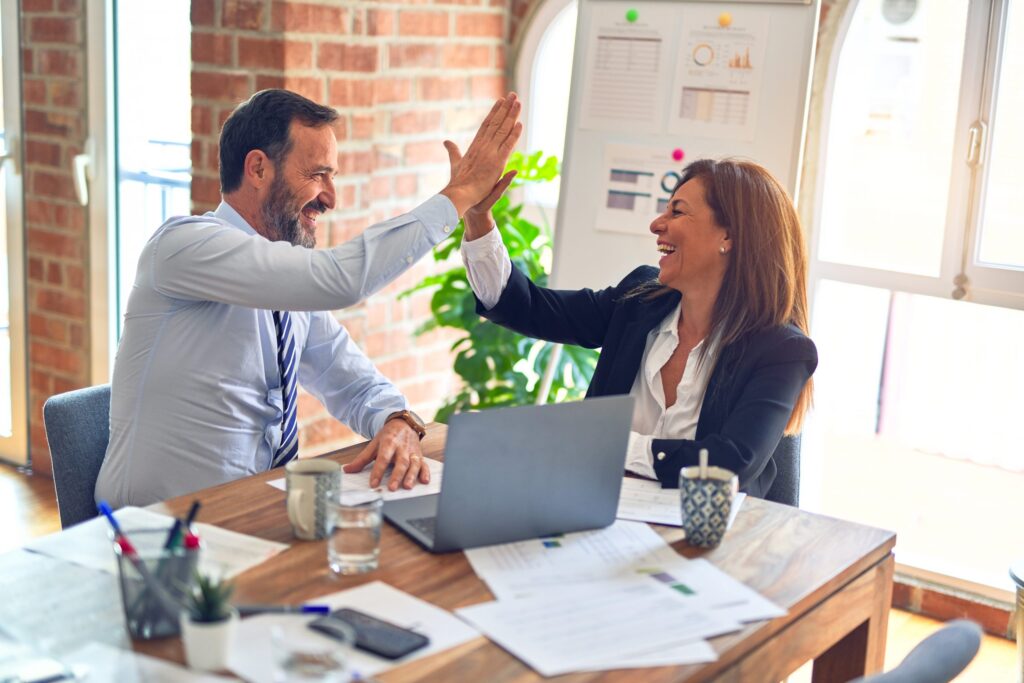 Published:
Liquid Controls, a manufacturer of high-quality flow meters and accessories for accurate liquid measurement, is a well-practiced user of Six Sigma methodologies. Having adopted Six Sigma in 1999 and made significant strides in improving manufacturing processes, the company more recently began to turn attention to transactional processes for serving customers. Liquid Controls identified several processes […]
Read more »