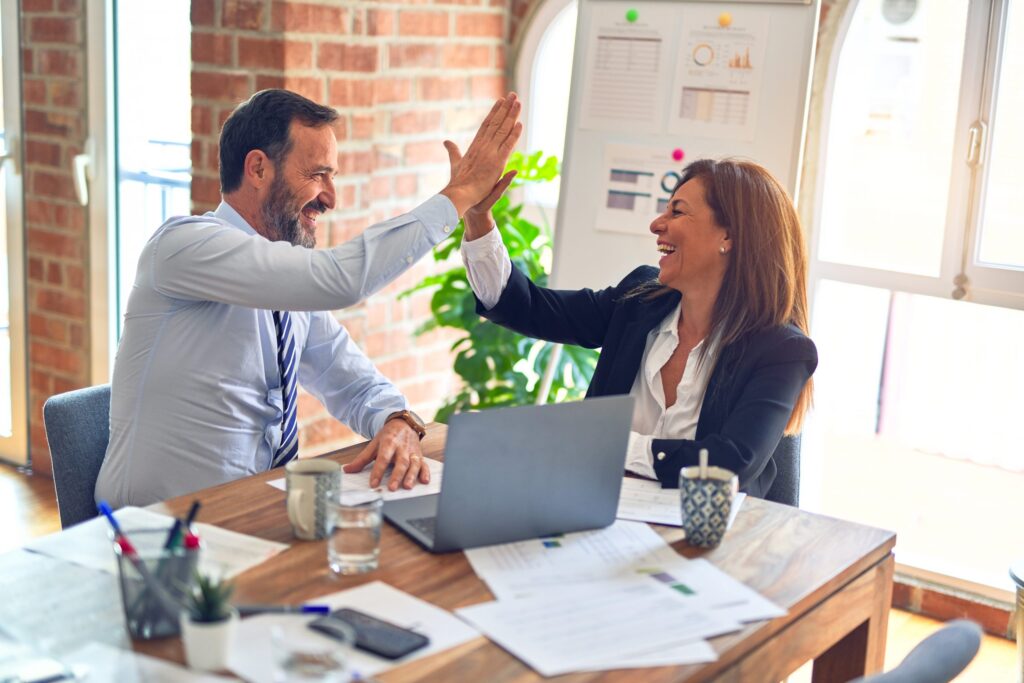 Published:
Faced with stiffening competition, increasingly demanding customers, high labor costs, and, in some markets, slowing growth, service businesses around the world are trying to boost their productivity. Although manufacturing businesses can raise productivity levels by monitoring and reducing waste and variance in their relatively homogeneous production and distribution processes, service businesses find that improving performance […]
Read more »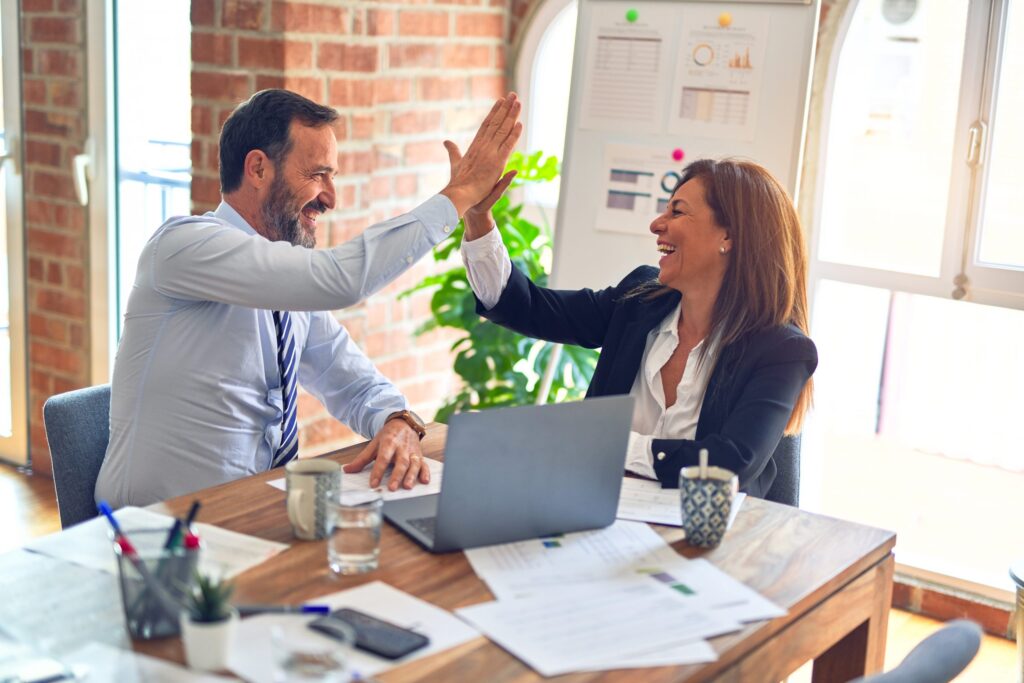 Published:
Three years into the Lean Six Sigma deployment at Ball Corporation (the company known for its glass canning jars), the process improvement team began a visual factory initiative. This initiative was intended to develop visual signs on plant floors that not only instruct employees about where to focus their energies, but also depict the health […]
Read more »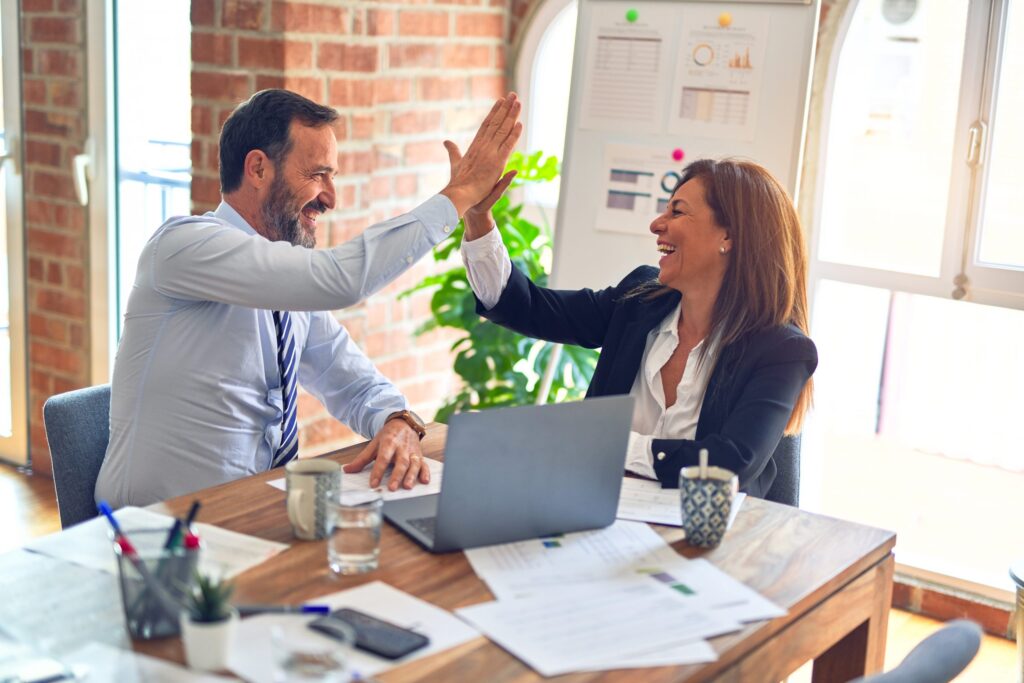 Published:
Standard Bank Group – one of the largest financial institutions in South Africa, with more than 1.33 trillion rand (R) (US$200 billion) – recently released a case study about how it deployed Lean Six Sigma methods to reduce waste and errors, and also created a balanced scorecard system to track its progress. As a result […]
Read more »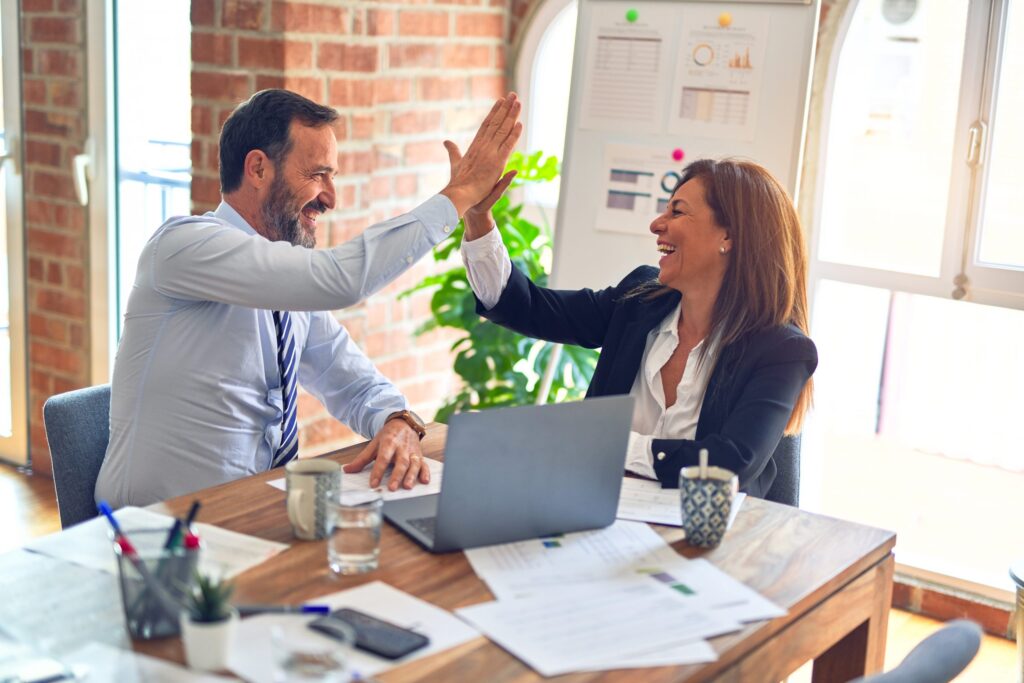 Published:
Located in Lafayette, Louisiana, Our Lady of Lourdes Regional Medical Center recently began working with GE Medical Systems to implement Six Sigma as a method for achieving quality and process improvement. Since patient throughput and bed availability are among the organization's top concerns, the team began by focusing on this issue. Following a process of […]
Read more »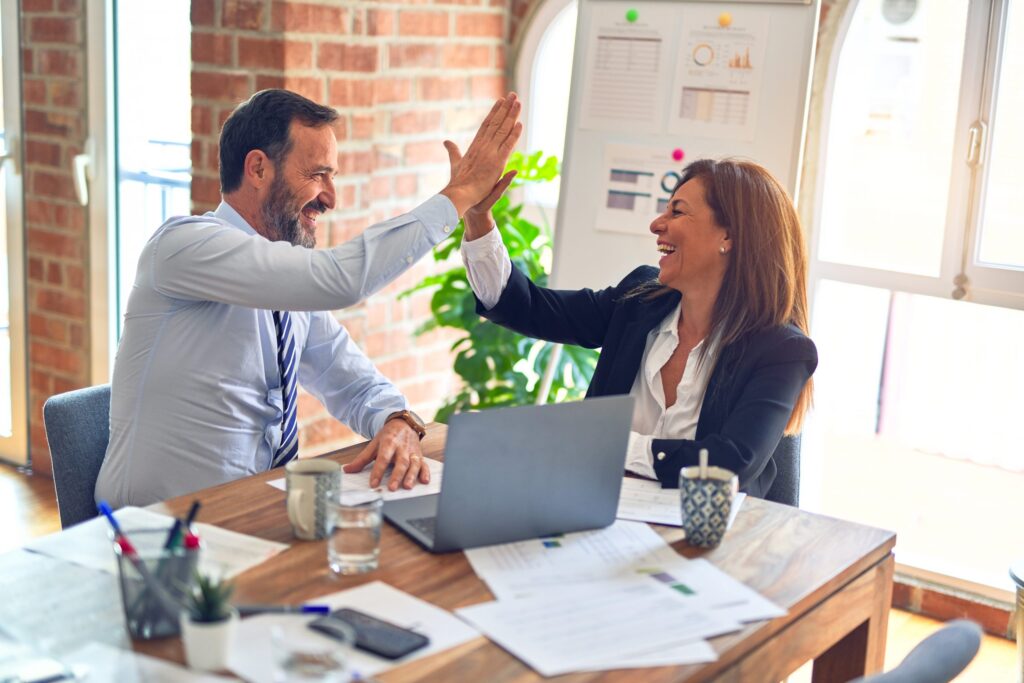 Published:
When the vice president for sales calls a Black Belt in to talk about sales, the natural inclination for the Six Sigma practitioner is to look for the "pain points" and work with a team to define the problem and build a solution. This approach will help transform the sales process, but it may not […]
Read more »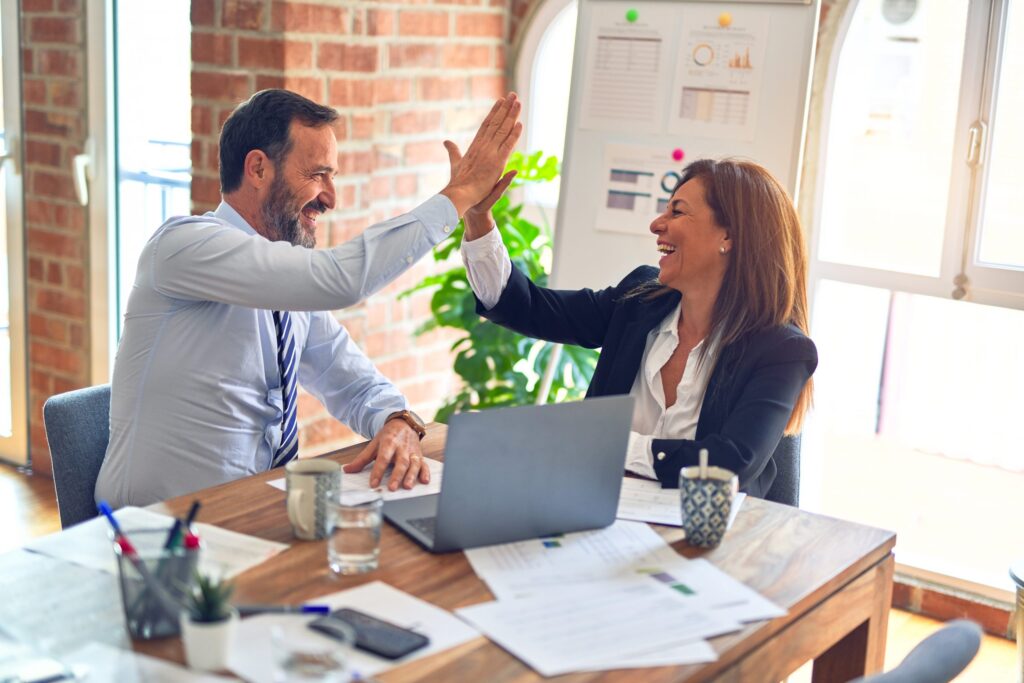 Published:
Management concepts such as the balanced scorecard, process management, key performance indicators and strategy deployment have prompted many executives to revisit their measurement systems. As more and more companies have initiated Six Sigma during the last two decades, the use of dashboards to measure process and business performance has become increasingly popular. As a result, […]
Read more »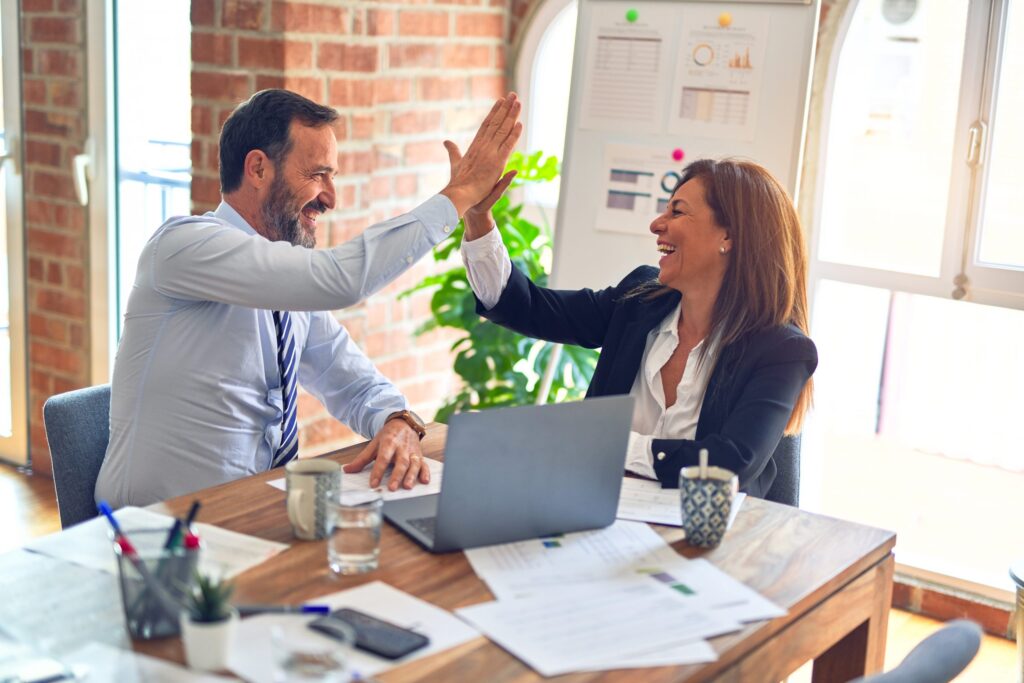 Published:
A discussion about an ideal IT system often centers on user friendliness, system reliability, and implementation on time and on budget. These discussions should also include how to create more business value through the development of systems following a disciplined, fact based approach with a clear customer focus. For example, consider a telecom provider who […]
Read more »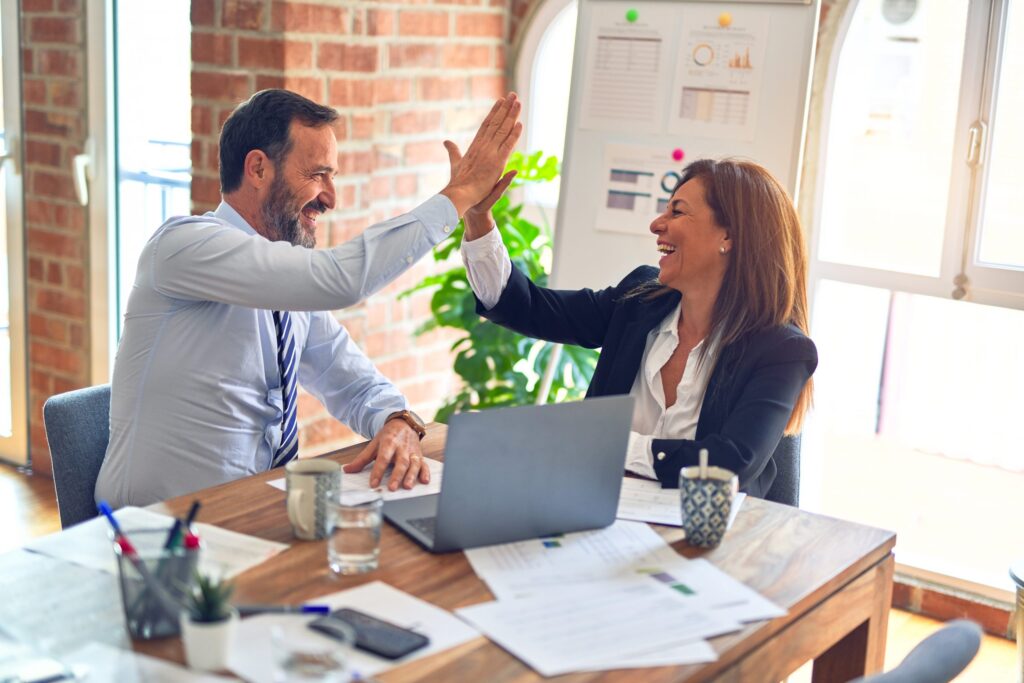 Published:
Most software and IT organizations have great difficulty measuring organizational efficiency and effectiveness, despite a bewildering array of metrics that have been proposed and occasionally used. However, a basic-yet-powerful set of metrics that gets to the heart of these issues does exist, and at the same time facilitates the application of Six Sigma. It is […]
Read more »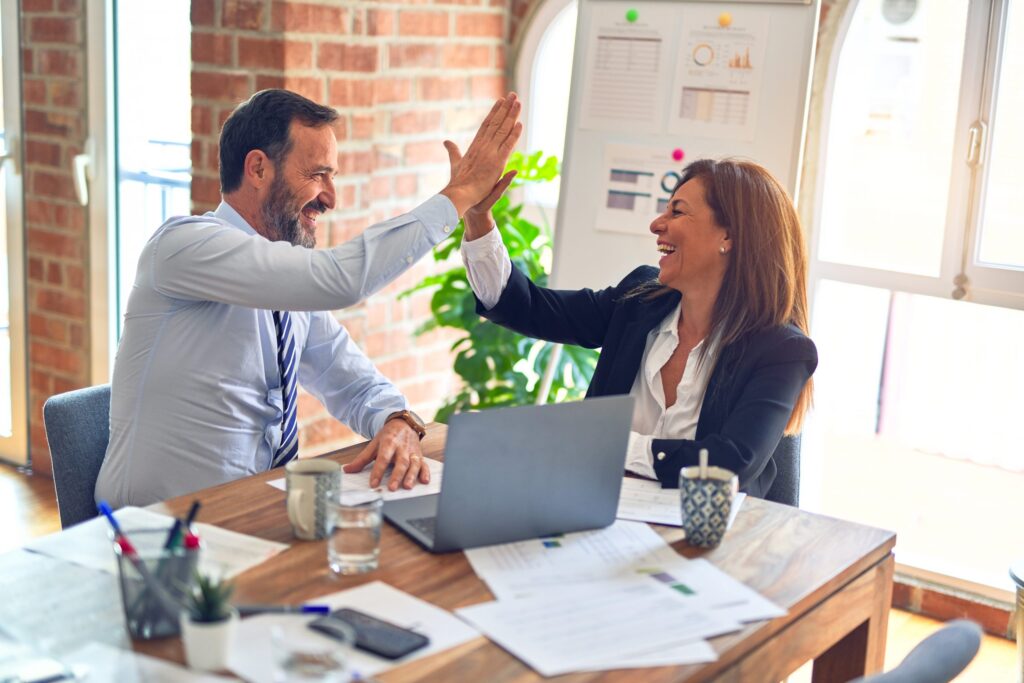 Published:
David Henkin, a principal at The Vanguard Group, offers his views on Six Sigma metrics. He discusses ideas on metrics used by successful companies, Six Sigma metrics versus business metrics and the best ways to present metrics to upper management.
Read more »