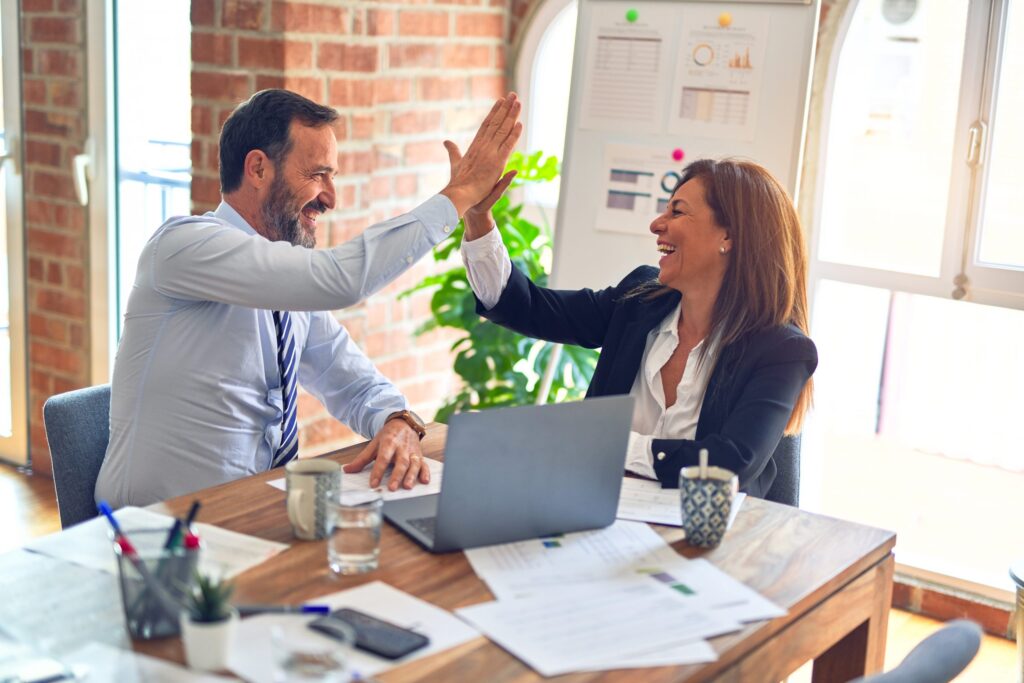 Published:
A successful Lean Six Sigma (LSS) project will produce either breakthrough performance – a shift in the mean or median – or variation reduction – a shift in the standard deviation or variation. How do you know your project has undergone a shift in the process that benefits the business? If there has been a […]
Read more »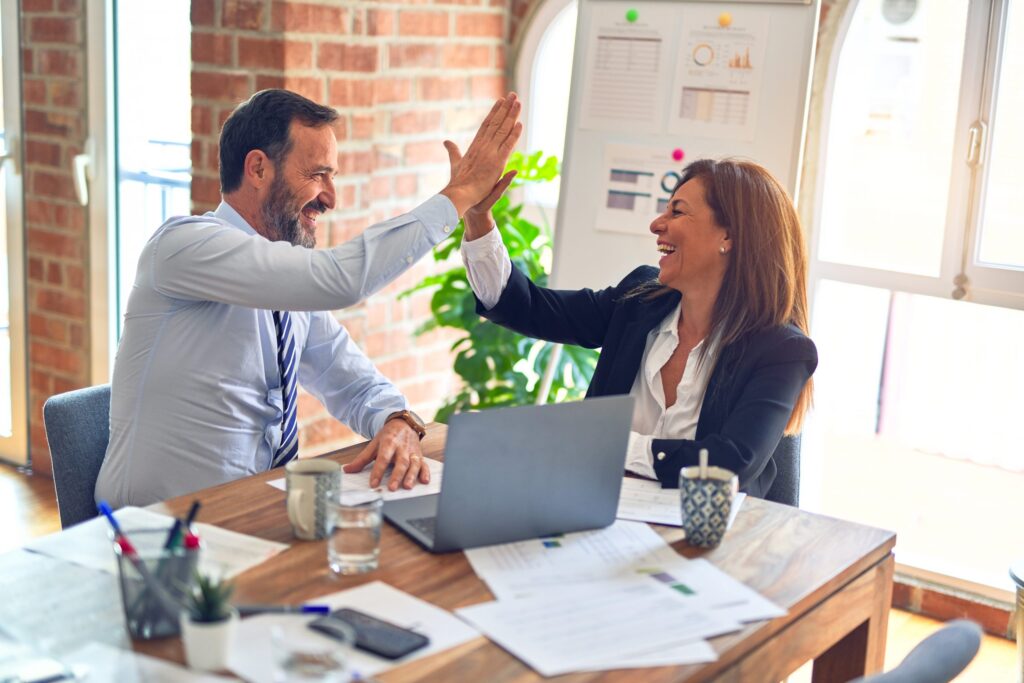 Published:
Mike was a newly hired Black Belt (BB) at a roofing shingle manufacturing plant who was going through Six Sigma training. Tim, the general manager of the plant where Mike worked, brought Mike into his office and explained that Mike's Master Black Belt was on the speaker phone. The Master Black Belt, Robert, shared with […]
Read more »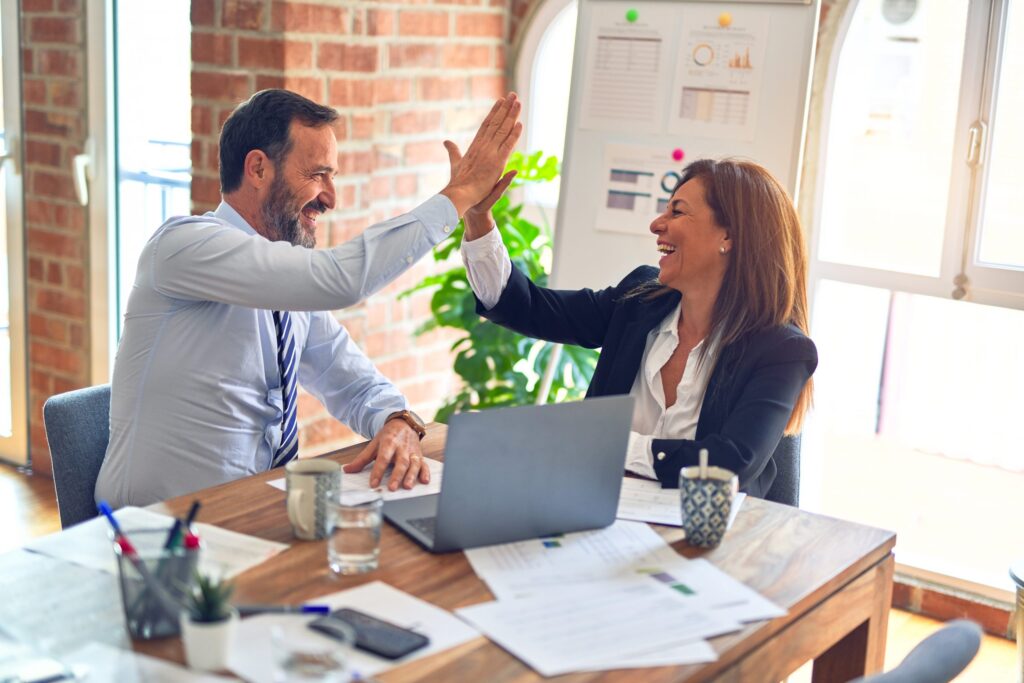 Published:
A frequently asked question by Six Sigma practitioners is how to select appropriate metrics for a particular organization or process. Considerable material has been written on this subject. This paper focuses on three aspects that should be of interest to Six Sigma practitioners: Why are metrics – and more importantly appropriate metrics – needed? A five-step procedure […]
Read more »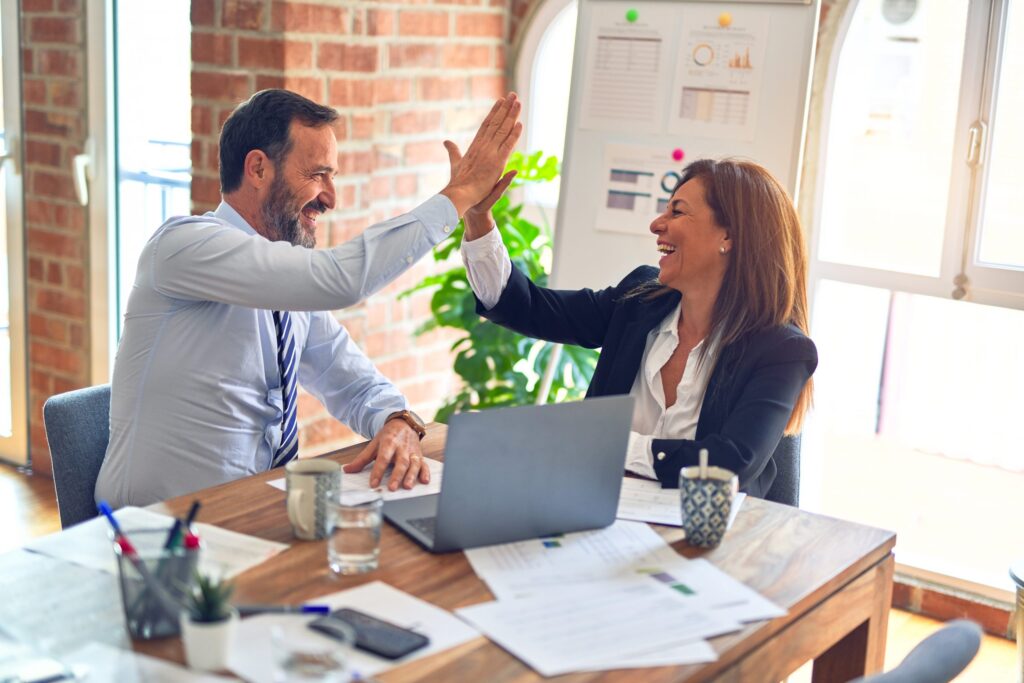 Published:
To characterize the effectiveness of productions tests, practitioners often use several types of metrics. Some measure the efficiency of the manufacturing process, while others measure the productivity. While these metrics are useful in many situations, they also come with drawbacks and limitations. One process can be efficient but not productive, while another may have high […]
Read more »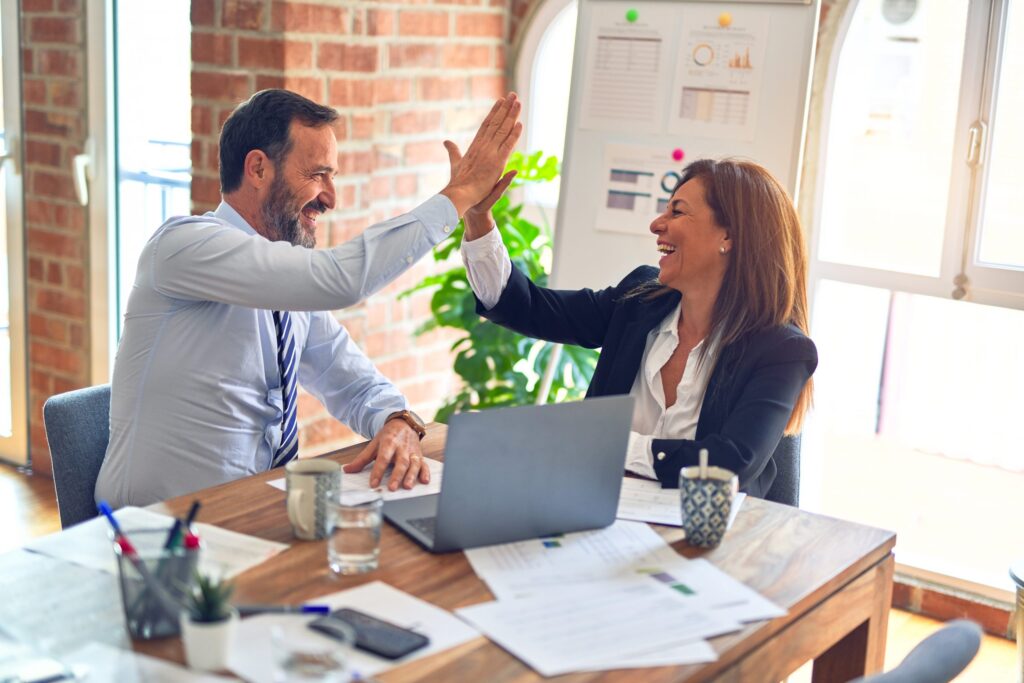 Published:
Many organizations spend a lot of resources to collect and report a number of metrics without focusing on the proper utilization of them or tracking the return on investment in the effort. In some cases it may be difficult even to find meaningful metrics. Missing the right metrics poses a great risk to business decision-making […]
Read more »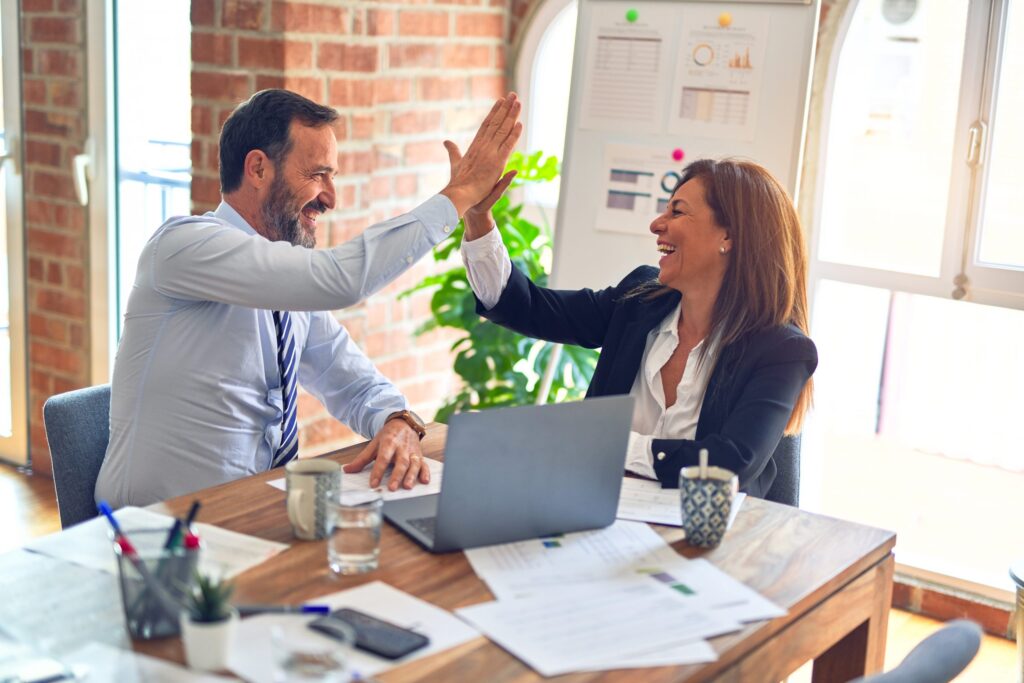 Published:
Six Sigma project metrics are typically taught in detail during Black Belt and Green Belt training classes. But the inconsistent use of these metrics after training can lead to lost opportunities and rework after a project ends. Using project metrics consistently brings enormous clarity to the impact and benefit of a Six Sigma project and […]
Read more »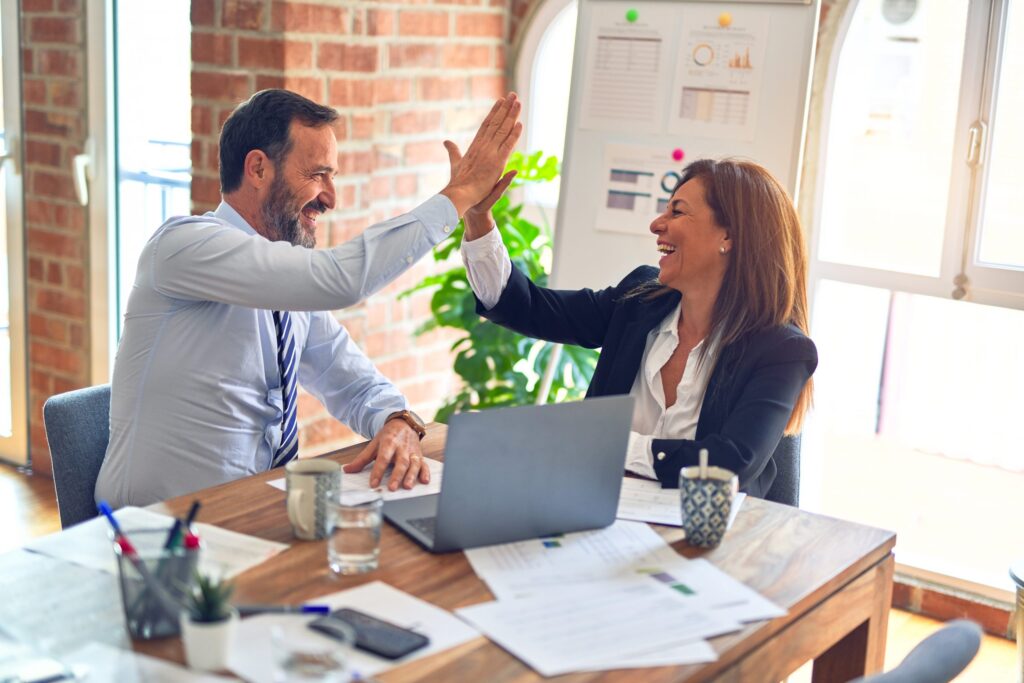 Published:
Many organizations that deploy Lean and Six Sigma eventually hit what is referred to as the "performance measurement wall." These organizations begin with the right intentions, however, the bottom-line results from their Lean and Six Sigma initiatives are often illusionary because they are focused on the wrong targets. One of the major reasons for this […]
Read more »
Published:
After a rocky start developing the project's primary metric, a Six Sigma team was able to increase the accuracy rate of dispenser maintenance calls, resulting in potential savings for the company of more than a million dollars.
Read more »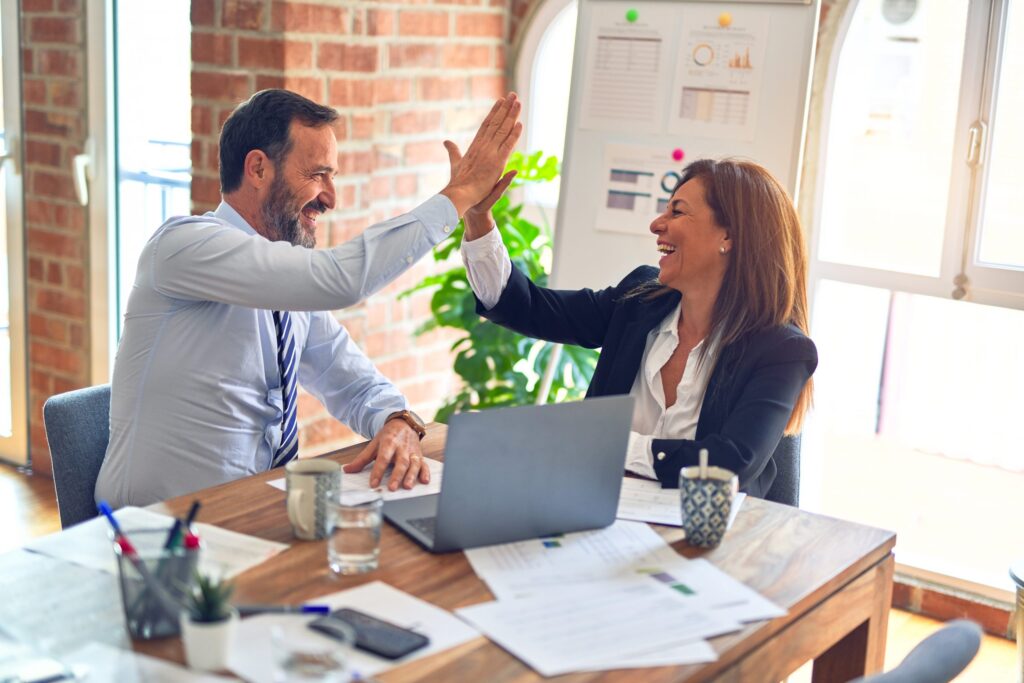 Published:
A key measurement of Six Sigma effectiveness is the application of appropriate metrics. Mikel Harry and Richard Schroeder, two pioneers of Six Sigma, state in their book Six Sigma that, "An organization's profitability is determined by what it chooses to measure and how it measures it." They point out that most companies need to change […]
Read more »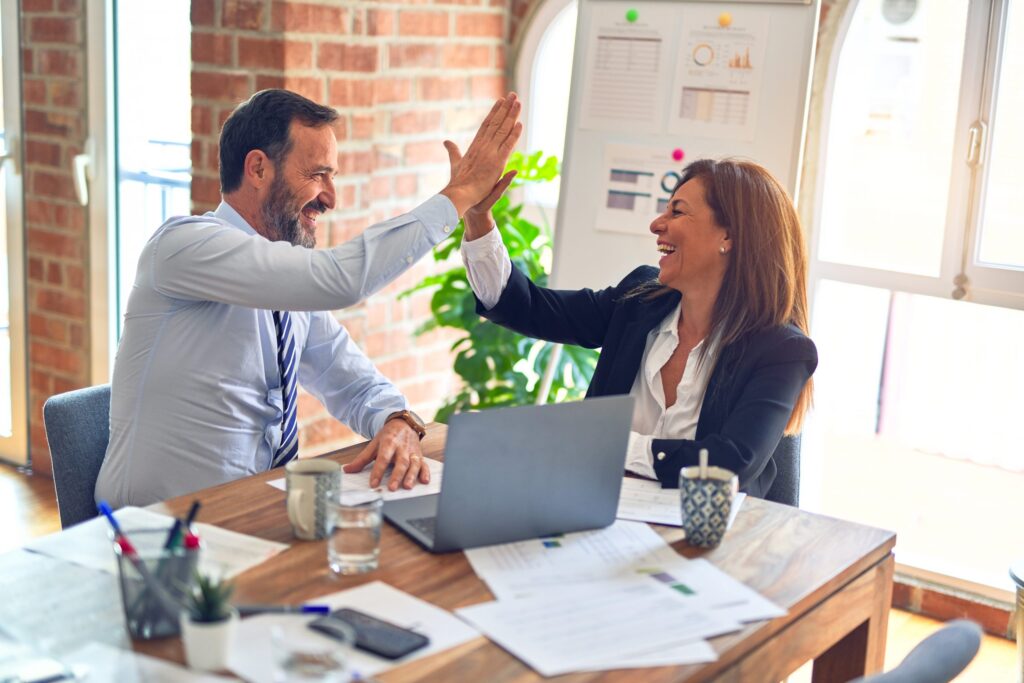 Published:
David Henkin, a principal at The Vanguard Group, offers his views on Six Sigma metrics. He discusses ideas on metrics used by successful companies, Six Sigma metrics versus business metrics and the best ways to present metrics to upper management.
Read more »