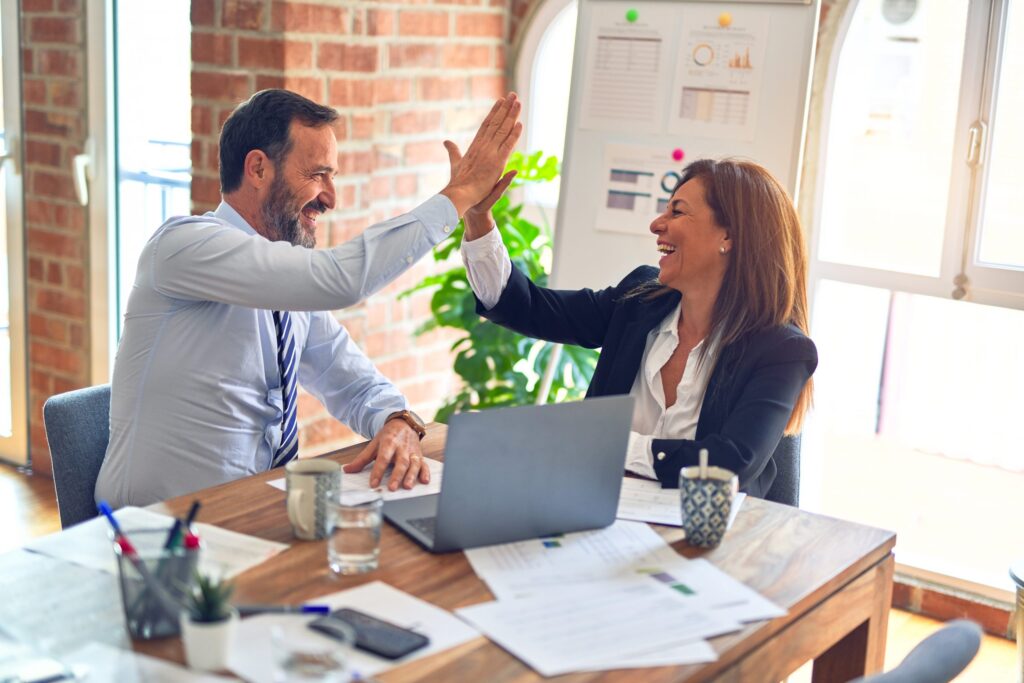 Published:
Fifteen years ago, a student of mine introduced me to the Toyota Way. As a participant in a project management program and then in a Six Sigma course, this young man (who happened to be across the world from me in Japan) began posting assignments using methodologies from his employer, Toyota. Later, that student became […]
Read more »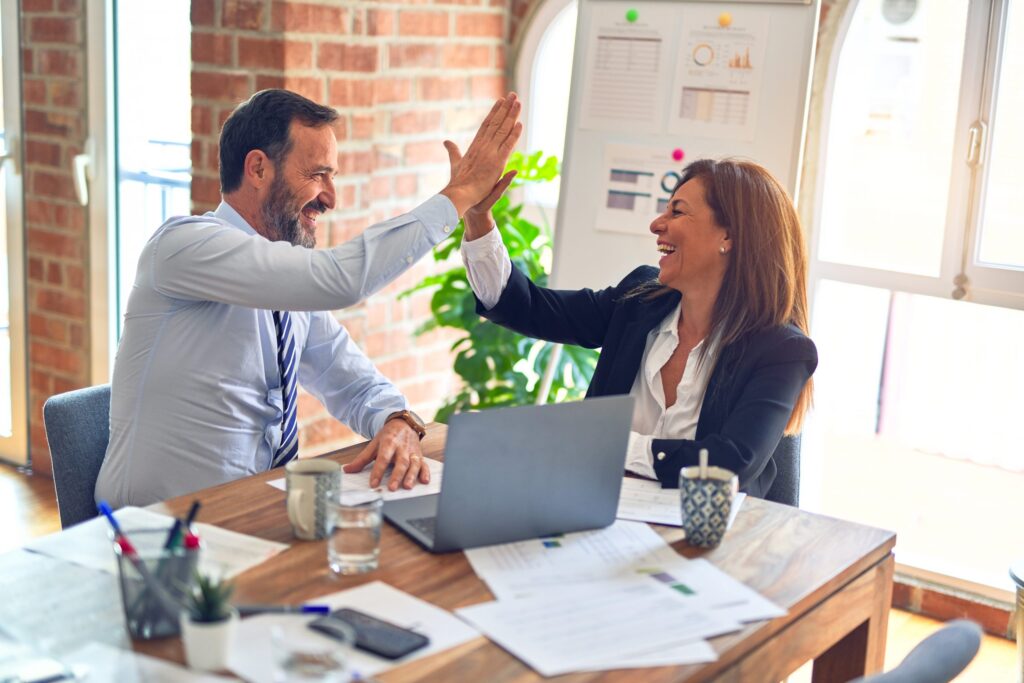 Published:
A project to optimize family practice patient flow at the Guthrie Ambulatory Healthcare Clinic, part of the U.S. Army Medical Activity (MEDDAC) at Fort Drum, N.Y., was initiated in November 2007. The goal: to reduce process cycle time while maintaining the same quality of care and to increase patient satisfaction from the time the patient […]
Read more »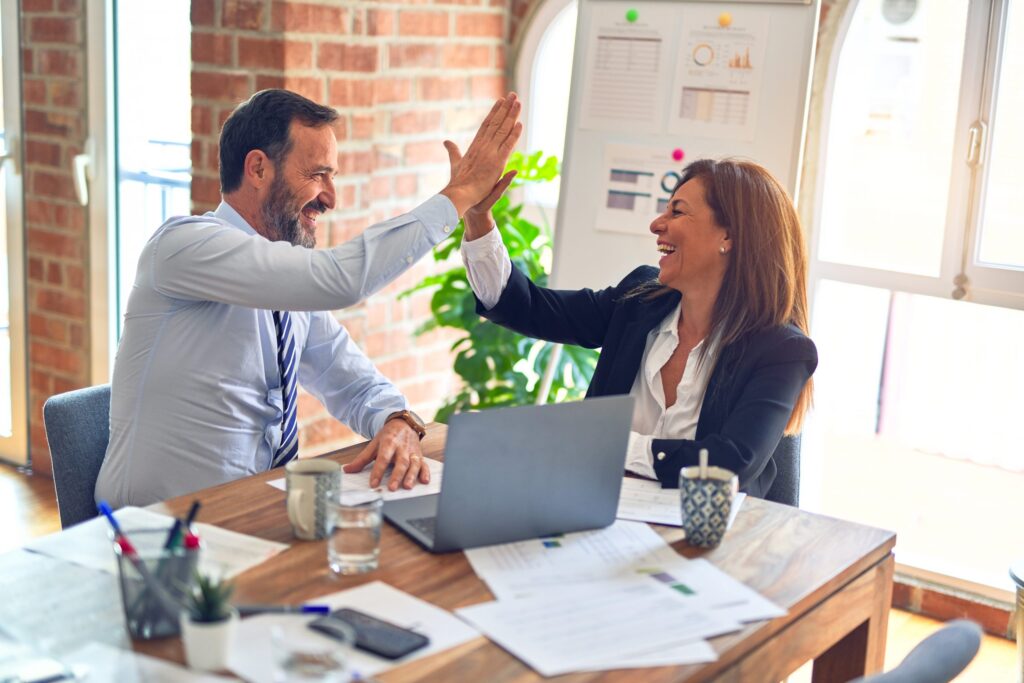 Published:
To characterize the effectiveness of productions tests, practitioners often use several types of metrics. Some measure the efficiency of the manufacturing process, while others measure the productivity. While these metrics are useful in many situations, they also come with drawbacks and limitations. One process can be efficient but not productive, while another may have high […]
Read more »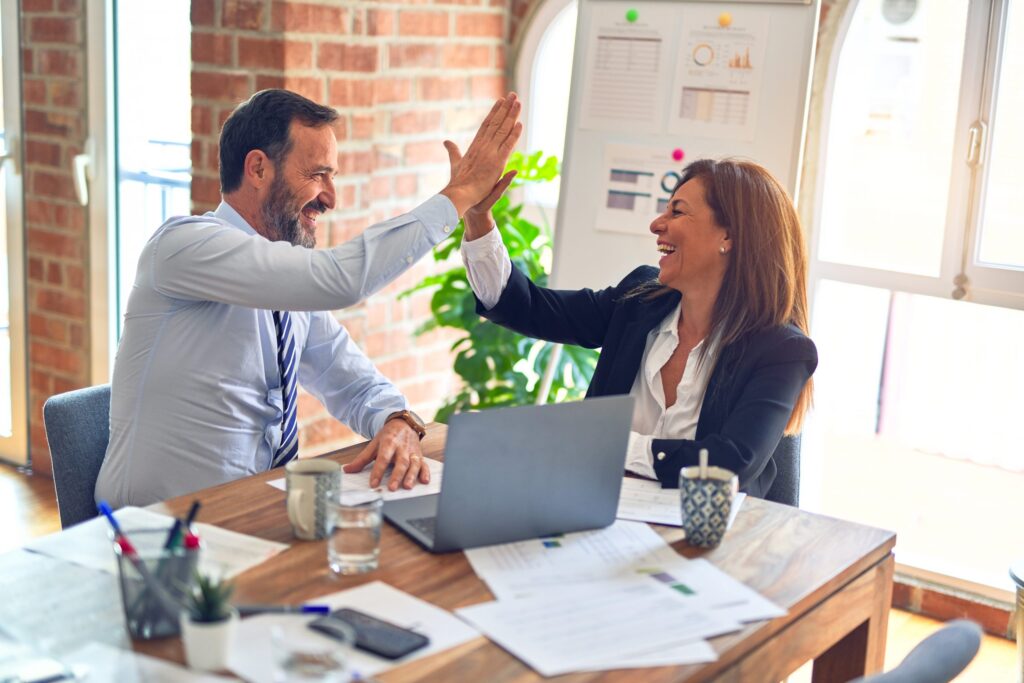 Published:
Lean government. The very idea sounds implausible. Even to the seasoned Lean practitioner, the idea of a Lean government sounds far fetched. Governments are traditionally seen as the epitome of bureaucracy, and the guardians of red tape, incomprehensible forms and endless queues. But there are workable Lean strategies for governments seeking to reduce waste and […]
Read more »
Published:
Organizations can profit from learning to think in terms of Lean, a philosophy that aims to eliminate waste. Learn the six steps to a strong Lean foundation, including detailed questions to ask at each step to review current status.
Read more »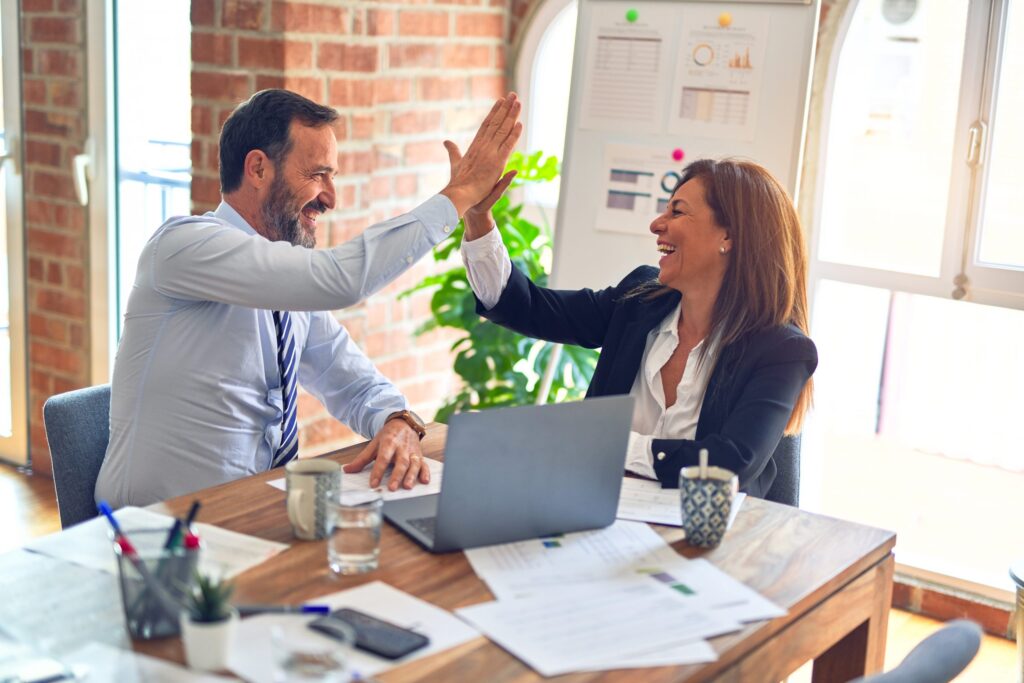 Published:
"Let the process flow." "Let the customer pull." This is what is written in manufacturing books about making processes Lean. But it is not always that simple. Consider this banking example. A customer arrives at a bank branch: He enters, is welcomed by an employee and offered a cup of coffee. He explains his interest […]
Read more »