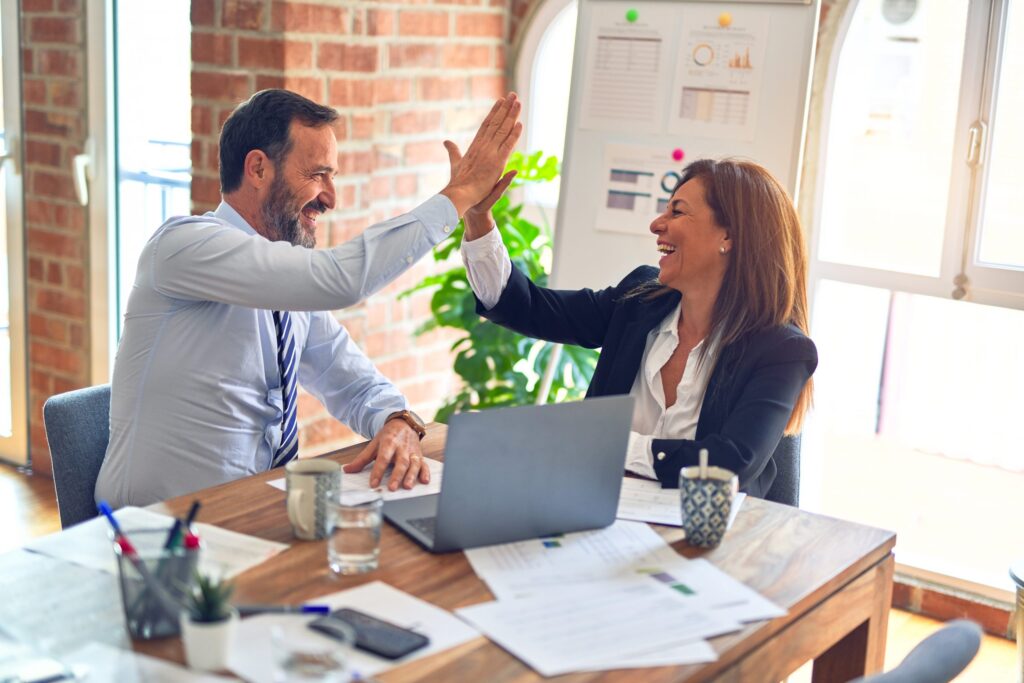 Published:
Extensive training and a thorough understanding of complex analytical tools are required to successfully perform traditional Six Sigma projects. Although this careful and methodical evaluation is an invaluable problem solving technique, traditional Six Sigma projects can be time consuming and must be carefully selected. Lean projects, on the other hand, are different. Lean is intuitive, […]
Read more »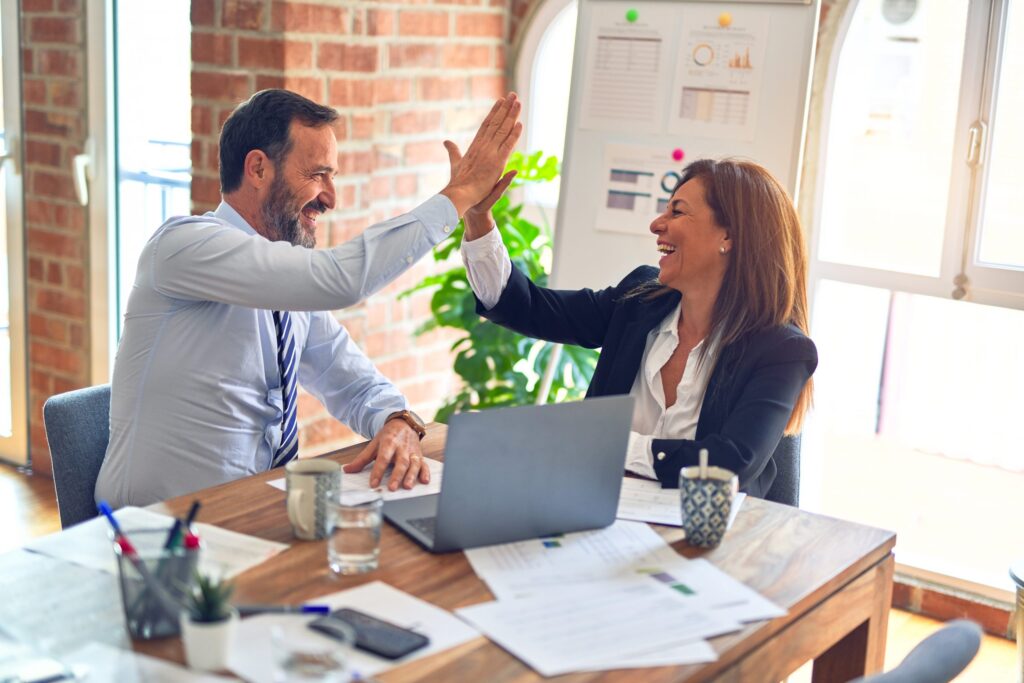 Published:
Until relatively recently, many quality professionals considered the term "Lean" to only be applicable to the manufacturing giants of industry. Lean, first created as a part of the Toyota Production System, is an operational approach and methodology embraced by world-class companies around the globe. With proven results, Lean has made its way into non-manufacturing industries, such as insurance, banking and even healthcare
Read more »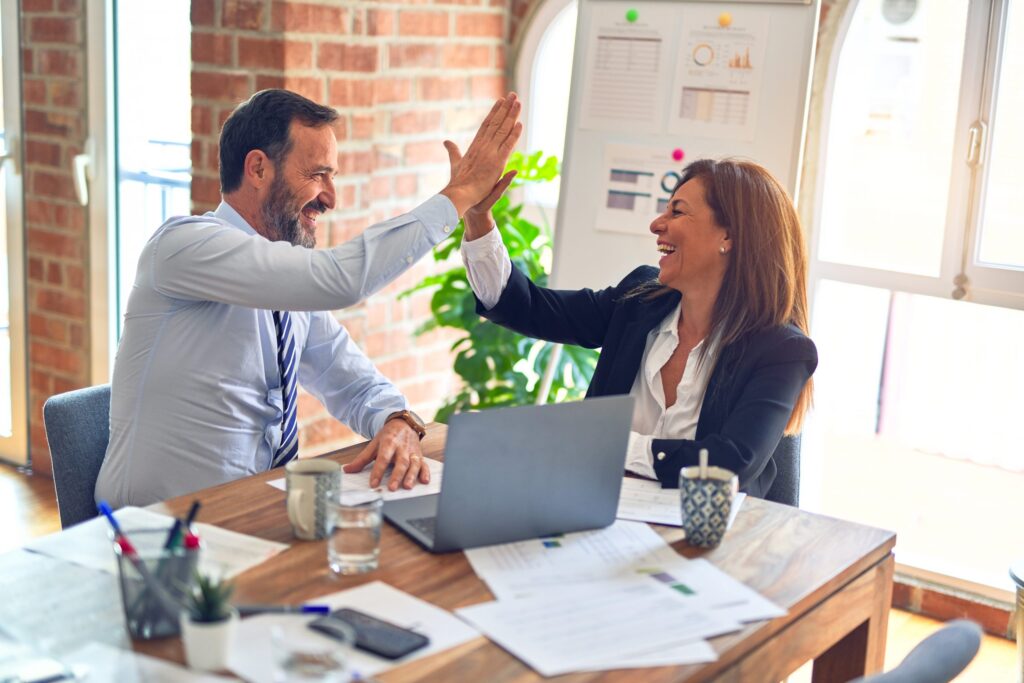 Published:
Will Lean practices take root within an organization and lead to transformational change? That depends on the organization's culture and the role that leadership plays. Within a traditionally structured organization, ideas and direction flow primarily from top to bottom, or executive to worker level. This may be expedient in some ways, but it also can […]
Read more »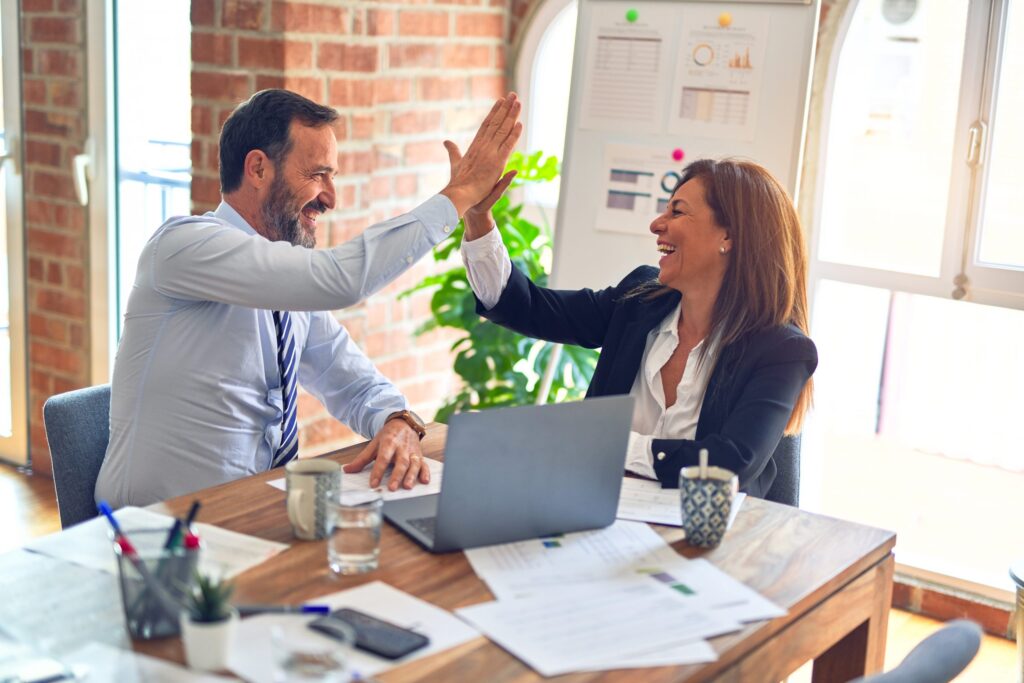 Published:
When initiating process improvement the question often arises which to pursue first – Lean, Agile, Six Sigma or a combination of these tools. There have been case studies surrounding the order of choice – or whether Lean and Six Sigma complement each other at all. Many Six Sigma experts have spent significant time living and […]
Read more »
Published:
A good acronym for the framework by which an organization can implement Lean is LEAP – learn it, explain it, adapt it, provide it. The 5As – assessment, awareness, association, adherence and ascendancy – are the steps to take.
Read more »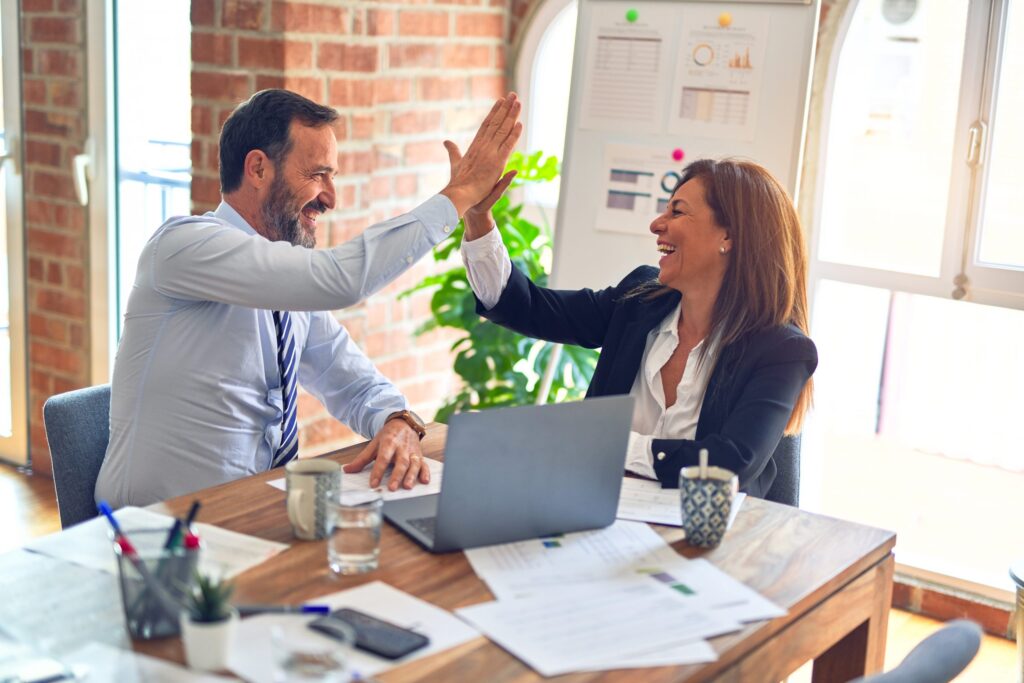 Published:
Successful transformation to a continuous process improvement culture is arduous. It requires an enterprise approach that engages the entire organization and challenges its norms. It requires knowledge of new tools and methodologies, and a level of internal discipline beyond that in which most organizations operate. Most organizations are addicted to quick fixes and immediate results. […]
Read more »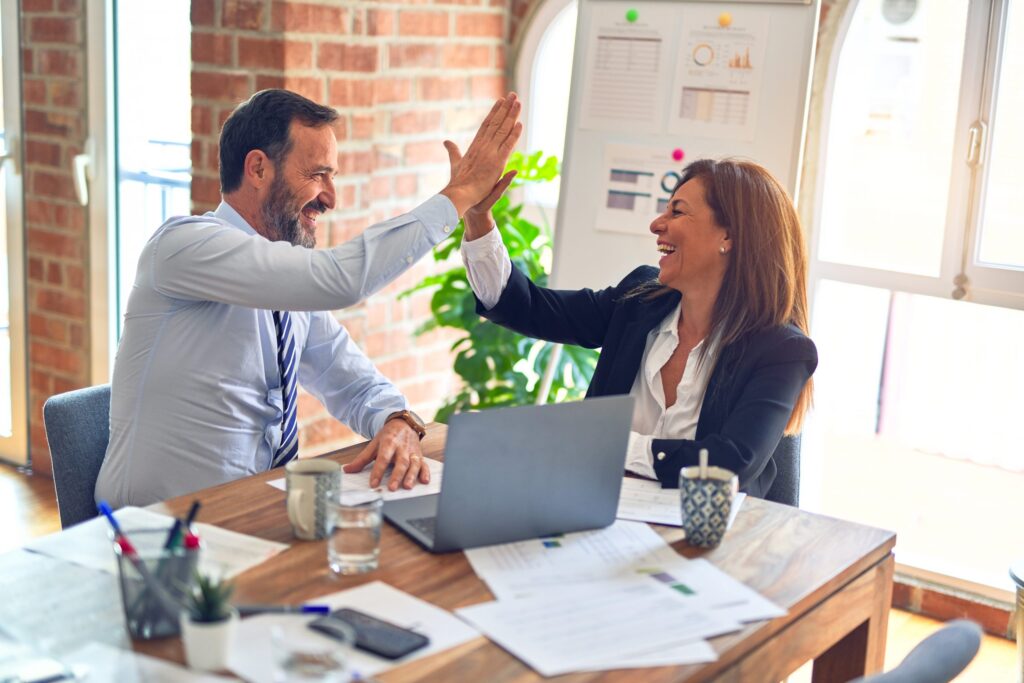 Published:
Practitioners must think "lean" from the beginning when they are starting an initiative in a certain area. Part of their job is to transfer the Lean philosophy. To do this effectively, they must be role models who live Lean all day, all night, all the time – this will earn them credibility. If not, a […]
Read more »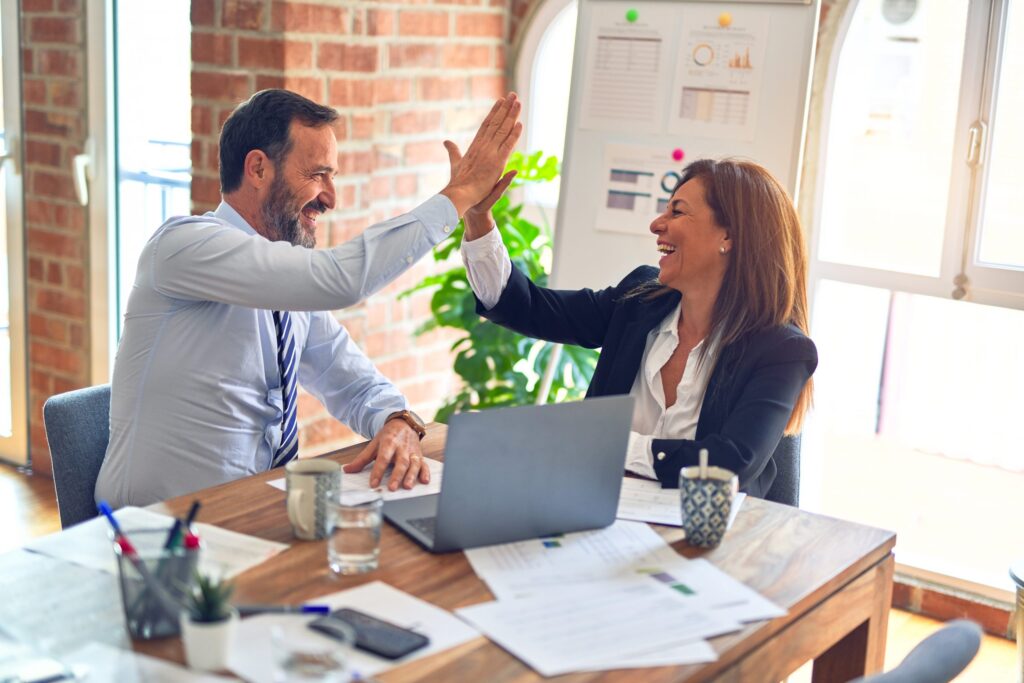 Published:
Home mortgage loans in the United States usually closed in about four weeks even a couple of years ago. Some on-line mortgage loan originators are doing the same closings in about two weeks now. Safeco, one of the largest insurance services providers in the country, needed a week to make any changes in coverage in […]
Read more »
Published:
Organizations can profit from learning to think in terms of Lean, a philosophy that aims to eliminate waste. Learn the six steps to a strong Lean foundation, including detailed questions to ask at each step to review current status.
Read more »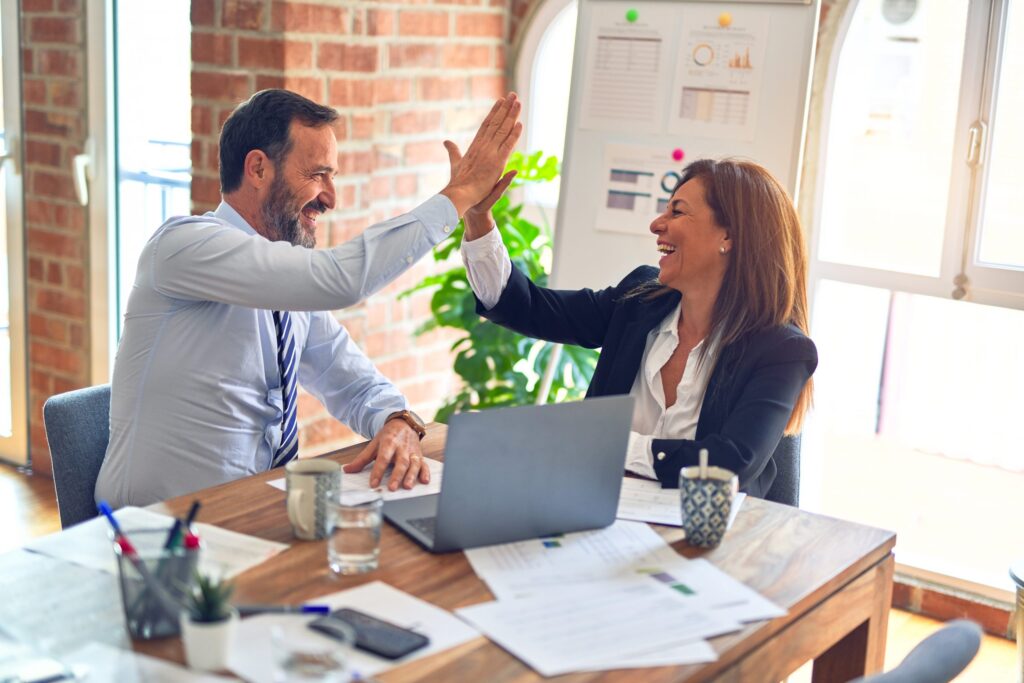 Published:
Lean is a wonderful experience when deployed properly and can be a nightmare when it is not. When properly deployed, a company has productive and relatively happy employees, increased efficiency, on-time deliveries and all sorts of other desirable outcomes. When it is not deployed properly, a company can have angry customers, frustrated employees, late deliveries, […]
Read more »