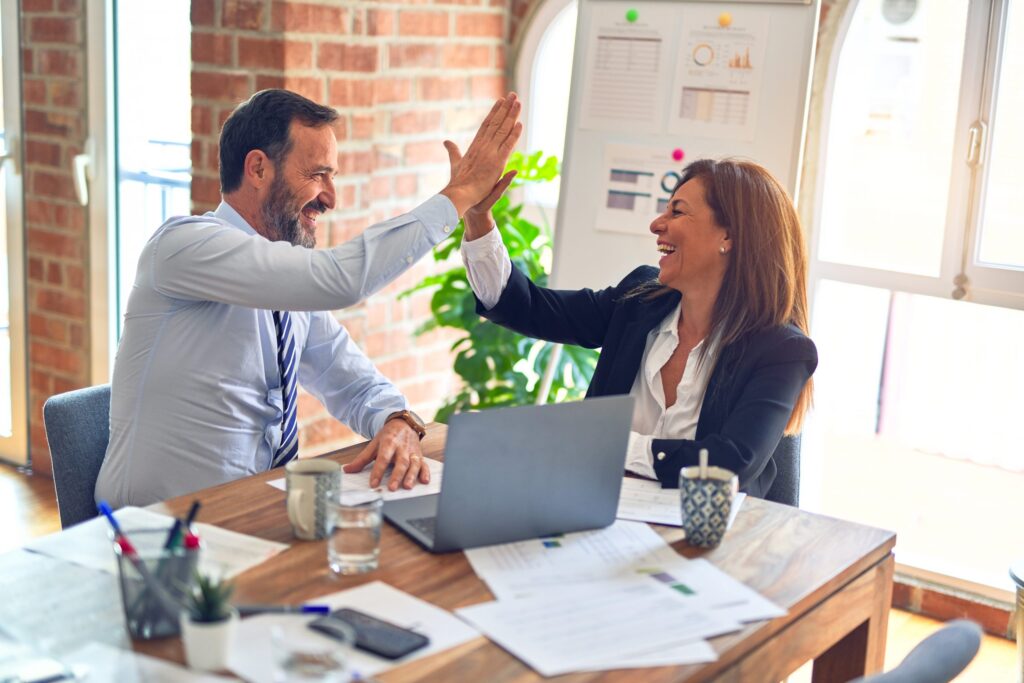 Published:
Heijunka (pronounced hi-JUNE-kuh) is a Japanese word that means "leveling." When implemented correctly, heijunka elegantly – and without haste – helps organizations meet demand while reducing while reducing wastes in production and interpersonal processes. According to many Lean experts, heijunka is better achieved as a later-stage implementation in a Lean organization, long after value streams have […]
Read more »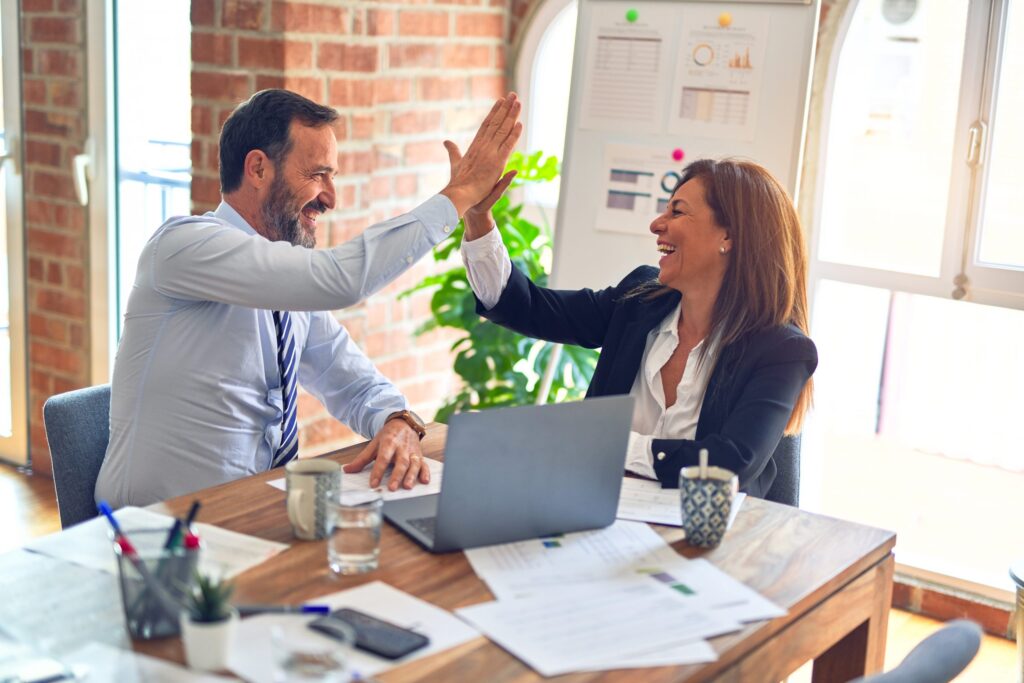 Published:
"Before cars, make people." – Eiji Toyoda, former chairman of Toyota. Jidoka is one of the core principles of the Toyota Production System, one that empowers production workers to stop the assembly line and solve problems at the moment they occur. Jidoka integrates the two guiding pillars of the Toyota Way, "Continuous Improvement" and "Respect […]
Read more »
Published:
At the recent Clinton Global Initiative meeting in Chicago, Toyota Motor Corp. announced the launch of a program that will teach its Lean-based Toyota Production System (TPS) guidelines to schools, hospitals and non-profits across the United States.
Read more »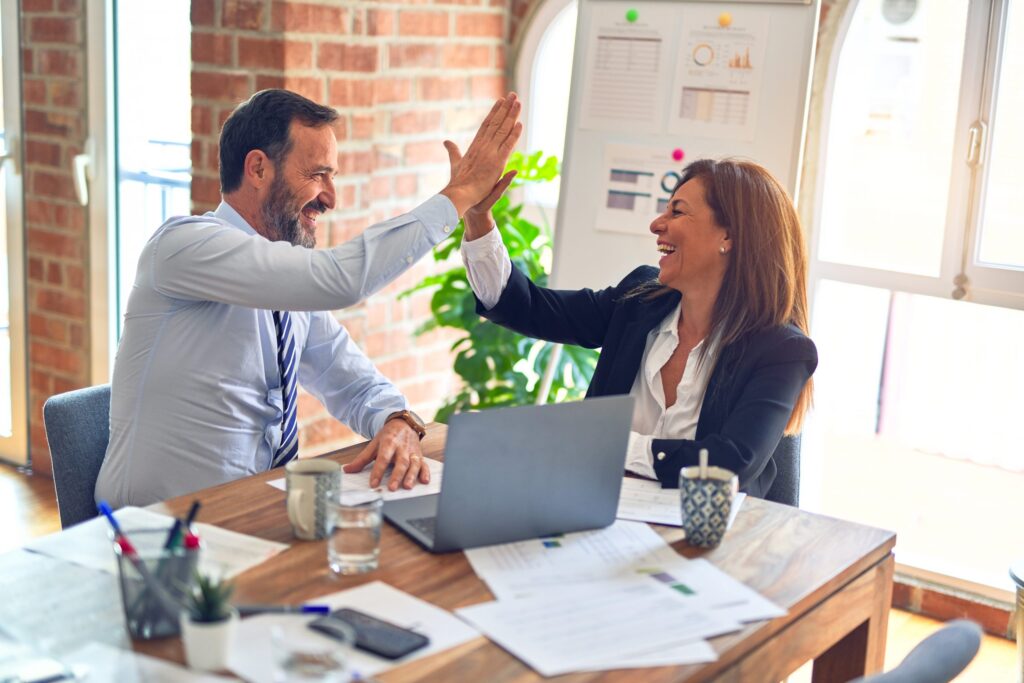 Published:
Writers Steven E. Hoeft, Steven C. Bell and Michael Orzen have all been named winners of the Shingo Prize for Operational Excellence, Research, and Professional Publication, which is bestowed on authors who advance the Lean body of knowledge into new areas and promote a broad understanding of operational excellence.
Read more »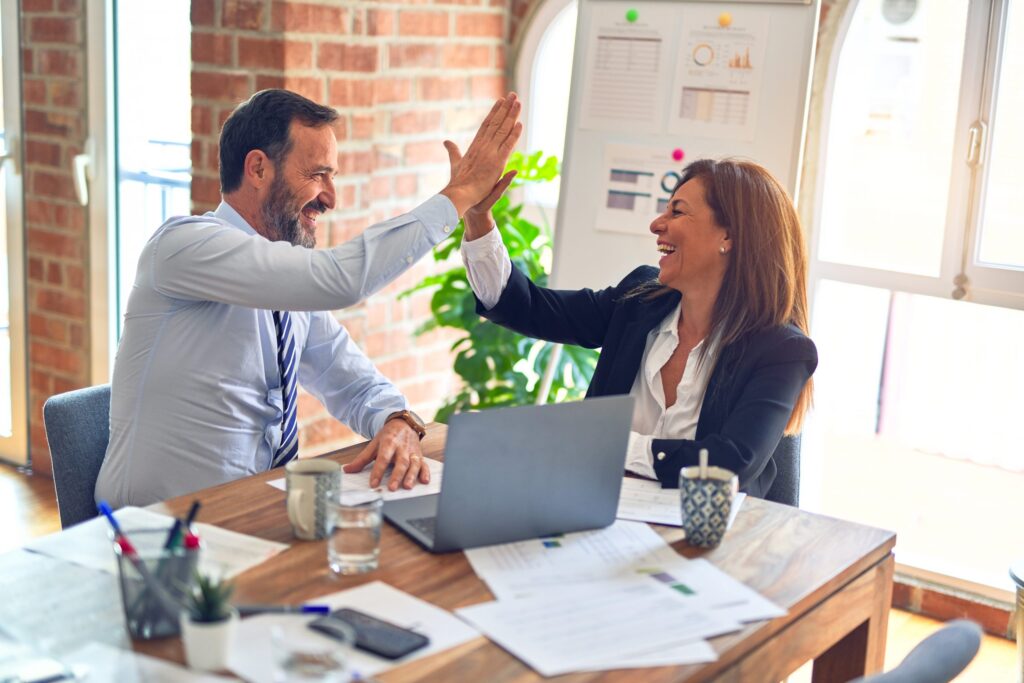 Published:
Crane Merchandising Systems, one of the world's largest suppliers of vending machines and vending payment systems, has employed Lean techniques to consolidate two of its manufacturing operations into a single facility in Williston, S.C., USA.
Read more »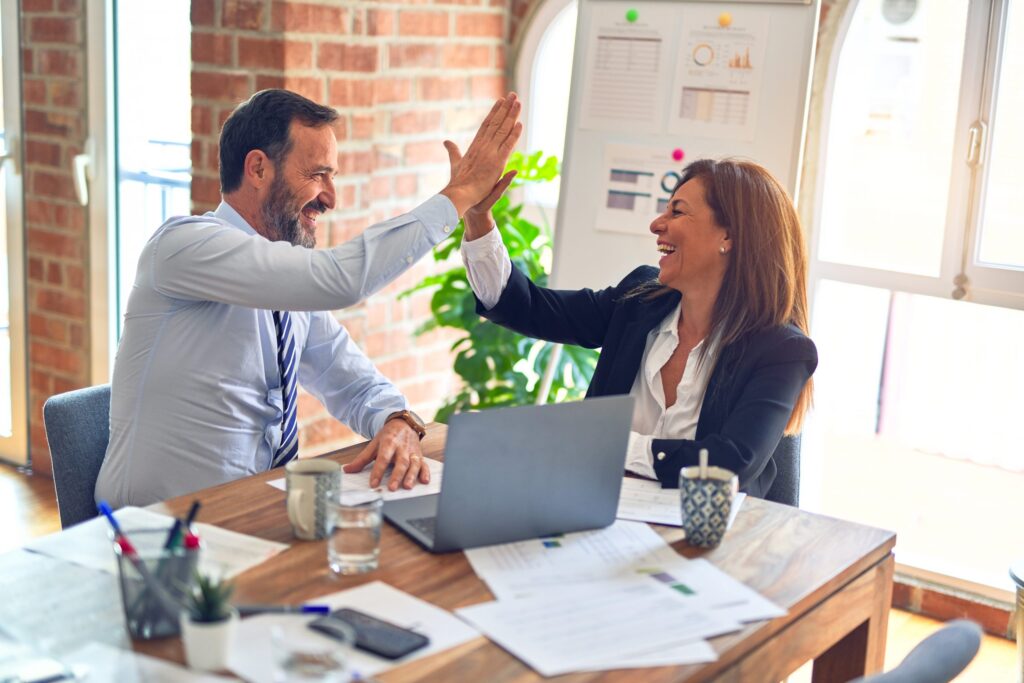 Published:
AkzoNobel Car Refinishes Americas and Toyota Motor Sales, USA, have agreed to combine experience and resources surrounding process improvement methods for collision repair operations, resulting in the Toyota Production System for Collision (TPS-C).
Read more »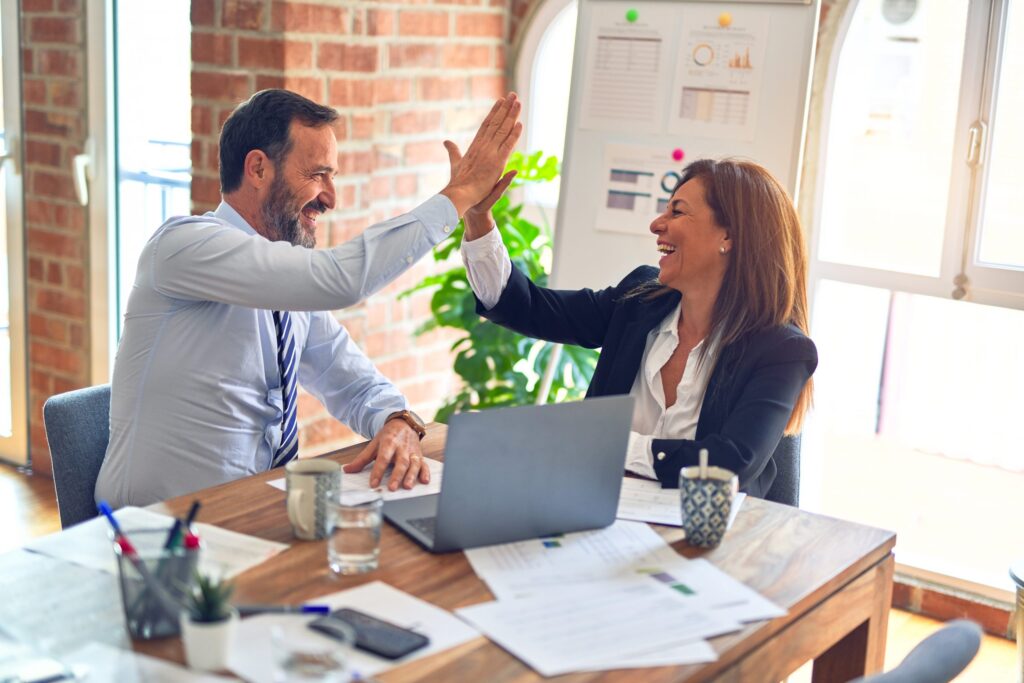 Published:
In order to increase organization and efficiency at hospitals, administrators should employ management tools such as the Toyota Production System, said healthcare futurist Joe Flower, who works with clients ranging from World Health Organization to Global Business Network.
Read more »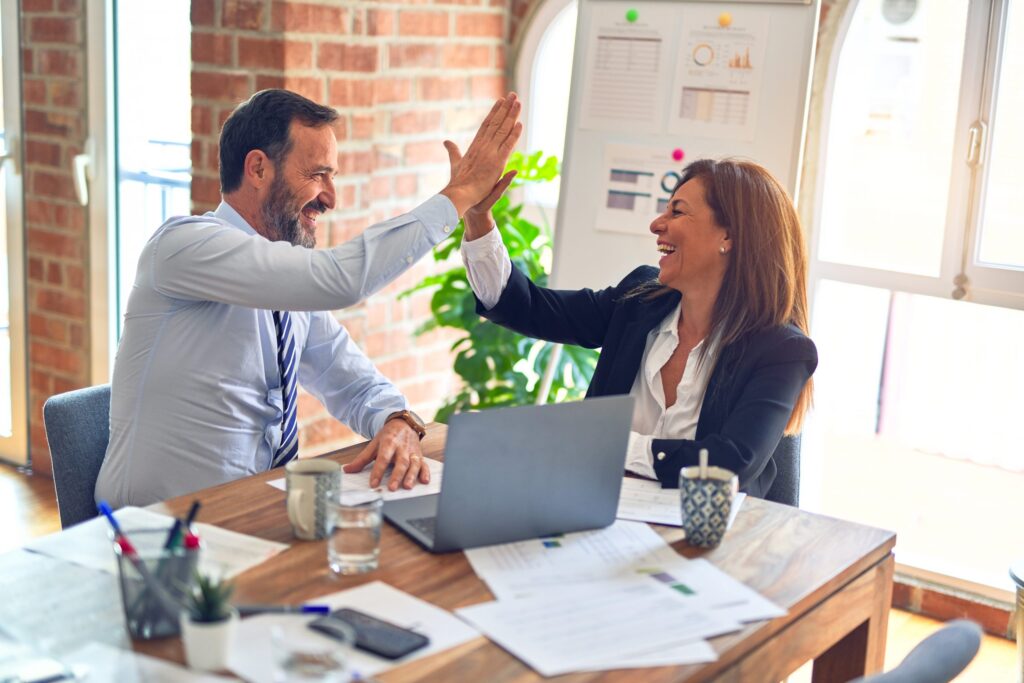 Published:
After overtaking General Motors as the world's largest car maker in early 2009, Japan-based Toyota Motor Corp. is now facing withering criticism from its own shareholders and the U.S. Congress as a result of the accelerating and braking systems in its cars, which have led to the recall of about 9 million vehicles worldwide as […]
Read more »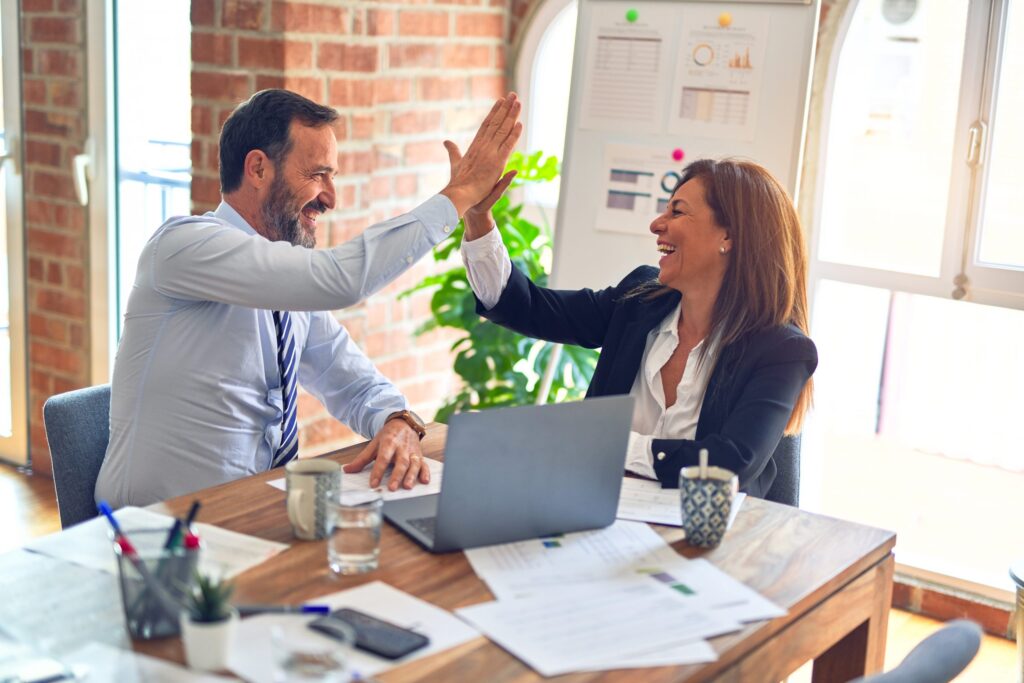 Published:
Bharat Gears Limited, an Indian company, with the help of Toyota, is using a concept called "Step-Up" to meet the quality levels of the rest of the world.
Read more »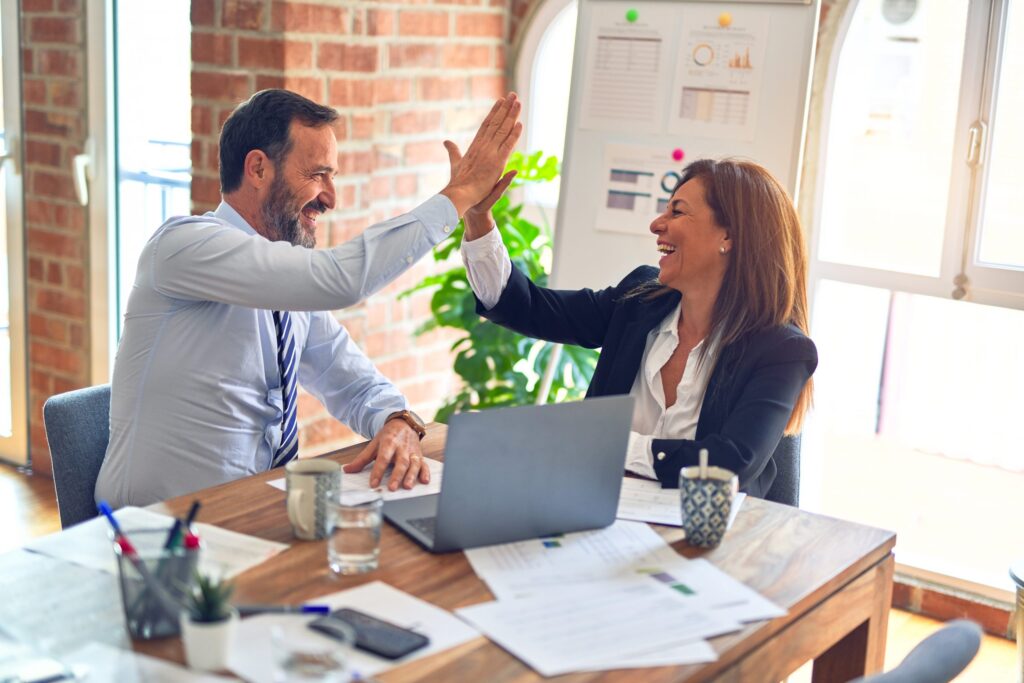 Published:
Successful transformation to a continuous process improvement culture is arduous. It requires an enterprise approach that engages the entire organization and challenges its norms. It requires knowledge of new tools and methodologies, and a level of internal discipline beyond that in which most organizations operate. Most organizations are addicted to quick fixes and immediate results. […]
Read more »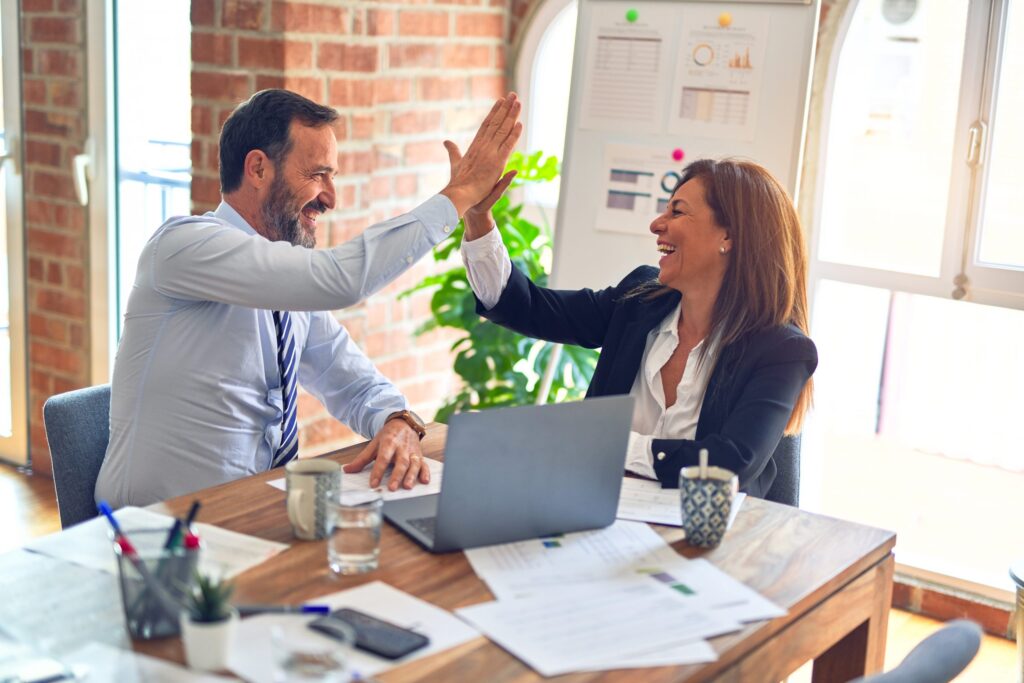 Published:
Hoshin planning, which focuses on achieving a vital annual stretch goal, has been used successfully by Toyota and other companies in Japan since the 1960s and some top-tier companies in the United States and elsewhere. However, interest in using Hoshin planning now appears to be growing. Bank of America, for example, has made a very […]
Read more »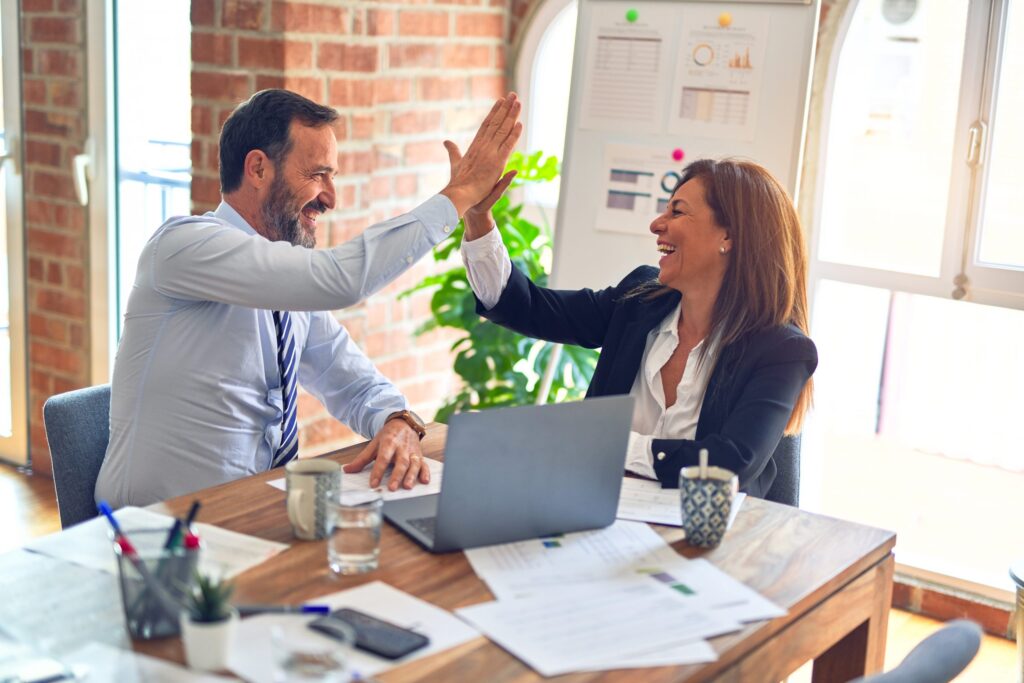 Published:
Lean is a wonderful experience when deployed properly and can be a nightmare when it is not. When properly deployed, a company has productive and relatively happy employees, increased efficiency, on-time deliveries and all sorts of other desirable outcomes. When it is not deployed properly, a company can have angry customers, frustrated employees, late deliveries, […]
Read more »