Tag:
operational excellence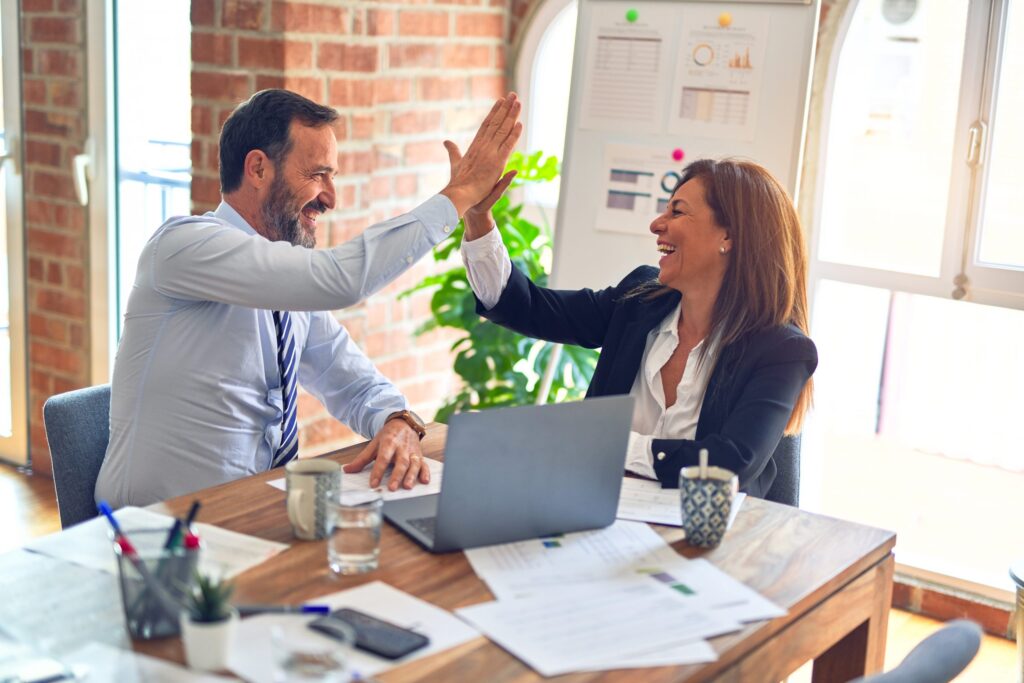 Published:
Union Pacific has named D. Lynn Kelley, Ph.D., vice president in charge of continuous improvement, effective July 1. She succeeds Richard R. McClish, who is retiring, and will report to Chairman and Chief Executive Officer Jim Young.
Read more »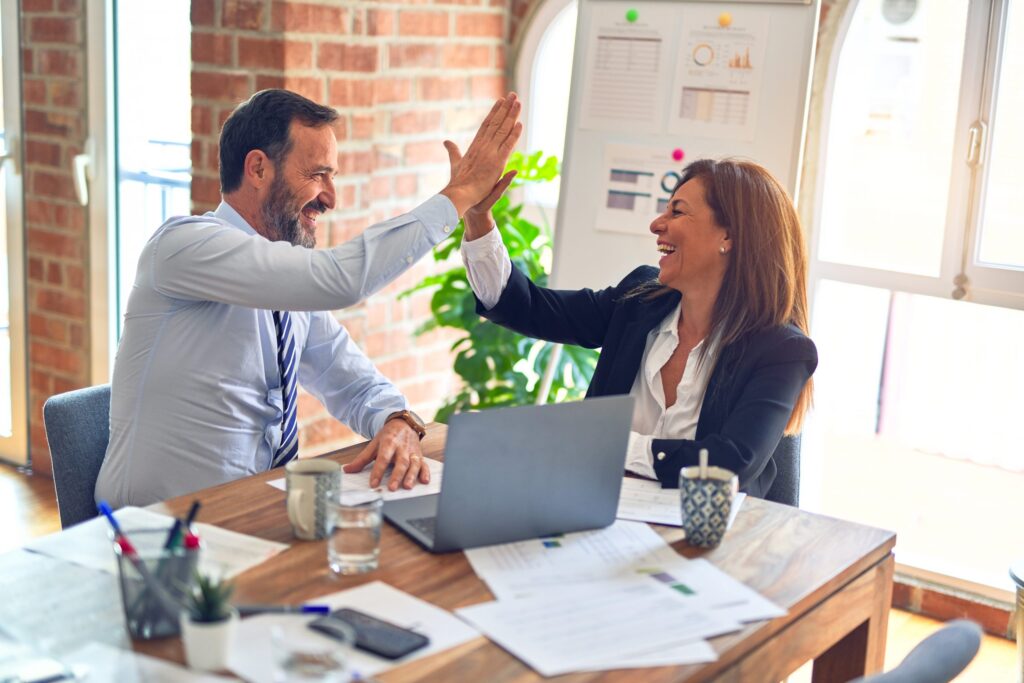 Published:
Writers Steven E. Hoeft, Steven C. Bell and Michael Orzen have all been named winners of the Shingo Prize for Operational Excellence, Research, and Professional Publication, which is bestowed on authors who advance the Lean body of knowledge into new areas and promote a broad understanding of operational excellence.
Read more »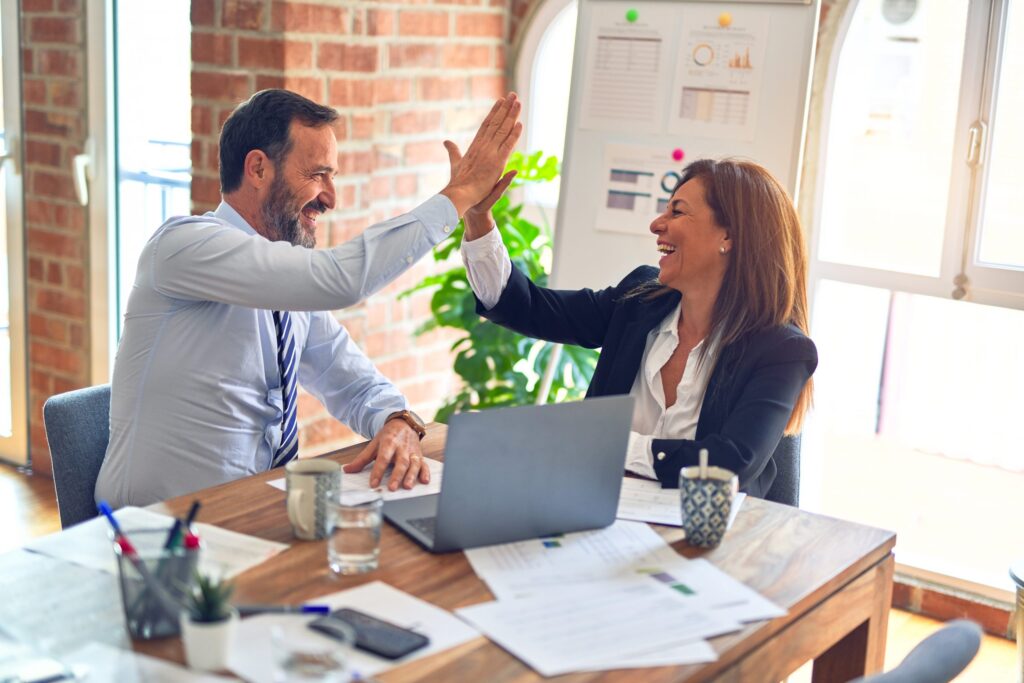 Published:
Adventist Hinsdale Hospital, in Hinsdale, Ill., USA, has appointed Master Black Belt Steve Brown as director of operational excellence, a new position that will focus on improving processes and operations.
Read more »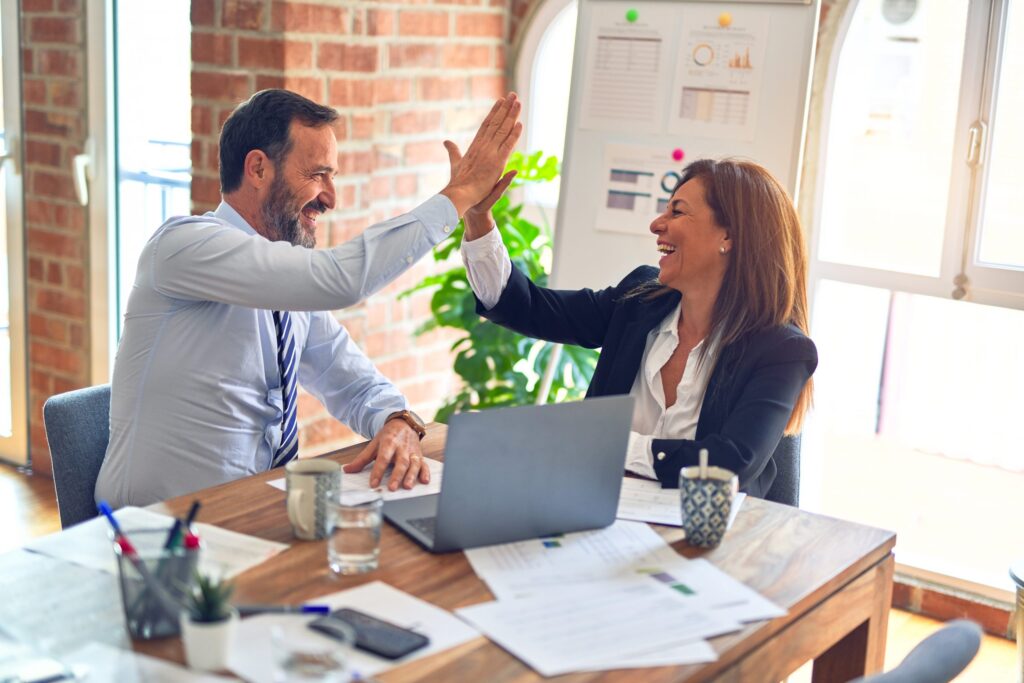 Published:
An all-star lineup of speakers shared best practices and lessons learned during the morning sessions on Day 3 (Wednesday, March 30) at the iSixSigma Retail Forum for Process Excellence. The conference runs through Thursday, March 31, at the Westin Edina Galleria in suburban Minneapolis. Jess Elmquist, the senior vice president of Life Time University and […]
Read more »