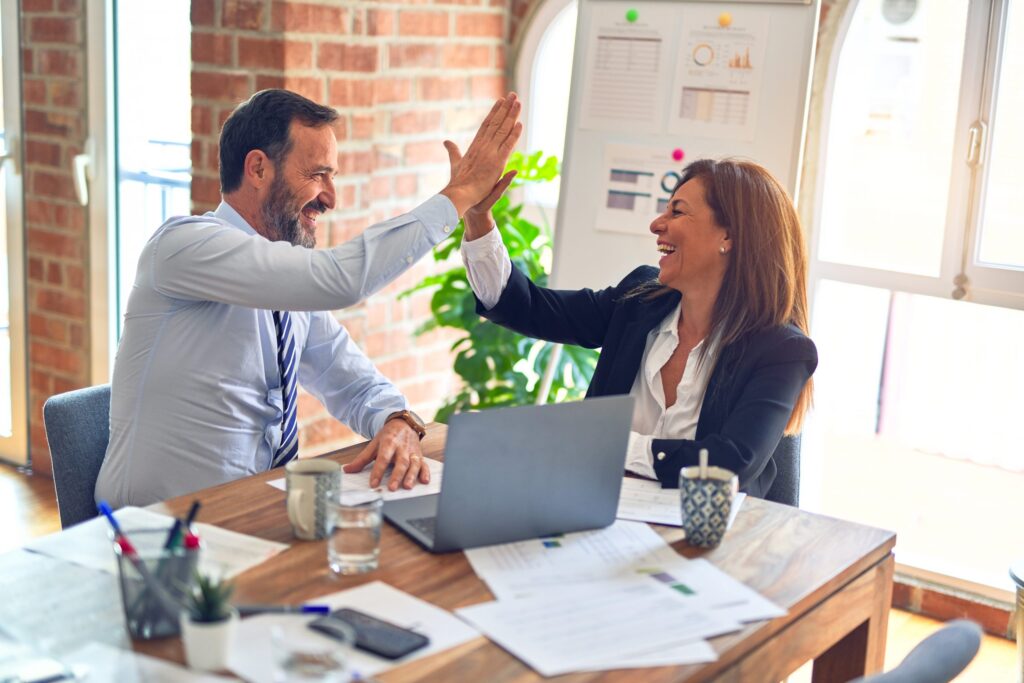 Published:
Writers Steven E. Hoeft, Steven C. Bell and Michael Orzen have all been named winners of the Shingo Prize for Operational Excellence, Research, and Professional Publication, which is bestowed on authors who advance the Lean body of knowledge into new areas and promote a broad understanding of operational excellence.
Read more »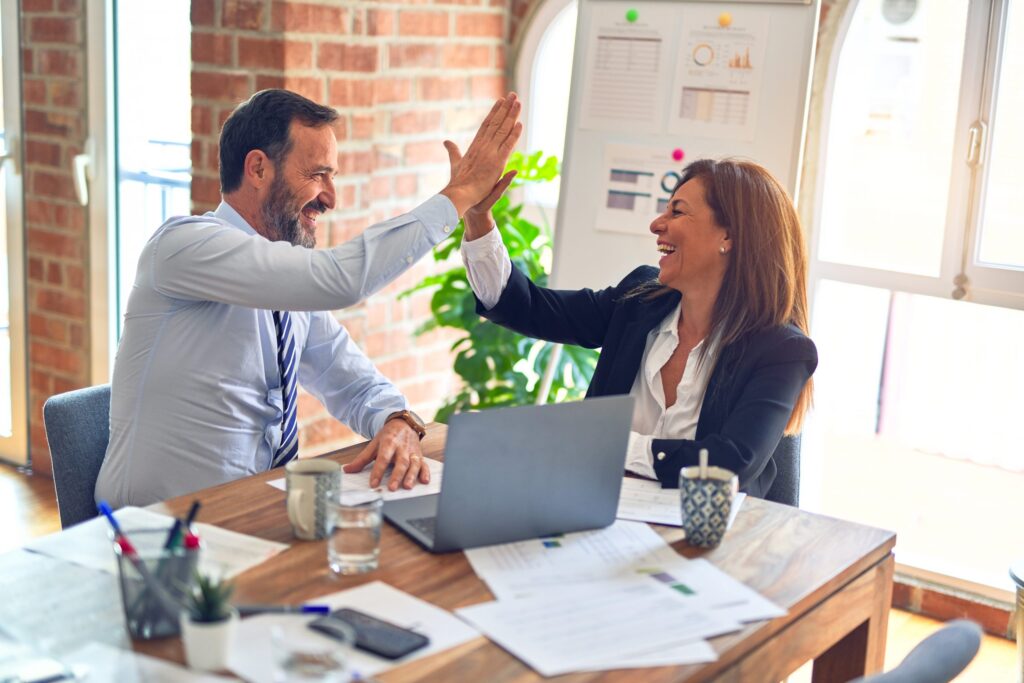 Published:
The authors of two books on Lean and leadership, published by the Lean Enterprise Institute (LEI), received Shingo Research and Professional Publication Awards at the 23rd Annual Shingo Prize Conference in Cincinnati, Ohio, USA. Follow the Learner: The Role of a Leader in Creating a Lean Culture, by Dr. Sami Bahri, and The Lean Manager, […]
Read more »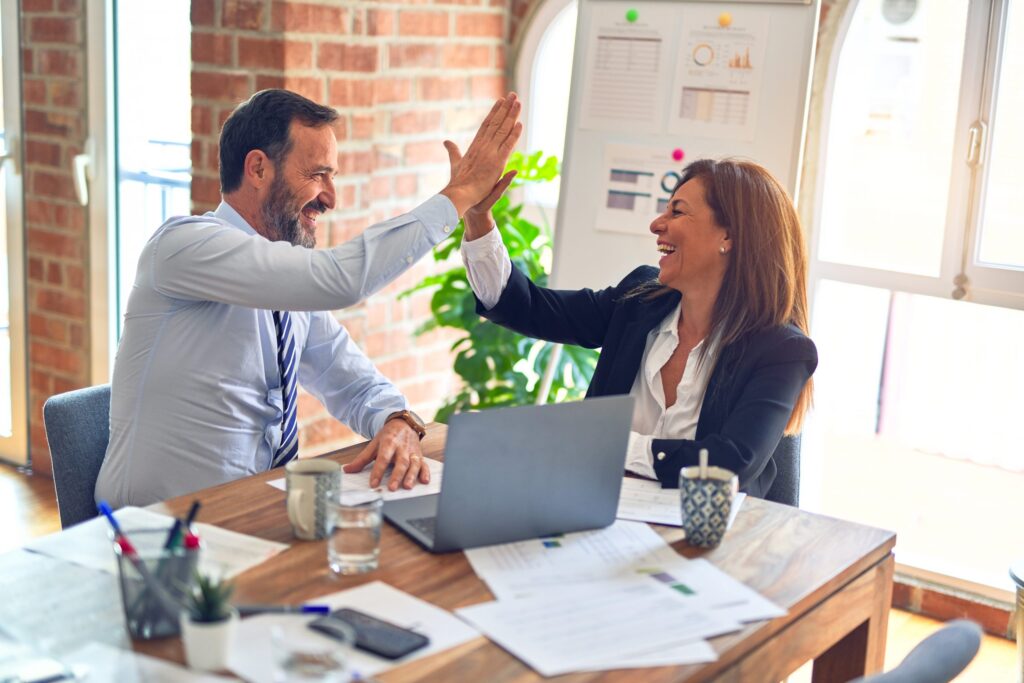 Published:
Employed with Textron for 22 years, Stern entered the continuous improvement program in 2005 as a Black Belt and has since become a Master Black Belt. She currently oversees training in Textron's CI program and leads value stream mapping improvement workshops. Here are Stern's thoughts about the evolution of the company's CI efforts and how […]
Read more »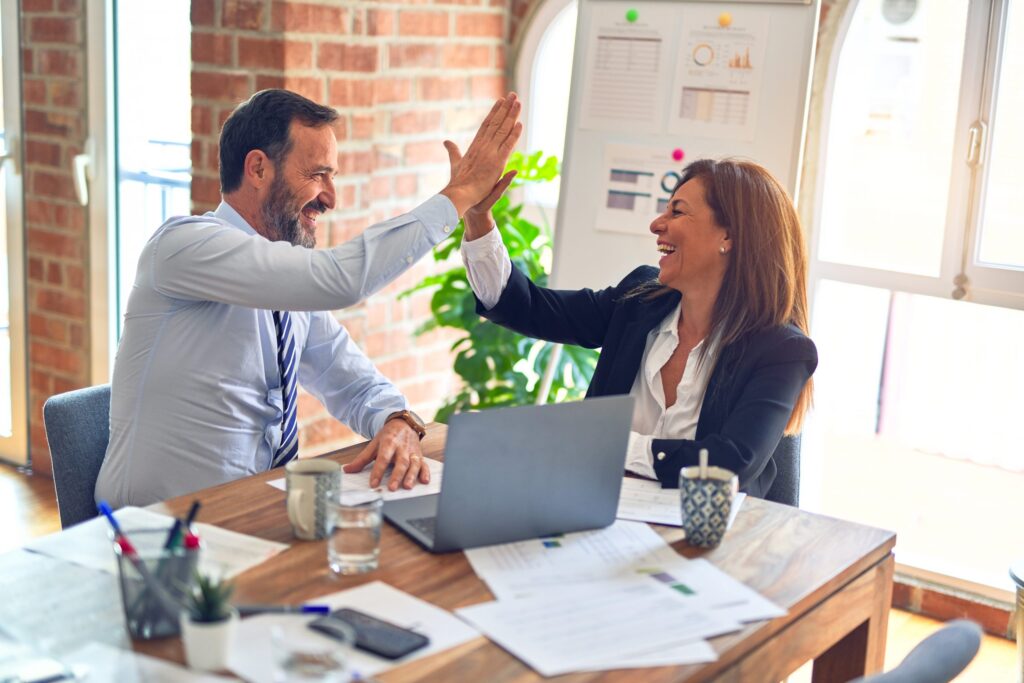 Published:
Tobyhanna Army Depot's Communications Security Division (COMSEC), part of the Communications Systems Directorate, will submit an Enterprise Level Shingo package.
Read more »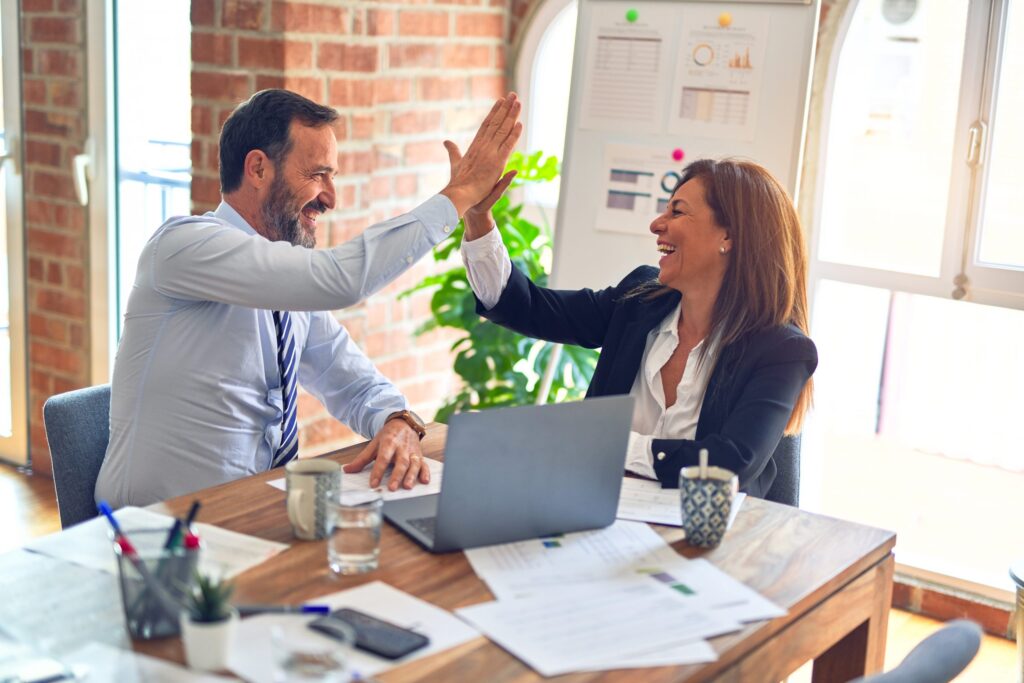 Published:
Red River Army Depot (RRAD) is a sprawling industrial complex of some 1,400 buildings on 18,300 acres in northeast Texas. Called one of the "crown jewels of the Army" by Army Chief of Staff Gen. George W. Casey Jr., Red River is a leader in supporting the warfighter. The depot's mission is to return torn-up, […]
Read more »