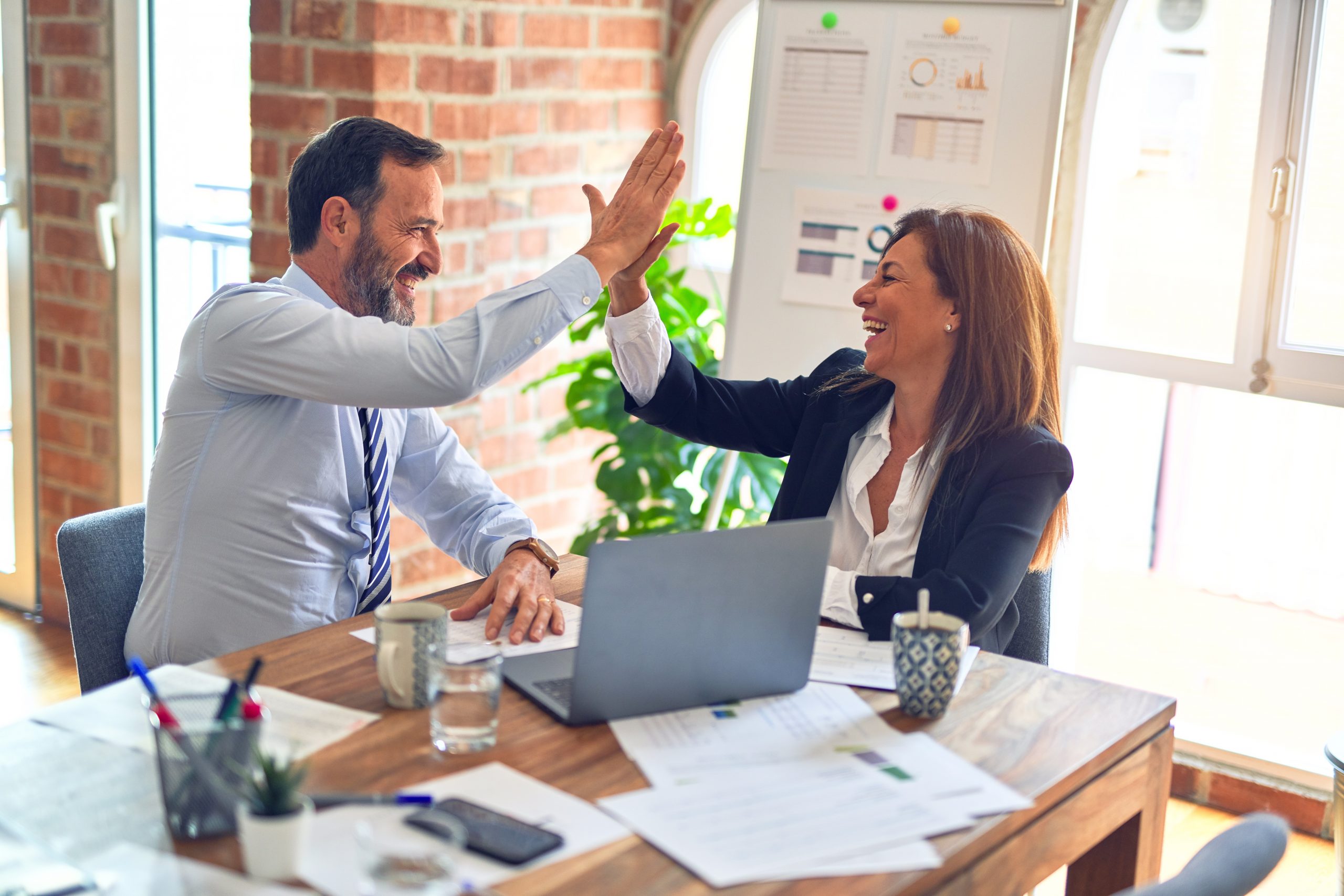 Tobyhanna Army Depot's Communications Security Division (COMSEC), part of the Communications Systems Directorate, will submit an Enterprise Level Shingo package.
FOR IMMEDIATE RELEASE
By Anthony Ricchiazzi, Public Affairs Specialist
Tobyhanna Army Depot, Pa. – For the first time here, an entire division will compete for a Shingo Prize. The Communications Security Division (COMSEC), part of the Communications Systems Directorate, will submit an Enterprise Level Shingo package.
"We will be measuring the entire value stream. It is a monumental task, and win, lose or draw, we'll be better for it. Our goal is to solidify our position as the Department of Defense's best COMSEC facility," said Director Ron Cappellini at the Shingo Kick Off ceremony.
COMSEC, which repairs, tests, stores and ships secure communications equipment, began adopting Lean practices in 2008, says Paul Brundage, process improvement specialist.
"COMSEC and PID (Process Improvement Division) conducted a Value Stream Analysis in November 2008," he said. "From there, plans were made to have Rapid Improvement Events in all seven COMSEC branches."
PID is part of the Product Improvement and Innovation Directorate.
Each branch made unique improvements, but they also made common changes. For example, each branch reorganized work space to set up standard work benches with parts marked for easy identification.
"Before, technicians had to get up and go to a parts station," said Michael Verton, process improvement specialist. "This established a more efficient flow process."
Every branch installed standard tool boxes, Andon lights, which have green, amber and red lights to alert employees about the status of jobs, and production control boards that employees reference to learn where a particular COMSEC system or component is in the repair or test process.
Other Lean-related improvements are being made unique to each branch.
The Secure Communications Branch conducted two Rapid Improvement Events, reducing its component cleaning cycle time by 47 percent.
"Assets that had to be cleaned were drip dried, which could take two days," Brundage said. "To improve this, they installed an air hose to blow off excess water and started using an oven that reduced drying time to one hour."
The second RIE, held February 2009, reduced steps needed to complete work.
Employees incorporated visual management tools such as a new floor layout and began using carts that eliminated bringing pallets into the shop and allowed equipment to be taken directly to new work benches.
"That reduced travel distance by 73 percent," Brundage said. "Being able to put assets right in front of them allowed technicians to reduce manual cycle time by 35 percent."
In March 2009, an RIE was held in the Support Services Branch, which conducts receiving and shipping operations.
"Assets are inspected, analyzed and directed to storage or the proper shop for repair," Brundage said. "COMSEC has a 60–day requirement to return equipment to customers, so steps were taken to cut costs."
A first-in, first-out rack and a conveyor system were set up to alleviate work. Along with new lighting and floor layouts to improve work flow and safety, the branch saw a cost saving of $47,859 per year. And a manual cycle time reduction of 35 percent.
The next RIE, held March 2009 in the Secure Telecommunications Branch, increased test capacity.
"The employees worked with Production Engineering and Productivity Improvement and Innovations to design and implement a battery eliminator rack that allows them to test eight batteries at once, instead of one at a time," Verton said. "They also installed new test beds and 14 more workstations, bring the total to 28. This resulted in a 50 percent increase in test capacity."
The branch also saved more than $157,000 by the end of fiscal year 2009.
The Shipping and Packaging Branch also held an RIE in March 2009 that eliminated redundant paperwork and modernized equipment.
"Employees realized that they were keeping the same records the Accounting and Documentation Branch stores," Brundage said. "By simply eliminating their own files, they reduced paperwork."
An equipment modernization effort was implemented that is still occurring. A new conveyor system with a built-in scale has eliminated the need to remove equipment to weigh it. A new scanner and exterior door for trucking will be installed.
"The door eliminates the need to bring equipment from the other end of the building, saving 966 feet of travel," Brundage said.
The new equipment and door will reduce travel distance by 48 percent.
Other improvements included a 21.9 percent reduction in mission costs via an RIE held September 2009 for the Support Services Branch.
Support Services also worked with the Business Planning Division to set up their own Ask Toby system to establish one point of contact for customers.
"This not only made it easier and faster for customers to find support, it returned personnel to their core duties who had been distracted trying to field hundreds of calls per month," Verton said.
Tobyhanna Army Depot is the Defense Department's largest center for the repair, overhaul and fabrication of a wide variety of electronics systems and components, from tactical field radios to the ground terminals for the defense satellite communications network. Tobyhanna's missions support all branches of the Armed Forces.
About 5,600 personnel are employed at Tobyhanna, which is located in the Pocono Mountains of northeastern Pennsylvania. Tobyhanna Army Depot is part of the U.S. Army CECOM Life Cycle Management Command. Headquartered at Fort Monmouth, N.J., the command's mission is to research, develop, acquire, field and sustain communications, command, control computer, intelligence, electronic warfare and sensors capabilities for the Armed Forces.