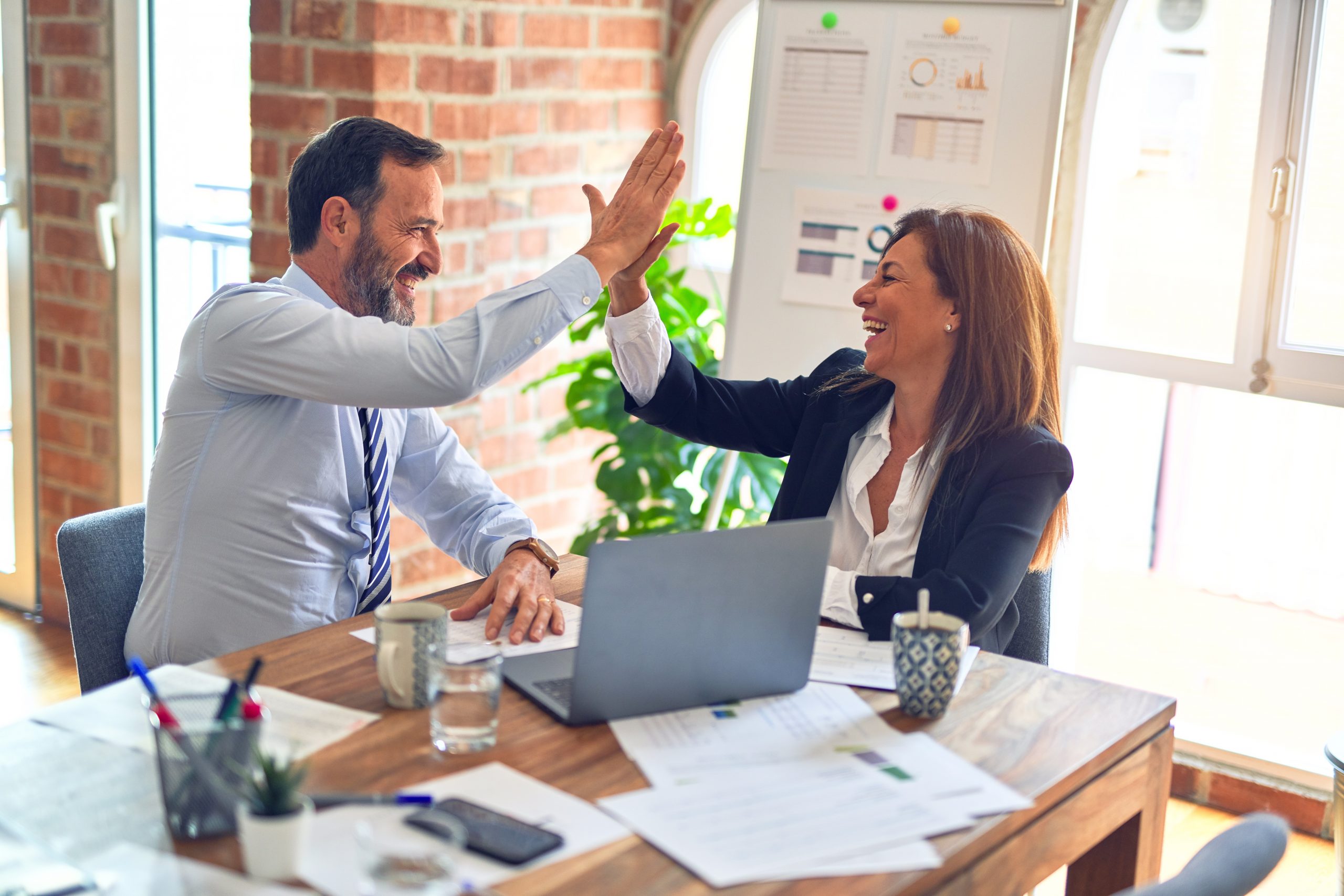 OPEX Resources publishes revised edition of Six Sigma and Minitab.
FOR IMMEDIATE RELEASE
For more information, contact:
Kate Adams
[email protected]
+44 (0) 7974 77 11 54
(July 6, 2010) – The best-selling pocket guide for Six Sigma and Lean professionals has just got even better with the release of its long awaited 3rd Edition. The Six Sigma and Minitab pocket guide has sold over 50,000 copies worldwide since it was first published in 2004 and has become an invaluable and easy-to-use guide for all Six Sigma practitioners.
Edition 3 is packed full of new lean tools, extensive statistical techniques, soft skills and a brand new Quality Companion chapter, providing over 125 key tools. This is in addition to the detailed routemaps, DMAIC structure and practical examples. Minitab also released version 16 of its software last month and the Edition 3 is fully updated for Minitab 16, whilst still being compatible with versions 14 and 15.
"It's a complete revision," explains author Quentin Brook, "the guide has always been a practical, easy to use, desktop support resource for anyone using Six Sigma in conjunction with Minitab, but with the changes in processes and the new release of Minitab the guide needed revising and extending – even the cover has got thicker and more durable!"
The pocket guide is published by OPEX Resources, where readers can also access an extensive store of complimentary support resources for the pocket guide, including free data files, templates, training slides, articles, industry news and access to the new pocket guide LinkedIn Group.
OPEX Resources can be found at www.opexresources.com – visit them now.