Category:
Project Management
Updated:
In discussions about the Six Sigma methodology, you will often find the equation Y=F(x). It is an important formula in working with the methodology and can serve as a very helpful tool in project management. When working with the Y=f(x) formula, X stands for the various inputs utilized to generate an outcome, while f represents […]
Read more »
Updated:
Sometimes you need an improvement approach that is faster than the traditional Six Sigma methods of DMAIC or DMEDI. Agile may be your answer. Let's see how.   The word agile refers to the ability to rapidly create and respond to change and the need to improve. It is a way of dealing with, and ultimately […]
Read more »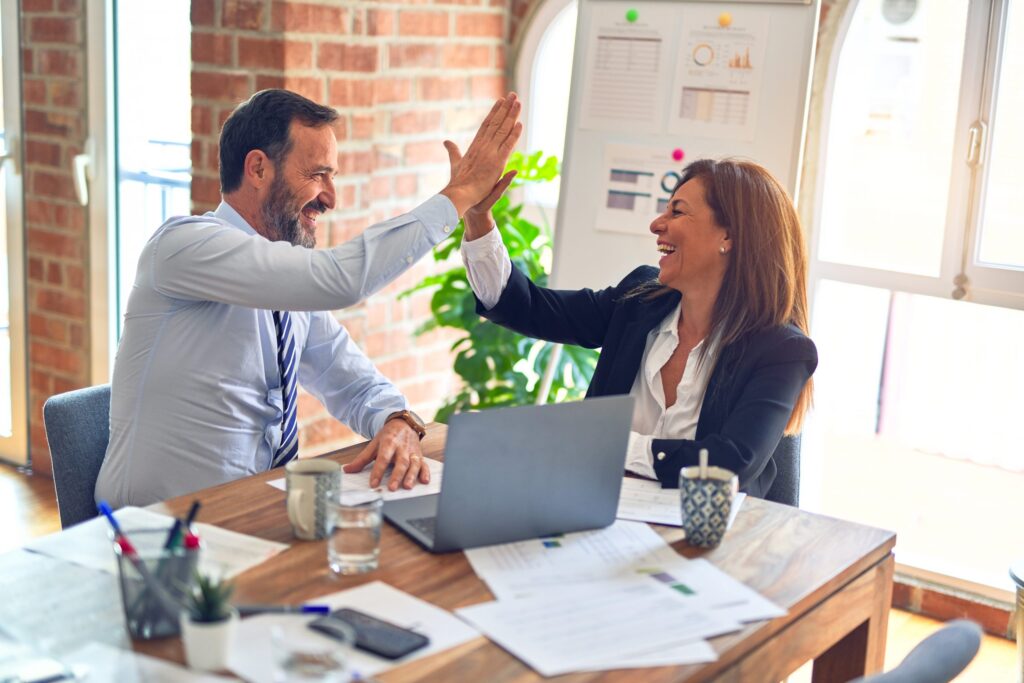 Published:
Whenever there is an issue in a process, attempts are made to identify the process step that is causing the problem, identify the root cause and come up with a corrective or preventive action. The time taken to identify the "right" process step is directly proportional to the number of process steps involved and it […]
Read more »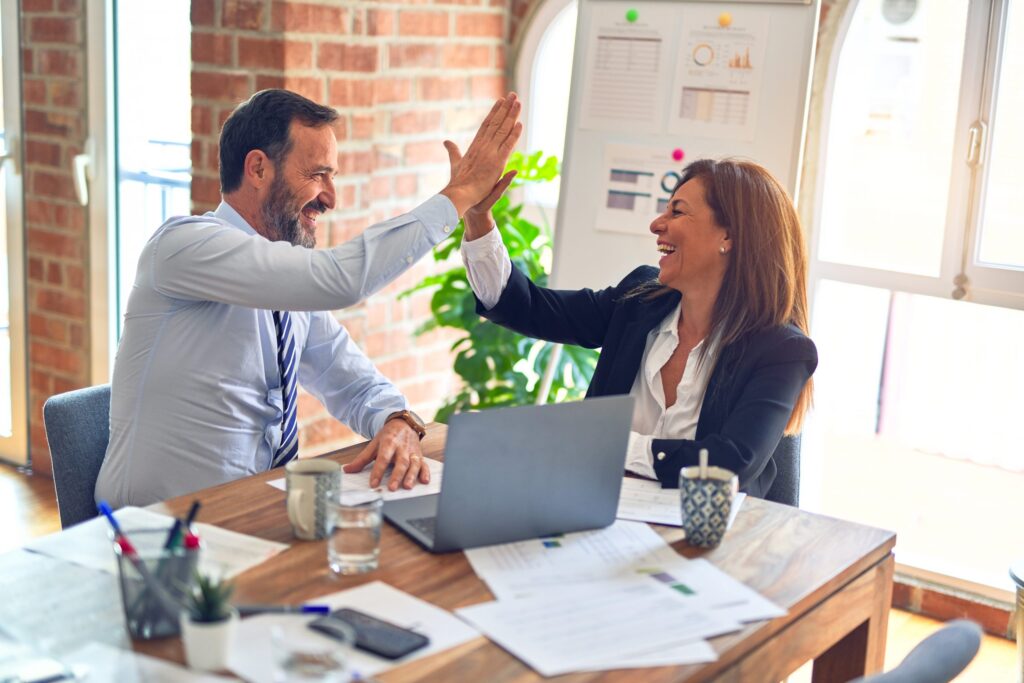 Published:
The Lean Six Sigma (LSS) toolbox can always be extended with new approaches that enable the harvesting of new opportunities for improvement. Philosophically, improvement in terms of velocity, cost, quality, performance, reliability and widespread customer acceptance remain relevant but also complex. One way of extending the use of these methodologies and tools is by developing […]
Read more »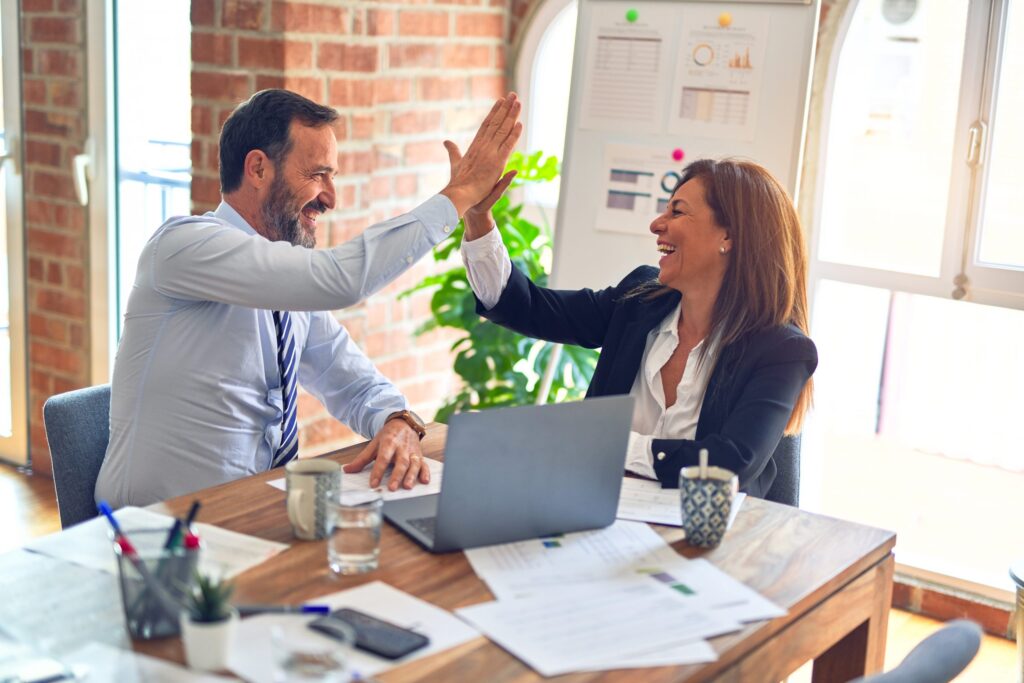 Published:
A common metric many organizations use to assess the performance of their Lean Six Sigma program is project cycle time – the total time from the beginning to the end of a process improvement project, including total process time and all delays. If your organization's project cycle time is running higher than your targeted rate, […]
Read more »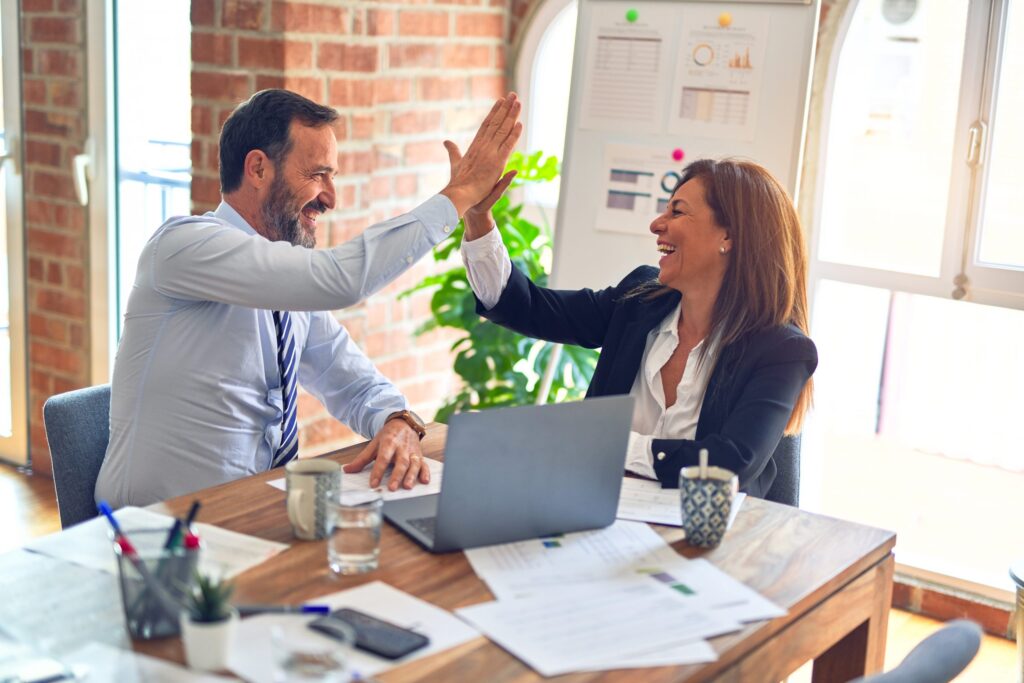 Published:
As a Six Sigma professional responsible for managing projects, have you ever been asked the following questions? When do you reasonably expect to complete your project? What's the probability of completing the project on time or on a given date? Which activities on the critical path should you focus your attention on to meet the […]
Read more »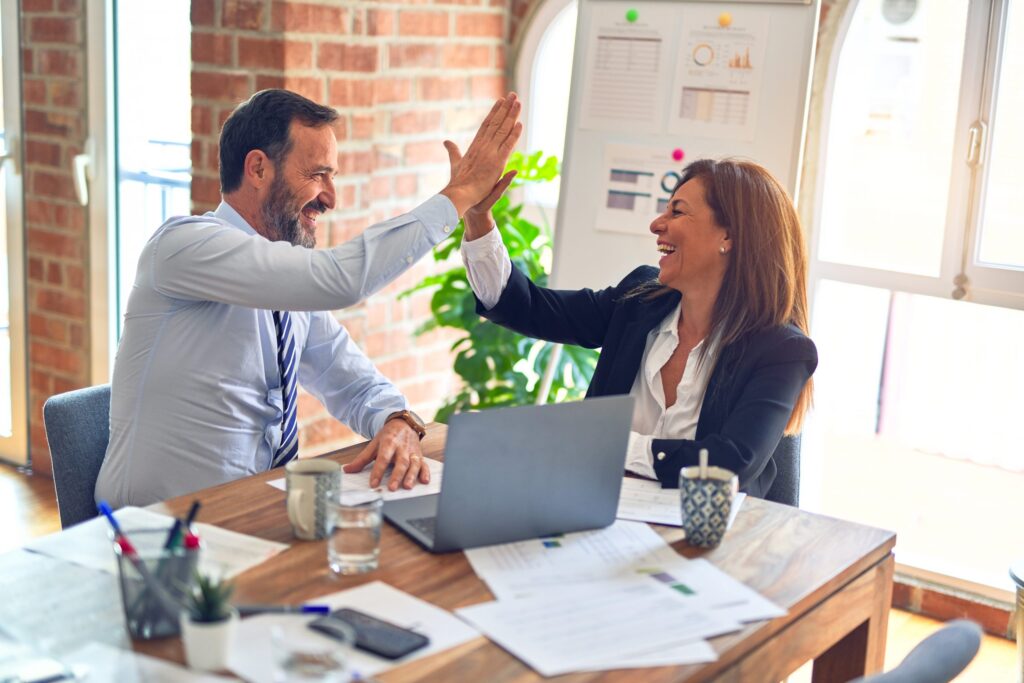 Published:
Capability Maturity Model Integration (CMMI) is a framework for business process improvement. Like any model, CMMI reflects one version of reality, and like most models, it may be more idealistic than realistic in some ways. Organizations can use the model as a jumping off point to create process improvement solutions that fit their unique development […]
Read more »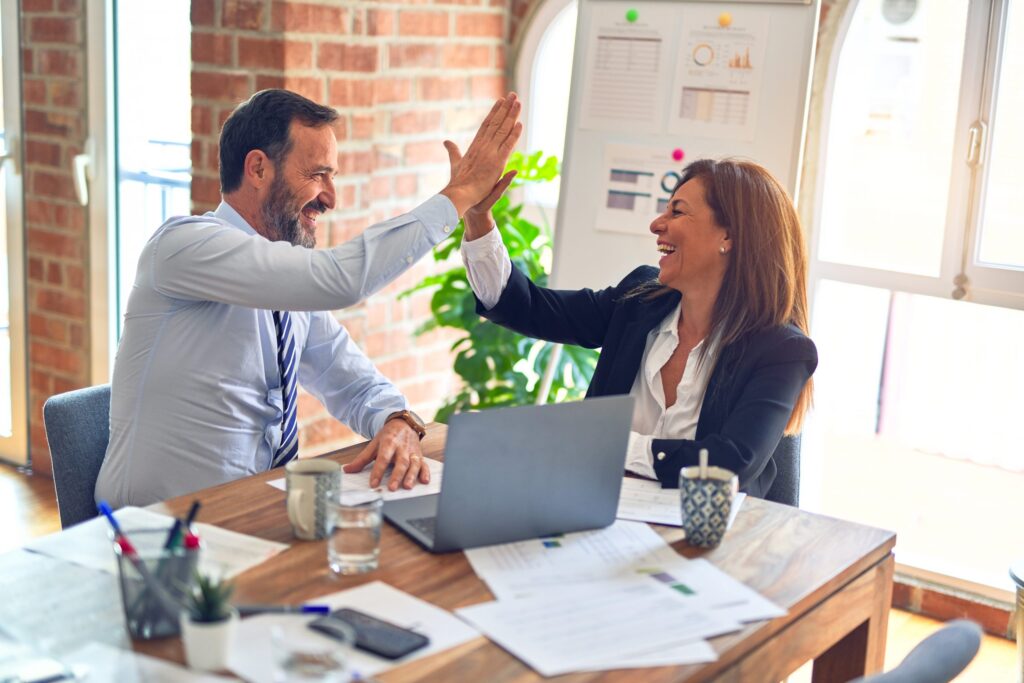 Published:
If you are thinking change is the only constant in today's world, there is more. In fact, organizations are required to deal with and manage dynamic changes all the time. The strength of a delivery system is determined by its ability to respond to changes and meet customer expectations. Changes come to the delivery organization […]
Read more »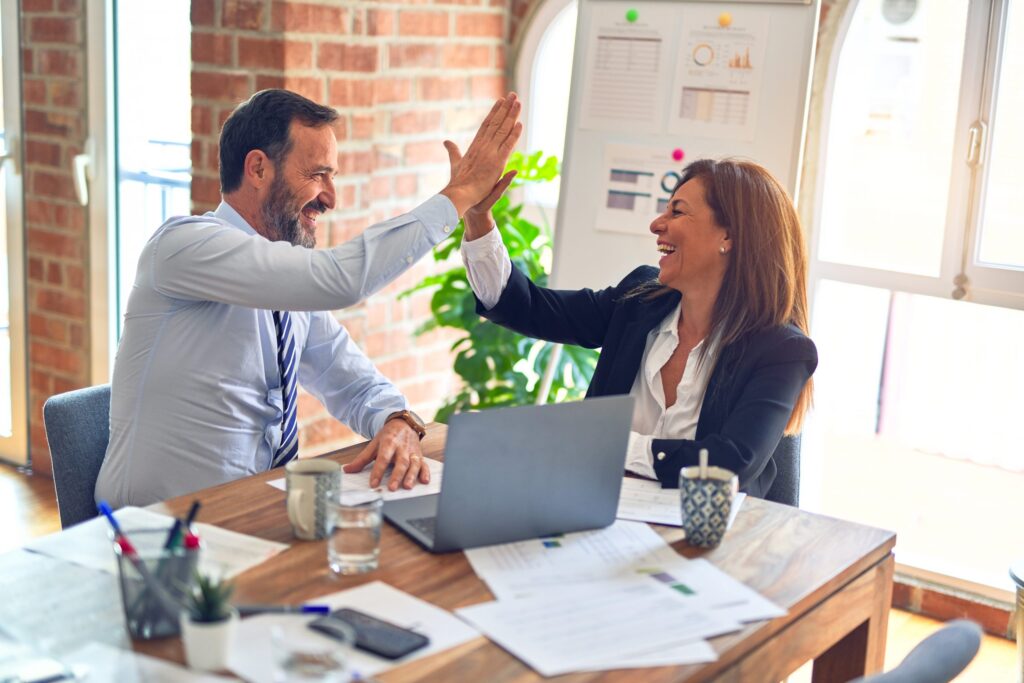 Published:
Manufacturers and transactional firms share a drive to lower costs, reduce cycle time and offer a diverse product mix as they pursue higher profits and an increased market share in a growing global environment. Consumers (those paying for the end product) want products or services that are cheaper, readily available and of a quality that […]
Read more »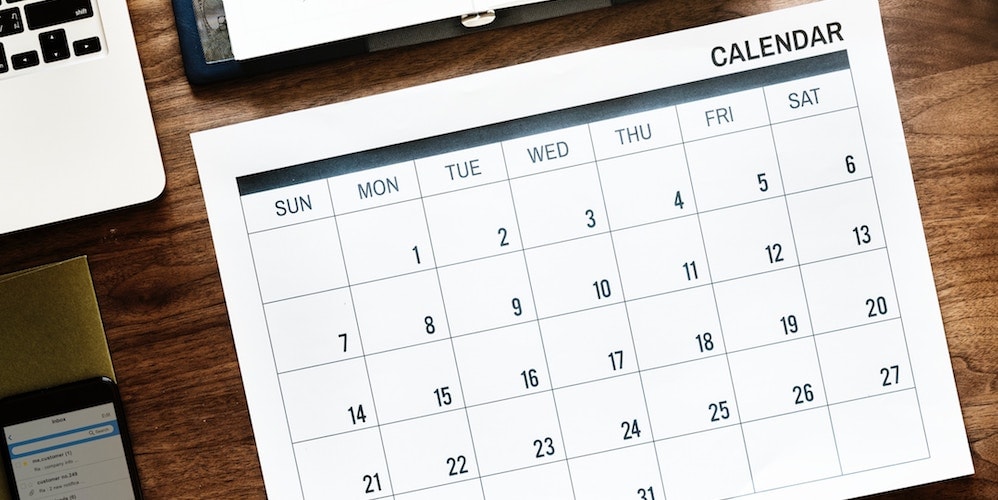 Published:
A major dilemma companies face today is the pressure to deliver short-term improvements and benefits while still contributing to longer-term breakthrough objectives. The 3-6-12-24 planning tool helps practitioners find a way out of this predicament.
Read more »
Published:
A thought process map, sometimes referred to as a TMAP or TPM, not only helps you begin an improvement project with a comprehensive view, but ensures you stay on track all the way through completion. Learn how to use this powerful visual tool.
Read more »
Published:
It may seem un-Six Sigma-like to use art concepts in a discussion of Lean Six Sigma and the merger of two large financial institutions. But in fact, any serious approach to integrating two complex organizations can benefit from thinking in terms of art as well as science.
Read more »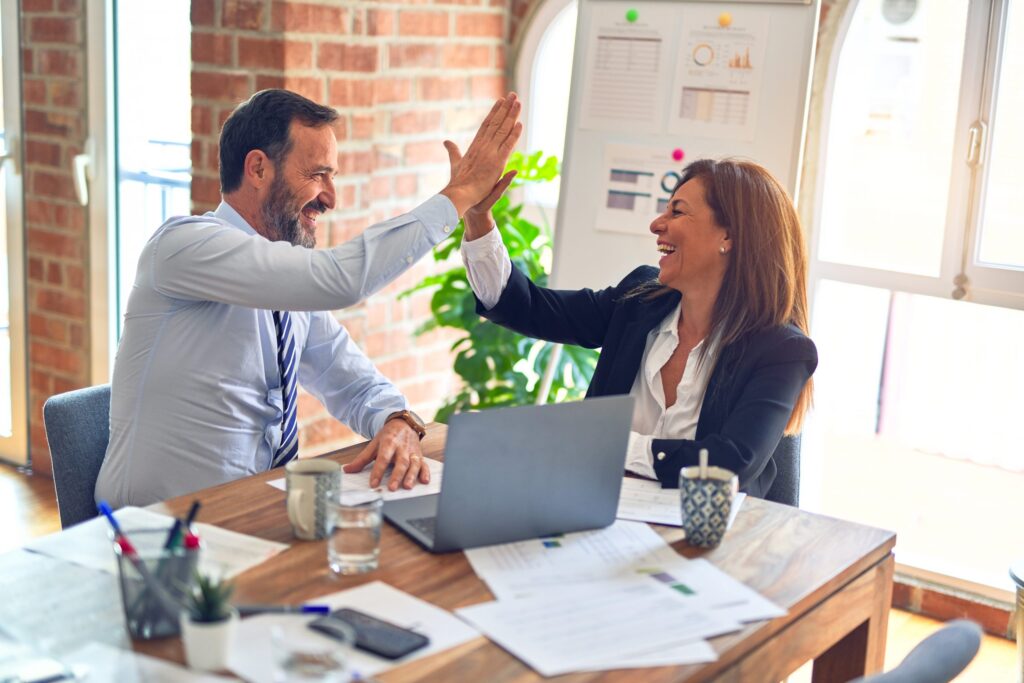 Published:
Interest in Six Sigma is growing rapidly within the professional project management community, and the most common question coming from that group is something like "How does Six Sigma relate to the Project Management Body of Knowledge (PMBoK)?" Six Sigma and PMBoK do have connections, similarities and distinctions. Before diving into specifics, a little background […]
Read more »