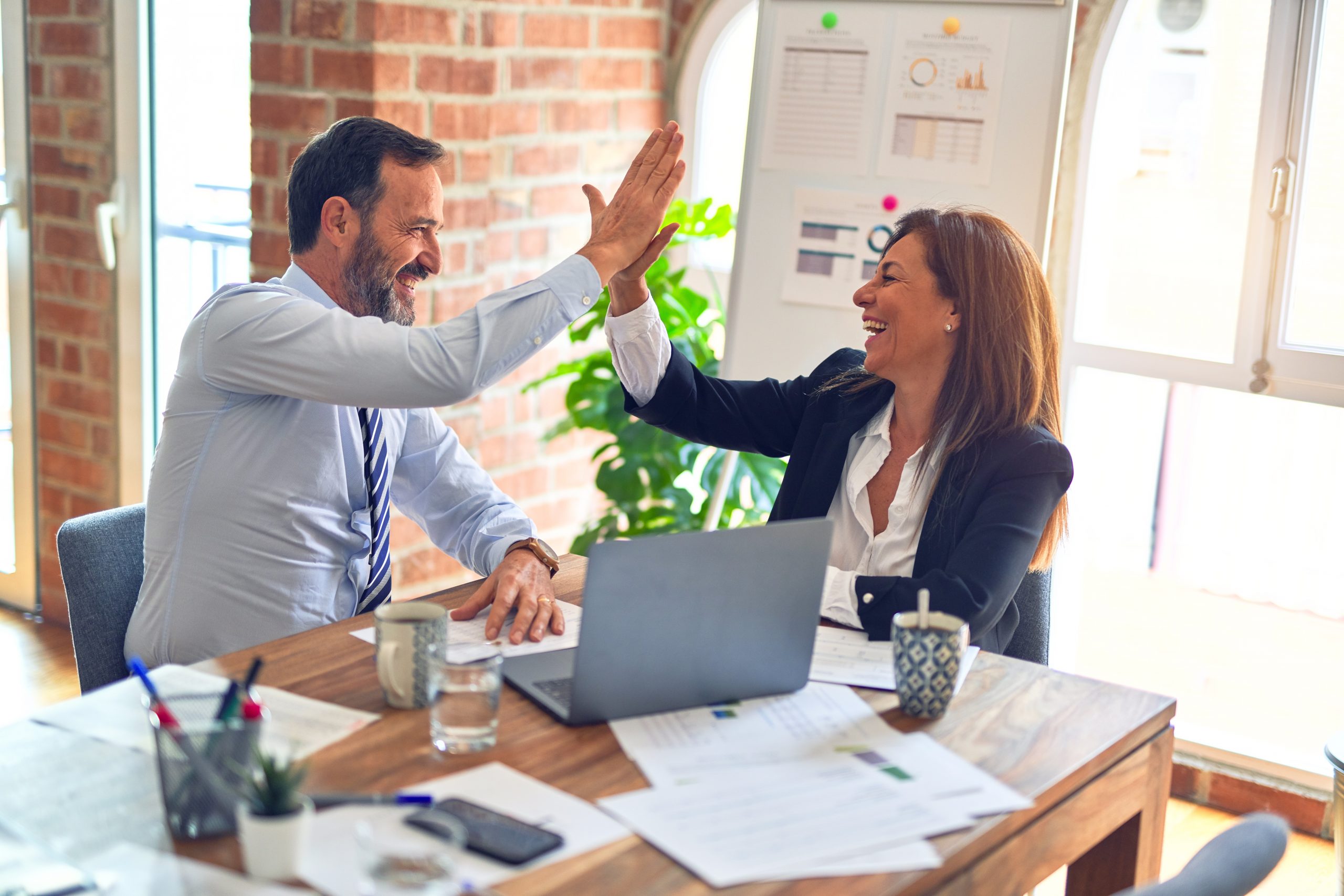 If you are thinking change is the only constant in today's world, there is more. In fact, organizations are required to deal with and manage dynamic changes all the time. The strength of a delivery system is determined by its ability to respond to changes and meet customer expectations. Changes come to the delivery organization as demands, which means a set of actions must be planned to ensure proper service is delivered. Problems occur when there is a continuous flow of demands, as this can impact the already planned activities.
In a typical software development project, change in different segments in the life cycle is very common. A common practice is to make sure that there is a sign-off at every stage of the development process. Any change after the sign-off is then managed through change management process, which essentially means that subsequent impacts of the change need to be assessed and then evaluated against the delivery commitments. Studies show that most changes take place after 50 percent of the development has been accomplished. In addition, most development teams are completely unaware of these changes at early stages. Impact of the change is everywhere; in the design, development, testing and, of course, on the release schedule.
To make the things more complex, it is often found that the changes requested later in the project are the ones needed most. This makes the delivery organization very reactive in nature and leads to negotiations of what can be accomplished and what cannot in the specified time frame. Some failures to meet the time schedule can mean a loss of business.
So, what is the way out? The risk takers would try to meet the schedule although not spending adequate time on testing means quality may be compromised. The story is no different in the next project the organization takes up. These organizations are internally focused, trying to strike balance between time and scope. Although the schedule is met somehow, the delivery organization is often engaged in providing bug fix support for an indefinite period. The problems are compounded when the organization is handling multiple projects. Many times efforts are made to certain projects which are not aligned with business priorities or do not have adequate sponsorships. Such information is also not known at the enterprise level early enough so that corrective actions can be made.
How does the organization get full control of managing demands, costs, timeline, resources, integration, scope and risks of all the projects?
Effectively managing project delivery systems requires an organization to be both internally as well as externally focused. An externally focused delivery organization recognizes planning is a continuous process and it gets involved in collaboration with its partners, be it sales, marketing or new technology partners. A demand management cell is setup to identify not only current projects and demands but also the ones in the pipeline. It helps delivery organizations to consolidate needs, review internal capabilities and accordingly manage expectations. When events occur, this triggers a set of actions and alerts the people and processes involved.
This brings us to the concept which is not new but has a significant importance to our discussion. The concept is project portfolio management. As its name implies, project portfolio management groups projects so they can be managed as portfolios, much as an investor would manage his stocks, bonds and mutual funds. In the IT world, the obvious benefit of project portfolio management is that it gives executives a bird's-eye view of projects so they can spot redundancies, spread resources appropriately and keep close tabs on progress to manage demands.
The issue is not just about how much a project will cost, but also about it's anticipated risks and return on investments in comparison with other projects. This allows entire portfolios to be constantly reviewed and altered, if necessary, to produce the highest returns based on the situation. This also allows companies to see through and evaluate what returns are expected from those investments now and in the future. This is where portfolio management is relevant. It consolidates project details at the enterprise level and organizes them in an easily digestible form. It helps executives see where money is spent, why projects are or aren't necessary and what resources are needed to execute them.
Several vendors offer project portfolio management software, which has dramatically simplified the process of building a portfolio. But the first step is for companies to prioritize their business strategies. Portfolios can then be assessed based on how they meet those strategic needs and deliver maximum business value. No longer should projects be looked at as fragmented demands to the delivery organization; they should be assessed and prioritized at the enterprise level much like stocks or bonds with potential business values. In this decision making process, management can reach consensus on the best use of resources to focus on projects that are achievable and aligned with strategic needs. The purpose of project portfolio management is to help the organization maintain a tactical balance of what is possible and what is needed.
In the constantly changing business environment, a company needs that overall view so that it can keep an eye on projects in real time to make sure that required projects are adequately funded and supported well to meet core business goals.
Healthcare organizations such as Mercy Health Partners have developed and implemented a comprehensive strategy through project portfolio management. According to an article in Project Impact IIR, in cooperation with ESI, James J. Albin, Regional Vice President and CIO for Mercy Health Partners, says implementing project portfolio management allowed IT to manage customer expectations while they reduced operating IT budget by $4 million.
According to another article in Computer World (August 5, 2002), companies that have applied the project portfolio management model report significant bottom-line impact. "Merrill Lynch and Co. has saved between $25 million and $30 million over the past year by slowing down or stopping planned initiatives and redirecting project funding faster and more effectively than it used to," says Marvin Balliet, chief financial officer for the company's global technology and services division. A cross section of other leaders who have implemented project portfolio management include Airborne Express, Alcon, AT&T Wireless, Honda, Costco, Dell, Johnson & Johnson, J.P. Morgan Chase and Metropolitan Life Insurance Company
Conclusion
When such a bird's eye view is available at an enterprise level – involving project sponsors, partners and the delivery organization – people become well aware of the expectations and required deliverables. This prevents the delivery organization from continuing to work on projects that do not have adequate sponsors within the organization. Customer expectations can be managed based on organizational commitments and support for the respective projects, and resources are well managed and utilized more appropriately. Many organizations today are implementing the integrated project portfolio management system to drive project initiatives within organizations. A structured approach to demand management can be achieved by constantly focusing and prioritizing projects within the enterprise to allow delivery organizations to meet customer requirements and prepare them to respond to dynamic changes.