Category:
Robotic Process Automation/Machine Learning/Artificial Intelligence
Published:
Machine learning in operations has been gaining traction since the 2010s, and this business solution grows more powerful if you approach it through the lens of continuous improvement.
Read more »
Published:
In only three years, Edward Jones has realized more than a million dollars in cost avoidance through the use of bots combined with LSS.
Read more »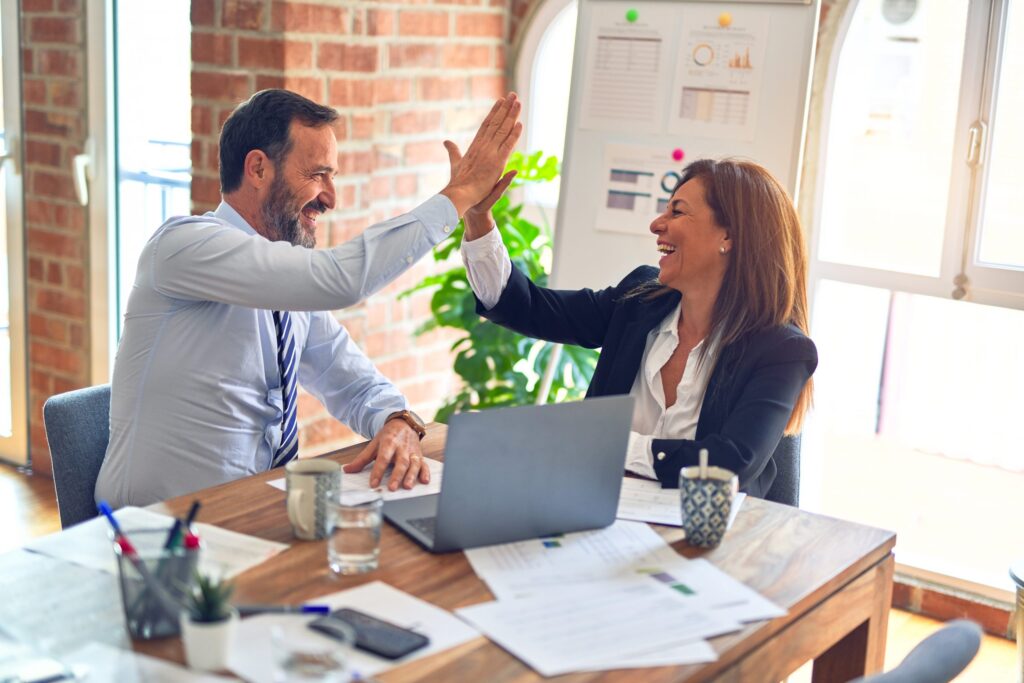 Published:
Lean Six Sigma can assist organizations determine which processes are the best candidates for automation as well as make those processes more automation ready.
Read more »