Category:
Plan, Do, Check, Act
Published:
What is PDCA? The Plan-Do-Check-Act (PDCA) method is a framework used to achieve continuous improvement in a particular organization or process. It's also known by several other names, including the Deming wheel, Shewhart cycle and the control circle. Even though the method was originally rooted in quality control, it has since been adapted and adopted […]
Read more »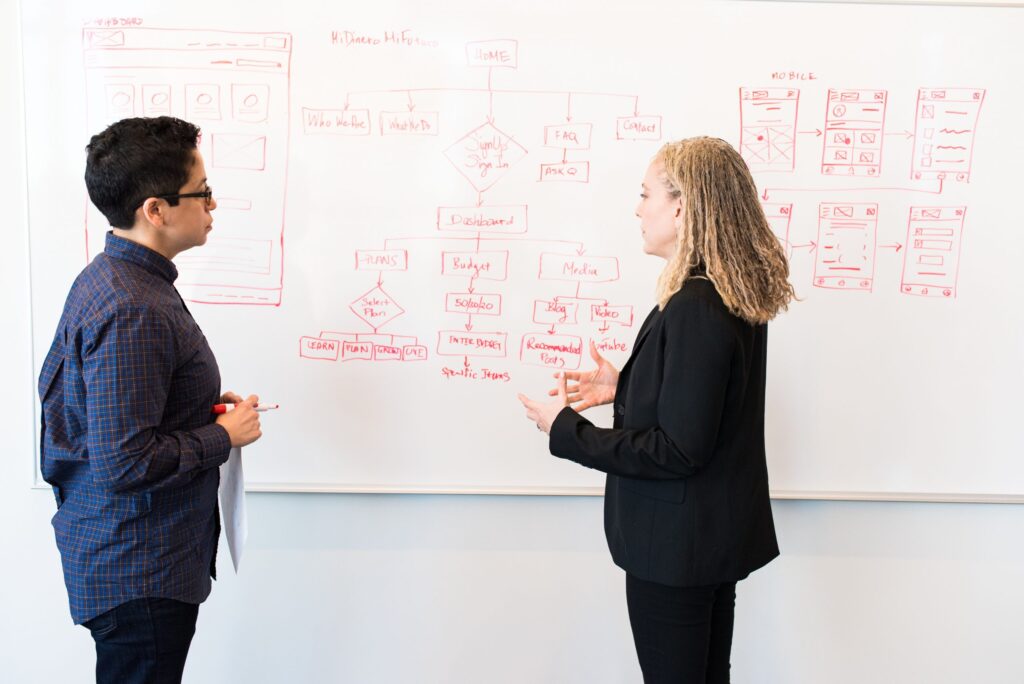 Published:
What is PDCA? Plan Do Check Act (PDCA) is a cyclical method for achieving continual improvement of an organization or process. In the first stage, companies must clearly identify and define a specific problem. The "Do" step is about taking a small, controlled action with a limited release, pilot project or other sampling technique. Stage […]
Read more »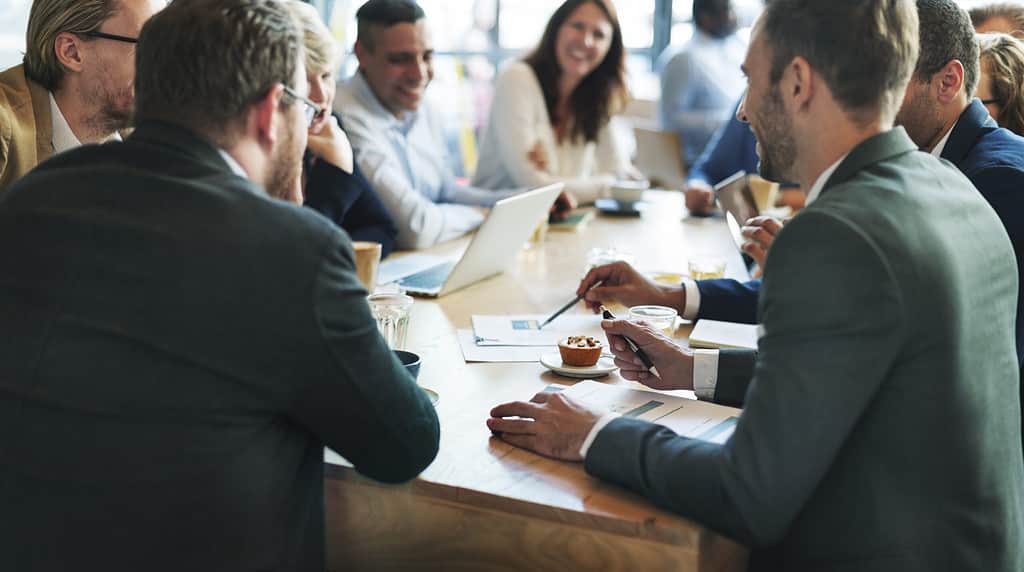 Updated:
With your business, sometimes a need arises to address an issue swiftly and with all hands on deck. A Kaizen Event is meant for these kinds of times.
Read more »
Published:
During the month of August – while many are taking time off to enjoy summer – we will be offering a resource page on a particular topic. The resource page features an overview of the week's topic and links to the best related content across iSixSigma (articles, blogs, discussions, Marketplace products and dictionary entries). This […]
Read more »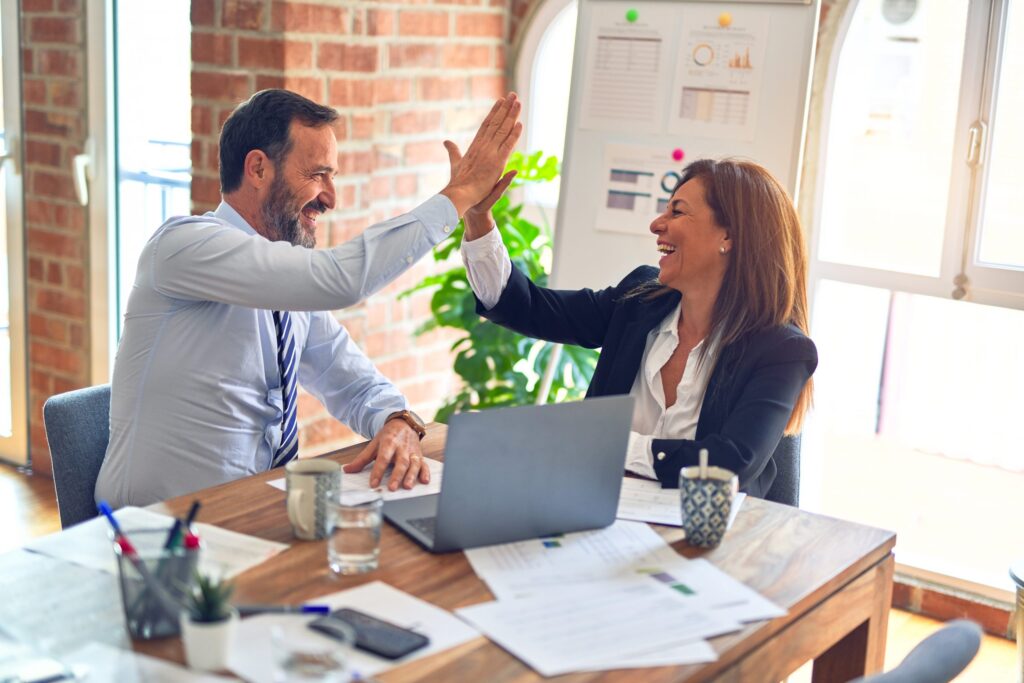 Published:
Organizations involved with business process improvement use different methodologies, approaches, tools and techniques for implementing quality management programs. These management programs have different names in different organizations – TQM (total quality management), Six Sigma, operational excellence, etc. Regardless of the approach and name used, each organization needs to manage a proper selection and combination of […]
Read more »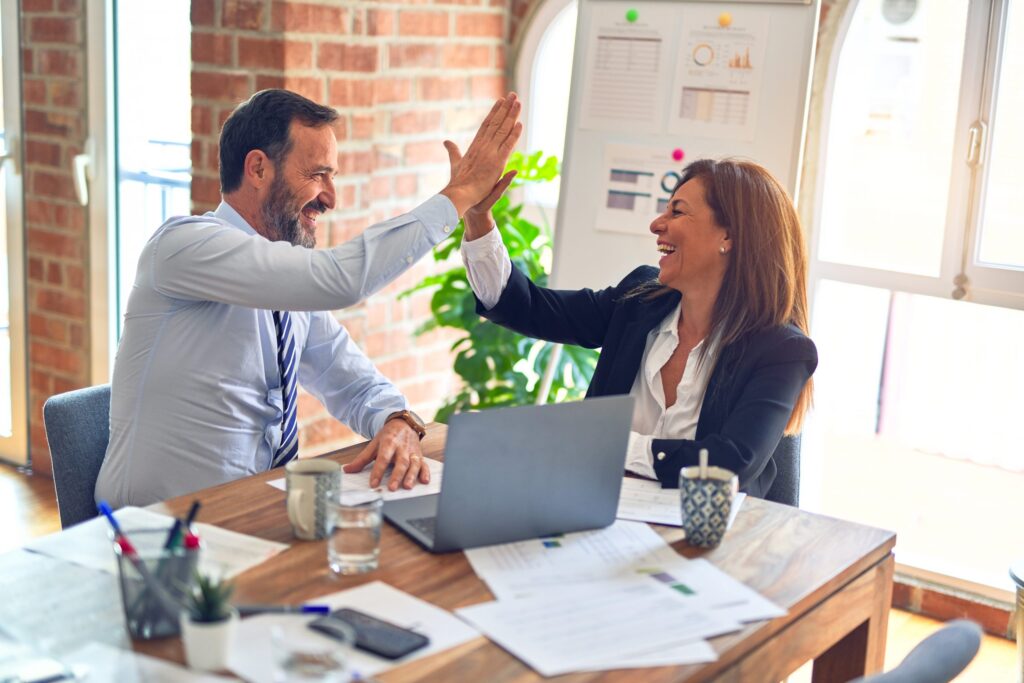 Published:
Whenever I attend a Six Sigma symposium or healthcare conference, the same question comes up: "What's the difference between Six Sigma and what we're already doing?" Of course my response is, "Tell me more about what you're doing so I can better answer that question." After fielding this question for over a year, I've come […]
Read more »