Category:
Balanced Scorecard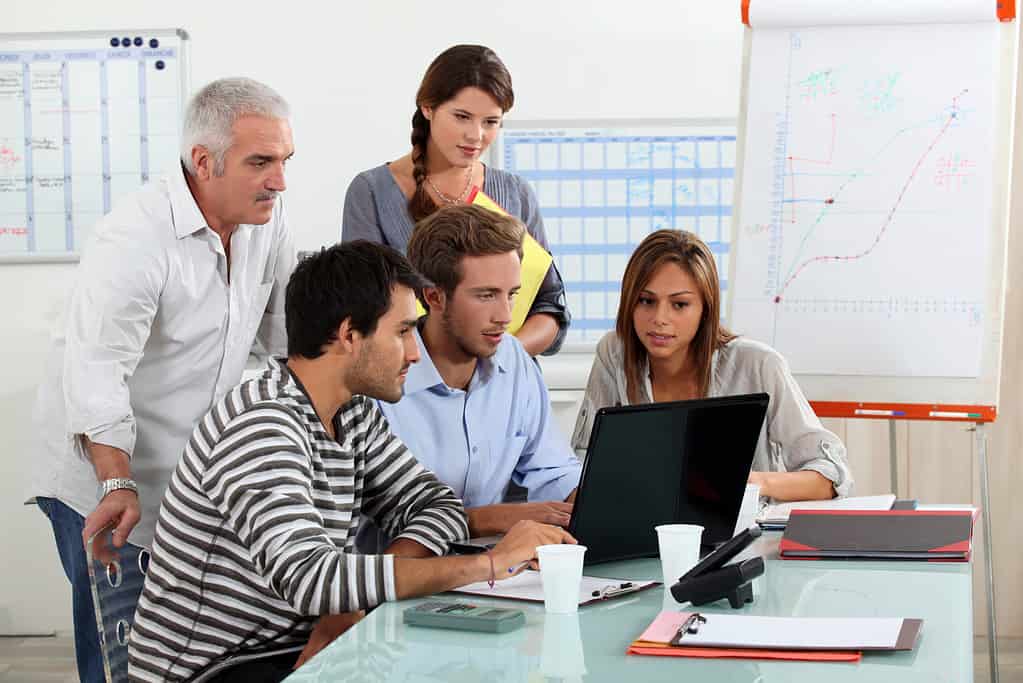 Updated:
When many think of Six Sigma, they first think of massive corporations utilizing the methodology for quality and process improvement. They do not generally associate it with the mom-and-pop shop down the street. The truth is that plenty of smaller companies use the Six Sigma method to optimize their businesses. The only reason that most […]
Read more »
Updated:
Knowing how your company is doing and where it can improve is vital to the health of your organization. Performance metrics help to accomplish this and one such metric is a balanced scorecard.
Read more »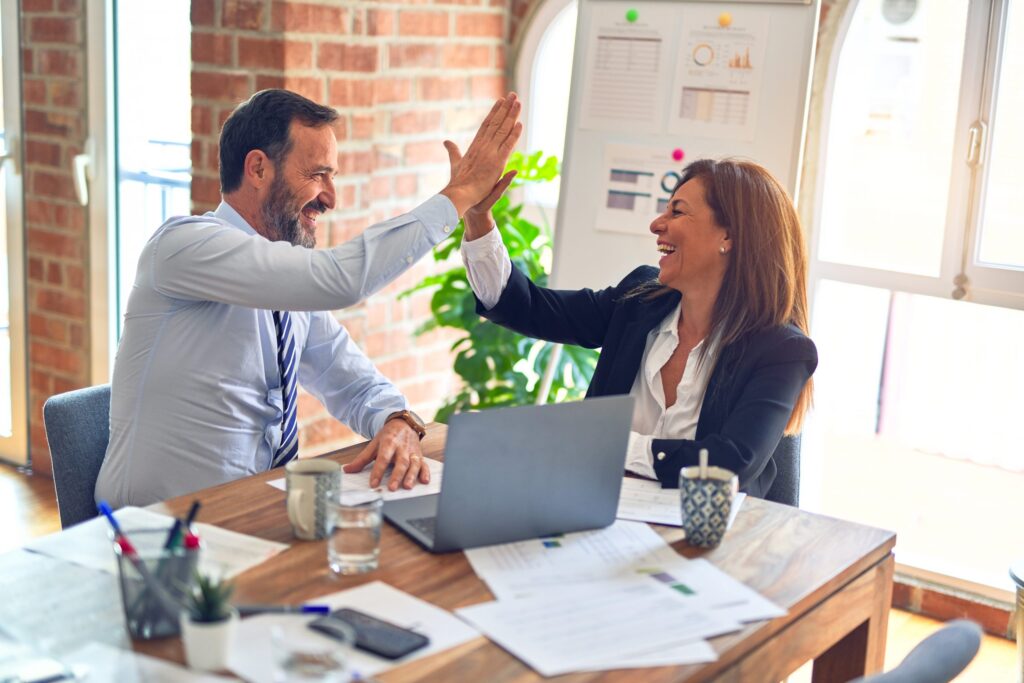 Published:
Standard Bank Group – one of the largest financial institutions in South Africa, with more than 1.33 trillion rand (R) (US$200 billion) – recently released a case study about how it deployed Lean Six Sigma methods to reduce waste and errors, and also created a balanced scorecard system to track its progress. As a result […]
Read more »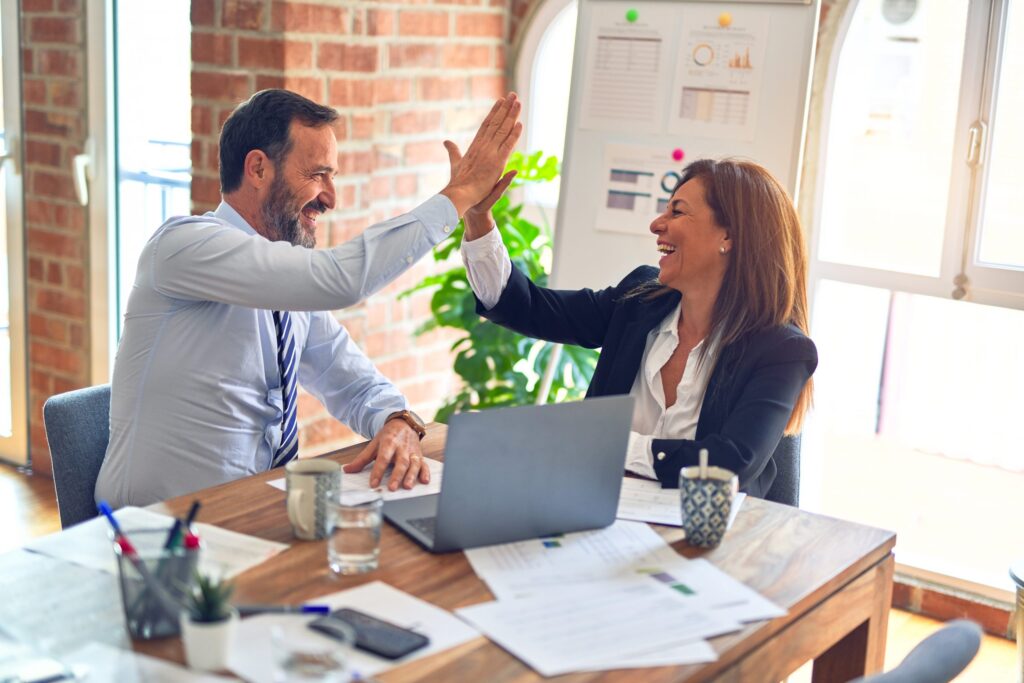 Published:
In an era of complexity and contradiction, many healthcare organizations are seeking bold strategies for leading and managing change. While concepts behind the balanced scorecard and core Six Sigma methodologies are not new, a powerful management tool can be crafted through the unification of these two proven strategies. An approach that combines the targeted performance […]
Read more »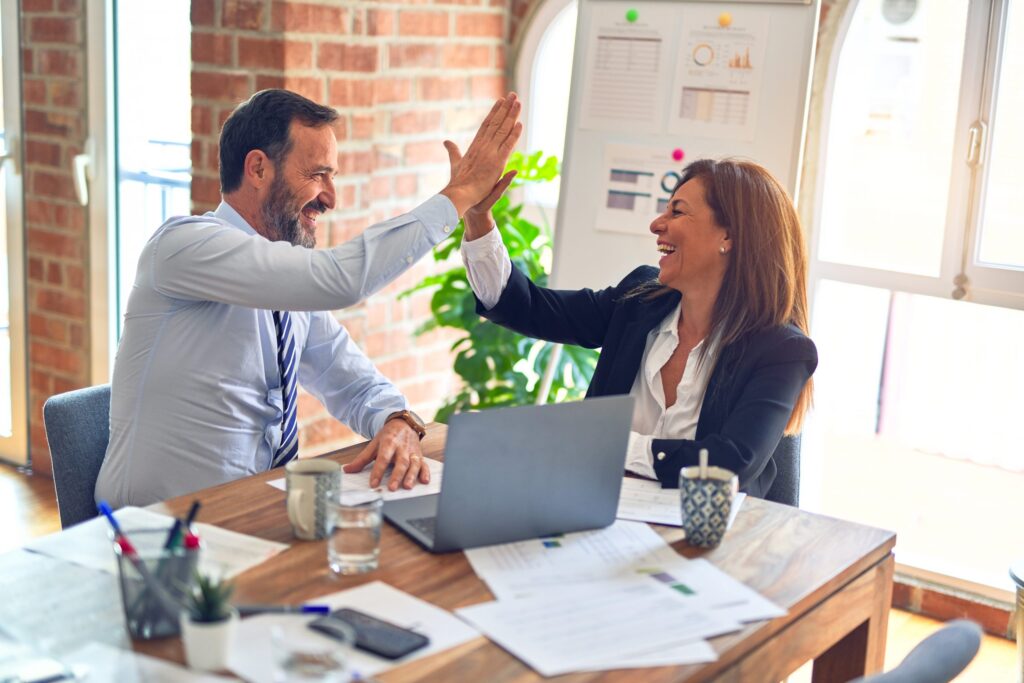 Published:
One of the crucial elements of the project charter in the define phase of a Six Sigma project is the selection of project metrics. Project metrics selected should reflect the voice of the customer (customer needs), as well as ensure that the internal metrics selected by the organization are achieved. Metrics selected should be simple […]
Read more »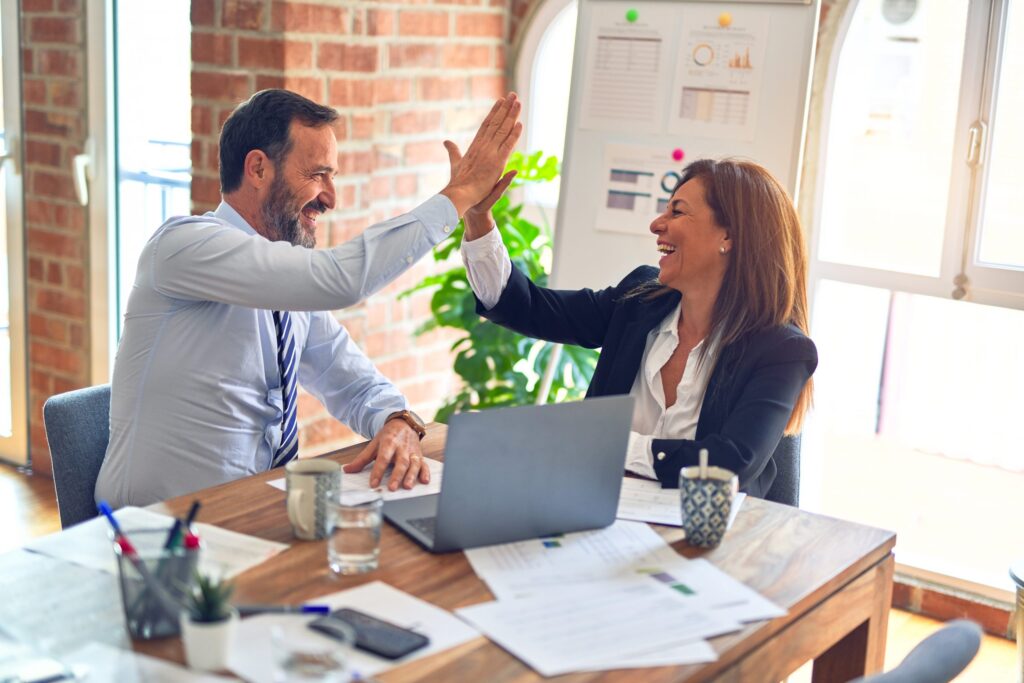 Published:
Lean Six Sigma can be overwhelming to an organization if implemented without regard for an organization's change management history, culture and readiness. That said, the starting point for Lean Six Sigma – as well as any organized approach to effecting change that both enhances customer experience and impacts profitability – is actually having a strategy that includes […]
Read more »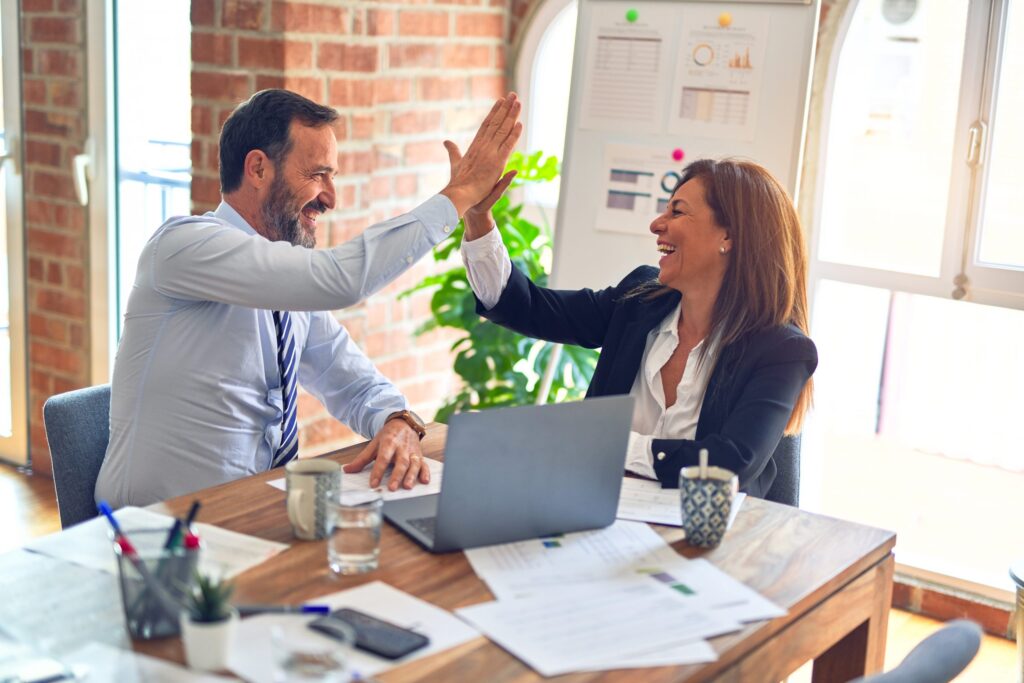 Published:
Six Sigma, with its emphasis in many cases on hard, current-year results, is often not associated with government agencies and their processes. One reason is that a government's mission is as much about providing services to the public and other stakeholders as it is about cutting costs and realizing efficiencies. In fact, there is frequently […]
Read more »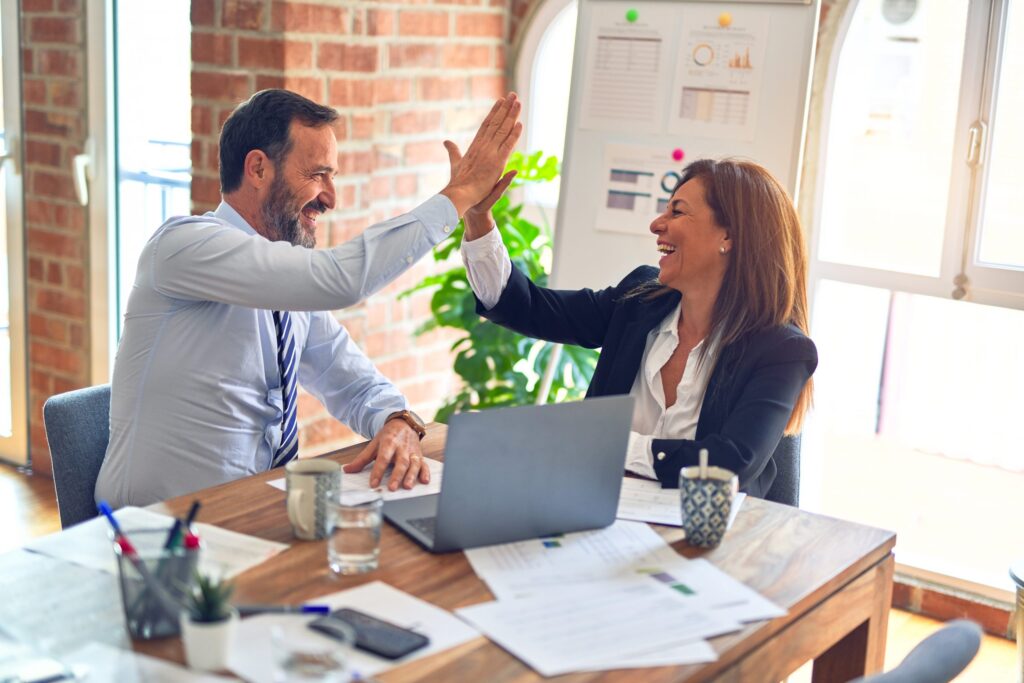 Published:
Some industry analysts and organizational executives have questioned the effectiveness of the balanced scorecard. The tool, introduced by Robert Kaplan and David Norton in 1992 in an article in the Harvard Business Review, is used to articulate to individual employees the organizational goals and objectives set by management. But some modern critics of the balanced […]
Read more »
Published:
By using a performance measurement system, like a balanced scorecard, an organization can assess, monitor and course-correct performance all while aligning employee efforts with key objectives.
Read more »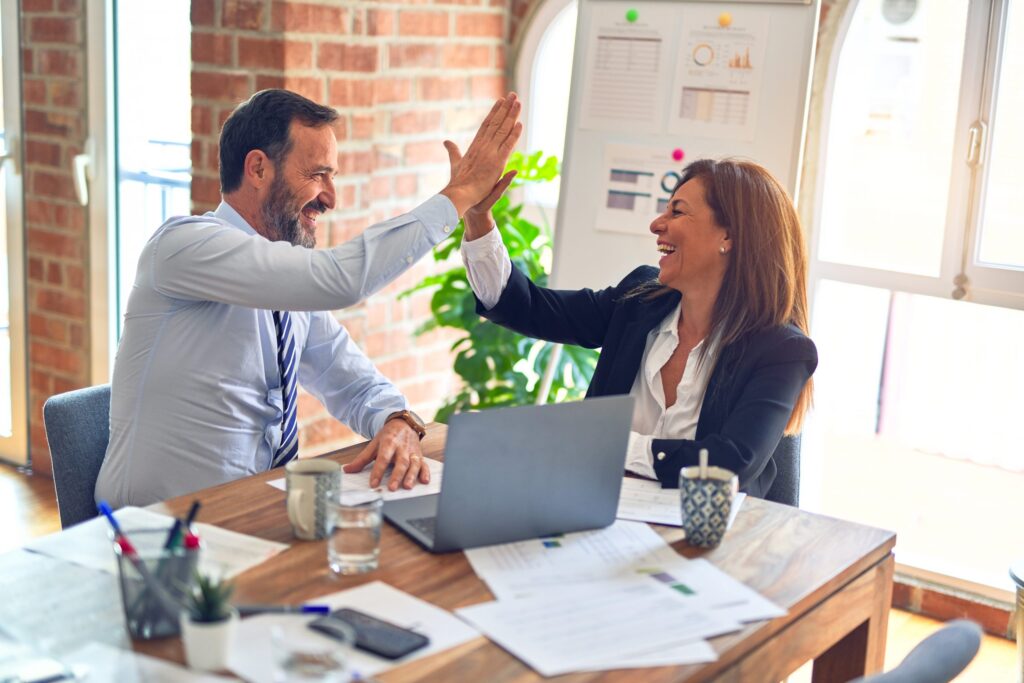 Published:
The journey to organizational improvement involves a major investment. Any executive deploying Six Sigma within their organization can describe the plethora of time, effort and money spent in bringing such an initiative to life. There are questions about organizational dynamics to consider: Who will serve as Champions, Master Black Belts, Black Belts and Green Belts? […]
Read more »