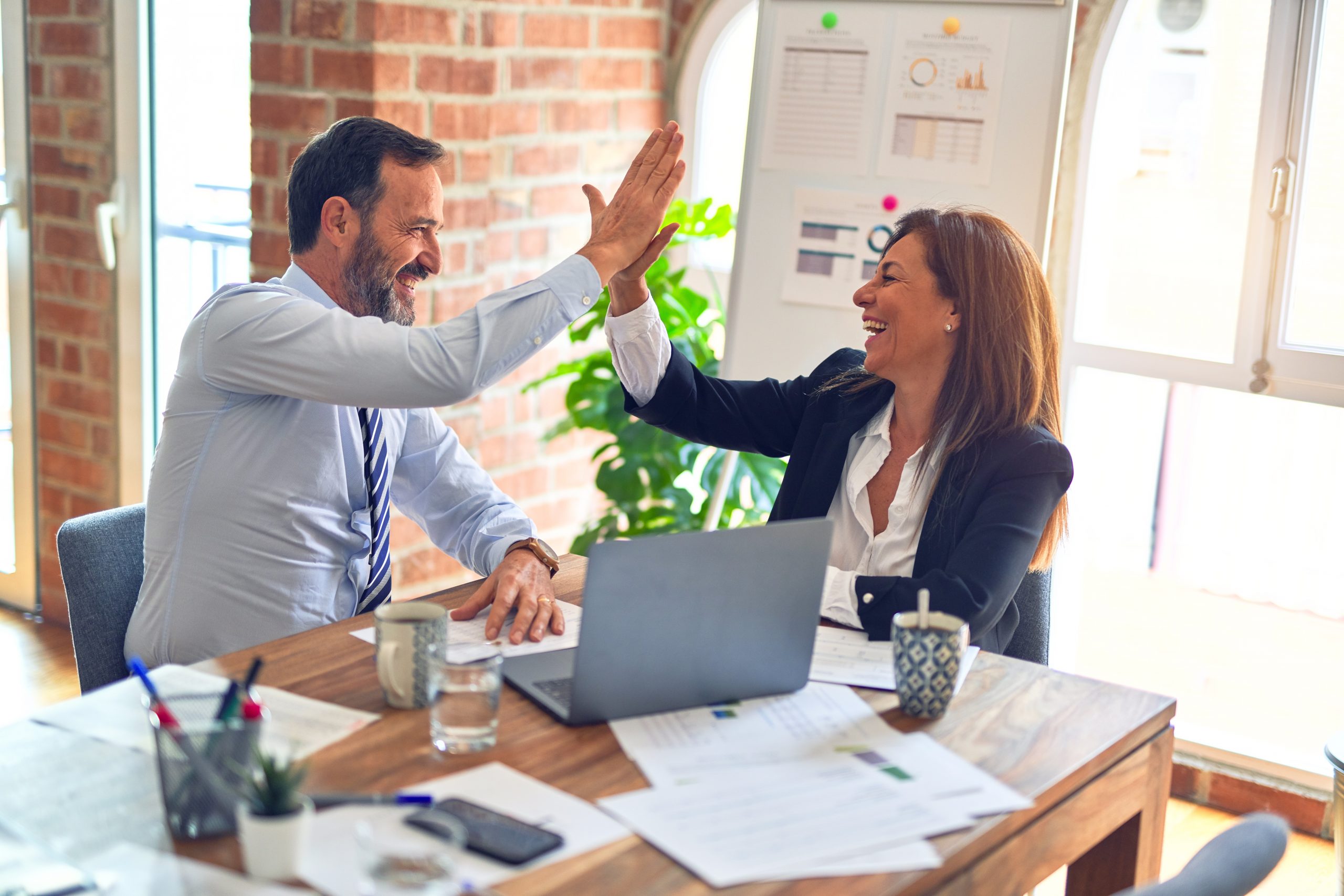 Standard Bank Group – one of the largest financial institutions in South Africa, with more than 1.33 trillion rand (R) (US$200 billion) – recently released a case study about how it deployed Lean Six Sigma methods to reduce waste and errors, and also created a balanced scorecard system to track its progress.
As a result of these improvements, the bank realized hard aggregate savings of R438 million ($64.84 million) over a four-year period, according to the case study, presented by European independent IT research and analysis firm Bloor.
The Lean Six Sigma program undertaken by Standard Bank involved its Personal and Business Banking (PBB) division, which provides financial services to individual customers, as well as small- to medium-sized enterprises. The PBB segment contributes around 34 percent of the Standard Bank Group's annual earnings.
In 2005, the bank's management identified several challenges in the way PBB functioned, most notably that it operated a product-centric structure that included individual silo operations for each product group. This arrangement led to needless duplication of identical functions and documentation across each business operation. Because none of the silos or back-end systems was integrated, the PBB operations also had no single view of the customer in its PBB operations, the Bloor study found.
The combination of these structural inefficiencies had resulted in excessive error, rework and waste in PBB processes. However, because there was no comprehensive performance measurement system in place, PBB was unable to pinpoint root causes or propose solutions.
That same year, the bank initiated a Lean Six Sigma program within PBB operations, beginning with introductory awareness training that covered the basic concepts of Lean. Other educational sessions also were provided for select internal staff to be trained as project Champions.
One of the first sets of projects focused on the reduction of waste and rework, which required minimal IT intervention. Another round of projects focused on process redesign and optimization. By the end of the first year of the deployment, the Lean Six Sigma projects delivered a total savings of R60 million rand ($9.48 million) to the bottom line. Much of the savings, the Bloor case study reported, came from easy, "low-hanging fruit" types of projects. This initial success convinced the bank's management that its Lean Six Sigma initiative was extremely viable in the longer term.
In the next stage of the deployment, Standard Bank needed to develop standards for process mapping, scorecard building and user management. It also needed to introduce a framework and methodology for determining and documenting metrics. Before this could happen, however, the bank needed a common business process repository, or central system for storing information about how an enterprise operates.
The bank selected a performance management software provider, and started with a six-month pilot program. The software provided support during the formulation of business strategies as well as automated consolidation of data from business processes. The information was provided in the form of balanced scorecards, digital dashboards and strategy maps.
"We mapped several of the key processes and scorecards for the call center environment," said Leon Breil, managing director of Executive Business Solutions (EBS), which provided consulting services during the six-month pilot. "This helped in establishing the method that would be used by Standard Bank for all future process and scorecard definitions. EBS then mapped these standard operational procedures to the [software's] toolset."
The dashboard views in the software system allowed managers to pull information from a number of different scorecards and present it in graphical format on a single page, giving process owners clear sight of what is or is not working well. Graphs in the dashboard were hyperlinked to the scorecards, where the information was sourced so the viewer could drill down for additional detail.
After the business process repository system was put into place, Six Sigma initiatives in the PBB division began reporting progressively higher hard savings each year. For the three years, after the pilot project began, the savings were: 
R90 million in 2006 ($12.94 million)
R130 million in 2007 ($19.24 million)
R158 million in 2008 ($23.39 million)
"The journey would not have been nearly as successful without the ability to map processes to a standard, to store them centrally and to make them visible to users at all levels in the organization," said John Gaydon, head of performance measurement in Standard Bank's PBB operations. "In addition, we were able to produce performance measures aligned to higher level objectives, with targets that were realistic and achievable, and people talked about their performance daily."