Category:
Risk Management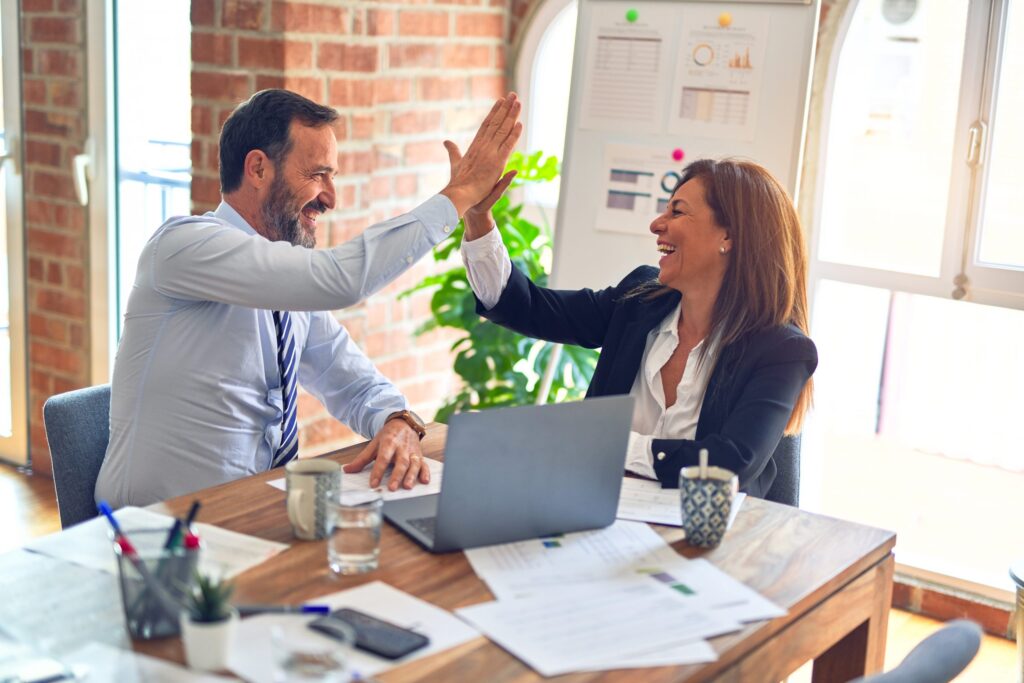 Published:
The three critical aspects of a running a successful project include project costs, project scope and project schedule. Since projects contain many sources of variation, all three aspects are prone to not meeting targets. Project managers need to use appropriate tools to manage the variability (or risk) in the project. Critical Path Method Traditionally, project […]
Read more »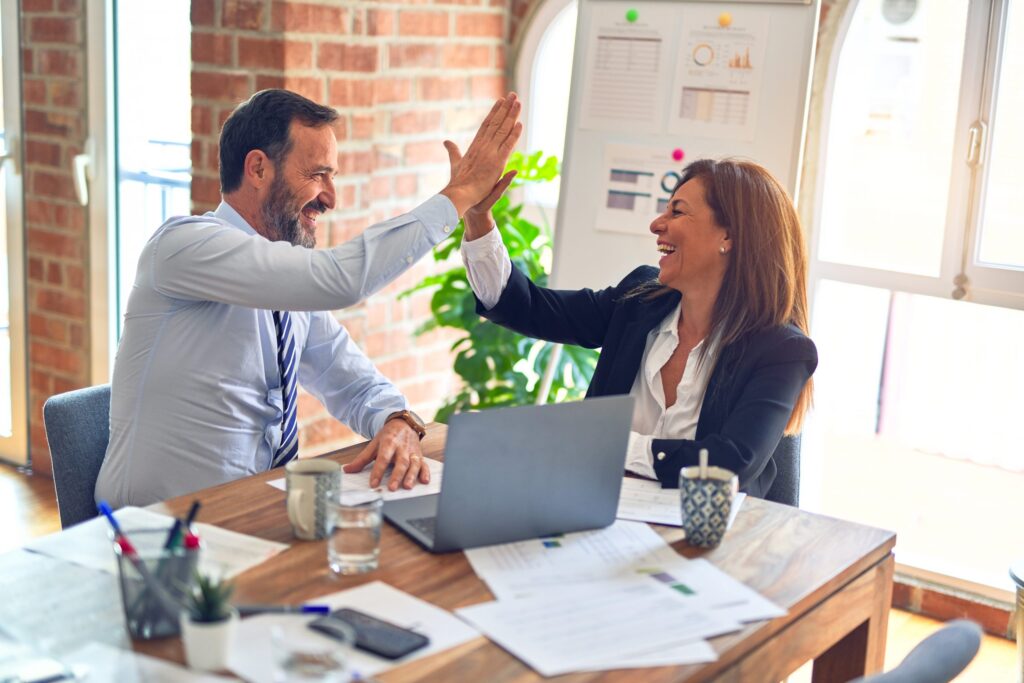 Published:
Within the world of risk management – a common aspect of improvement projects – there is a distinction between response and mitigation. A response is taken in reaction to risk, while mitigation is undertaken proactively. Thus, responses are implemented once risk materializes, and mitigation actions must be planned and implemented before a risk presents itself. […]
Read more »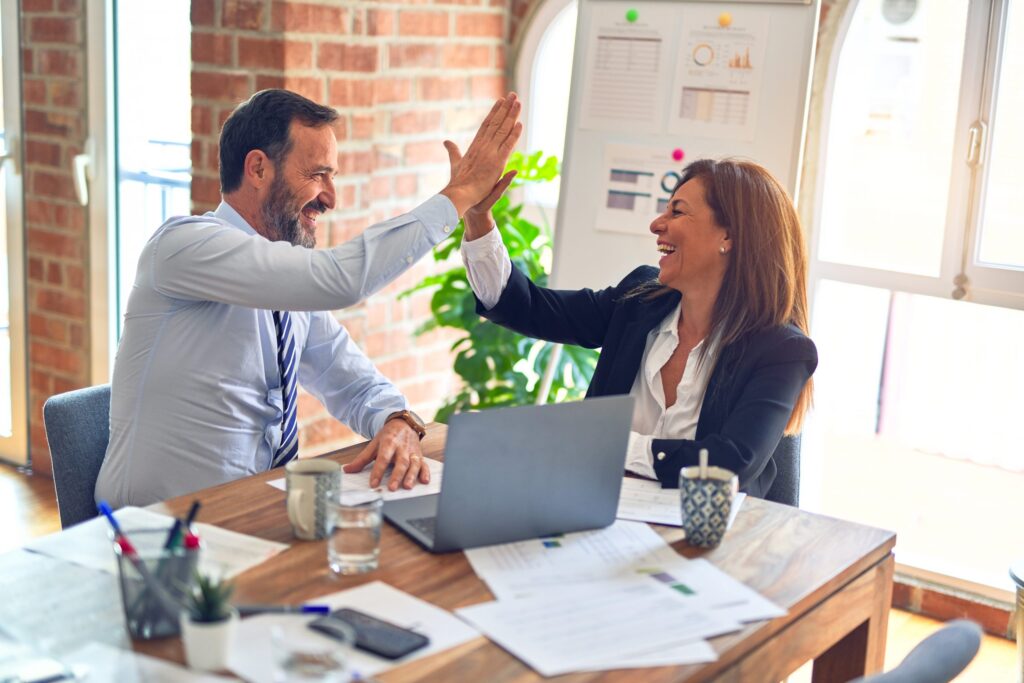 Published:
The recent spate of events such as rogue trading losses, flash trades and a seeming outbreak of Ponzi schemes has made many in financial services wary about their existing risk management practices. In post-financial crisis times, financial services companies are already under pressure to cut their operational costs while also being expected to comply with […]
Read more »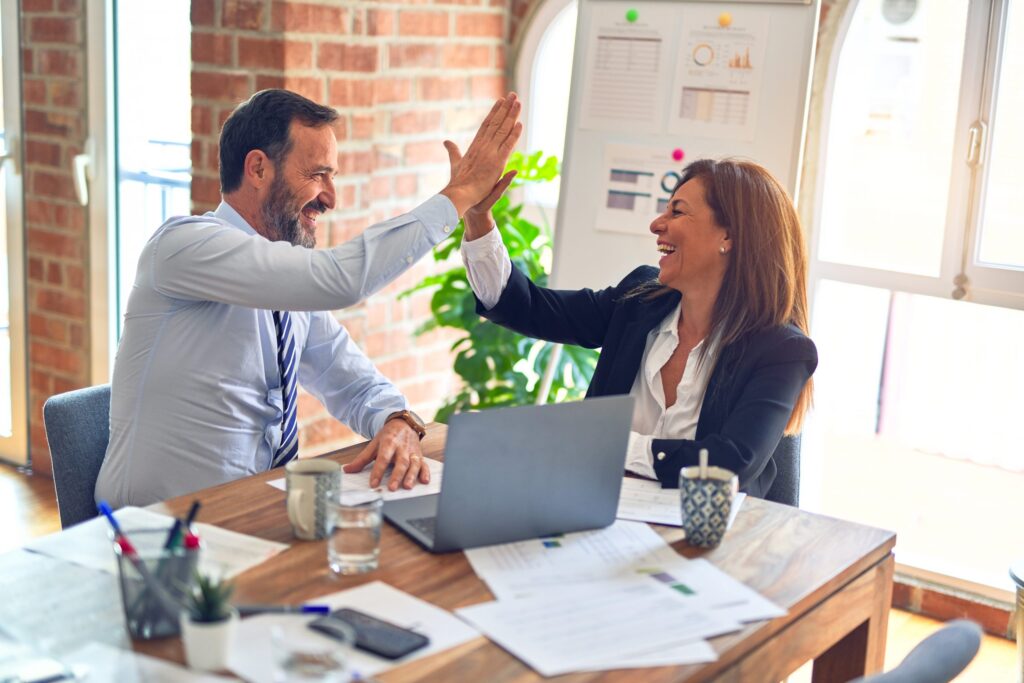 Published:
Much has been written about the increasing uncertainty enterprises face due to globalization, restructuring, changing markets and increased competition. An increased call for transparency is causing organizations to focus on the benefits of enterprise risk management (ERM). Leading companies are using the methods and tools of Six Sigma to improve existing processes so they can […]
Read more »
Published:
Efficiency in projects comes from effective risk management. Through an example from a telecom supplier, see how Six Sigma's DMAIC methodology can be applied in tandem with the six steps of project risk management.
Read more »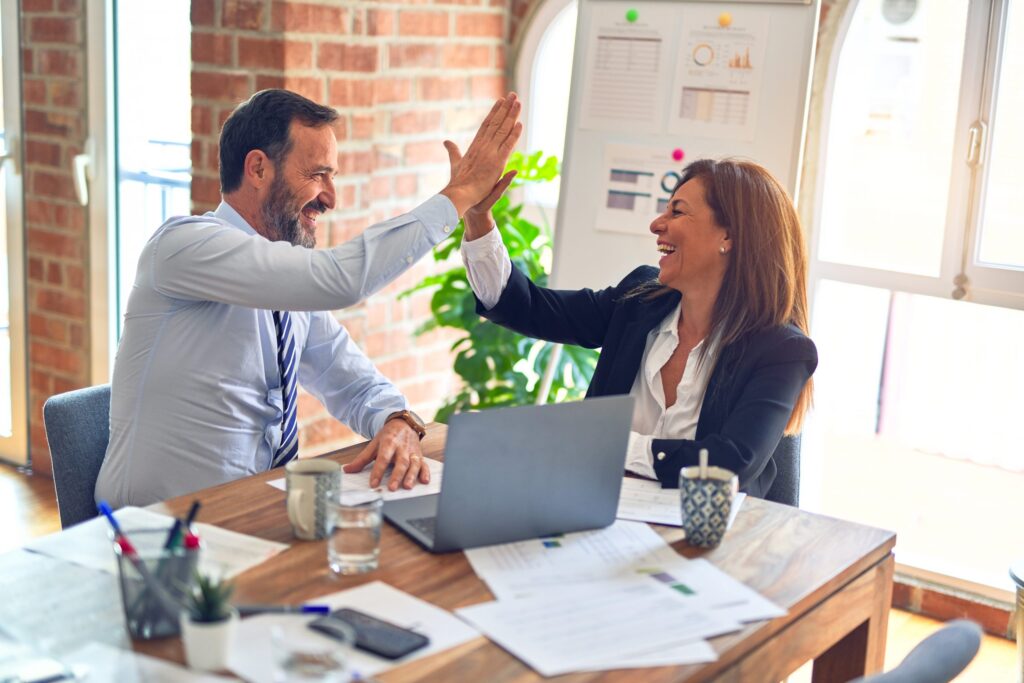 Published:
Basic terminologies of time series and forecasting can be difficult to understand. There are four basic learning points: The definition of forecasting Forecasting as a business and communicative process (not a statistical tool) General definitions used in forecasting (regardless of statistical tool) The statistical/mathematical techniques Becoming Aware of the Broad View of Forecasting: Overview – […]
Read more »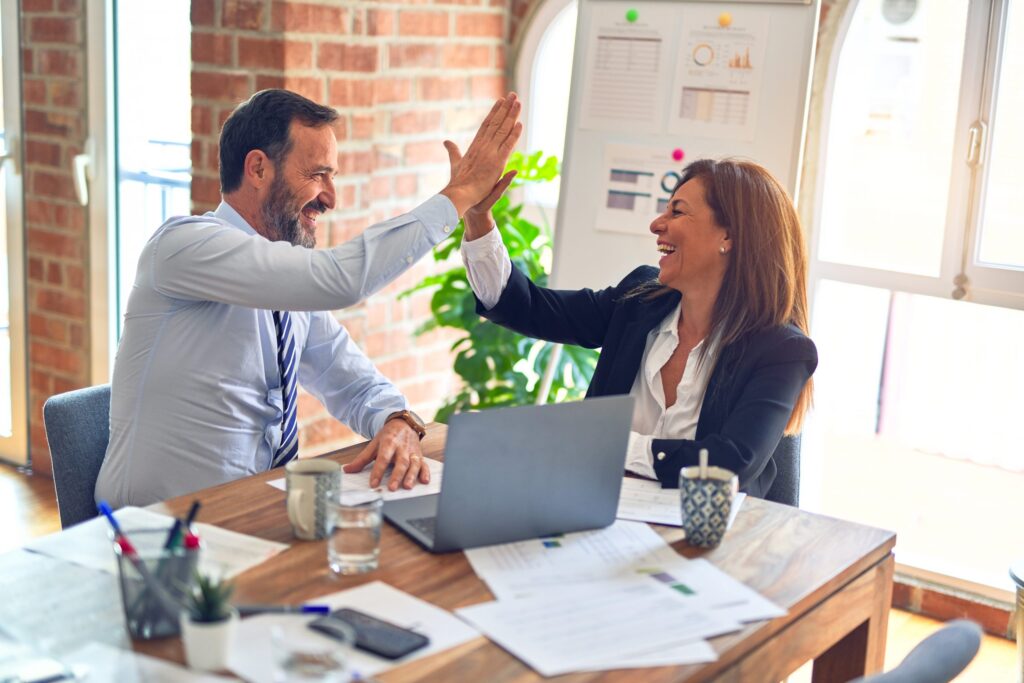 Published:
Black Belts sometimes become so focused on the processes being improved that they lose sight of what is around them. For example, the same improvements resulting in production increases at Station A may create bottlenecks at Station R. Or an improvement in one area may have application in another. The astute Black Belt must be […]
Read more »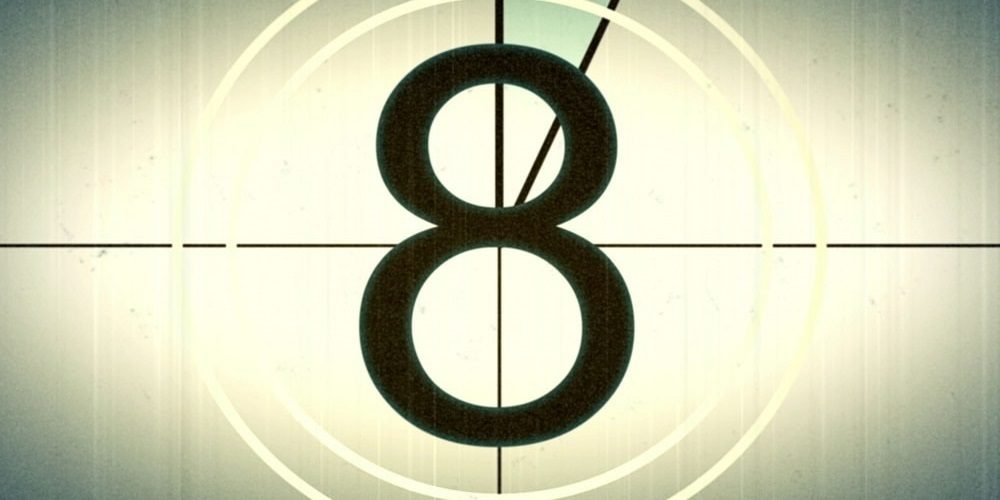 Published:
Don't jeopardize your organization's ability to capture strategic opportunities and maximize earnings. Use the tools of Six Sigma within the eight components of enterprise risk management to help your company accept the right amount of risk.
Read more »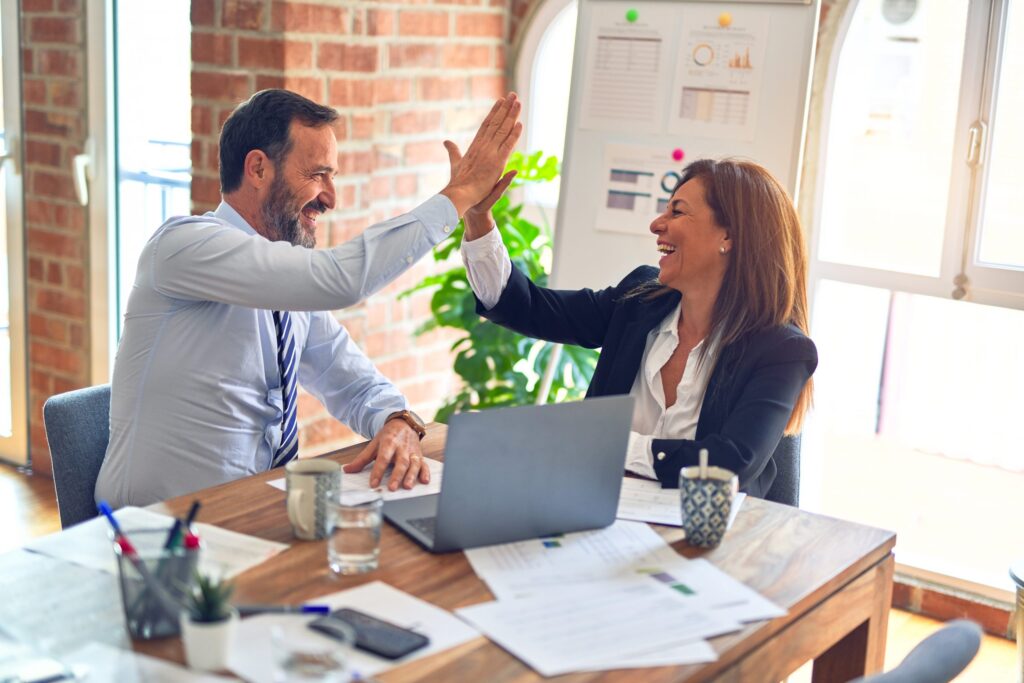 Published:
Testing a software product to remove hidden defects is an integral part of the software development life cycle (SDLC). Yet it is well accepted that running a software product through every possible scenario to check for defects is not just difficult, but usually impossible. The enormous cost and huge effort required is simply too much. […]
Read more »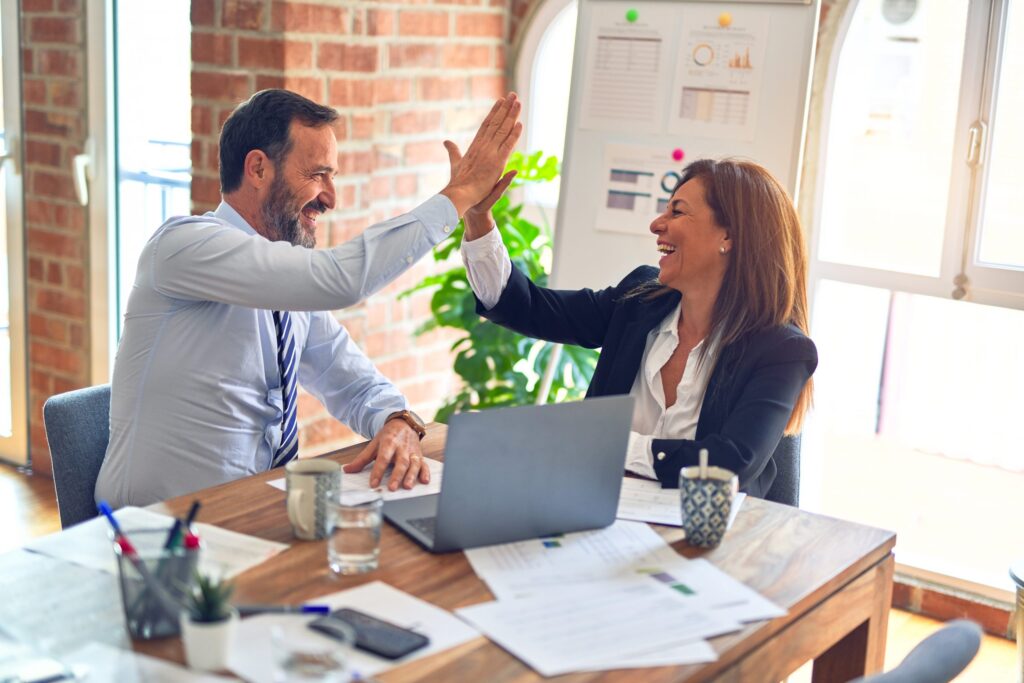 Published:
Risk management is a systematic and disciplined process to handle risks in every aspect of a project, including project management and technical aspects. Yet despite the need to handle risk management with care, Six Sigma teams and others involved in projects can get ahead of the curve on addressing risks via yokoten. In general, risk […]
Read more »