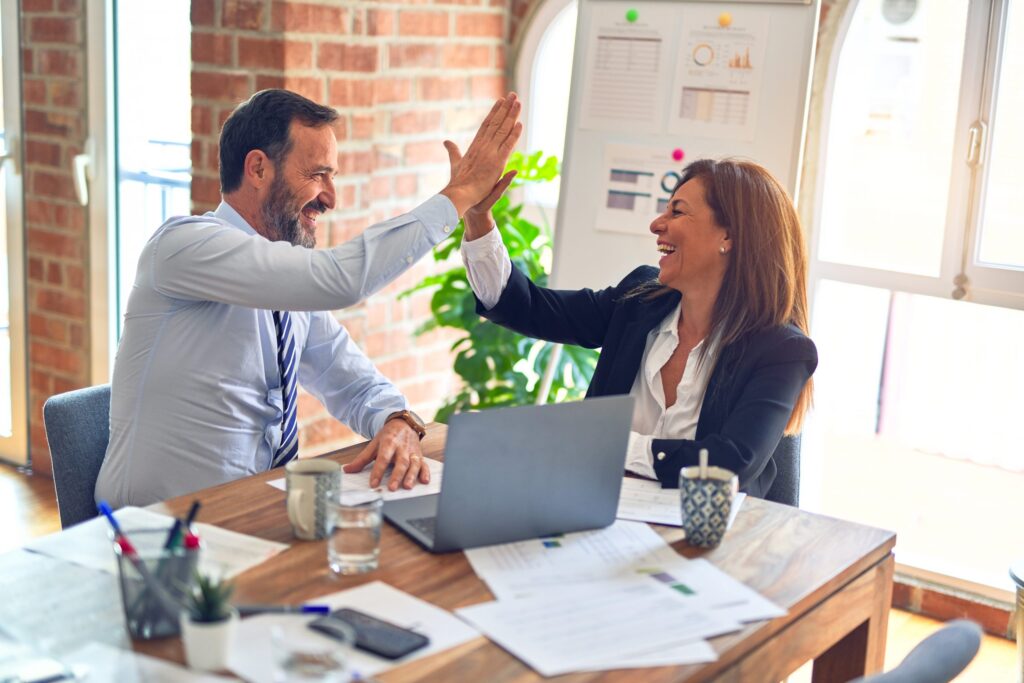 Published:
In a well-managed business that has implemented Six Sigma, the organization's objectives and strategies and continuous improvement are all closely aligned. Organizational objectives enhance the efficacy and importance of Six Sigma initiatives. And Six Sigma specialists can play an integral role in ensuring the execution of strategy. In many organizations, however, there seems to be […]
Read more »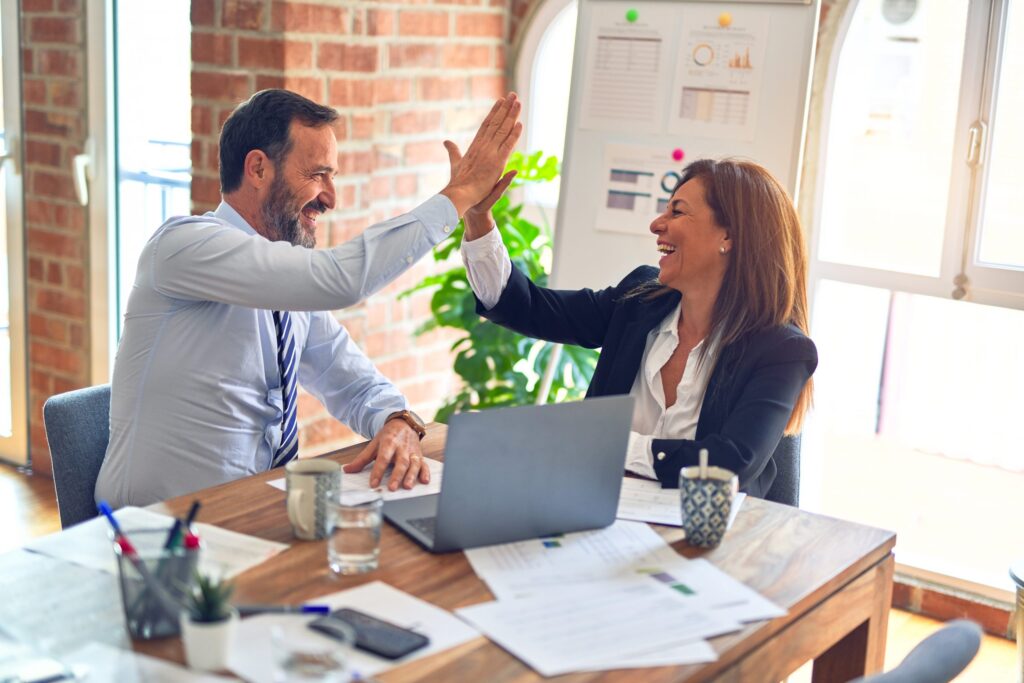 Published:
Turning strategic stretch goals into daily behavioral change has never been easy for big companies. While executives talk about customer focus, what passes for intimate financial interactions in a busy call center is often laden with tedious work-arounds, risk-adverse rules, hopelessly complex technical redundancies and platform interactions. At one of the world's largest mutual fund […]
Read more »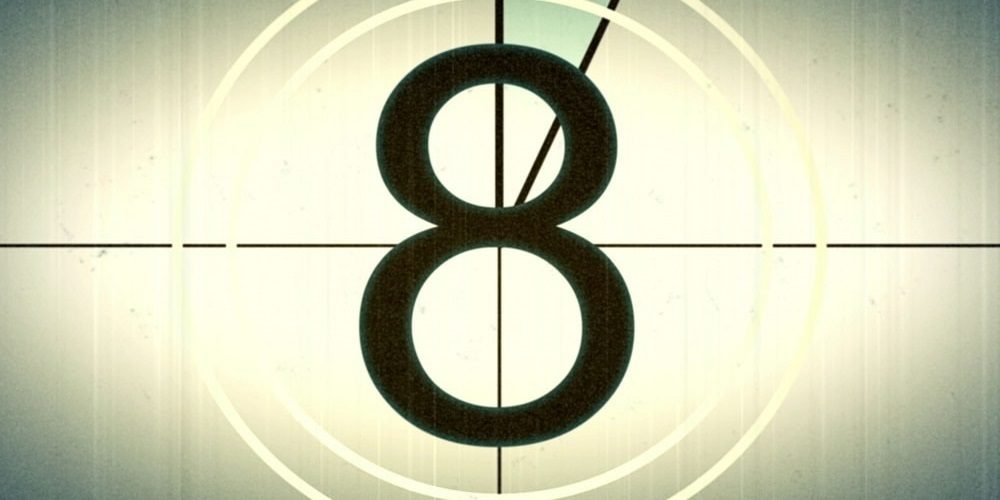 Published:
Don't jeopardize your organization's ability to capture strategic opportunities and maximize earnings. Use the tools of Six Sigma within the eight components of enterprise risk management to help your company accept the right amount of risk.
Read more »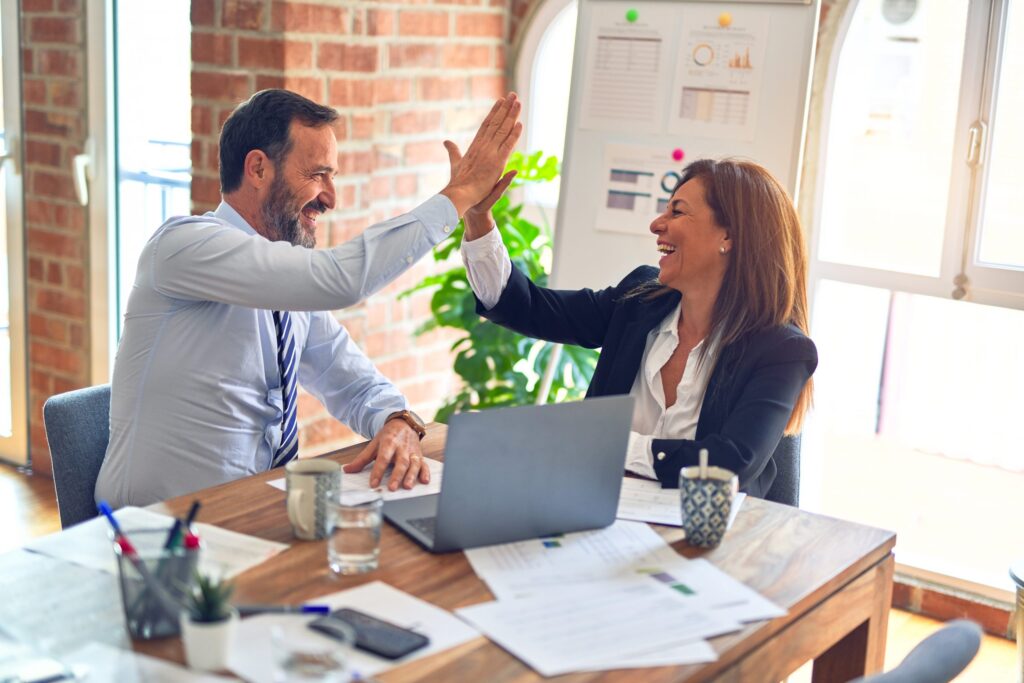 Published:
In a recent speech to a local chapter of the American Society for Quality, the speaker stated that in a typical work site as many as 15 percent of the employees actively work to subvert the goals of the organization. Their activities obviously have a negative effect on the clients of the organization and the […]
Read more »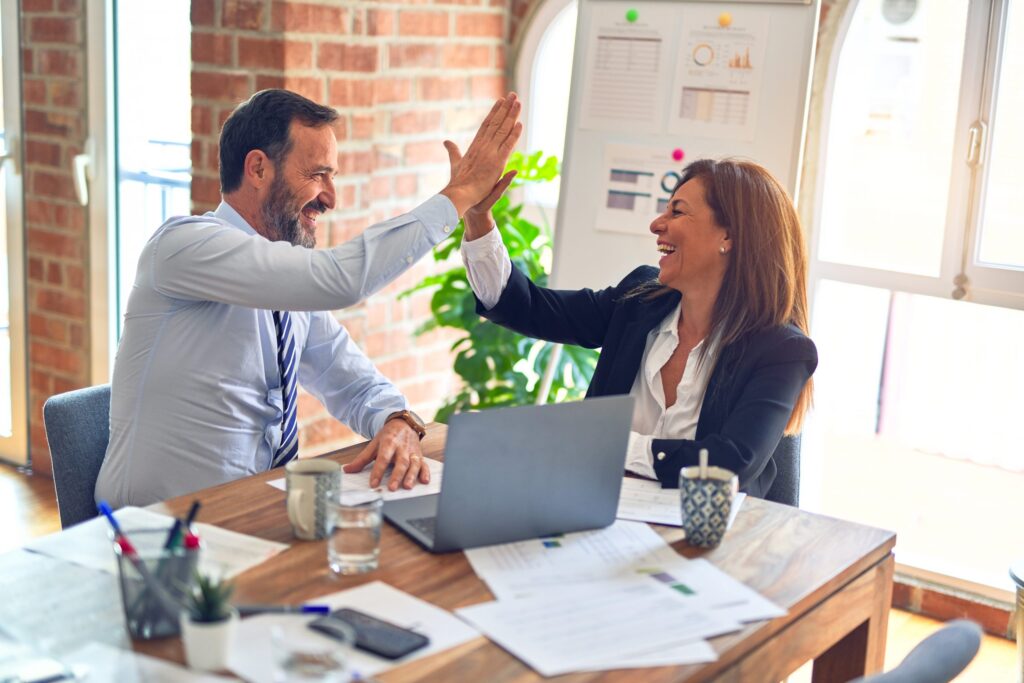 Published:
Demonstrating clear alignment between Six Sigma projects and a healthcare organization's strategic imperatives, vision or mission has been an elusive exercise for many organizations. Judging from a random sampling of web sites and hospital lobbies, most mission statements represent variations on a theme and relate to common issues such as clinical quality, cost management, service […]
Read more »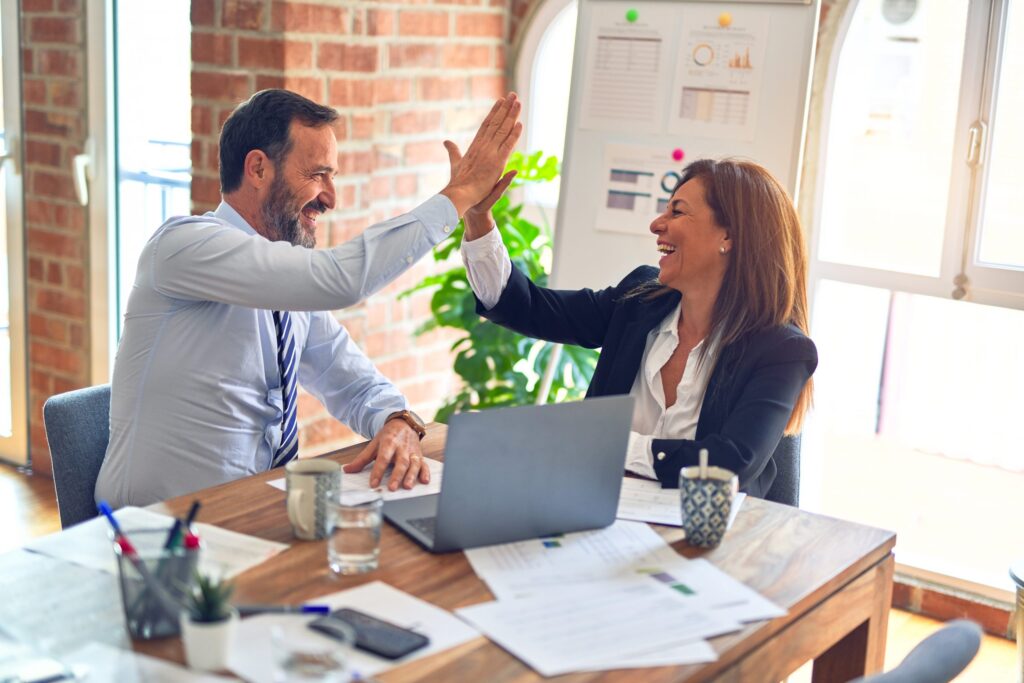 Published:
A distinguished panel of healthcare executives recently shared their thoughts on the importance of leaders taking an active and visible role in their organization's quality initiatives. They also agreed on the need for organizations to develop the right management systems and structures to adequately support their quality efforts, measure outcomes and encourage accountability. Speaking on […]
Read more »