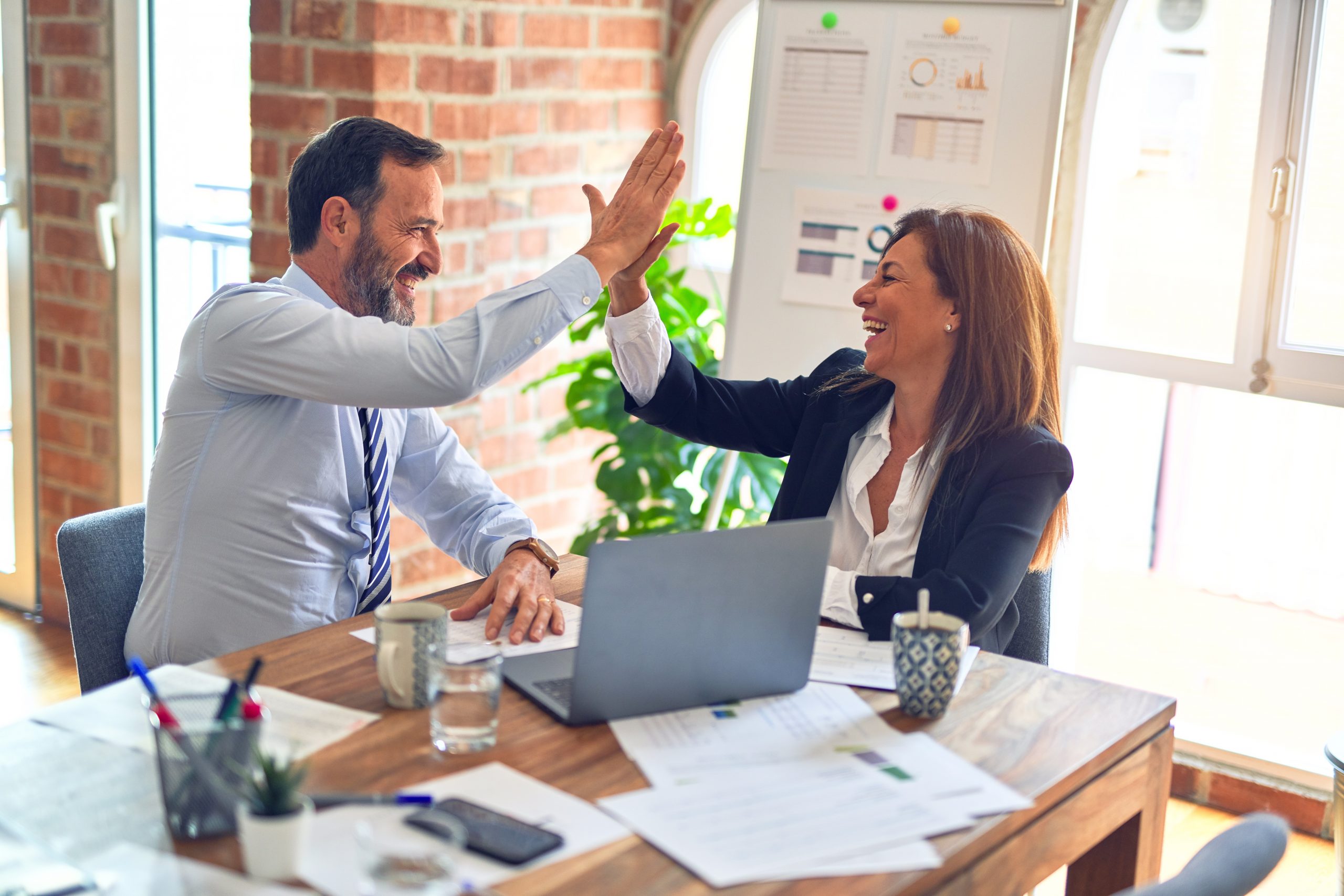 In a recent speech to a local chapter of the American Society for Quality, the speaker stated that in a typical work site as many as 15 percent of the employees actively work to subvert the goals of the organization. Their activities obviously have a negative effect on the clients of the organization and the productivity at the site. They also have a negative effect on the bottom line.
Even though the author does not mention Six Sigma, his examples offer a compelling argument for deploying the data-driven methodology in healthcare facilities. – iSixSigma
The attitude of employees affects the bottom line of any organization, especially such labor-intensive institutions as healthcare facilities. Employees who support the goals of their place of employment work harder and smarter and have better relations with customers. Patients and clients who have a positive interaction with employees are more loyal, and the word-of-mouth advertising they spread provides excellent returns.
Hence, managers of healthcare organizations know, or should know, that it pays to ensure they have an excellent working relation with their employees.
Fortunately, there are many ways to focus on employees that can lead to positive outcomes for all involved. Here are a few:
Let Employees Write Missions Statements
One way to improve employees' motivation and work habits is by having them involved in the mission of the organization. Many healthcare organizations have mission statements developed by a board of directors or senior leadership. How do employees relate to the mission statement? Do they all buy into the statement? Probably not.
Stephen Covey, in his book The Seven Habits of Highly Effective People, described a scene at a hotel where he was lecturing. He noticed a young man washing windows on a ladder in the lobby. The young man came down the ladder to help an elderly lady with her walker. He helped her get where she was going. This incident and others at the hotel impressed him with the customer-centered attitude of all the employees. He inquired of the manager about it. While there was a company mission statement, the manager also showed him the mission statement for that particular hotel. The manager explained that all employees – maids, maintenance workers, front desk workers, everyone – had a hand in developing the local mission statement. Hence, each employee supported the goals of the hotel and worked hard to ensure their achievement.
It would be worthwhile for healthcare facilities to allow employees to play a major role in developing mission statements. If the facility is very large, then perhaps there could be several harmonious mission statements, each written by a different working group to fit the group's role in the overall operation.
Empowering Employees on Errors
Another idea is to empower employees to help correct errors. At too many healthcare organizations, errors are blamed on the carelessness of individuals. Yet in the quality improvement field and in some healthcare organizations, the operating principle is that 80 to 90 percent of all errors are due not to individuals, but to the system. Hence, a culture of blaming individuals rarely solves problems. The best approach is to create an atmosphere where errors are admitted and corrected without consequences to the individual.
If this is done, then it is likely that many errors will not grow into serious problems. Employees will feel freer to recognize and suggest corrections for recurring errors. For instance, the intensive care unit at one hospital asked its nurses to notify the person in charge of the unit immediately if they thought an intravenous site might be developing a problem. The person in charge would respond immediately if no one else was available. Intravenous site infections dropped more than 70 percent, which shortened stays and prevented complications.
Team Meetings and Visible Leadership
Regular team meetings are an excellent place to work on improving staff performance. A young man in his first management job at a local gas station achieved remarkable results in this setting. He recognized outstanding achievements of individuals and often rewarded them with a gift card to a local merchant. The results were an increase in profits of more than 25 percent in the first year, almost no staff turnover, and a reduction of employee theft to under 0.1 percent of gross – an amount exceptionally low in that industry. In a May 10, 2005, online article of The Wall Street Journal, Dr. Benjamin Brewer noted that he was able to increase the revenue of his rural practice by 32.6 percent, partly due to improved teamwork.
Finally, senior leadership should make a habit to frequently get out into the work environment. Harvey MacKay, in his book Dig Your Well Before You Are Thirsty, suggested that senior executives should spend time networking in all sections of their company. It creates great respect. Every day senior executives of McLeod Regional Health Center in Florence, South Carolina, USA, get out and make rounds, contacting patients and staffs to see what quality improvements can be made. This has reaped significant financial rewards.
Conclusion: Measure Job Satisfaction Too
Working with staff can lead to significant payoffs, both in quality and on the bottom line. Healthcare leaders need to concentrate on proven approaches such as staff involvement in creating mission statements, creation of an environment where employees are free to help correct errors, use of staff meetings to reward achievement, and leader involvement in all areas of the work environment. Besides measuring improvements in terms of a better cash flow, it would be worthwhile to measure improvements with frequent staff surveys to see the increased level of employee job satisfaction.