Category:
QFD/House of Quality
Published:
QFD speeds up the product development process by removing what doesn't matter to the customer. Just like the Kano analysis, QFD is interested in what the customer says is important. The format of QFD removes the time-consuming activities that don't add value.
Read more »

Updated:
House of Quality? No, this is often referred to as a House of Pain because of the effort needed to complete one. Let's see if we are just being overly pessimistic. 
Read more »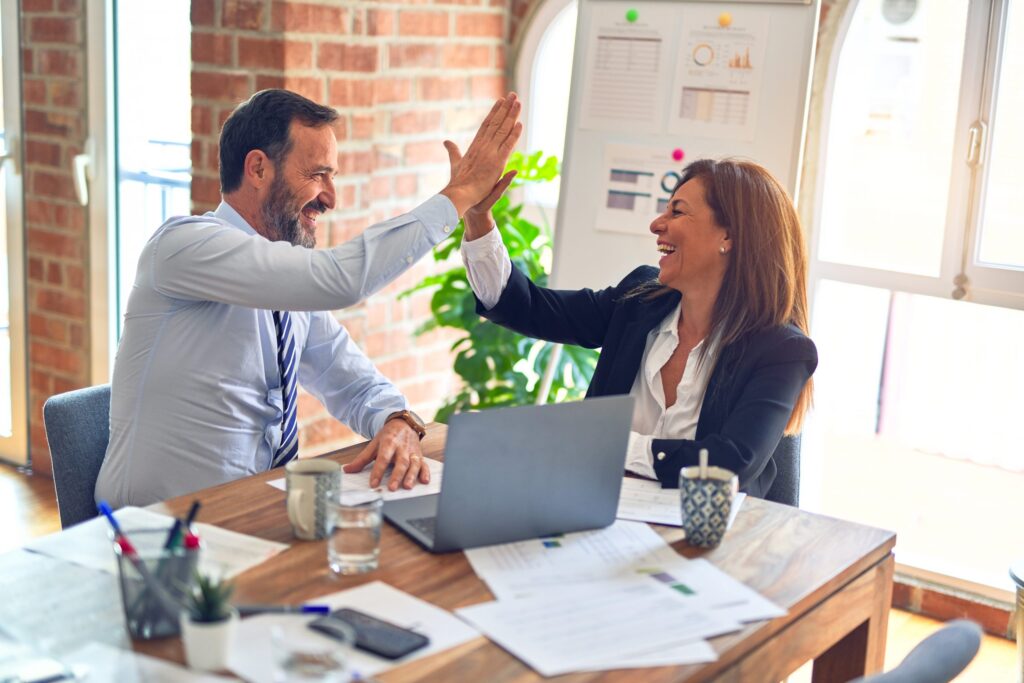 Published:
Quality function deployment (QFD) is a process used to determine product development characteristics that combine technical requirements with customer preferences. Using an integrated matrix known as the "house of quality," QFD considers the different influences bearing on the design to promote concurrent engineering, resulting in increased product acceptance. The basic QFD methodology can also be […]
Read more »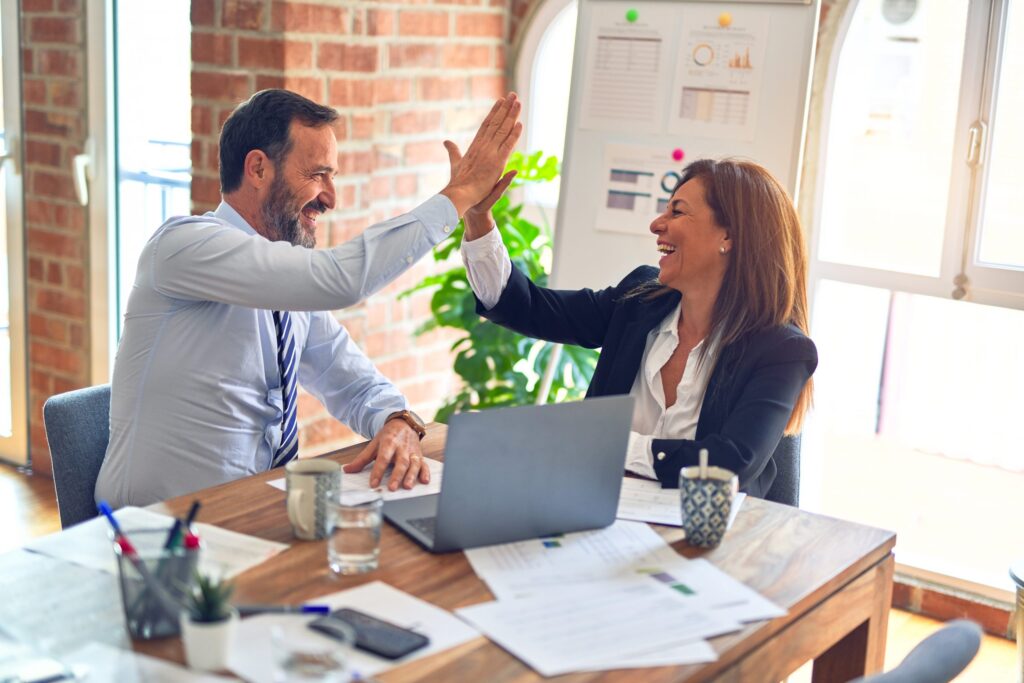 Published:
When it comes to managing supplier quality, many people immediately think of controlling the quality of incoming raw materials as they enter a process. However, as companies look to shed their non-core business processes by relying on other specialized firms to perform the work, suppler quality takes on a much broader meaning. Supplier quality incorporates […]
Read more »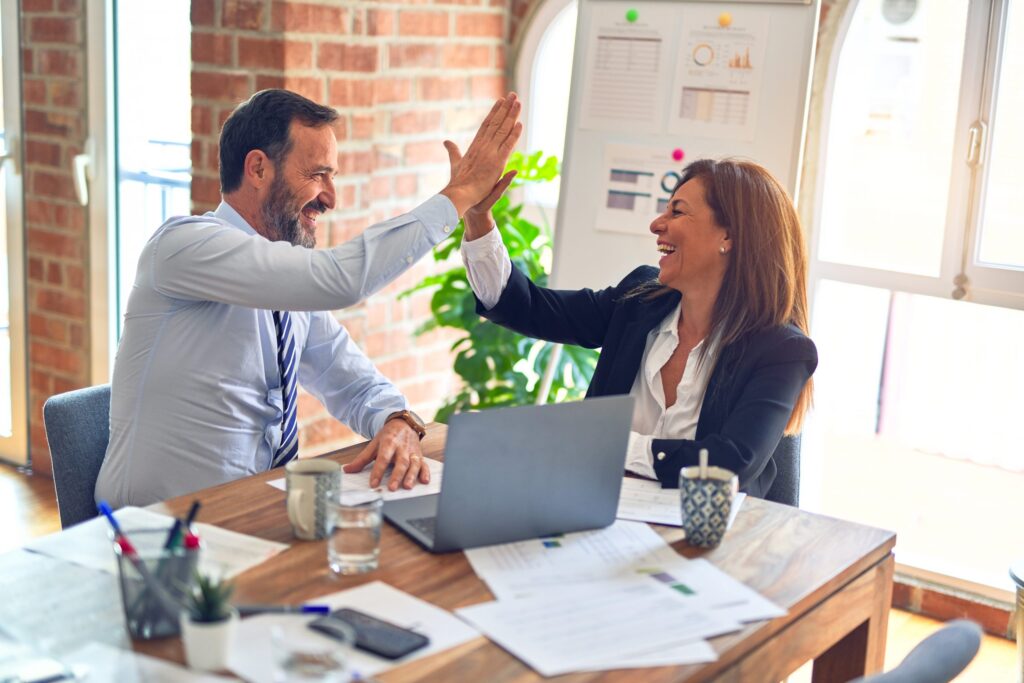 Published:
In the late 1990s, the Bank of the Southwest (BSW), a regional financial institution located in the southwestern United States, decided it was not getting its fair share of the equity loan business. Residential housing prices were climbing at a steady rate in virtually all of its markets, and credit card debt also was rising. […]
Read more »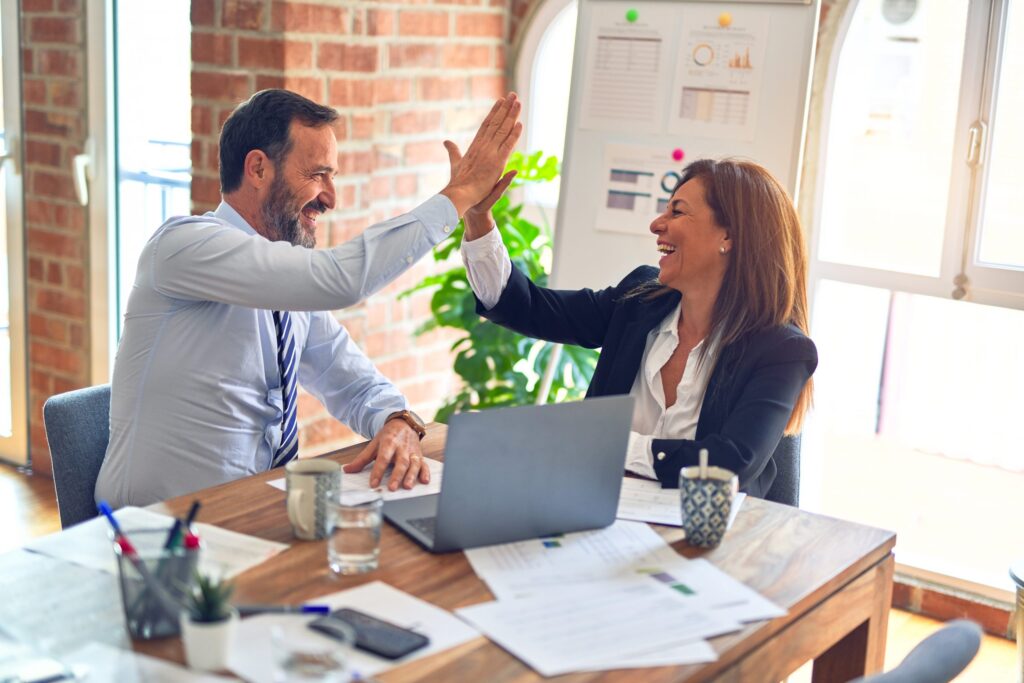 Published:
Several years ago, a company created a wristwatch pager – quite an advancement for its time – combining a wristwatch and pager in one. The developer instituted production quality at near Six Sigma level. Yet, the product never sold. While failure can occur for a number of reasons – quality, cost or being late to market […]
Read more »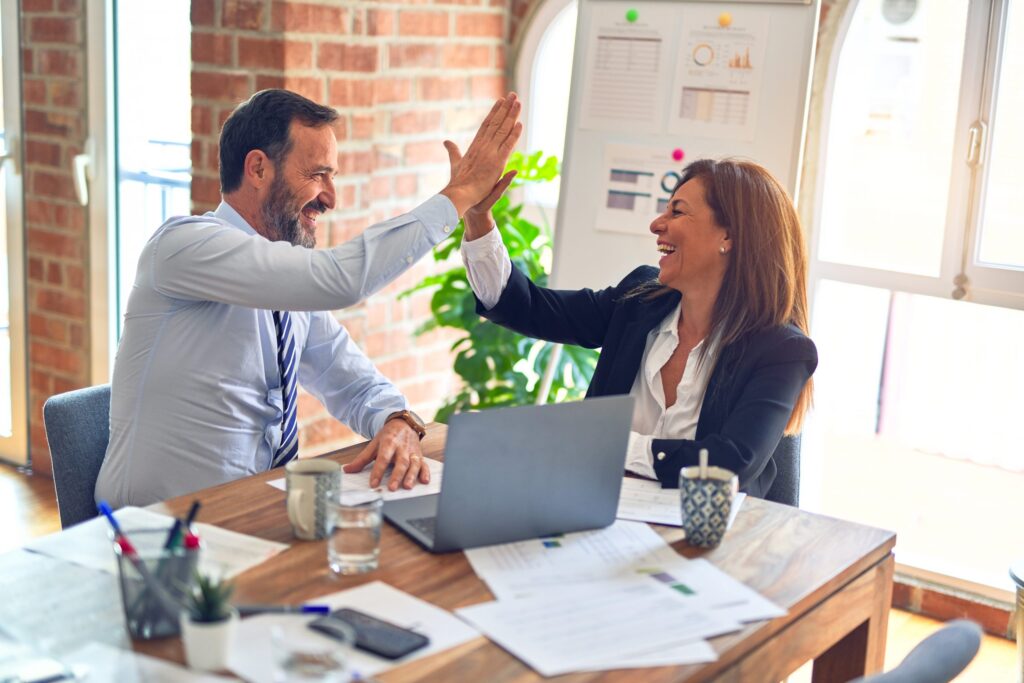 Published:
In today's business environment, companies cannot just assume they know what customers want – they must know for sure. And once they know what customers want, businesses must then provide products and services to meet and exceed customers' desires. Business leaders have struggled for years to meet this challenge. Having the ability to truly listen […]
Read more »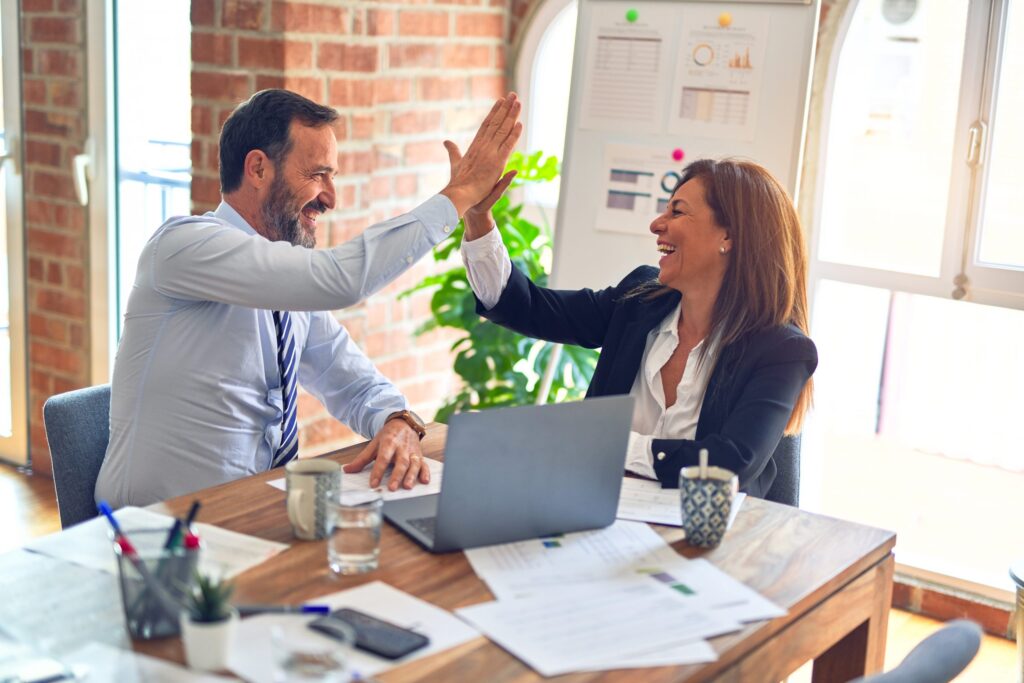 Published:
Every organization faces the daunting task of executing projects that meet or exceed the expectations of its customers. That makes project management a key component of most enterprises, regardless of the business sector. Yet project management is not always met with organization-wide satisfaction. One major reason is that many project management offices (PMOs) are replicated […]
Read more »
Published:
Avoid the costly mistake of developing a product no customer wants. Instead, use a quality function deployment to focus attention on the critical features of your product or service and to bring organization and structure to your decision-making.
Read more »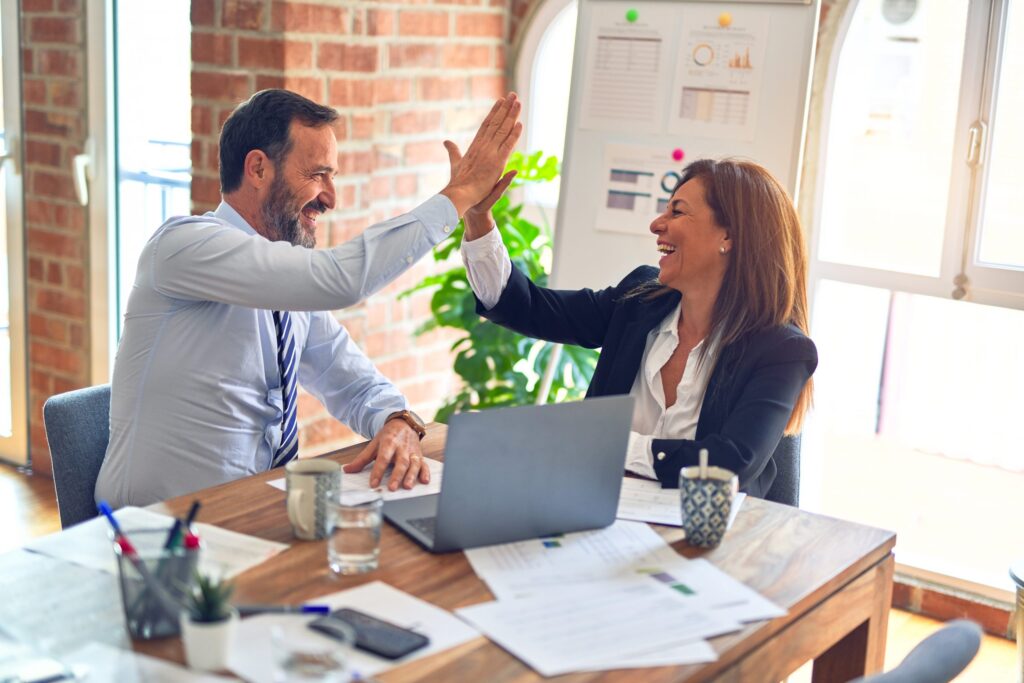 Published:
Quality function deployment (QFD) is a tool that appeals to many engineers and designers. It looks so nifty that they think, "There just has to be a place to use this." Experience shows, though, that with its niftiness comes a certain risk connected with trying to apply QFD in places or in ways that it […]
Read more »