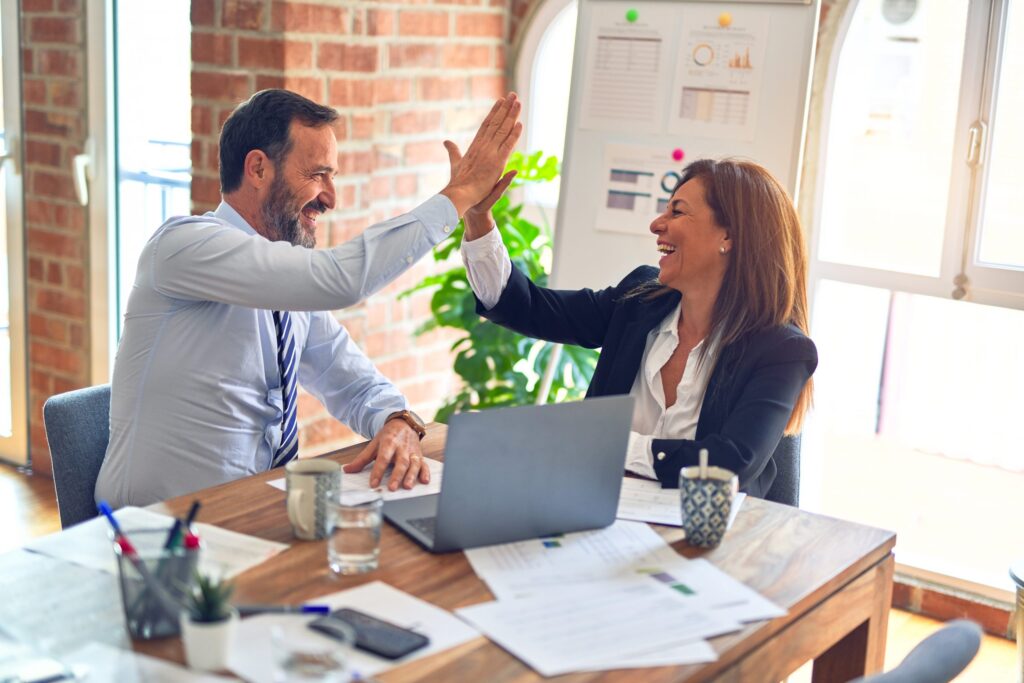 Published:
What will be the hot topics and areas of interest for operational excellence in 2014? We asked Lean Six Sigma (LSS) leaders for their predictions. Thank you for big picture predictions, personal proclamations and strategies to consider in the year ahead. Kaj Ahlmann, Owner Six Sigma Ranch & Winery When in 2006 we bottled our […]
Read more »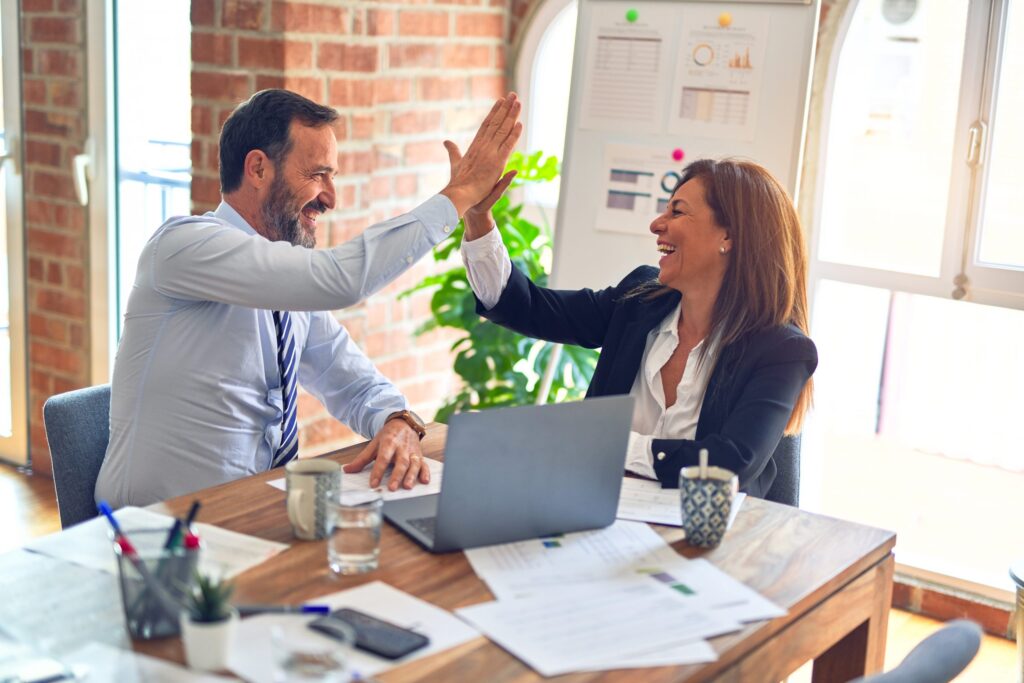 Published:
Article authors, participants in discussion forums and even software documentation claim that  any data and especially time-sequenced data are useful only if they are homogeneous – that is, only if they display control chart stability (CCS).1,2,3,4 According to one quality control expert, Donald J. Wheeler, when out-of-control signals occur, "all of our computations, and all of […]
Read more »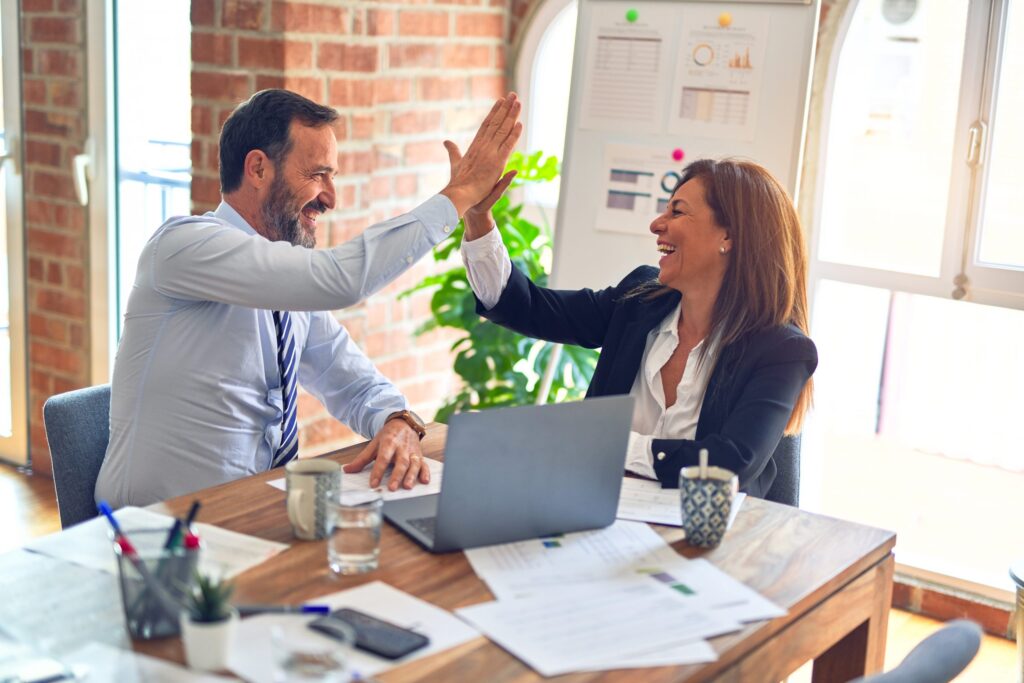 Published:
Inspections are one of the most common methods of review performed in software teams. The goal of code inspection is to identify software faults early in the software development lifecycle. Teams are faced with the challenge, however, of determining whether those inspections are effective. One way to quantify this is by predicting the total number […]
Read more »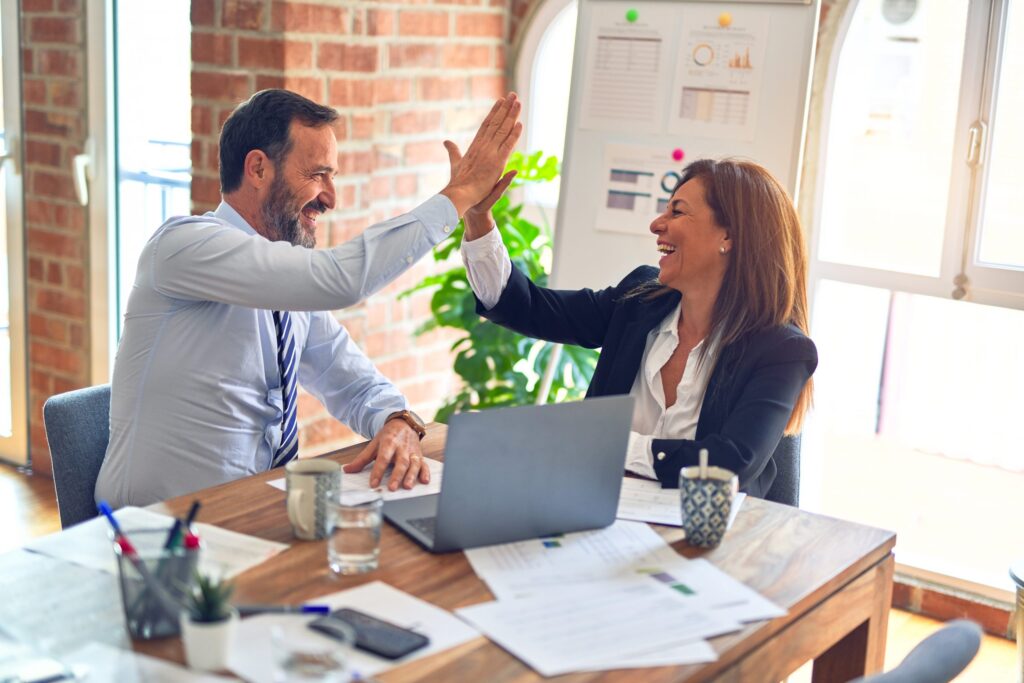 Published:
Nobody knows what the future holds, but a shared uncertainty about tomorrow creates a forward-leaning opportunity for reinvention. Future-ready reengineering helps companies move from doing what is most effective today to meeting tomorrow's challenges.
Read more »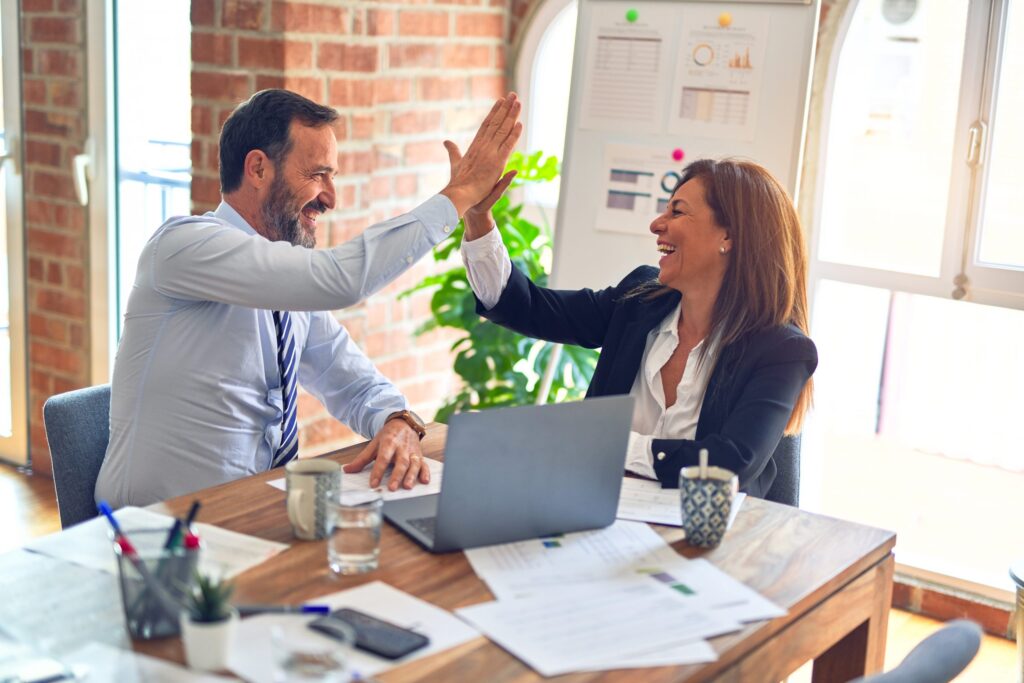 Published:
One of the most memorable quotes from the movie The Graduate (1967), staring Dustin Hoffman, is the brief exchange between young Benjamin and a family friend, who offers the following advice: Mr. McGuire: I want to say one word to you. Just one word. Benjamin: Yes, sir. Mr. McGuire: Are you listening? Benjamin: Yes, I […]
Read more »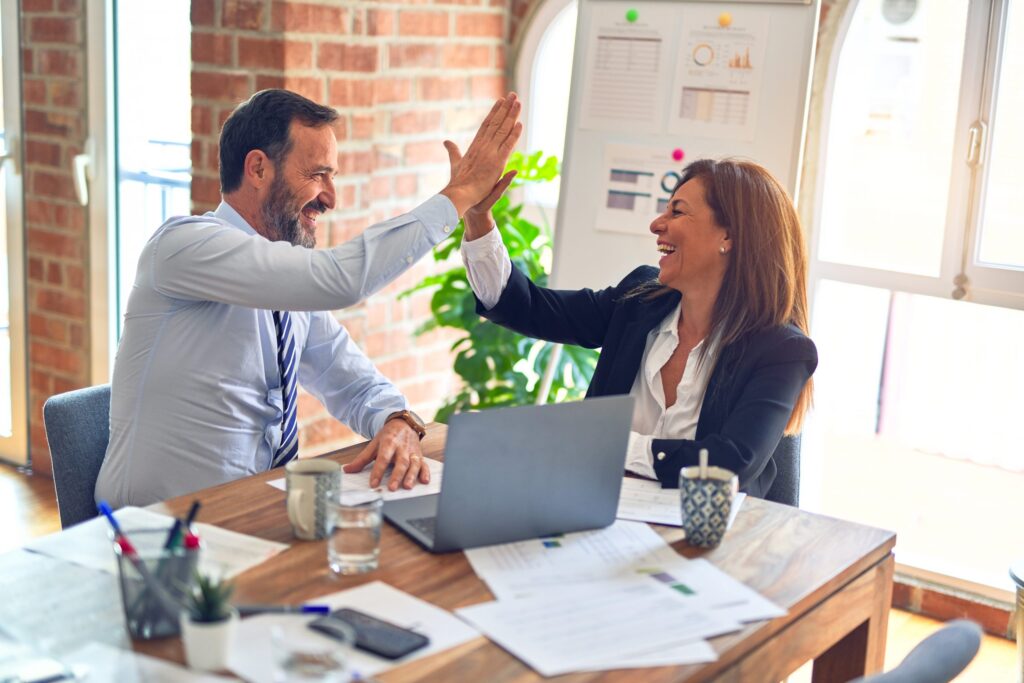 Published:
Just as people follow weather predictions to know if they should carry an umbrella, organizations use forecasting to predict and prepare for future events. Across industries, companies attempt to determine what will happen – they forecast for product or raw material prices, market demand, exchange rates, and numerous other key metrics. Based on these forecasts, […]
Read more »
Published:
The demand for business intelligence continually increases. Tapping into predictive analytics, a type of data mining that can be used to make reliable predictions of future events based on analysis of historical data, can help.
Read more »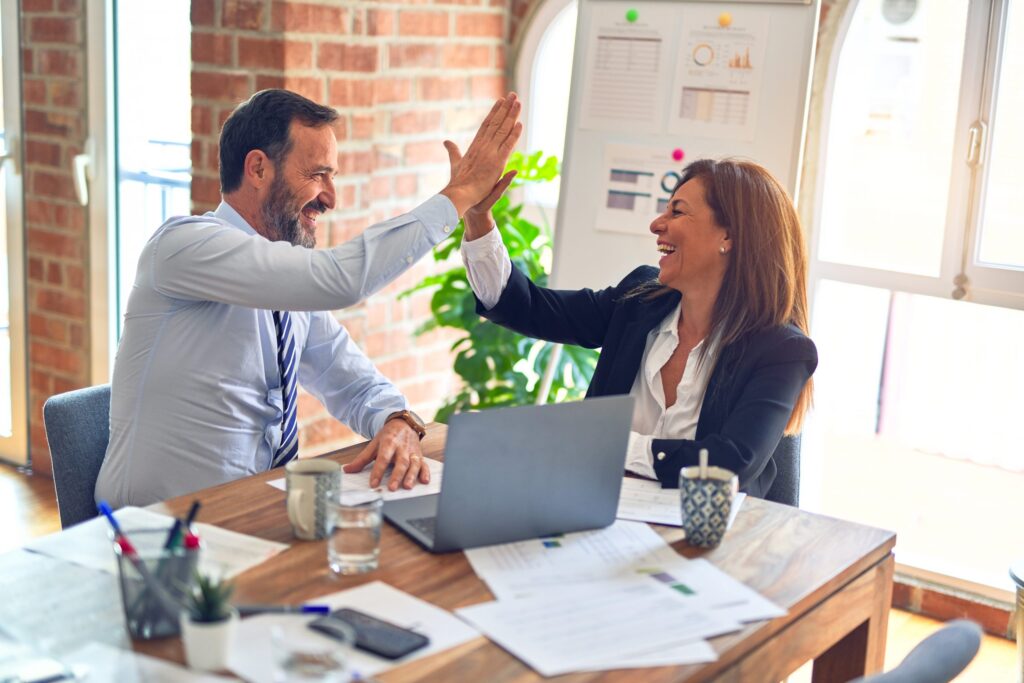 Published:
Forecasting is an integral part of business management. The better the forecast, the better management will be able to plan for the future. Although there are many methods for making forecasts, some are better suited than others for particular situations. For short-term forecasting, Black Belts can benefit from analyzing production trends and looking for special […]
Read more »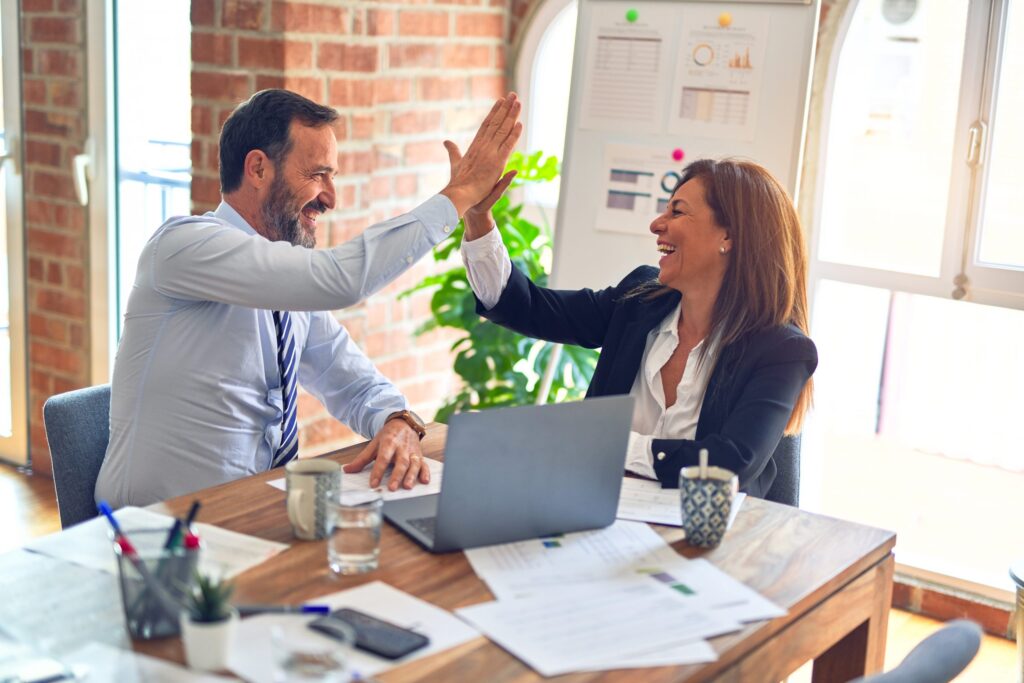 Published:
Basic terminologies of time series and forecasting can be difficult to understand. There are four basic learning points: The definition of forecasting Forecasting as a business and communicative process (not a statistical tool) General definitions used in forecasting (regardless of statistical tool) The statistical/mathematical techniques Becoming Aware of the Broad View of Forecasting: Overview – […]
Read more »