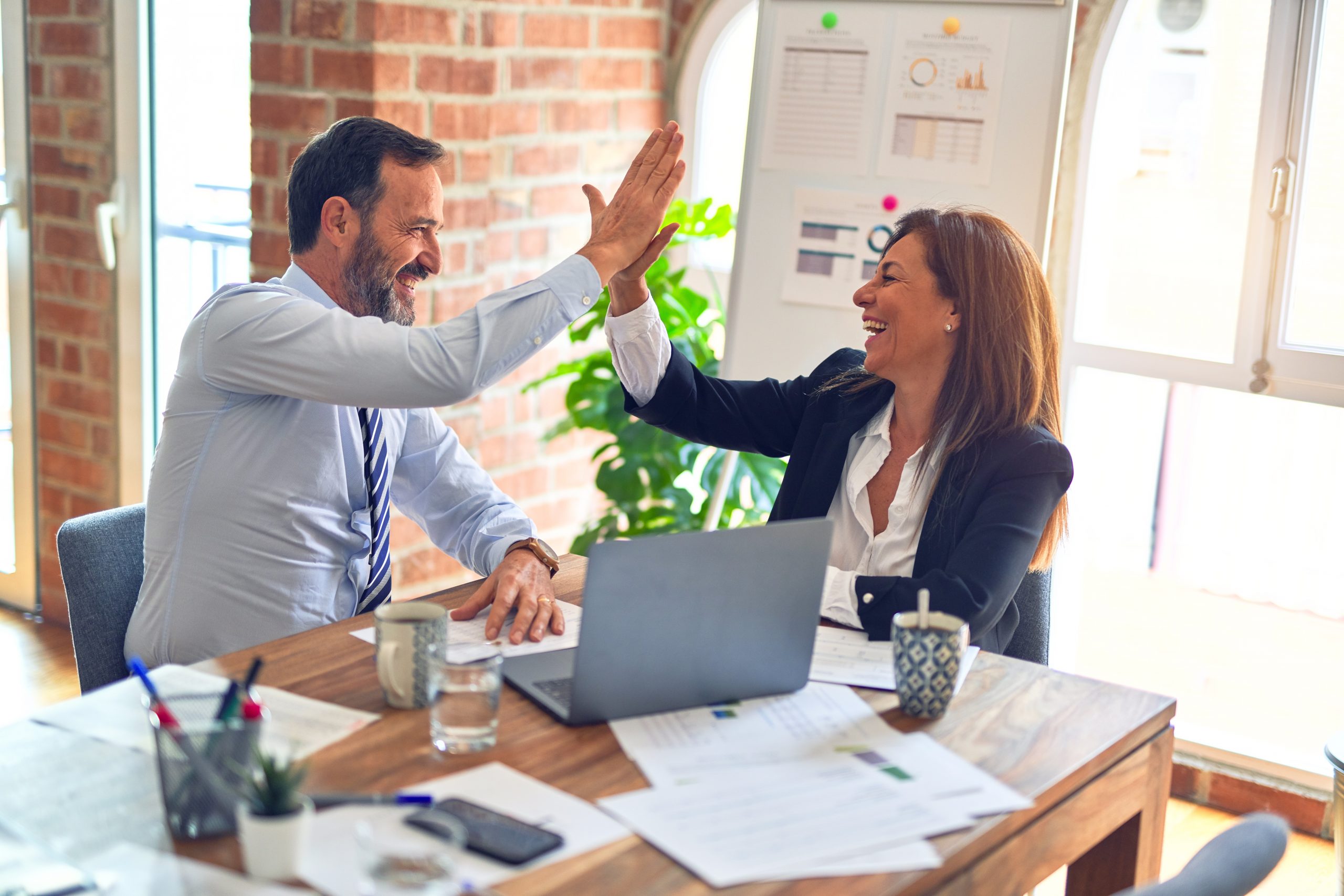 What will be the hot topics and areas of interest for operational excellence in 2014? We asked Lean Six Sigma (LSS) leaders for their predictions. Thank you for big picture predictions, personal proclamations and strategies to consider in the year ahead.
Kaj Ahlmann, Owner
Six Sigma Ranch & Winery
When in 2006 we bottled our first 1,200 cases of wine under the Six Sigma trademark, people almost took the name as a joke. The question we heard most often was, "What on earth does Six Sigma have to do with wine?" Our response was: Think process, not silo, and focus on the customer [the voice of the customer, which Kaj created while at GE]. As our wine is getting more awards and higher scores, people realize that we are serious about Six Sigma procedures. I foresee that the most common question we'll hear in 2014 will be: "How can my company use wine from Six Sigma Winery as gifts for our customers and our Six Sigma graduates?"
Dr. Charles Brandon, Director, Performance Improvement Office
U.S. Department of Defense
With a strong congressional focus on improving the efficiency and effectiveness of the federal government, I predict a renewed emphasis on understanding and tapping into the skillsets the continuous process improvement (CPI)/LSS practioner brings to the table. More organizations will endeavor to involve CPI/LSS during the initial stages of program/project definition, allowing for an astute incorporation of progressive management philosophies and techniques during the definition of an effort. Intelligent process flows, key metrics, efficient interfaces and robust approaches can be incorporated at the ground level if they are considered as the project is being established. This also represents an opportunity to influence the build of Defense organizations from the ground up using progressive business techniques and could result in a showcase to prompt consideration of this methodology. In 2014 we will clearly display that progressive management provides quantifiable benefit, truly synergizes current operations, reduces the strain on limited resources and increases efficiently in a seamless manner.
Gary G. Jing, LDFSS Deployment Leader, Master Black Belt
Tyco Electronics, Telecom
If history is the mirror of the future, I've got a good feeling about what's coming. In the past decade, the significance of Six Sigma as an initiative and program has been declining, giving over to Lean-oriented initiatives and programs. Six Sigma has become more commoditized into a personal level merit, capability or pursuit. On this front, Six Sigma remains strong. I foresee it will remain this way for some years.
The reason for this trend: part of it is the cyclic nature of initiatives and programs; a more fundamental reason is the inherent strength and weakness of Six Sigma. Six Sigma, with its "heavy-lifting" statistical tools, is designed for surgical type of focused improvement; it is not designed to focus on system-level performance and flow. Lean, on the other hand, is structured with the opposite – a value-stream view. It makes sense (it is more efficient) to start off with Lean to address the big-picture view and everything else it can, and use Six Sigma to fill the voids.
Eric Maass, PhD, Engineering Program Director, DRM/DFSS and Lead Master Black Belt
Medtronic
Some Lean Six Sigma approaches can seem heuristic and reactive (e.g., if Toyota did it this way, it is the approach we must use). Since Toyota is a fantastic company, this heuristic has worked rather well – but after several years, blind adoption of Toyota's approaches has entered the realm of diminishing returns. We are progressing toward a more proactive approach incorporating more Lean Six Sigma principles and less reactive, blind adoption, meaning more products are being designed for high yield and high reliability without rework, and processes are "born" Lean, consistent with Lean principles and ready for production ramp-up. This approach also transitions from heuristic to model-based approaches, and progresses to probabilistic model-based approaches co-optimized to meet business and customer expectations.
Daniel Stoelb, Regional Lean Leader
Savers
Lean and Six Sigma will continue to struggle with delivering the results to the majority of organizations that attempt to implement these types of programs. The main reason is the continued decline of effective leadership skills and performance that can provide the vision to those they lead, move them along with a 'silent hand'; leadership that when it is all said and done, the people will believe they did it themselves and allow ordinary individuals to achieve extraordinary results.
This prediction is based on the research and results of the last five decades that show that between 70 percent and 90 percent of all change initiatives fail within the first two years. This is not a result of knowledge or technical application, it is due to the lack of understanding of the importance of effective leadership and the people side of change.
My major focus in 2014 will be on continuing to work in the trenches to help improve the percentage of success with Lean and Six Sigma through the leadership and people side.
My other main focus will be on continuing to teach Lean so that it can be applied to help solve social problems (such as energy, poverty and transportation), something that government and big business still fail to accomplish.
Damon Werner, Director, Six Sigma, Master Black Belt
McKesson Connected Care & Analytics
In healthcare technology, we will ramp up and focus on helping our business units in integrating our solutions to provide more comprehensive support of healthcare providers. This will ultimately manifest itself in greater income statement impact for those customers, and will happen through efficiencies gained in our process improvement efforts in the area of implementations.