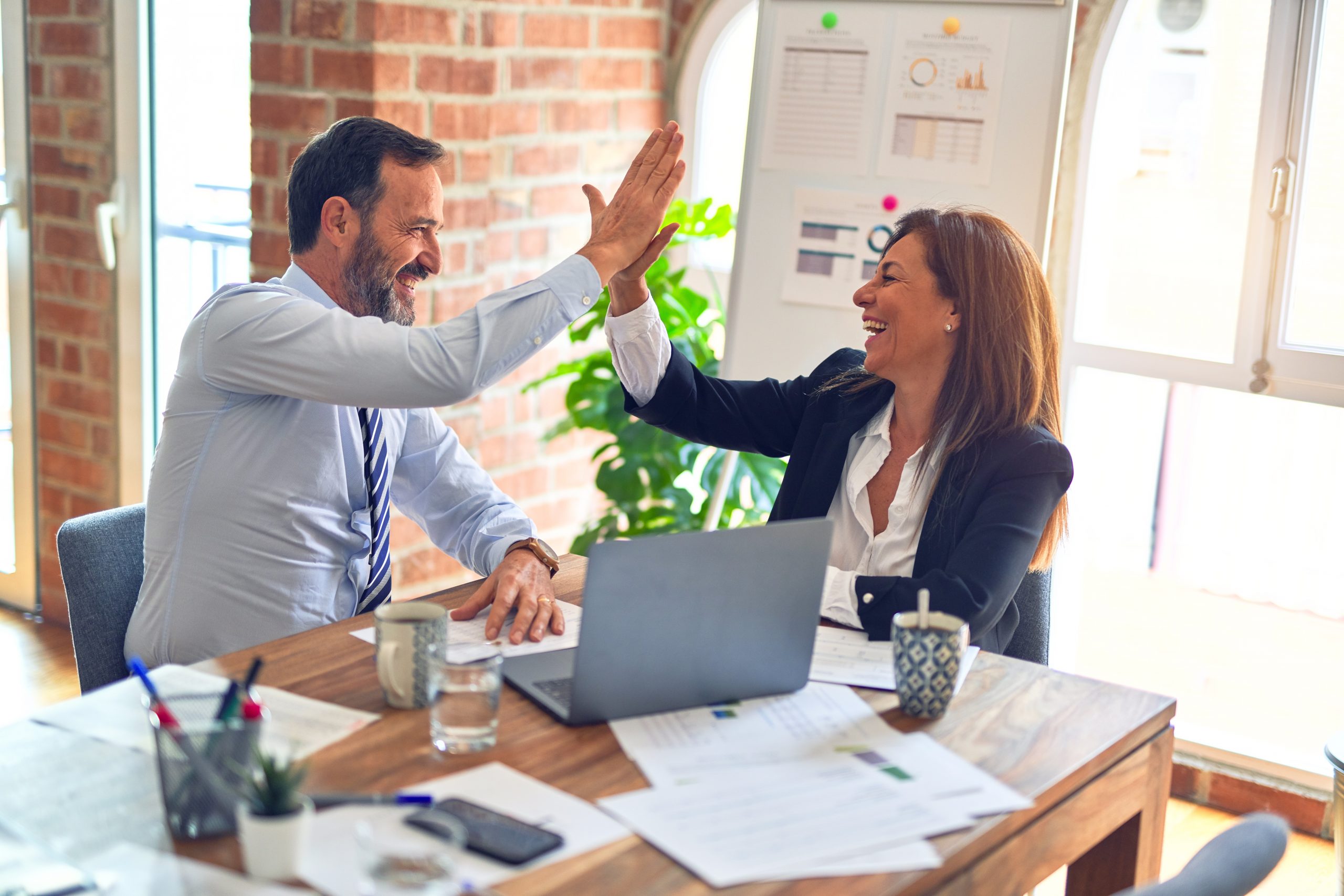 The best of iSixSigma 2013 features the highlights of this year's content – as determined by our readers.
Most Popular
Five Simple Steps to Project Certification Success
For many organizations, Lean Six Sigma certification requires a Green Belt or Black Belt to present and defend their project to a panel of experts. Whether you are preparing for a project presentation as the final step to achieve certification or simply as a routine part of closing a project, the five tips provided here will be sure to help.
Research: 11th Annual iSixSigma Global Salary Survey
In the 10 years that iSixSigma has produced its Global Salary Survey, the world has undergone sweeping changes including natural disasters, the collapse of economies and the release of the iPhone. Throughout all of these developments, Six Sigma has remained a source of inspiration and progress for thousands of companies.
How to Explain and Understand Process Capability
Have you ever tried to explain the concept of process capability to someone and received a blank stare in return? Try using an analogy of driving different vehicle types on a highway under construction to explain the topic more easily.
The Harada Method: Reduce the Eighth Waste – Part 1 of 2
The Harada method helps individuals achieve self-reliance that in turn facilitates a company's process improvement journey. This article provides an overview of the method and its genesis.
The Harada Method: Templates to Measure Long-term Goal Achievement – Part 2 of 2
The Harada method helps individuals achieve self-reliance that in turn facilitates a company's process improvement journey. Part Two presents five templates to use to plan a goal, measure the goal's progress and assess success.
Most Comments
The Six Sigma tool SIPOC is used to map processes at a high level. SIPOC diagrams are typically included as a slide in project presentations accompanied by a perfunctory description. There are, however, more benefits to be gained.
Control charts have two general uses in an improvement project. This article provides an overview of the different types of control charts to help practitioners identify the best chart for any monitoring situation.
Six Sigma Takes a Swing: Making More Hits in Baseball [VIDEO] – With Roger Hart
Why hasn't baseball seen a .400 hitter since 1941? Roger Hart solved this problem with Six Sigma, producing a more than 30 percent improvement in hitting.
A Supply Chain Case Study – Socks Manufacturing: Part 1 of 2
A socks manufacturing company in India turned to TQM to improve its supply chain. In Part One, the case study elminates a significant cost for the company – delivery delays. Part Two of the case study looks at the broadening of the application of process improvement beyond deliveries.
Six Sigma Master Black Belt Body of Knowledge – 2013
This article addresses the minimum technical knowledge that a Master Black Belt should possess beyond the topics already defined for Black Belts.