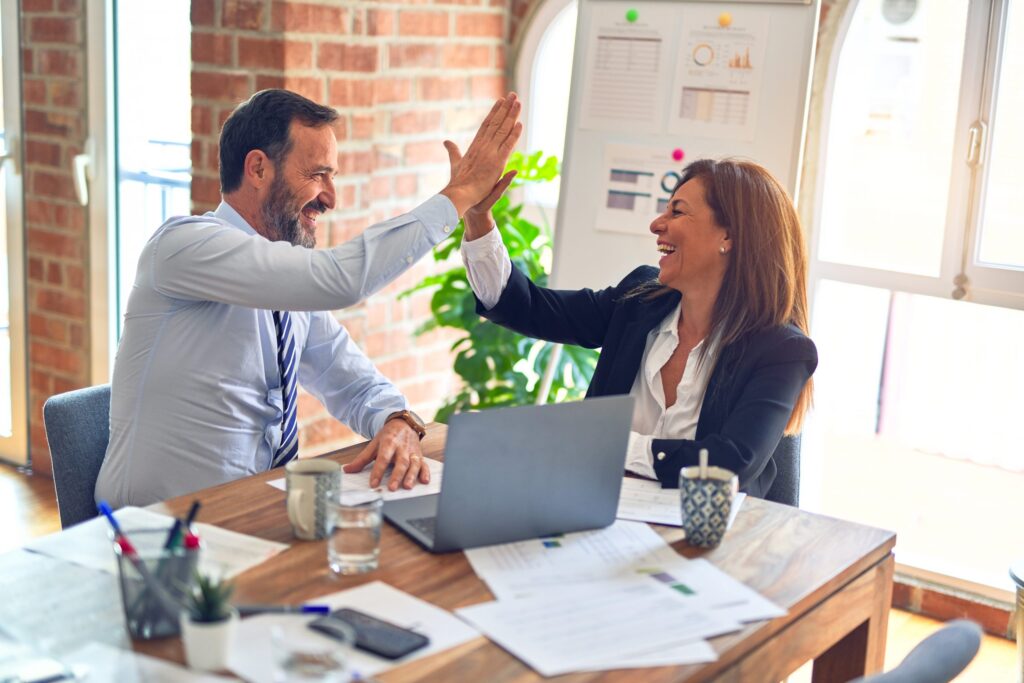 Published:
The recent spate of events such as rogue trading losses, flash trades and a seeming outbreak of Ponzi schemes has made many in financial services wary about their existing risk management practices. In post-financial crisis times, financial services companies are already under pressure to cut their operational costs while also being expected to comply with […]
Read more »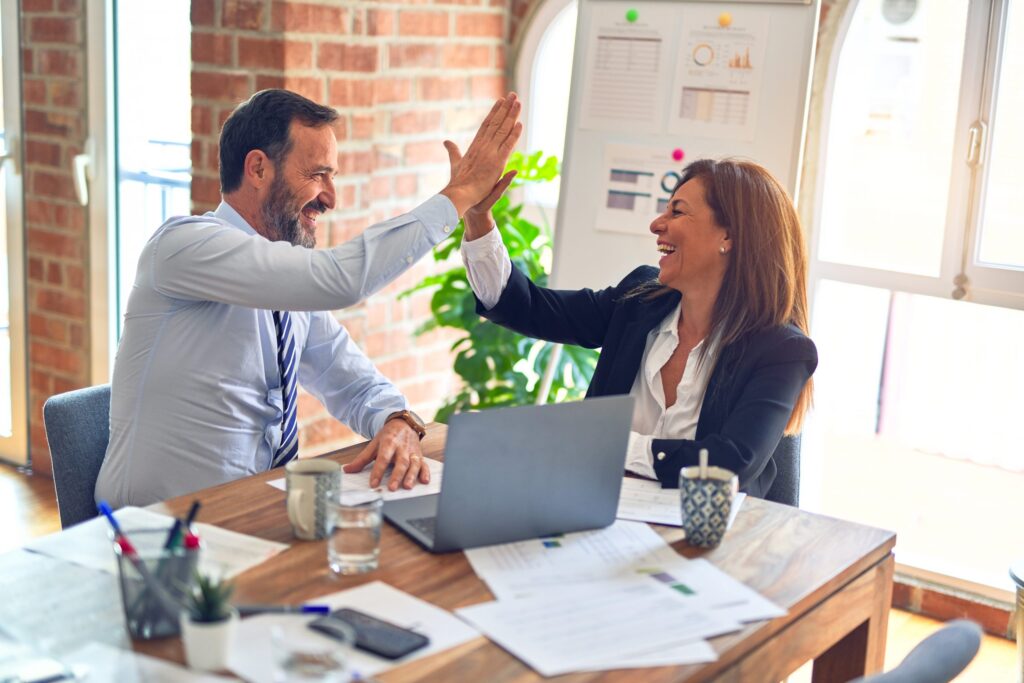 Published:
EverBank Commercial Finance, an equipment financing subsidiary of Islandia, N.Y., USA-based EverBank, has named Curtis C. Brantl, a certified Six Sigma Master Black Belt, as the company's new operations and process leader.
Read more »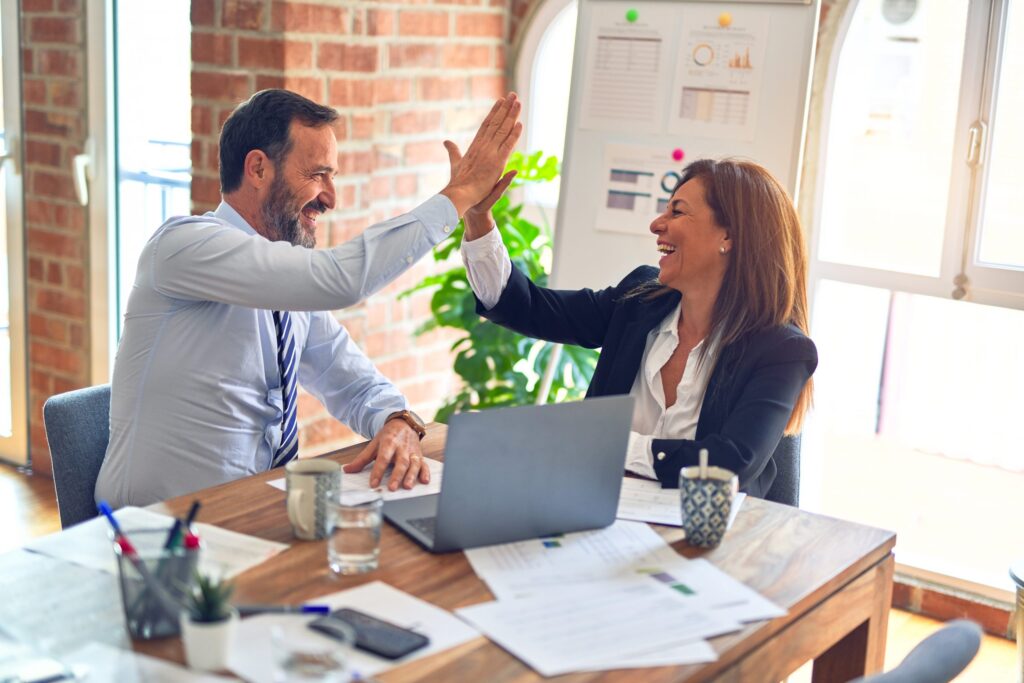 Published:
Standard Bank Group – one of the largest financial institutions in South Africa, with more than 1.33 trillion rand (R) (US$200 billion) – recently released a case study about how it deployed Lean Six Sigma methods to reduce waste and errors, and also created a balanced scorecard system to track its progress. As a result […]
Read more »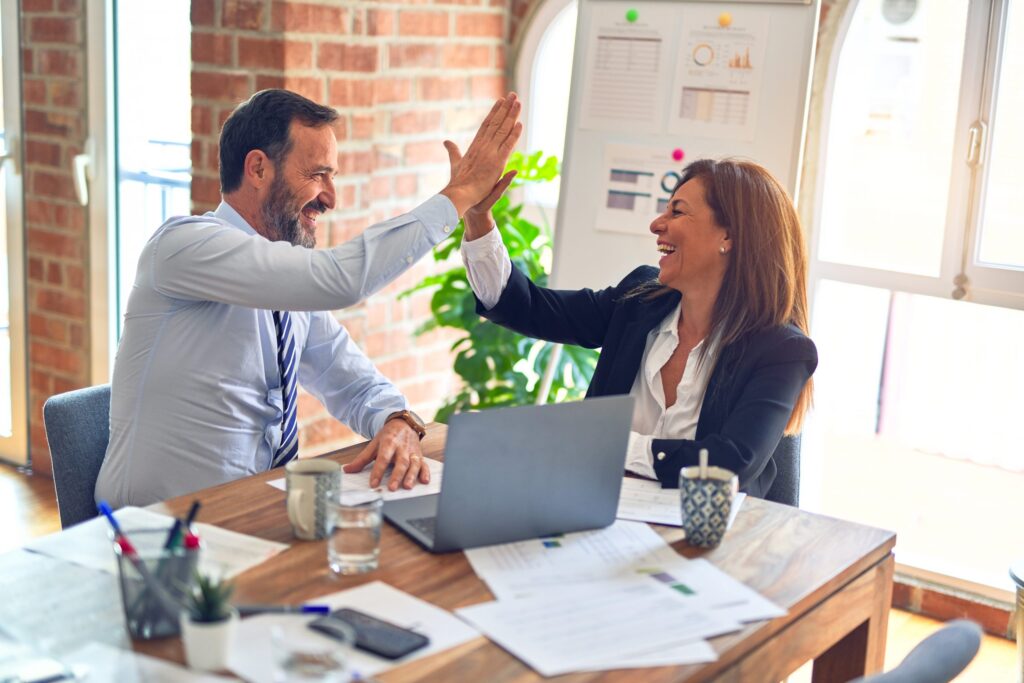 Published:
Australian financial services firm Westpac has launched a large-scale initiative to overhaul its information technology (IT) services, part of which will be accomplished through the application of Lean and Six Sigma techniques to reduce waste and remove unnecessary banking processes. The IT plan was announced during an Oct. 8 webcast briefing with Westpac investors. During […]
Read more »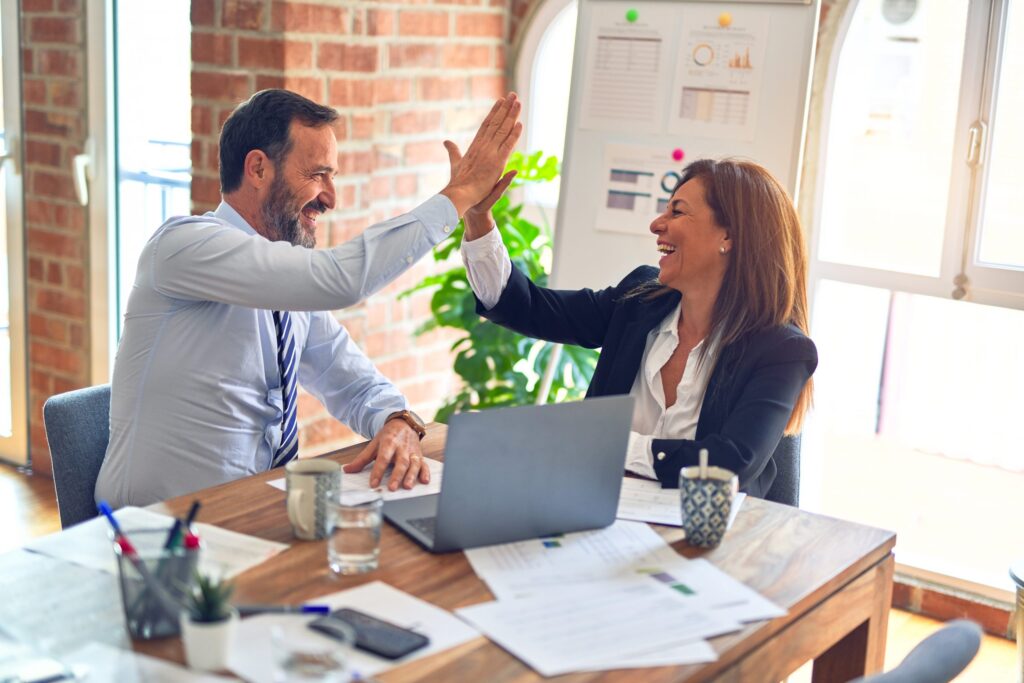 Published:
Lean Six Sigma remains a popular and effective tool to improve efficiency in financial services operations. However, many financial institutions are finding that identifying and reducing incremental defect variability does not fully maximize the full spectrum of improvement opportunities. To achieve a larger return on investment, many organizations are turning to Design for Six Sigma […]
Read more »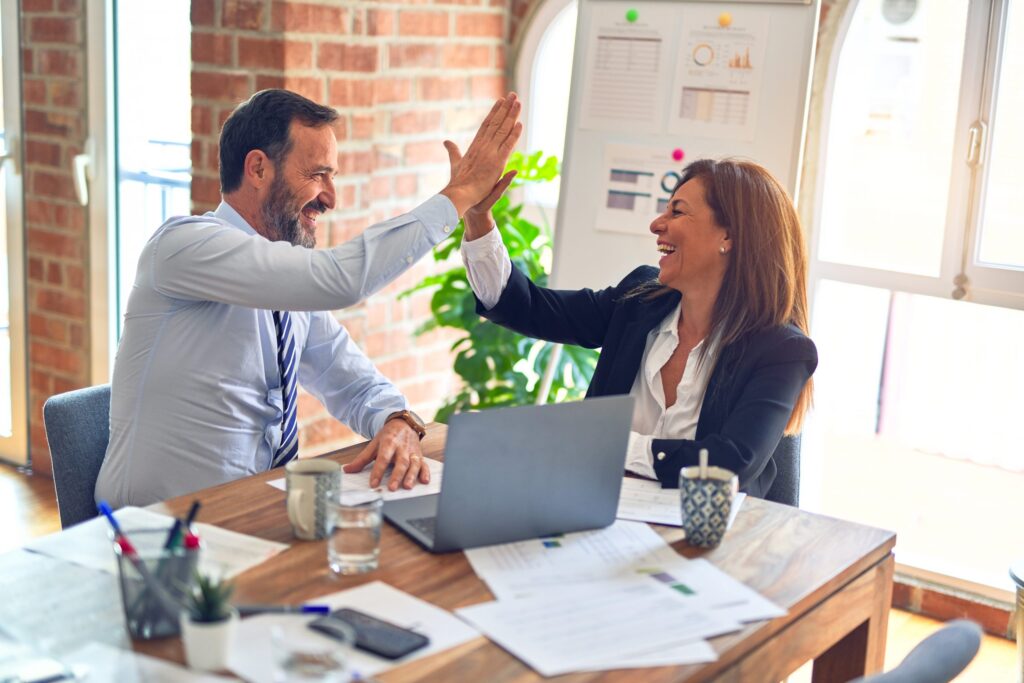 Published:
The bank in the following case study had been encountering problems with new customer accounts. The account setup cycle time was quite high because the information-gathering process was ad hoc. It typically took several attempts to collect all the needed specifications from customers. This was causing customer dissatisfaction and, in some cases, defective accounts. The […]
Read more »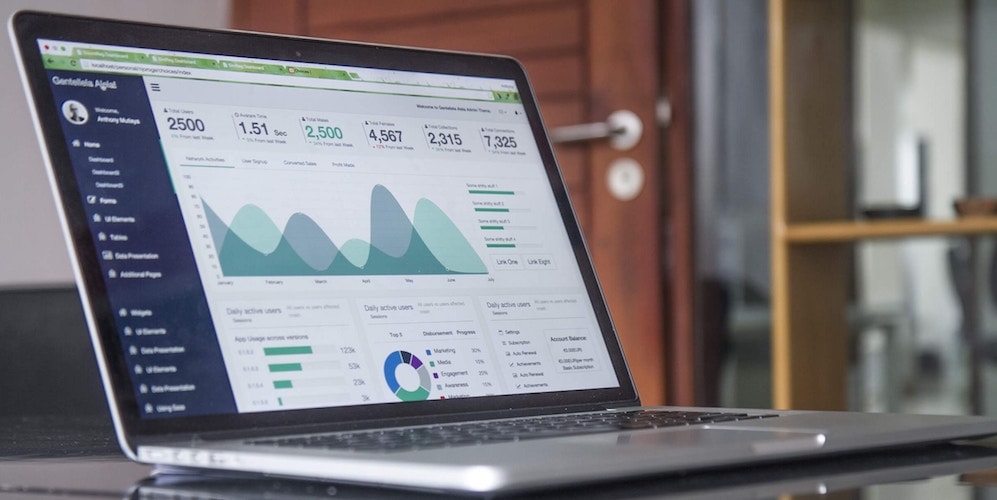 Published:
A Black Belt used Six Sigma to improve a transactional bank deposit process, resulting in yearly savings of $4 million.
Read more »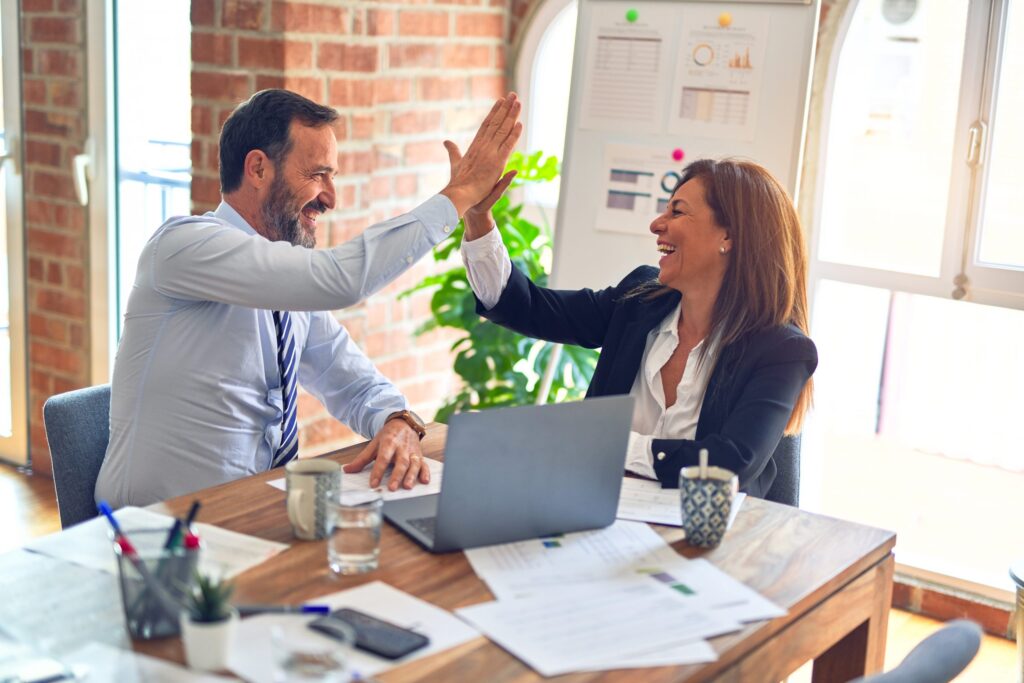 Published:
Lean Six Sigma can be overwhelming to an organization if implemented without regard for an organization's change management history, culture and readiness. That said, the starting point for Lean Six Sigma – as well as any organized approach to effecting change that both enhances customer experience and impacts profitability – is actually having a strategy that includes […]
Read more »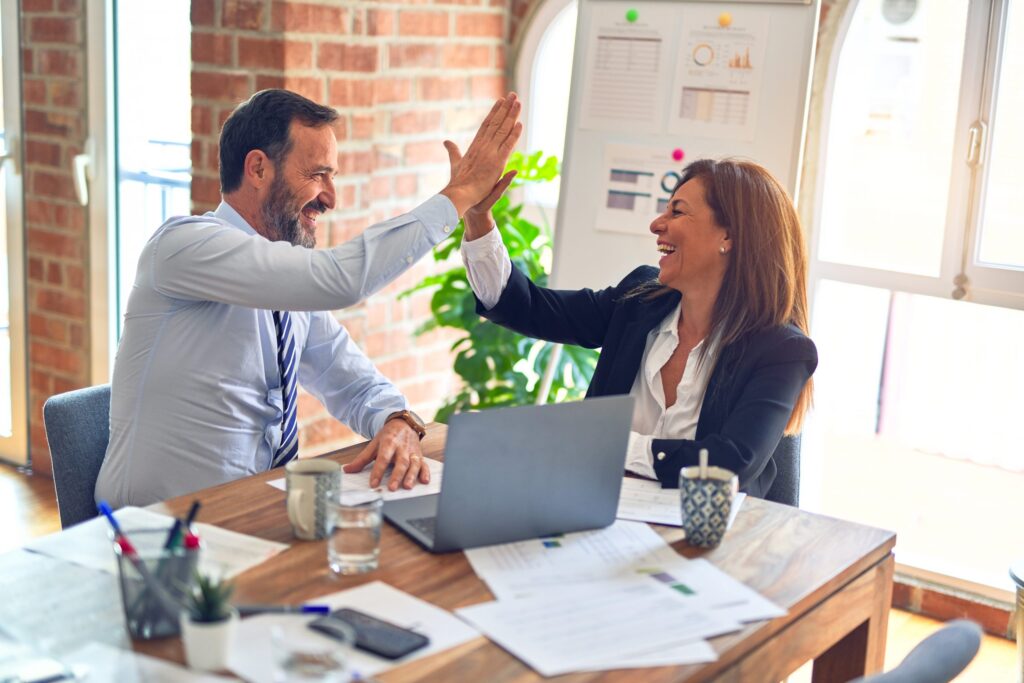 Published:
An international bank with 50 branches in Germany and approximately 300 employees decided in 2003 to adopt Six Sigma in all its business units in Europe. It then set out to use Six Sigma to implement one of its priority business strategies – significantly grow its car loan business in the next two years. The […]
Read more »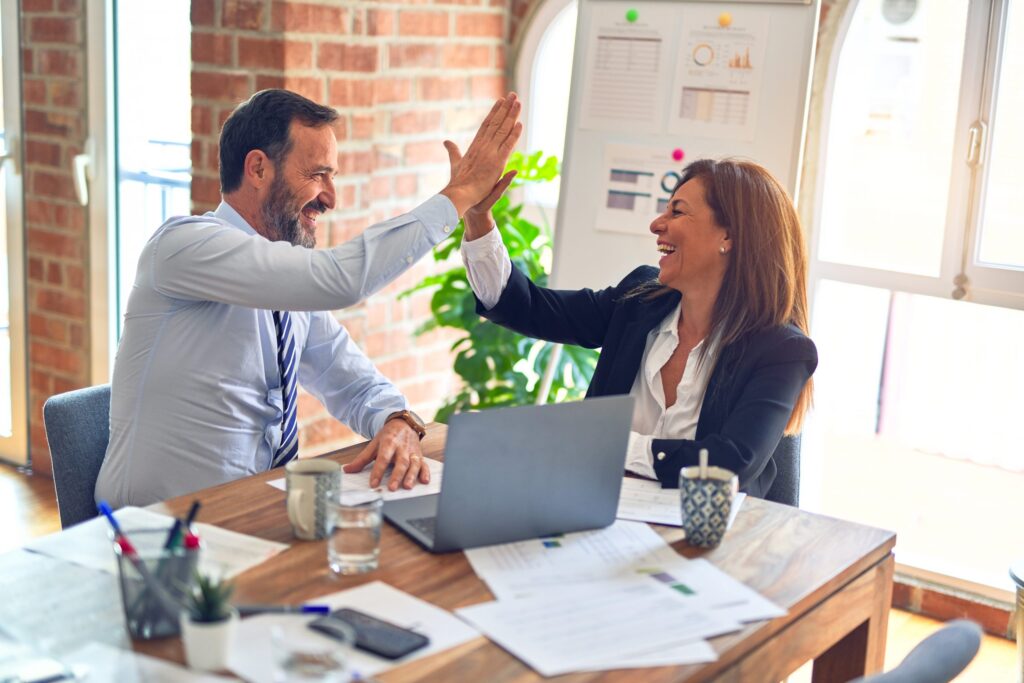 Published:
Six Sigma is a systematic data-driven approach that works across most processes, products and industries. It focuses on improving process performance to enhance customer satisfaction and bottom-line results. Yet, some organizations take a look at Six Sigma and conclude that it will not work for them. Why? Because the organizations know that Six Sigma was […]
Read more »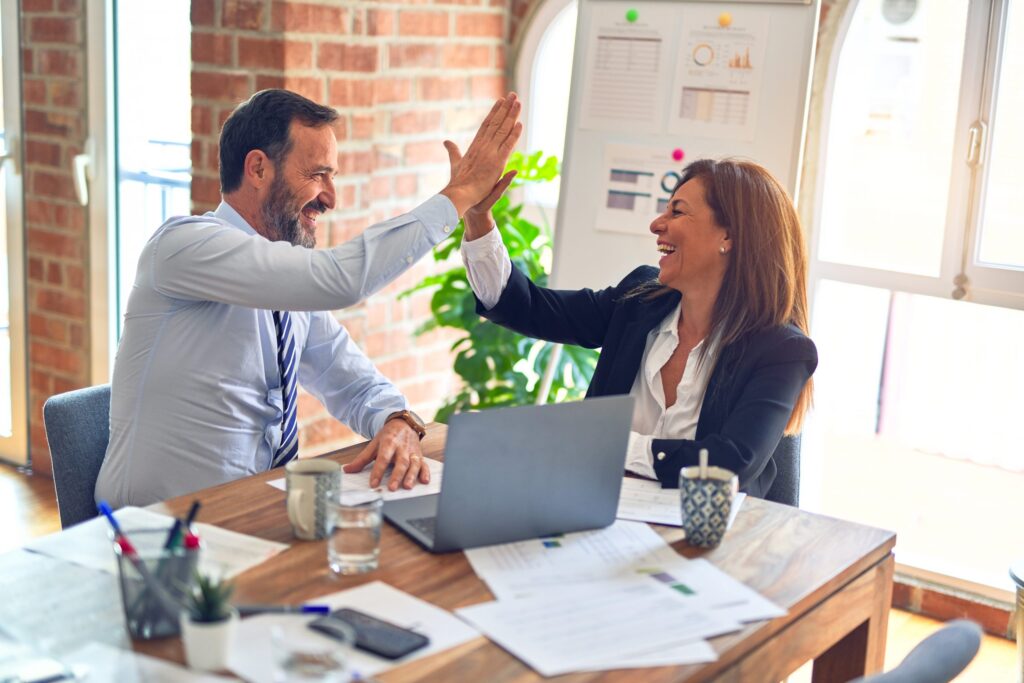 Published:
It is something everyone has experienced: Walking into a bank and finding we're the sixth person in line. Having a computer go down and discovering that it will take hours or days before someone can come to fix it. Getting an urgent request and having to set aside the 10 other things we were supposed […]
Read more »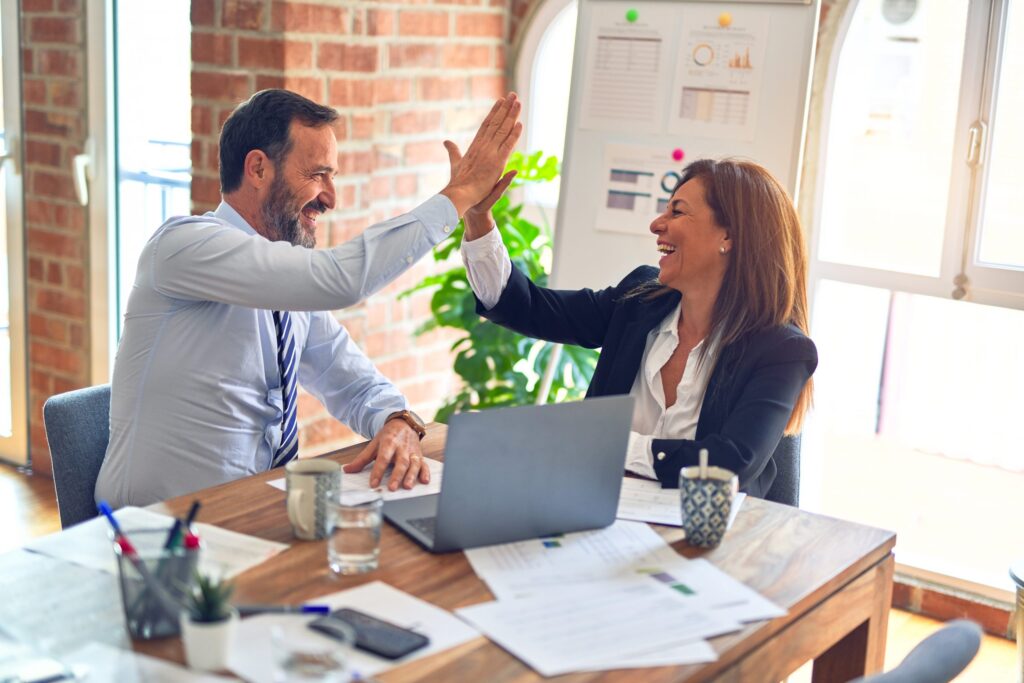 Published:
The future is knocking at the door of the U.S. banking industry. But how do banks get the future into their daily operations? More and more banks are using Design for Six Sigma (DFSS) to help them to take full advantage of such modern processes as electronic check presentment, thereby reducing expenses and increasing profits. […]
Read more »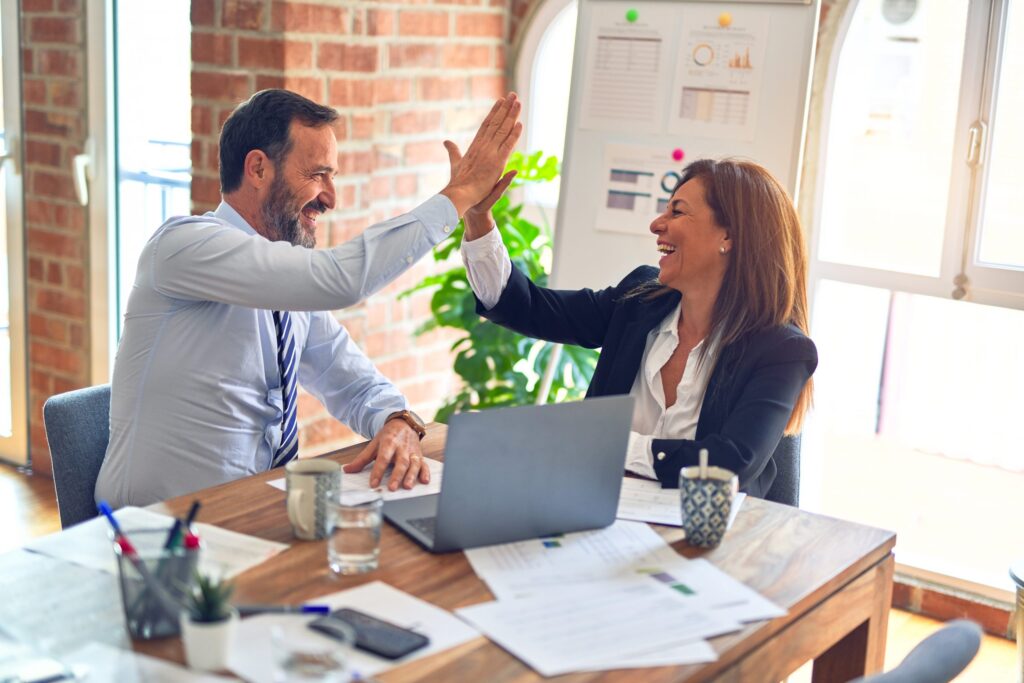 Published:
Digital check processing. Fraud detection. Compliance monitoring. Trading floor analytics. These are all integral functions for many modern financial service institutions. And all have one thing in common – they require a huge amount of computing power. One approach to providing fast responses even with highly complex computations is distributed computing, or creating a shared compute […]
Read more »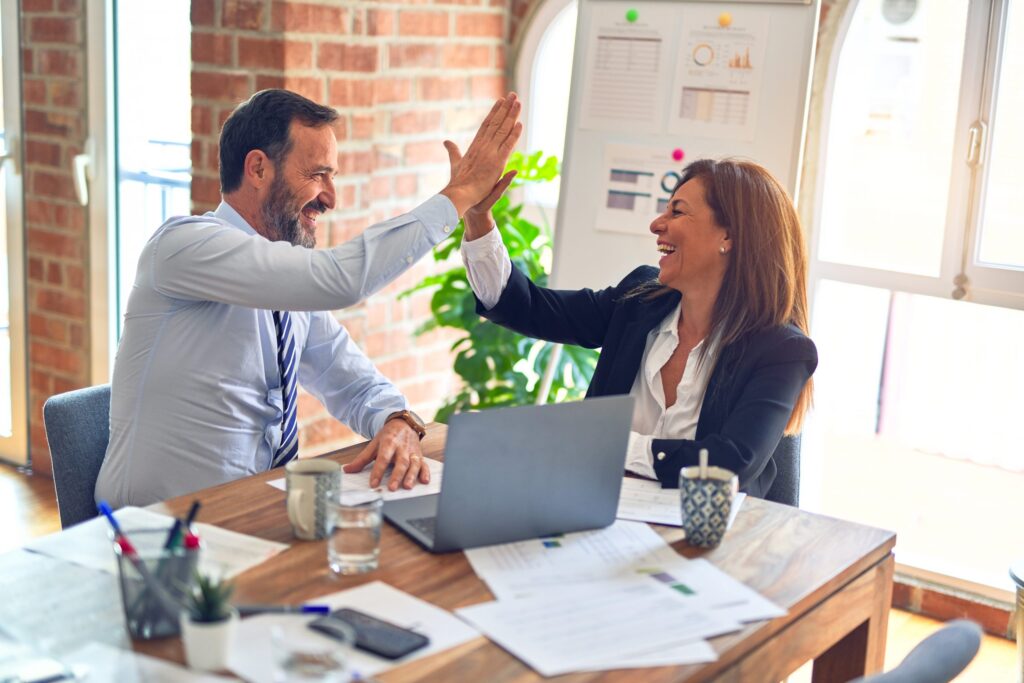 Published:
Moving information electronically offers tremendous opportunities for cost efficiencies and improved levels of customer satisfaction for the banking industry. But paperless processes also carry heightened risks for failure. A single process breakdown, when automated within a high-speed electronic world, can result in problems for hundreds of thousands of customers. One such process is check imaging – […]
Read more »