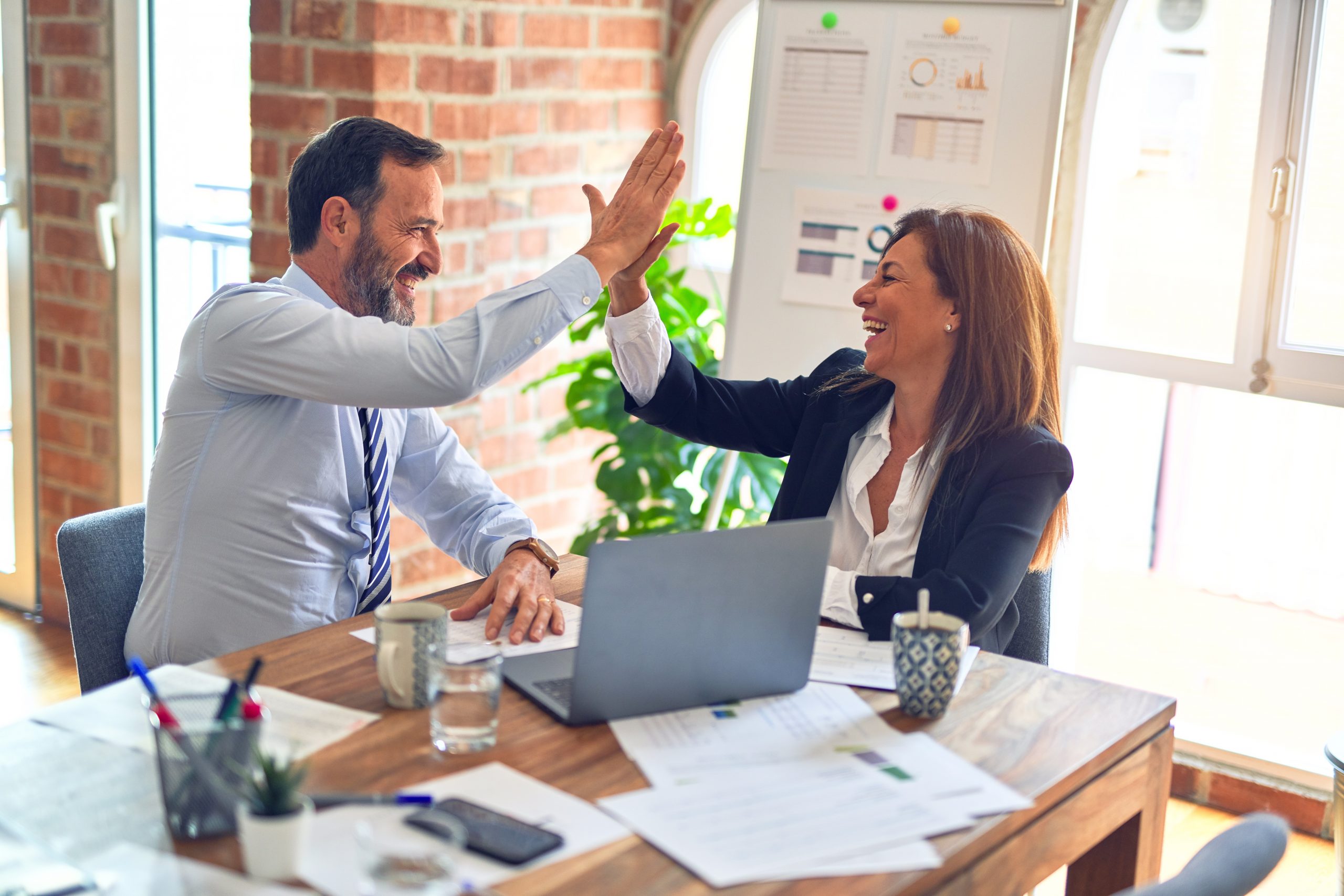 Australian financial services firm Westpac has launched a large-scale initiative to overhaul its information technology (IT) services, part of which will be accomplished through the application of Lean and Six Sigma techniques to reduce waste and remove unnecessary banking processes.
The IT plan was announced during an Oct. 8 webcast briefing with Westpac investors. During the briefing, Bob McKinnon, Westpac's group executive for technology, detailed the three-year IT project to increase the bank's productivity, improve its systems reliability and enhance the customer experience. By 2012, he said, Westpac expects to unveil a new online banking platform for its retail, business and corporate customers.
To help accomplish these goals, Westpac has expanded its Six Sigma training efforts in recent months. "So far, over 600 frontline and operations employees have been involved in Lean workshops, identifying processes that don't assist them in assisting customers, or aren't necessary for prudent risk-management," said Peter Hanlon, group executive, people and transformation, for Westpac. "We identified hundreds of small improvements across the end-to-end process, with a focus on reducing customer cycle-time."
Over the next 12 months, Hanlon said, the bank plans to double the number of staff who will be trained in the Lean Six Sigma methodology, from the current 150 to more than 300. "Over the longer term, we will continue to build both the specialist capability and awareness of the importance of productivity across all our people," he said. "We are driving a culture change that means productivity will be a Westpac core competency."
Putting Lean into Practice
Westpac Group has begun piloting its Lean techniques across 12 branches in three of its five bank brands, Hanlon said. "So far, we have identified some 250 opportunities where we can improve, and we only just started," he said. "Twenty-five of those have already been implemented. Further, we found some 50 best practices across one or another of our brands, which we are now able to leverage across all of our brands." For example, Hanlon described how the Westpac Retail division receives nearly 900,000 requests from customers to change their bankcard personal identification numbers. "Our previous processes took between four and six minutes for each customer," he said. "Through Lean, we've reduced the process steps from 12 to five, halved the process time and removed a substantial amount of paper." The project has also resulted in a reduction of 30,000 hours in work, he added.
Westpac has placed a renewed emphasis on eliminating the root causes of customer complaints, rather than just responding to them, Hanlon said. "In just 12 months, we have reduced complaints by some 45 percent," he said. "Now, some of this is obviously due to our across-the-board reductions in exception fees, but much of the reduction has come from reducing the cause of the complaints through process engineering."
Next Step: IT Improvements
In the next six months, McKinnon said, the bank will implement a new telephone system for all of its branches and upgrade two of its data centers while shutting down a third data center. Westpac will also shift from a paper signature system to a faster digital system, and will install a new collections case-handling system for retail and business customers.
Following these customer-service improvements, Westpac will begin a long-delayed, $5 billion migration in 2014 to the Hogan System, a software platform, made by Computer Sciences Corp., that will manage many of the bank's IT functions. "We had originally intended to commence the migration earlier," McKinnon said. "However, in the interest of delivering better customer services, we see greater value in integrating our customer information management systems, and this has been moved up in our priorities."