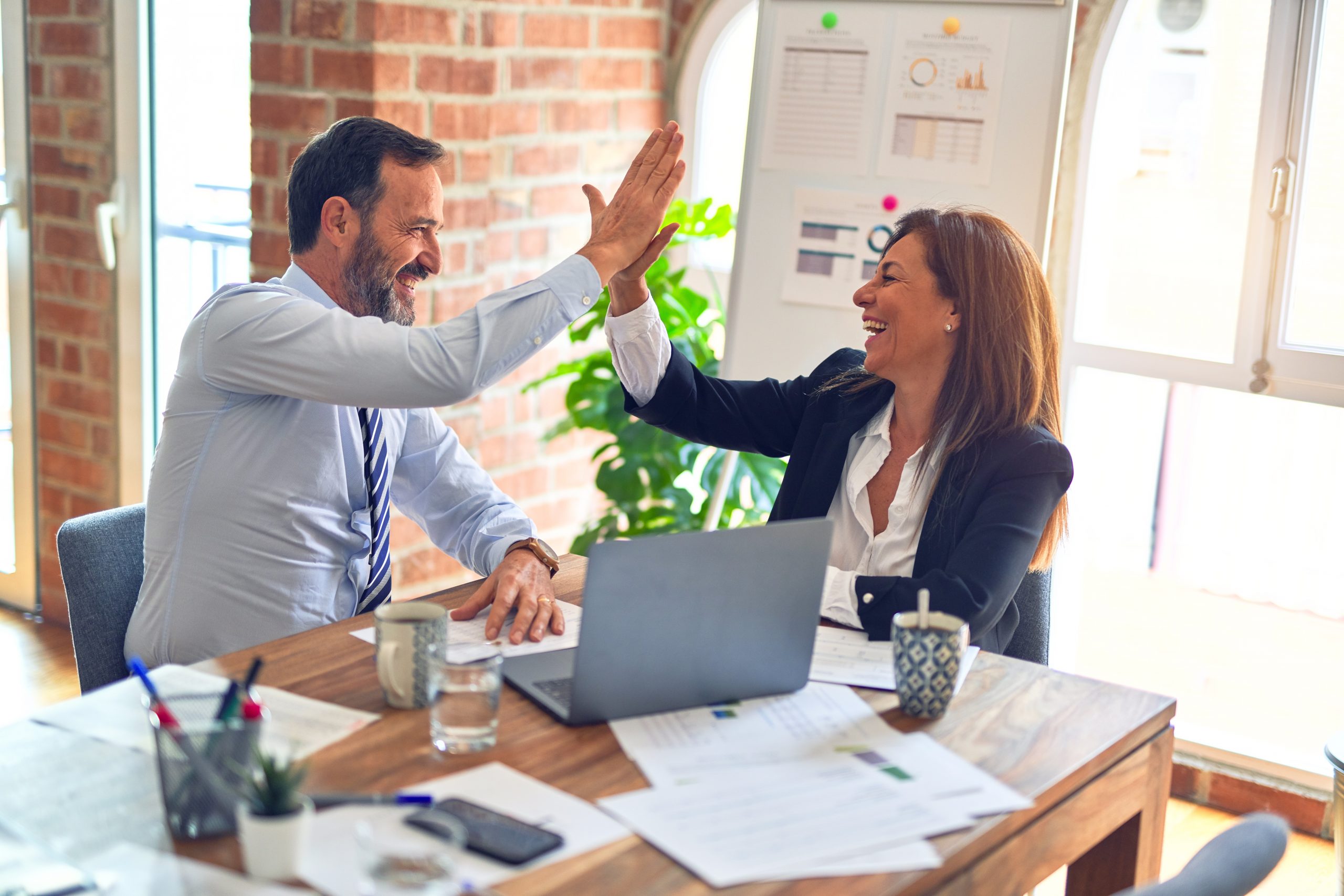 Drive control and hydraulics firm Bosch Rexroth Corp., based in Fountain Inn, S.C., USA, received the Silver Crescent Award from the Silver Crescent Foundation and South Carolina Chamber of Commerce, in recognition of the company's overall quality, workforce development, and community stewardship.
The company's achievements included improvements in quality levels by more than 100 percent with all customers, along with a 300 percent decrease in the internal costs of quality, based on efficiency improvements and optimized waste disposal. Internal product reliability and capability tests have shown no failures in the past two years, based on reliability testing.
Workforce development played a key role in making these quality achievements possible, with the facility featuring several problem-solving specialists with Six Sigma, Shainin or Jidoka training and experience. The facility also applies Lean manufacturing principles as key foundations of the Bosch Production System and rewards employees for quality, safety, on-time delivery, business results and productivity.