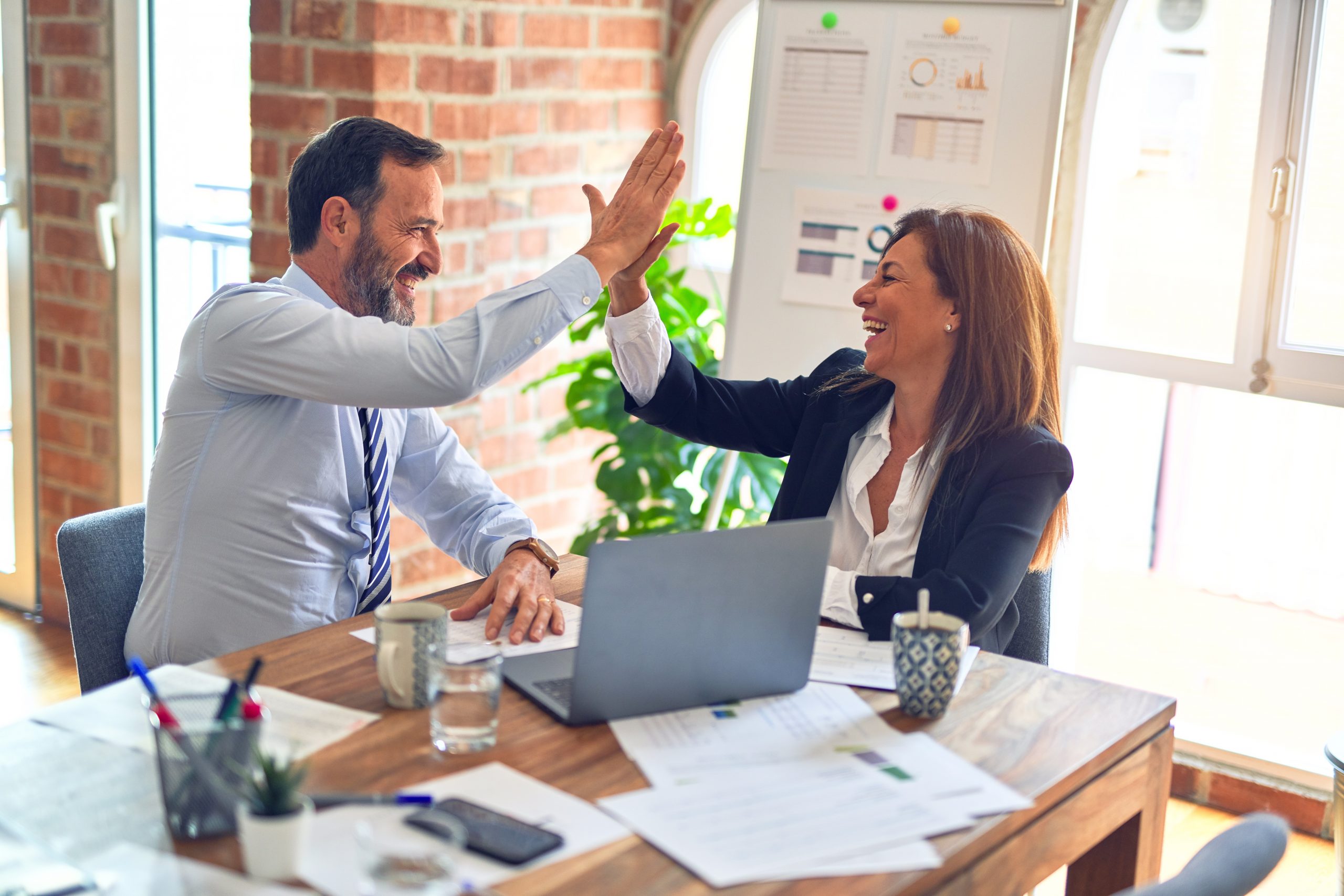 The American Academy of Family Physicians (AAFP) National Research Network and the American College of Physicians released a study in the Journal of the American Board of Family Physicians (JABFM) in September showing how including both physicians and non-physicians on process improvement teams can help better facilitate change management, according to an article by David Mitchell of AAFP News Now.
The research team found changes to processes – in this study, changes to how patients are screened for depression – were easier to make and sustain when healthcare organizations used two co-leaders to champion improvements, the lead author of the JABFM article, Kaia Gallagher, Ph.D., told AAFP News Now.
"Any process of change – whether it's quality improvement, converting to an electronic medical records system or chronic disease tracking – is easier in the context of having two co-champions," she said.
In this case, explained Gallagher, nonphysician leaders were responsible for tasks such as arranging meeting times, facilitating meetings, coordinating the work of the improvement team between meetings and following up on actions that needed to be taken between meetings. The physician co-leaders focused more on clinical issues related to the project and were likely to take responsibility for setting priorities for the improvement team to address.
Read more about the study here on the AAFP News Now site.