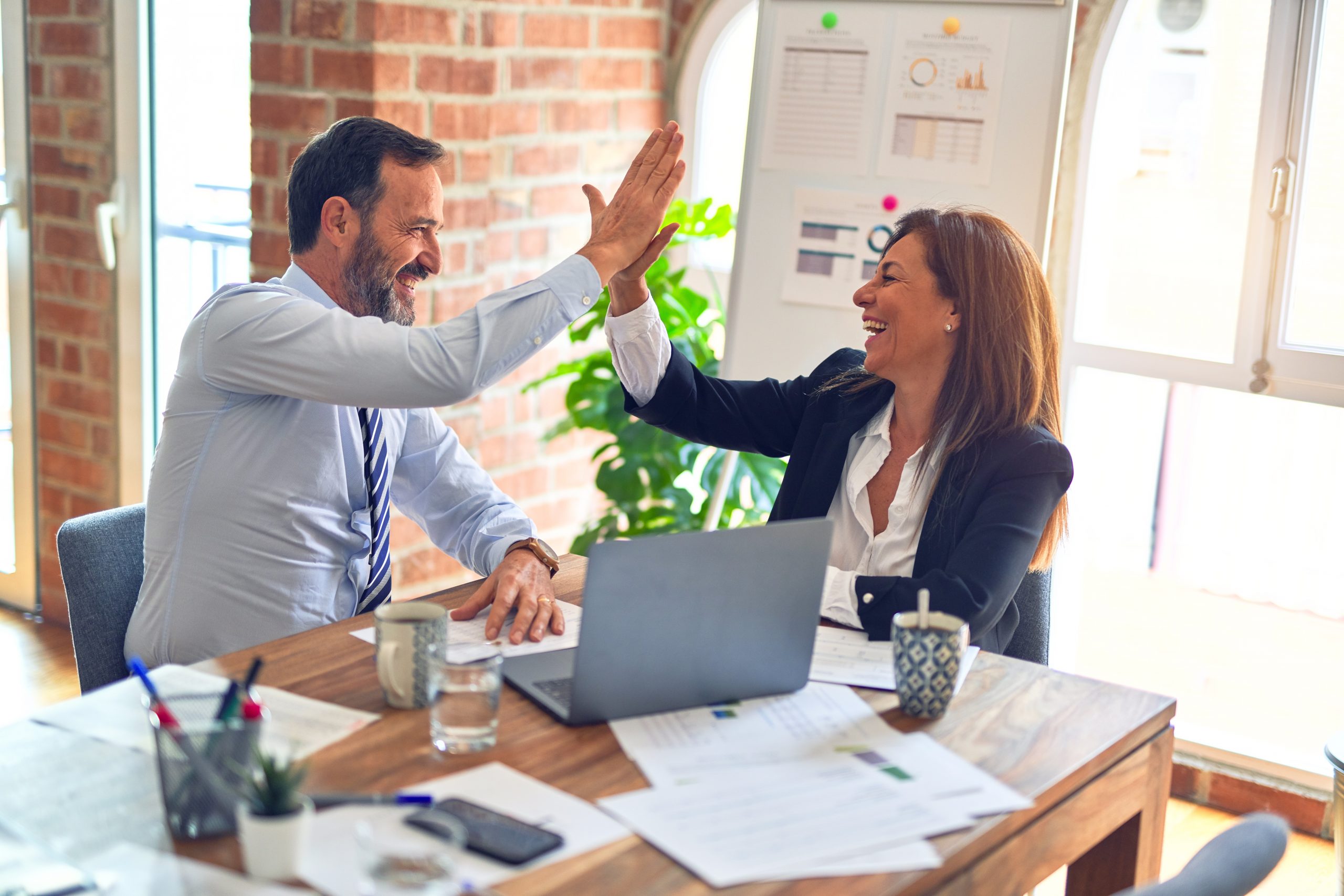 The journey to organizational improvement involves a major investment. Any executive deploying Six Sigma within their organization can describe the plethora of time, effort and money spent in bringing such an initiative to life.
There are questions about organizational dynamics to consider:
Who will serve as Champions, Master Black Belts, Black Belts and Green Belts?
Will they engage in Six Sigma projects on a full-time or part-time basis?
How will the selection process work?
How will Six Sigma be communicated to management and employees?
Will the organization reward employees for improving performance?
Who will conduct the training?
How will the organization measure success?
So why should a company go to the trouble of implementing Six Sigma? It is summed up in one word: savings. Enterprises that operate at a 3 or 4 sigma level typically spend between 25 percent and 40 percent of their revenue fixing problems. In contrast, organizations that resolve their cost of poor quality issues and operate at a 6 sigma level spend less than 5 percent of revenue fixing problems, according to Thomas Pyzdek in his book The Six Sigma Handbook.
How Six Sigma and Balanced Scorecard Fit Together
Both methodologies require the organization to rely on input from customers and other external stakeholders.
Both methodologies rely on metrics to communicate organizational progress and objectives.
Both methodologies rely on accurate data.
Six Sigma Y's or output indicators can be used as measures within the Balanced Scorecard which can help Six Sigma professionals and other employees focus on the same goals.
A Balanced Approach to Strategy
To achieve the performance that stakeholders expect, it is imperative that projects and activities affiliated with Six Sigma are tied to organizational strategy. To realize the optimal rewards of Six Sigma and help employees stay focused on strategy, the organization must identify attainable goals and objectives that encourage performance. Properly constructed strategies and objectives are influenced by stakeholders from inside and outside the organization. Objectives and strategies that have no consideration for employees, shareholders or customers can lead to diminished performance.
The balanced scorecard is a tool that enables organizations to maintain the perspective of various stakeholders while providing a complete assessment of organizational progress. By maintaining a balanced focus with the balanced scorecard, employees can improve the performance of one part of the organization without harming another sector of the enterprise. Similar to Six Sigma, the balanced scorecard forces organizational leaders to look outside as well as inside the company.
The balanced scorecard, according to Pyzdek, requires executives to translate their organizational mission into understandable performance metrics to effectively communicate four major stakeholder perspectives:
Customer: How do customers view the organization?
Internal Process: Where must the organization excel?
Learning/Growth: How can the organization continuously improve and create value?
Financial: How do shareholders view the organization?
From these four perspectives, measures and organizational goals are integrated into a strategy map, a diagram reflecting the cause and effect relationship between strategic objectives within the four perspectives. At the core of the strategy map is learning and growth. The growth and development of employees is a catalyst for the performance of the organization and has a direct influence on the success of internal processes. An educated and well-trained workforce can execute more sophisticated processes which in turn improves organizational efficiency, directly influencing the perspective of the customer.
Improved efficiency from better processes can increase customer satisfaction and loyalty (better efficiency can translate into greater responsiveness or quicker service). And finally, improved customer satisfaction and loyalty can result in larger sustainable revenue streams for the organization, which translates into greater financial performance, directly impacting shareholder satisfaction.
Getting Everyone Involved with Metrics
Labeling organizational performance metrics in the balanced scorecard with red (poor performance), yellow (mixed results) and green (excellent) is a common practice. Red ratings alert Six Sigma Master Black Belts and Black Belts of areas within the organization that need immediate attention. As improvement project initiators within the organization, these Six Sigma practitioners can design projects to positively impact poor performing areas of the organization.
For organizations to realize the full impact of Six Sigma through the balanced scorecard, Six Sigma leaders must work with a sense of urgency against any red ratings. Poor performance in one area of the organization can adversely affect other areas. For instance, business processes that gradually lose efficiency can exacerbate an organization's internal process ratings. However, these same processes can hinder organizational responsiveness to customers and hurt customer satisfaction ratings if ignored for too long. It is important to remember the strategy map and how the four perspectives influence each other.
Not only is the balanced scorecard an effective communication tool for Six Sigma professionals but for all members of an organization. Through the balanced scorecard, Six Sigma professionals can easily point out poor performing areas to employees who have a direct impact on day-to-day operations and can drive organizational transformation. Understanding key metrics enables these employees to develop a deeper understanding of strategy and inspires discussion on problem resolution. Balanced scorecard metrics also can foster organizational buy-in and stress the importance of improvement. By emphasizing the concept of turning red ratings to green and allowing employees to consistently monitor results, the balanced scorecard plays a role in cultivating a motivated workforce. Employees are able to see how their efforts directly contribute to organizational performance.
The balanced scorecard is a powerful communication tool that can show Six Sigma leaders where to focus their attention. By observing the metrics of the scorecard and focusing on strategy, Six Sigma leaders and other employees will not only improve organizational performance but their own effectiveness as well.