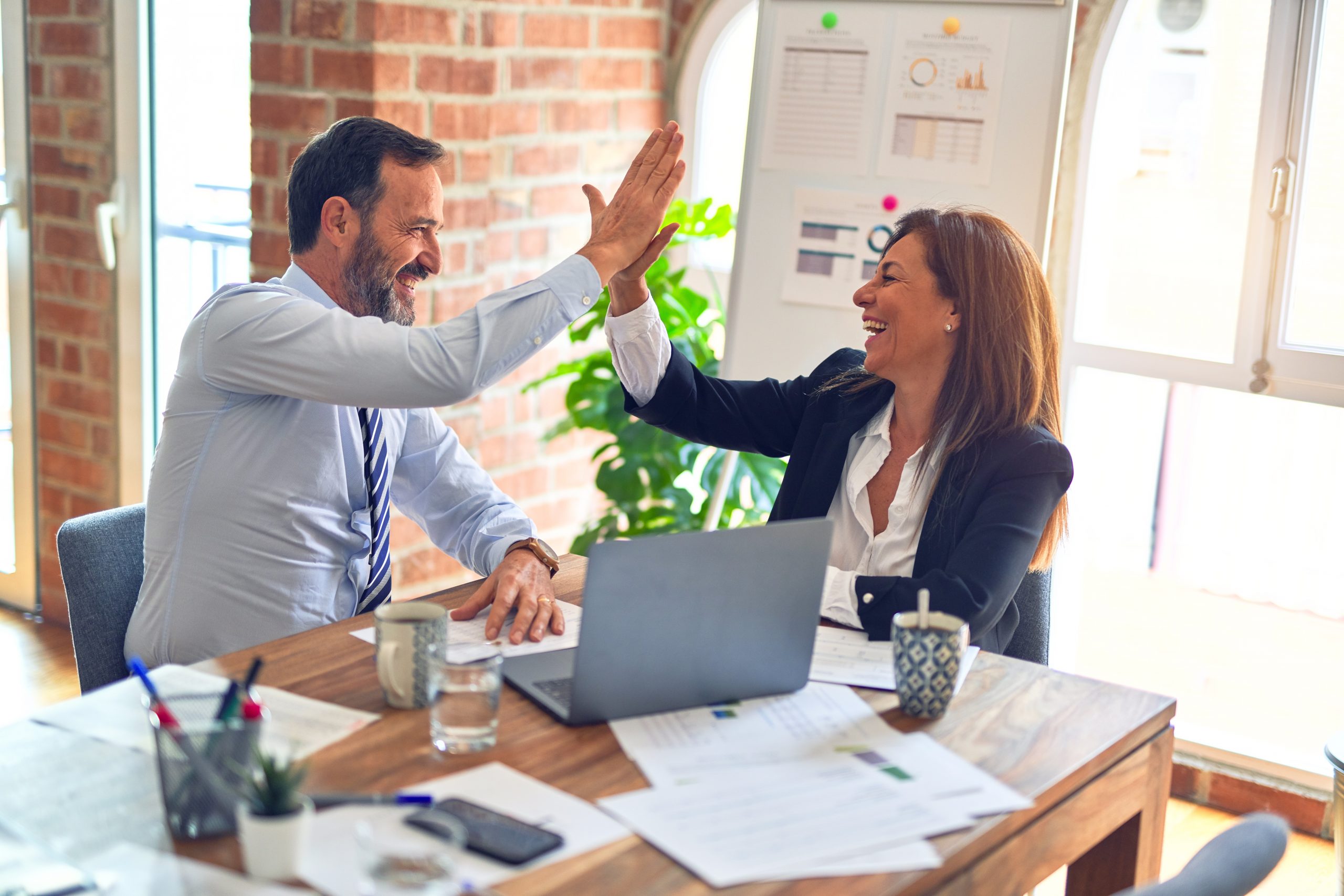 Among European companies in Asia there is a trend to apply Western initiatives such as Six Sigma. Companies in the vanguard of this "westernization" have learned lessons about applying Six Sigma in the Far East, and particularly in China.
By Dr. Uwe H. Kaufmann, Dannie Yung, Rico Liu Keyan
Most major European companies have subsidiaries, branches or plants in Asia. Many of them are following the current trend and are exploring opportunities in China. Among all European companies in Asia, there is a trend to apply Western initiatives such as Six Sigma in their Far East outlets. The companies in the vanguard of this "westernization" have learned lessons about the differences in applying Six Sigma in the East, and particularly in China.
Lesson 1: Be Prepared – They Will
After impressive results in Europe, a couple of years ago a France-based engineering company decided to start its Asian Six Sigma roll-out in China. The session seemed to be well-organized, when a Six Sigma consultant made his way from Europe to Beijing. Although the consultant had done some work for Chinese branches of German and American companies, he had never had a real introduction to Chinese culture.
As the training started on a Monday morning, the French general manager welcomed the participants. The Green Belts sitting in the class were middle and upper management members of the 8,000-employee plant. The first lecture – an introduction to the history and basics of Six Sigma – was immediately interrupted: "We know all this. Can we go on and talk about how to define successful projects?"
It turns out that prior to the workshop, the general manager had asked for a recommendation for a book to get a good overview of Six Sigma. Although the consultant had recommended one of the better Six Sigma books, he did not expect the trainees to read the book before training began. Now he realized that each of them had already read the book. Moreover, they had passed the book to their staffs to prepare for the project work they wanted to go through together. They were well prepared for the session, and they were keen to learn.
Lesson 2: Facilitating Versus Teaching
"You hear, you forget. You see, you remember. You do, you understand" is a famous Confucius saying. Surprisingly, that wisdom is not always applied in training workshops in Chinese companies.
It was a four-hour drive for a Six Sigma consultant leaving Hong Kong to reach a remote nuclear plant. There the consultant was asked to settle into the "expert village" where foreign engineers and other visitors are normally accommodated.
As was her practice, the consultant wanted to make the training as engaging as possible. She knew that the participants were all well-educated and that most of them came from outside the province. Later she found that all came from various provinces in northern China and they had degrees from famous Chinese universities. Quantitative and analytical skills were their strengths.
The plant manager made a welcoming speech followed by the Hong Kong deputy stressing the objectives of the workshop. The two managers left and the consultant started the day enthusiastically trying to engage the participants. But no matter what she did or tried to get them to do, every participant sat politely and frantically wrote down every word she said. Their expectations were to sit as "students" to listen and absorb.
They were particularly interested in the tools. "Where was it covered in the notes?" "What other reference books?" "Any examples?" "Another example." "More examples?" "Which companies have used them?" "Any in China?" "Tell me…" "Show me…" They definitely felt that the more they heard and the more they saw, the sooner they would become "Six Sigma strong." They viewed the trainer as a teacher.
This is certainly different from the Western model where real understanding comes from applying the tools in workshops. In China, participants shy away from discussing, sharing and providing feedback about real situations.
Not giving up, the consultant tried hard to "move" them…. On the third day they moved the chairs around and changed the classroom layout into a more participative style. On the fourth day they started to challenge each other in heated debates around real issues. And on the final day they told the trainer that before this they had not realized how important "doing" is in learning Six Sigma. Six Sigma cannot just be taught, it has to be experienced. In China, this training style has to be introduced carefully and has to be customized for the Chinese environment.
Lesson 3: Learning by Induction and Comparison
Through their school years, Chinese students are taught to practice a methodology called induction and comparison. Induction helps to derive general principles from particular facts or instances – in other words, to narrow down to core similarities. Comparison helps to isolate particular aspects of individual facts or instances which make them different. With induction and comparison, each fact or instance is dramatically narrowed down into a category (induction) and then specifically tagged (comparison) for identification. By this mechanism, Chinese students sort their knowledge fragments neatly – categories here and there, tags everywhere coupled with ubiquitous connections.
An introduction to Six Sigma in China needs to make use of this traditional learning methodology. Therefore, it would help if Six Sigma trainers used categories and tags in their lessons. Concerning categories, a well-organized and logical presentation should help trainers from being besieged by questions. As for tags, preparing beforehand with examples of related or similar definitions used in the presentation can save some time.
Lesson 4: Chinese Companies Require Data
When introducing themselves to a Western company, anyone in business is typically asked questions about their relevant experience and track record. Chinese companies are different: In China, business people require more than verbal assurances. They want data, i.e., certificates, original documents or "official-looking" paperwork. So, any European business person or business consultant heading to China needs to make sure their credentials and proof of their expertise are ready for inspection.
About the Authors
Dr. Uwe Kaufmann is a regional director of Valeocon Management Consulting. He has more than 15 years of experience in implementing process and organization improvements for various industries, predominately within the financial and service sectors. He specializes in Six Sigma and quality improvements. He received his Six Sigma Master Black Belt qualification with GE Capital and the American Society of Quality. Dr. Kaufmann is a German national with extensive international experience, and currently lives in Singapore and runs projects in Asia-Pacific with a focus on China. He can be reached at [email protected].
Dannie Yung is a senior associate with Valeocon and is based in Hong Kong. She has more than 20 years experience in transforming business processes and building Six Sigma capabilities. After a long career in the United States, she returned to Asia in 1996 to work on numerous projects for global and regional companies in Hong Kong, Singapore, Taiwan, Thailand, Indonesia, China and Malaysia. She speaks English and Chinese and can be reached at [email protected].
Rico Liu Keyan is a consultant with Valeocon in Shenzhen, China. With a background in computer science, he started his career with International Information Products Corporation, an IBM joint venture in China. Mr. Liu is a Chinese national who speaks English. He can be reached at [email protected].