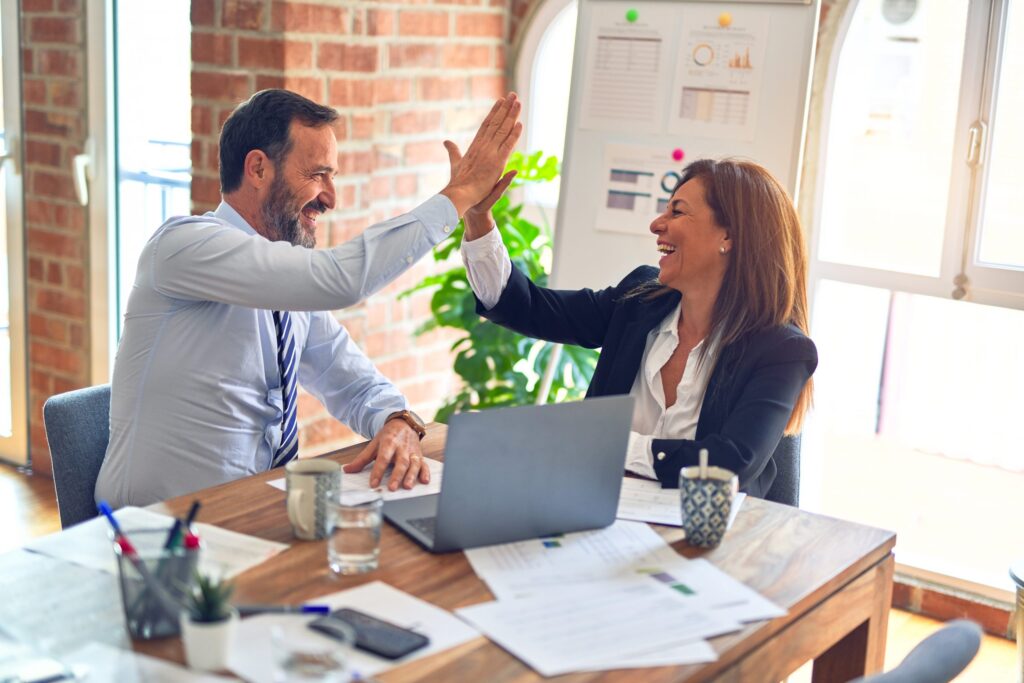 Published:
WABCO, a supplier of components for the commercial vehicle industry, has opened a new production facility in Jinan, China, showcasing the company's Lean Six Sigma program.
Read more »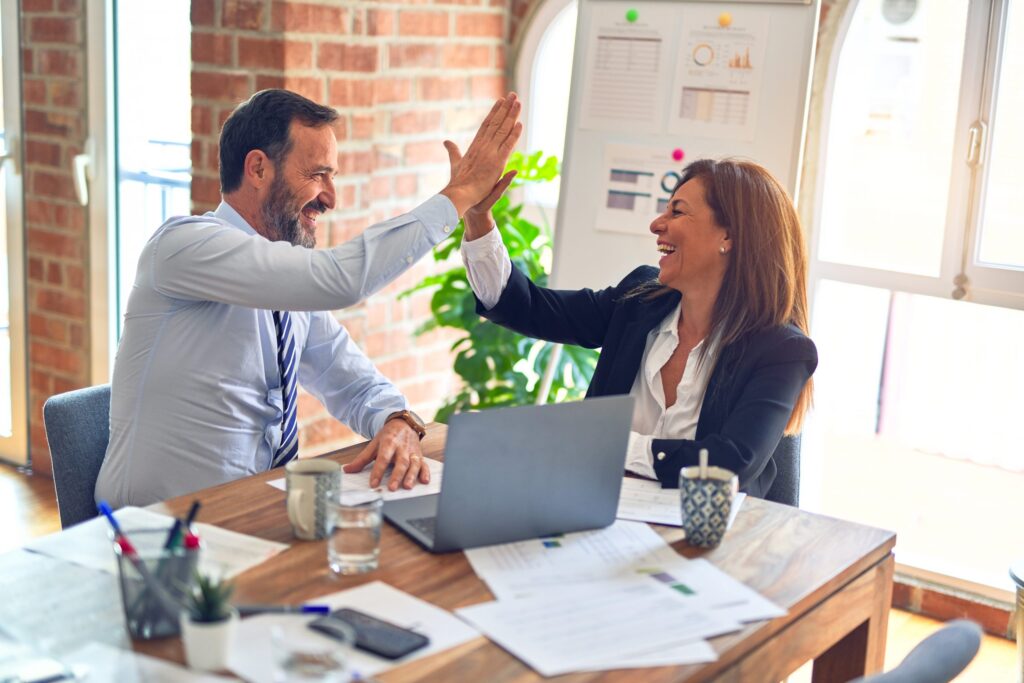 Published:
Laird Technologies Inc., a St. Louis, Mo., USA-based supplier of antennas for mobile devices, has won the 2010 Great Wall Award for Lean Manufacturing Excellence in China. Laird's manufacturing facility in Beijing, China, was recognized by the China-based Great Wall Award (GWA) Committee for having the best implementation of Lean manufacturing throughout China.
Read more »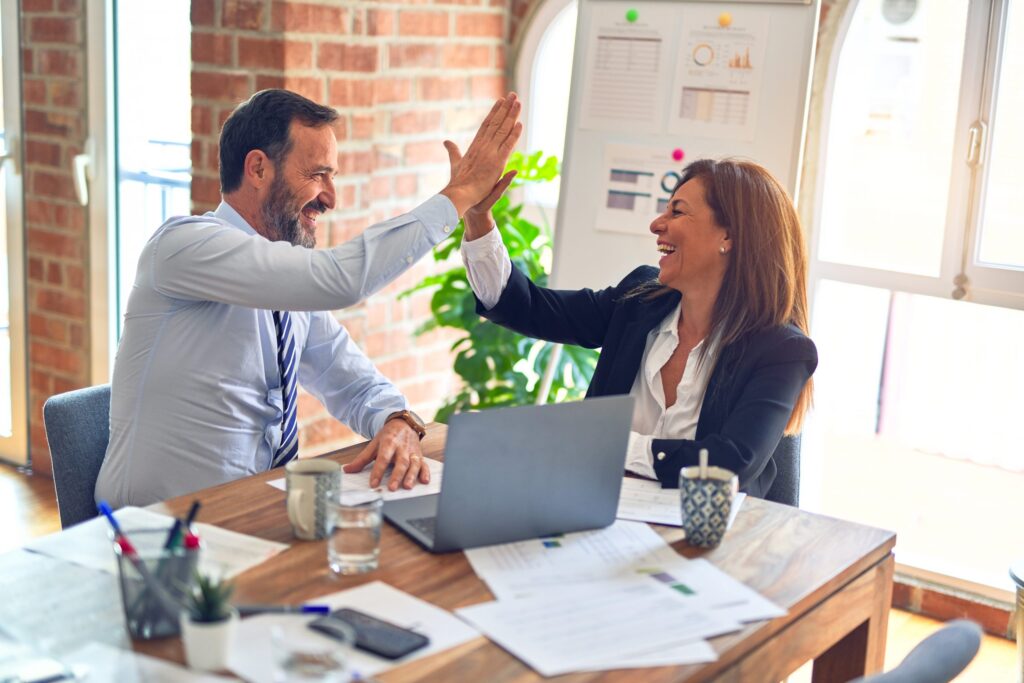 Published:
Procurement teams have been caught out by suppliers in China, who in some cases have been delivering poorer quality goods over time, according to research by analysts Gartner.
Read more »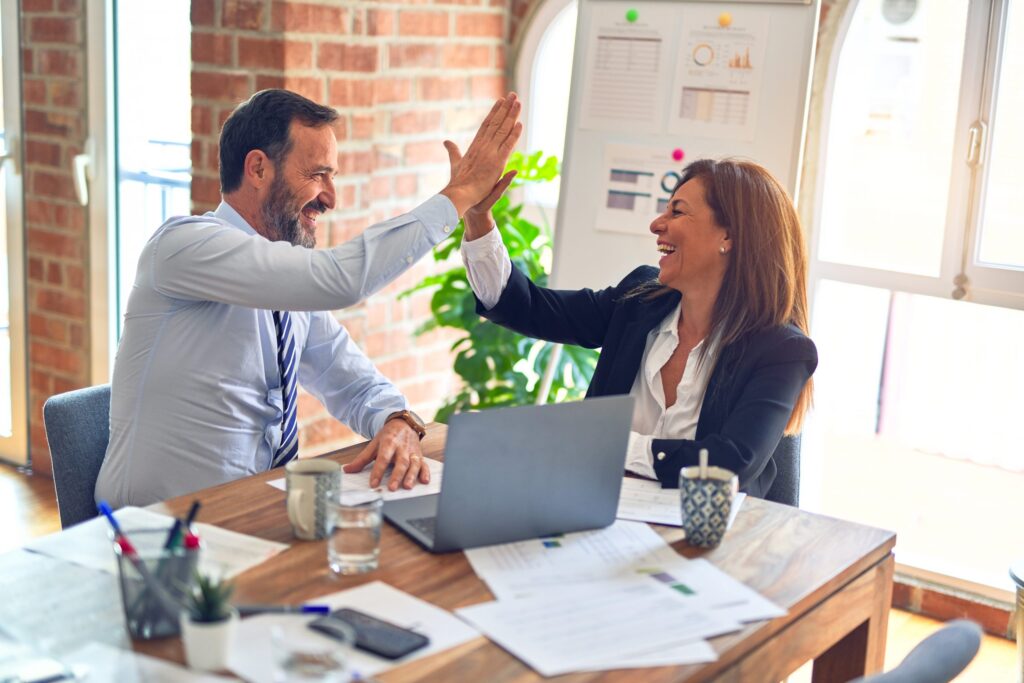 Published:
CBL Group, which operates a 500-employee injection moulding and metals factory in Guangzhou, China, is being hit by both rising costs, with prices for some components rising more than 30 percent, and by continued uncertainty in its core North American market.
Read more »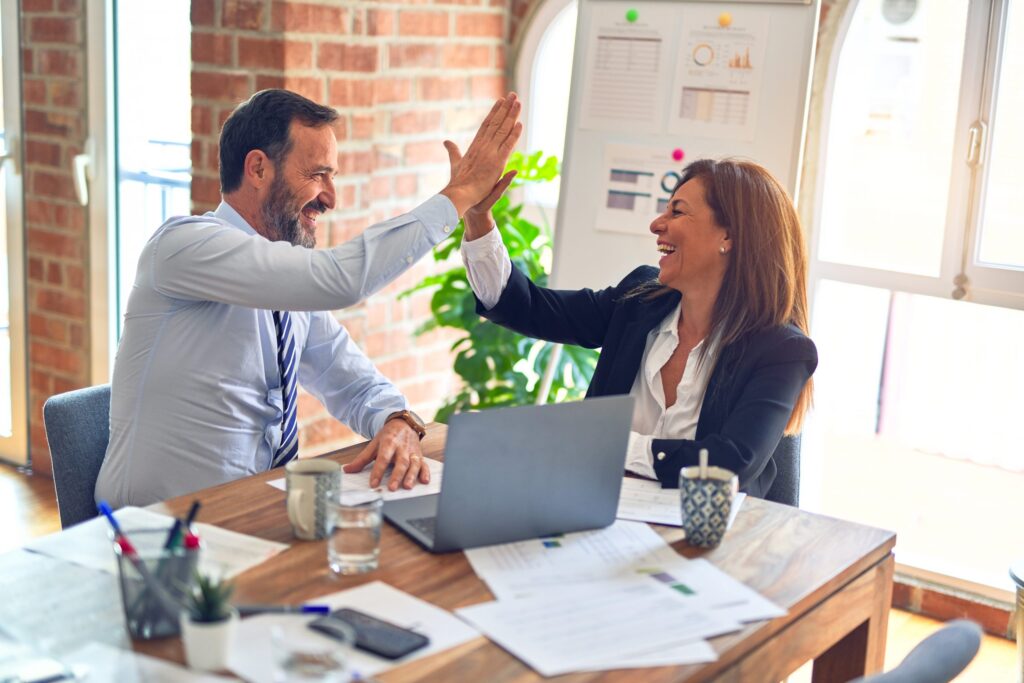 Published:
Among European companies in Asia there is a trend to apply Western initiatives such as Six Sigma. Companies in the vanguard of this "westernization" have learned lessons about applying Six Sigma in the Far East, and particularly in China. By Dr. Uwe H. Kaufmann, Dannie Yung, Rico Liu Keyan Most major European companies have subsidiaries, […]
Read more »