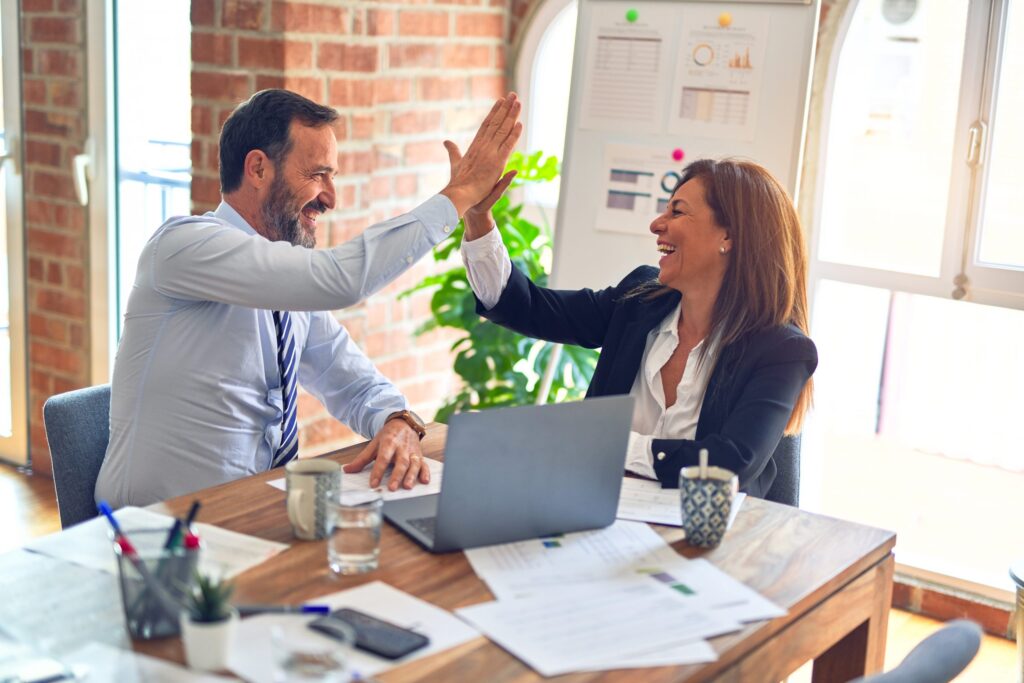 Published:
According to a March 24 report from Objective Analysis, nearly 25 percent of the world's semiconductor production capacity is in Japan, as well as more than 60 percent of the silicon wafers from which semiconductor chips are created. In 2010, industry analysis firm iSuppli determined that Japan held about 35 percent of the $31.5 billion […]
Read more »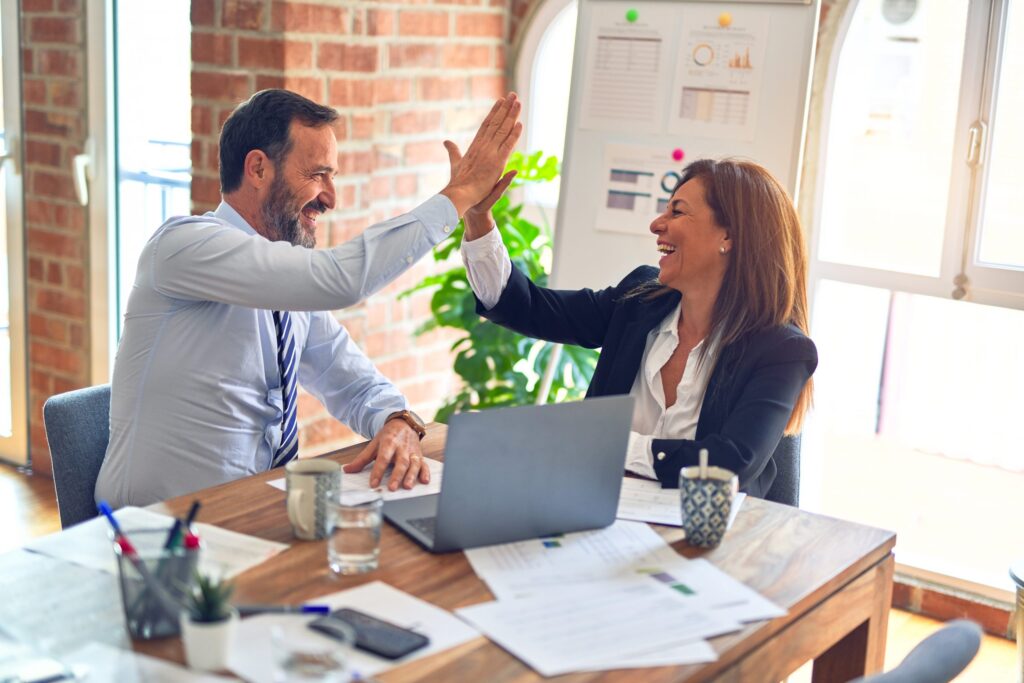 Published:
Regal Beloit Corp., a manufacturer of electric motors and motion controls, has promoted Master Black Belt Jonathan J. Schlemmer to the title of chief operating officer.
Read more »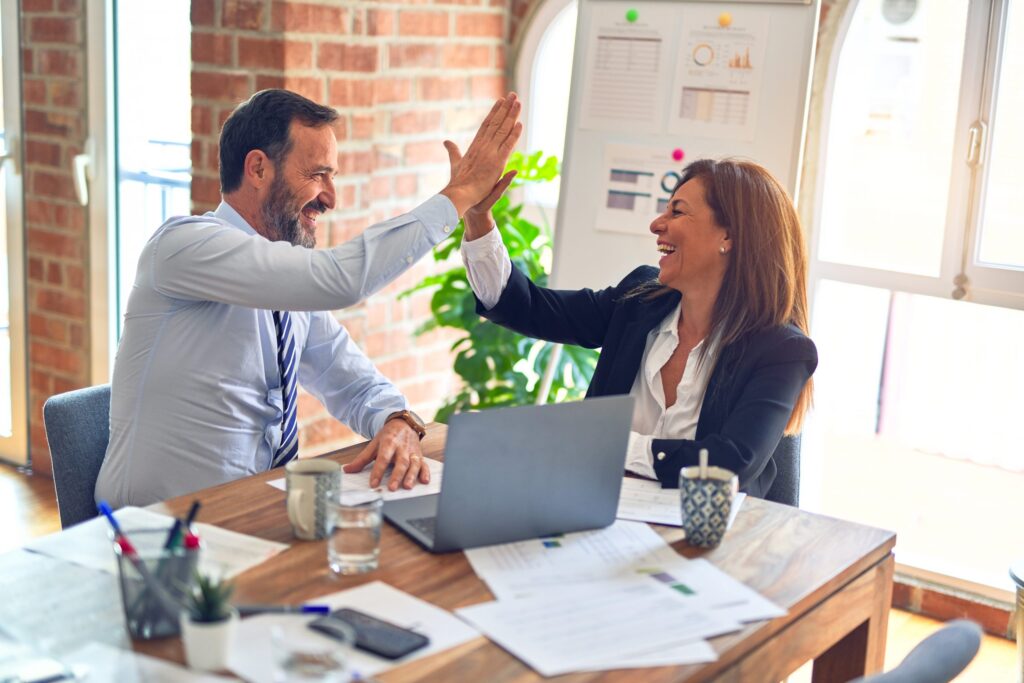 Published:
Epec Engineered Technologies, a provider of circuit boards and other electronic components, has appointed Michael Dolan as its new global supply chain manager.
Read more »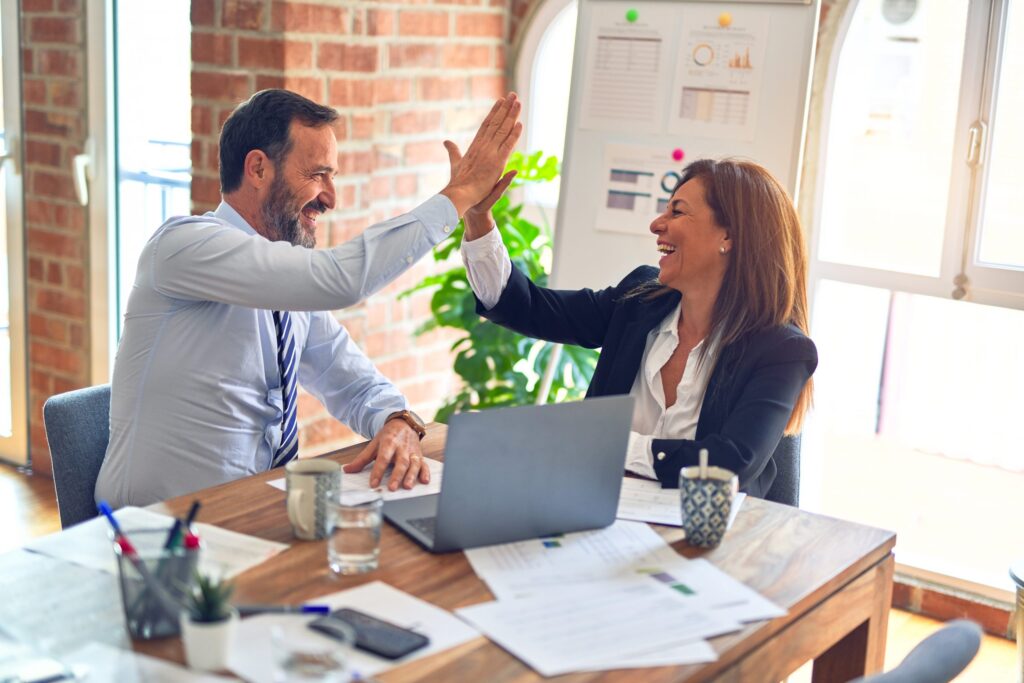 Published:
WABCO, a supplier of components for the commercial vehicle industry, has opened a new production facility in Jinan, China, showcasing the company's Lean Six Sigma program.
Read more »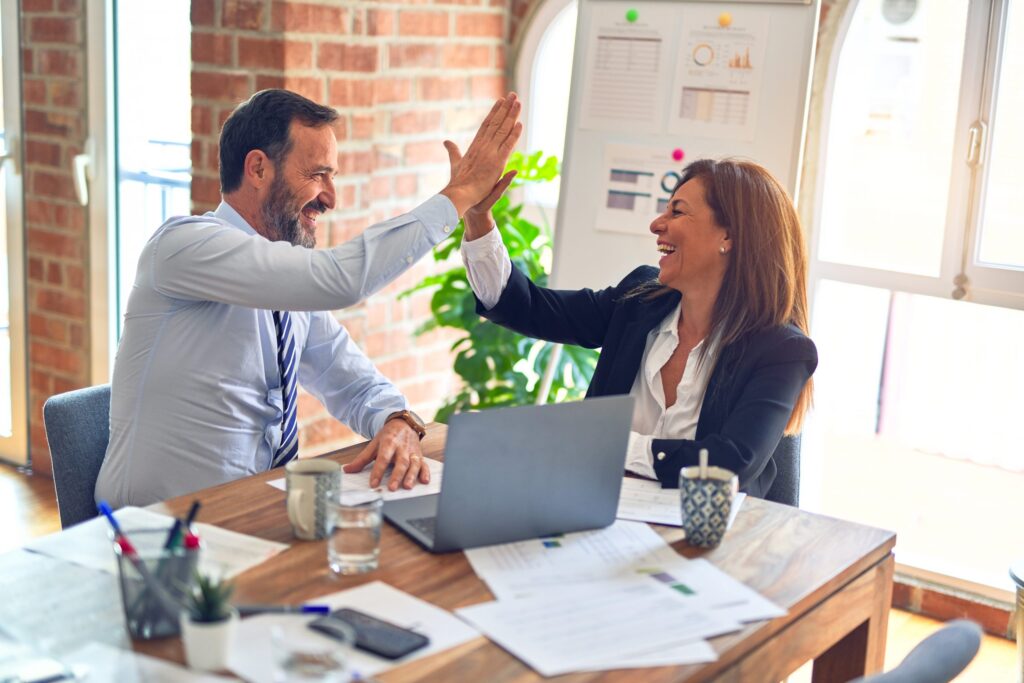 Published:
Stealth Components, a distributor of electronics equipment, has added Andrée Kiser to its team as director of operations and quality control.
Read more »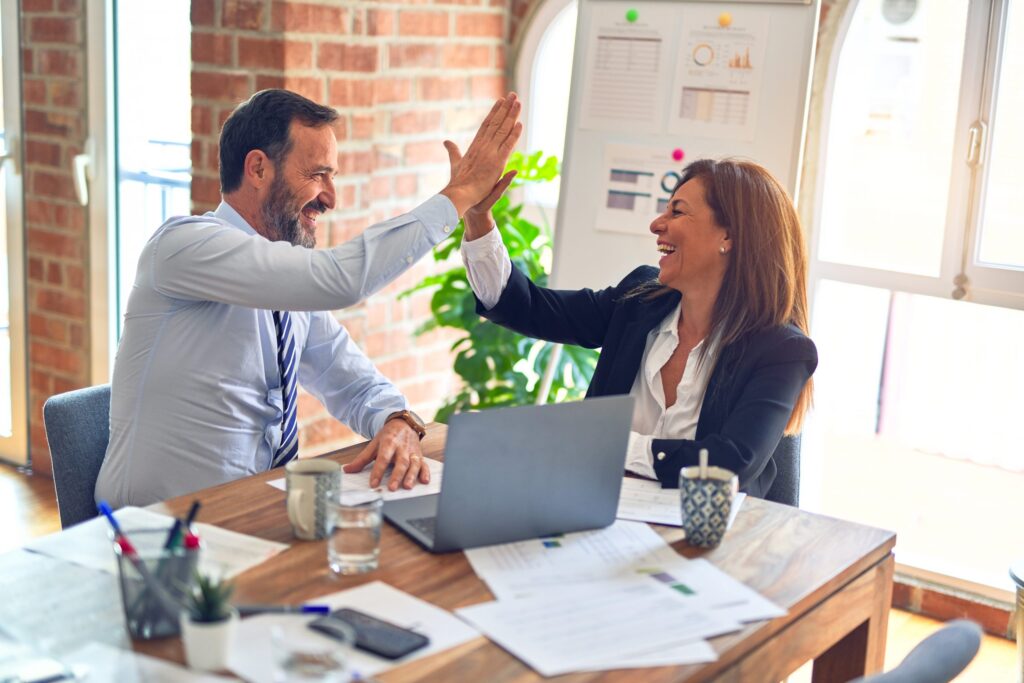 Published:
Circuit board maker EE Technologies (EET) is planning to add a fifth production line at its Emplame, Sonora, Mexico, facility and adopt Lean techniques to help meet rising demand for its products.
Read more »